Bengaluru's residential real estate market stabilising: Report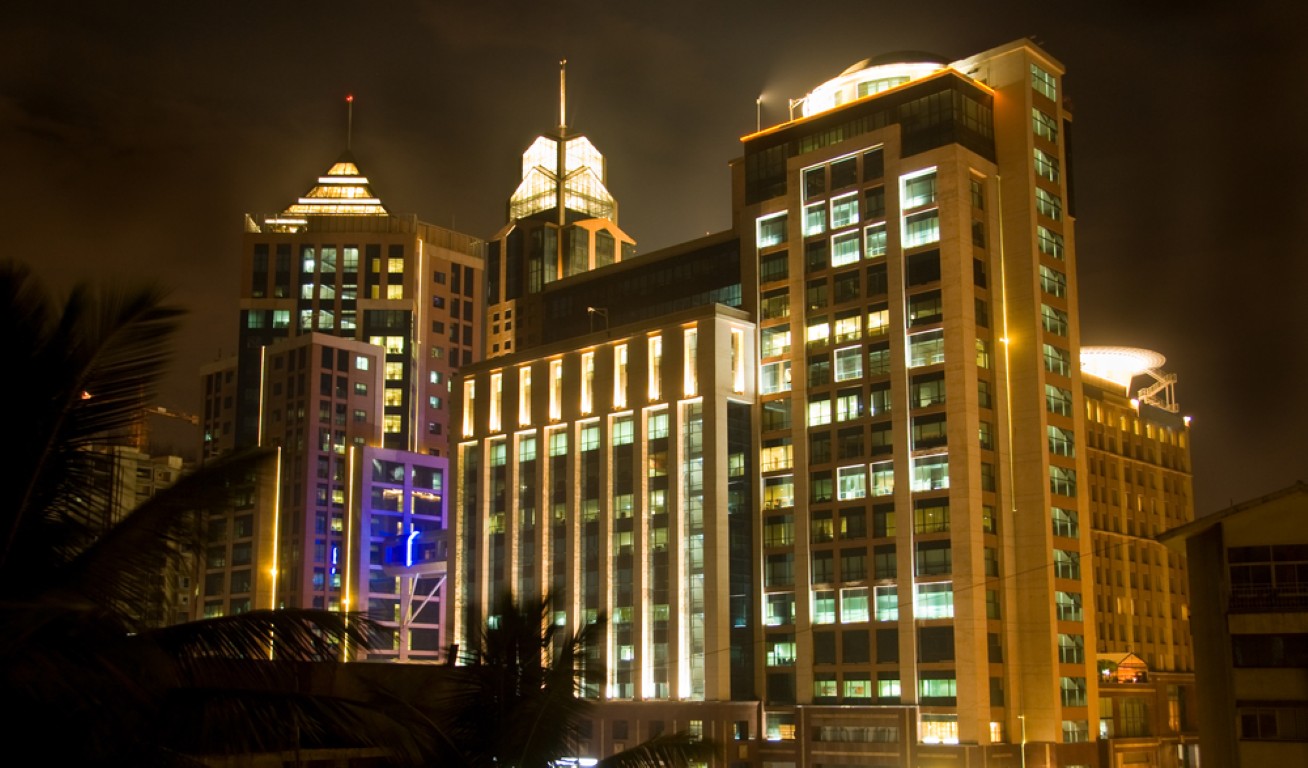 Insights from our recent PropIndex report show that while the average price of Ready-to-Move properties declined in 8 out of 14 cities this quarter, the impact was majorly seen in higher budget segments
BENGALURU: Residential real estate market in Bengaluru is stabilizing and catching back with its pre-demonetization phase after seeing steepest fall post global financial crisis.
Sudhir Pai, CEO Magicbricks says,"Our Data sciences and analytics team, enables us to give un-opinionated views about the real estate market trends. Insights from our recent PropIndex report show that while the average price of Ready-to-Move properties declined in 8 out of 14 cities this quarter, the impact was majorly seen in higher budget segments. What is interesting to note is that pan-India, Ready-to-Move properties commanded a 7% premium over Under Construction properties which in future will keep the prices of the new launches under check."
According to PropIndex by magic bricks for the period October – December 2016 by Magicbricks, Bengaluru Index saw an increment of 1% last quarter. More localities saw price increase than price decline. "In the Oct-Dec 2016 quarter 62% localities saw an average price increase of 3.1% while balance 38% localities saw 3% price decline. Price movement across all but one budget segment has been positive with price movement ranging from -0.8% in the Rs 6,000-9,000 per sq ft segment to 3.0% in the Rs 9,000 per sq ft budget segment," mentioned the report.
Propindex further shows that Bengaluru overall gained in price in the Oct-Dec 2016. Positive price movement in the city was on account of price increment across all the major high consumer preference localities like Whitefield, Sarjapur Road and Electronic City.
Analysis across 94 localities in Bengaluru shows that on an average, RM properties were 3.1% more expensive than UC properties in the Oct-Dec 2016 period. The average difference in prices has increased from the Jul-Sept 2016 quarter. While the weighted average price of RM properties was Rs 5,281 per sq ft, the same number for UC properties was Rs 5,120 per sq ft. The average price of both RM and UC properties has increased over the last quarter by 0.3% and 2.0%, respectively.
According to Magicbricks, overall, the National Property Index has remained stagnant at the same level as the last quarter, with Ready to move properties witnessing a price fall of 0.4% and Under-Construction properties, a price rise by 0.8%. Considering the overall quarterly impact, south was the only region that experienced a price hike, while north on the other hand watched the prices fall.
"Cities like Hyderabad, Greater Noida, Thane, Bangalore and Navi Mumbai, the prices went up by 0.5-2.5%, while places like Noida, Gurgaon and Ghaziabad experienced a price drop and prices were stagnant in the remaining six cities," mentioned the index.
This year, the real estate sector saw both, the general prices dip and the residential market prices suffer due to the pressure of demonetization. At an average, western and northern India has done better than other regions with 9% price increment in their cities.
Source: economictimes.