Reforms to drive investments in realty: Calvin Frese, Jr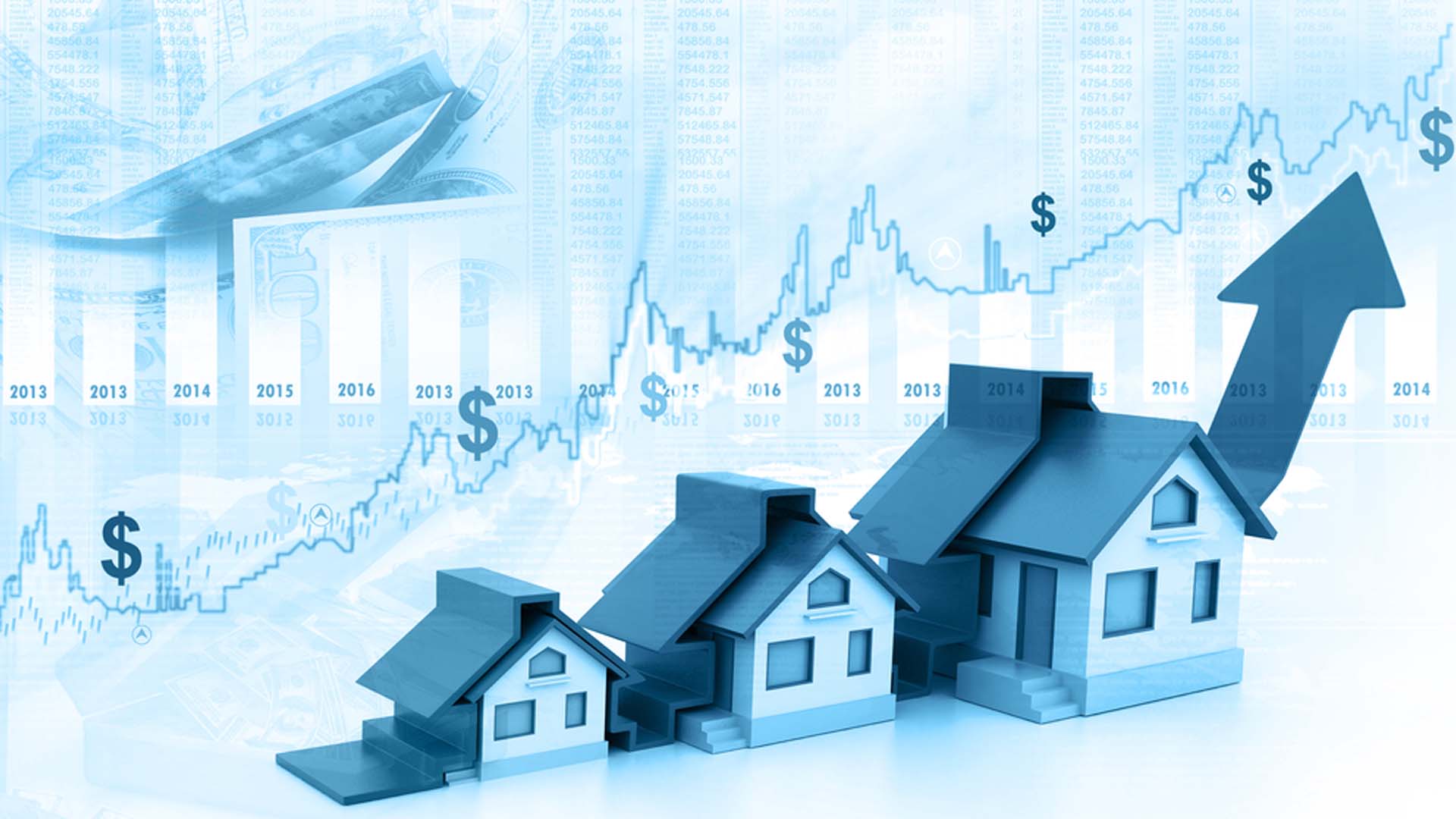 The government's recent policy nitiatives are expected to drive higher foreign investments in India, and attract foreign as well as prominent national players across eading sectors such as food manufacturing, retail, high-tech and civil aviation. This may result in a boost in demand for real estate across all segments including office, retail, hospitality and logistics, Calvin Frese, Jr, global group president, geographies and Steven Swerdlow, CEO-Asia Pacific, CBRE, told ET, in an exclusive interaction. Edited excerpts: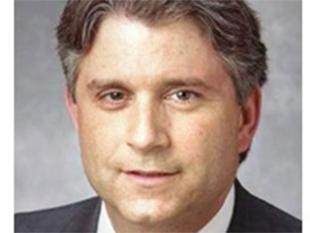 Indian real estate is going through a lot of regulatory developments such as the Real Estate Regulatory Act. How do you perceive this from foreign investors' context?
Calvin Frese, Jr: Over the past year, the Indian government has launched a number of policy initiatives including the implementation of the Real Estate Regulator Act (RERA), the proposed implementation of the Goods and Services Tax (GST), REIT (Real Estate nvestment Trust) and the recent demonetisation drive. All of these are towards creating a conducive and transparent environment for attracting both consumers and investors back to the real estate segment.
Last year, the government also relaxed foreign direct investment (FDI) norms across various sectors, thereby pronouncing India as the 'most open economy'. In our view, all these steps taken by the government to facilitate investment are likely to have a positive 'trickle down' effect on the country's property sector. We are already seeing the positive effects of this on the office, retail and logistics market. Last year, the office market continued its positive growth momentum recording a record absorption of 43 million sq ft across key cities.
Steven Swerdlow: India's real estate market is extremely dynamic and there's a lot of potential for further growth and development. While a lot has already been done to provide the necessary thrust to the sector, implementation of these various initiatives is key to the future growth of the sector. The various policy announcements, key infrastructure development plans across cities, smart cities mission, 'Housing for All' by 2022, GST and REITs are paving the way for India to have a more open and investor friendly economy. This is the first step towards becoming a mature market.
With REITs getting approval, would India emerge as a hot property market for global investors?
Steven Swerdlow: The most recent amendments to the REITs' guidelines cover various aspects and are likely to encourage a more REIT-friendly environment. The main focus is on minimising risk, increasing transparency, boosting RE investment, raising equitable autonomy between various stakeholders, along with allowing for higher REIT portfolio diversification.
Source: economictimes.