About 83% millennias intend to buy home in five years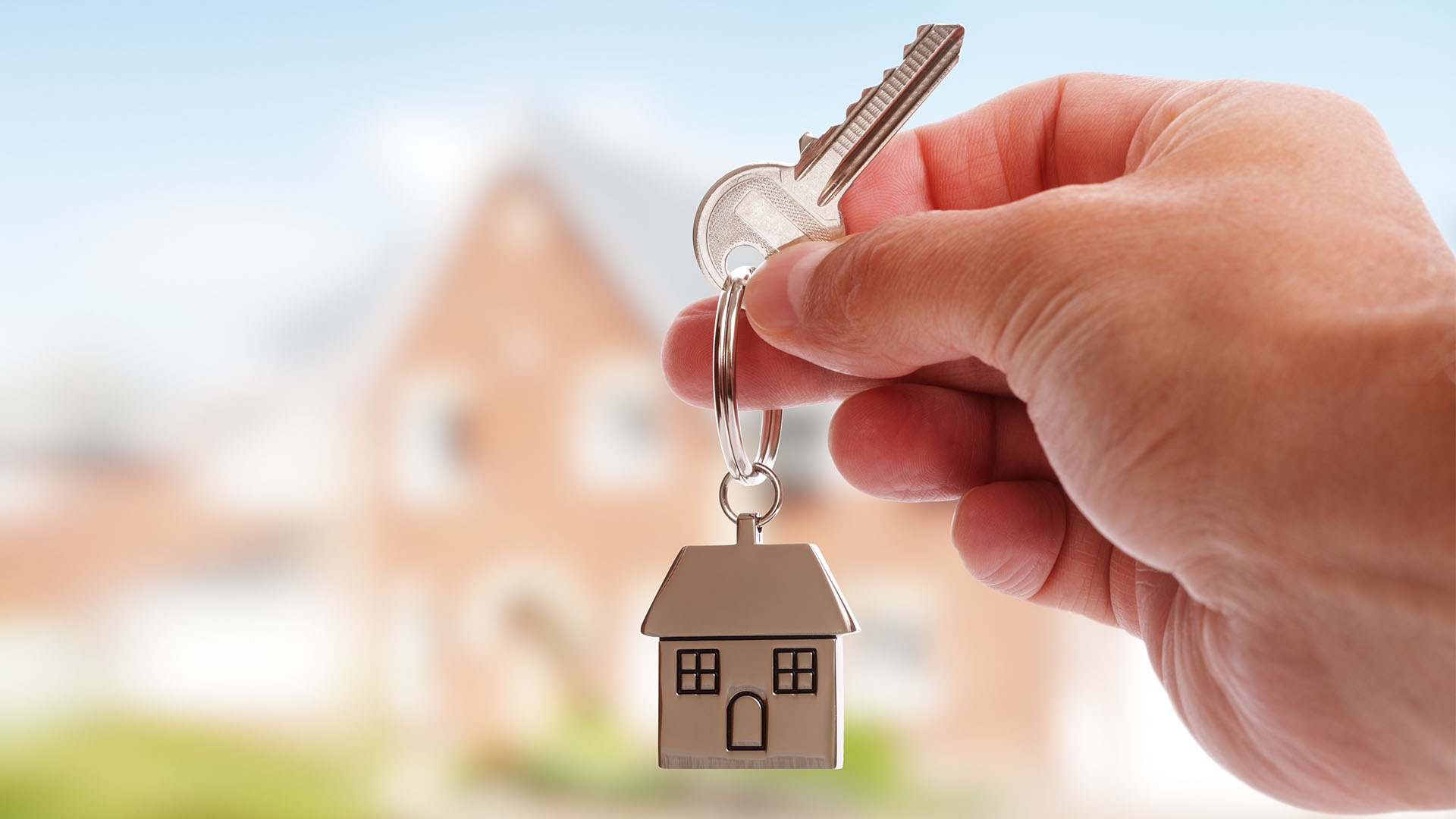 Mumbai: Globally for many millennials the home ownership dream has deferred but not dead as 83 percent of those who do not own any residence, intend to buy in the next five years, according to a HSBC study.

"Among millennials who don't own (a home), more than four in five (83 percent) intend to buy in the next five years," according to the HSBC's 'Beyond the Bricks' study.

It said slow salary growth and house price inflation are the greatest barriers to millennials buying a home.

The study is based on data collected from 9,009 people in nine countries, including Australia, Canada, China, France, Malaysia, Mexico, UAE, UK and USA, aged 18 or older between October and November 2016. Millennials are defined as those born between 1981 and 1998.

"With four in 10 already owning their home, the dream of home ownership for millennials is definitely alive. The greatest challenges are in those countries where there is a perfect storm of stagnating salaries and rising house prices for millennials in those countries, the dream, while not dead, looks set to be deferred," said HSBC's Global Head of Retail Banking Louisa Cheang.

However, the study also revealed that millennials still face significant challenges when it comes to housing affordability.

About 69 percent of those intending to buy have not yet saved enough for a deposit, and 34 percent are being held back because they cannot afford the type of property they would like, it added.

Property prices in eight of the nine countries increased in 2016, it said.

With 64 percent of millennials who don't own a home saying they need a higher salary to be able to buy, not all are likely to achieve their goal of home ownership.

Seven of the nine countries are projected to experience salary growth of less than two per cent in 2017.

The study also finds that many millennials do not have their house in order when it comes to financial planning for their home purchase.
Among non-owners intending to buy a home in the next two years, nearly one in three (31 percent) have no overall budget in mind and a further 54 percent have only set an approximate budget, the study said.

Therefore, 56 percent of millennials who bought a home in the last two years ended up overspending their budget.
On the other hand, the millennials are willing to consider making big sacrifices to afford their own home.

About 55 percent of non-owners intending to buy would consider spending less on leisure and going out, 33 percent would consider buying a smaller than ideal place and 21 percent would even be prepared to delay having children.

Financial support from parents can make all the difference when saving for a home, and 36 percent of millennials who bought their own home turned to the 'Bank of Mum and Dad' as a source of funding, it added
SOURCE: ZEE NEWS