Technology And Real Estate: Reaching New Heights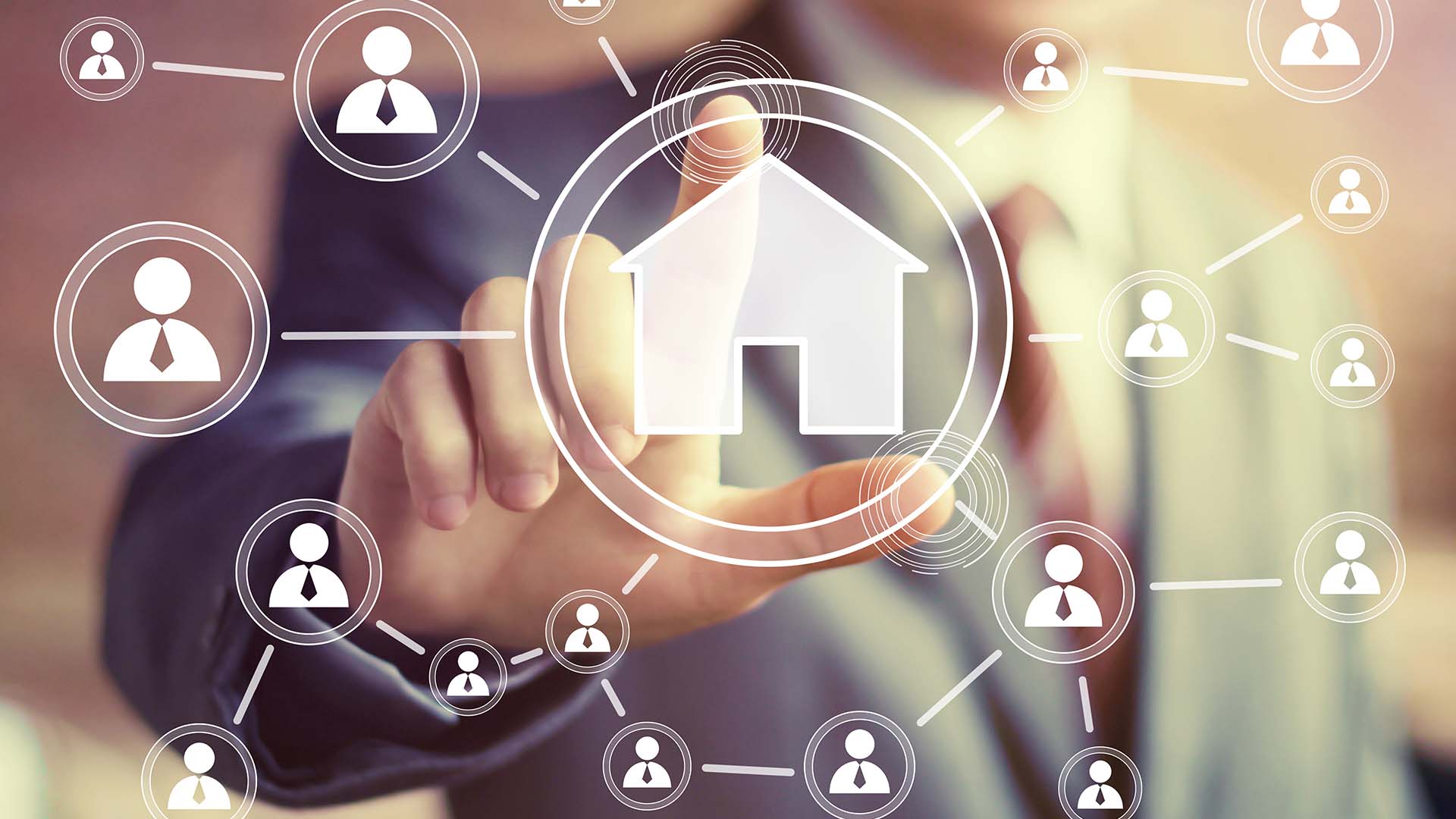 We live in a world where Technology is an integral part of our day to day life. The presence of technology can be felt in almost all aspects be it lifestyle to Information Technology, travel to fashion and other diverse fields. With the passage of time more technological development is eminent marking the dawn of a new era.

Like other areas, technology has now become a very important part in the Real Estate business as well. Being one of the most rapidly growing industries multifaceted technologies play a crucial role to meet the demand and sale ratio between buyer and the seller. Whether it's to meet client requirement, sale of property, research, construction etc. it is becoming more imperative for technological advancement to change the entire dynamics of the real estate business.

Over the years we have seen many changes in technology and emergence of new ones. The real estate industry has gone ahead from mere sample designs on paper or miniature models of the property to 3D modelling, digital reproduction, in depth research, sophisticated construction and so on.  There are lot of software and devices that are being invented and developed to make life much easier for both consumer and realtor. Some of the recent developments are noted below:

VIRTUAL REALITY
Virtual Reality is the next big thing and it is no longer limited to entertainment purpose only. Virtual reality gadgets like Samsung Gear VR or Google Cardboard are being used to give you a detailed view of houses that are yet to be constructed. Facebook's Oculus Rift and HTC Vive can be paired with smartphones which offer potential buyers to view their homes in 360 degrees along with styling options, floor plans etc. It is a revolutionary addition and has an immense contribution to the real estate business.

SMART HOUSE
Smart phones are like a necessity these days which gives you the comfort to do almost everything with your fingertips. Imagine the same thing with your home where you can do things like temperature control, security control or even monitoring your TV or Washing Machine. Amazon's Echo, Samsung's SmartThings, LG's Smart ThinQ are few examples of Smart-Home technology which will ease your life while assuring security as well.

DRONES
Drones are no longer an aerial device to get that perfect shot for your marriage videos. Drones are used these days to give a perspective of the property and surrounding ambience. It is also used to do risk analysis of the area and cost related to it.

SMART PHONE APPS
Apps like ZILLOW, GOOGLE MAPS, REALTOR etc. give consumers a rough idea about the property they are interested in terms of location, facilities, connectivity and other things right on their smart phones and tabs.

BIG DATA AND INTERNET OF THINGS (IoT)
Big Data allows flexibility in planning and design before the construction phase. It aids the real estate developer to plan and analyse the requirement as per the need of the potential buyer.

Internet of Things (IoT) has made quite an impact on real estate as well. Sensors are being used at residential and commercial places to manage energy and maintenance systems to prevent any breakdown with the systems.

3D PRINTING
3D Printing is creating a storm in the real estate industry since its emergence. It allows designers to create 3D model of parts of building through a printer that uses the digital design. It requires less number of people to create the actual building which is beneficial in terms of cost.
BEACON TECHNOLOGY

Beacon technology is perhaps the most advanced technology which gives all the updated information about the property to the prospective buyer. This information is activated via microchip or transmitter in the 'For Sale' sign and is detected when the buyer uses the app which in turn provides the buyer with all the information about the property.

BLOCKCHAIN
Bitcoin or Virtual currency as it is called is the new form of currency which is making waves giving birth to virtual economy. Blockchain uses Bitcoin to prevent potential frauds and other scams that happen in the real estate business.