NO MORE DELAYS! TECHNOLOGY IS HELPING REAL ESTATE DEVELOPERS TO DELIVER ON TIME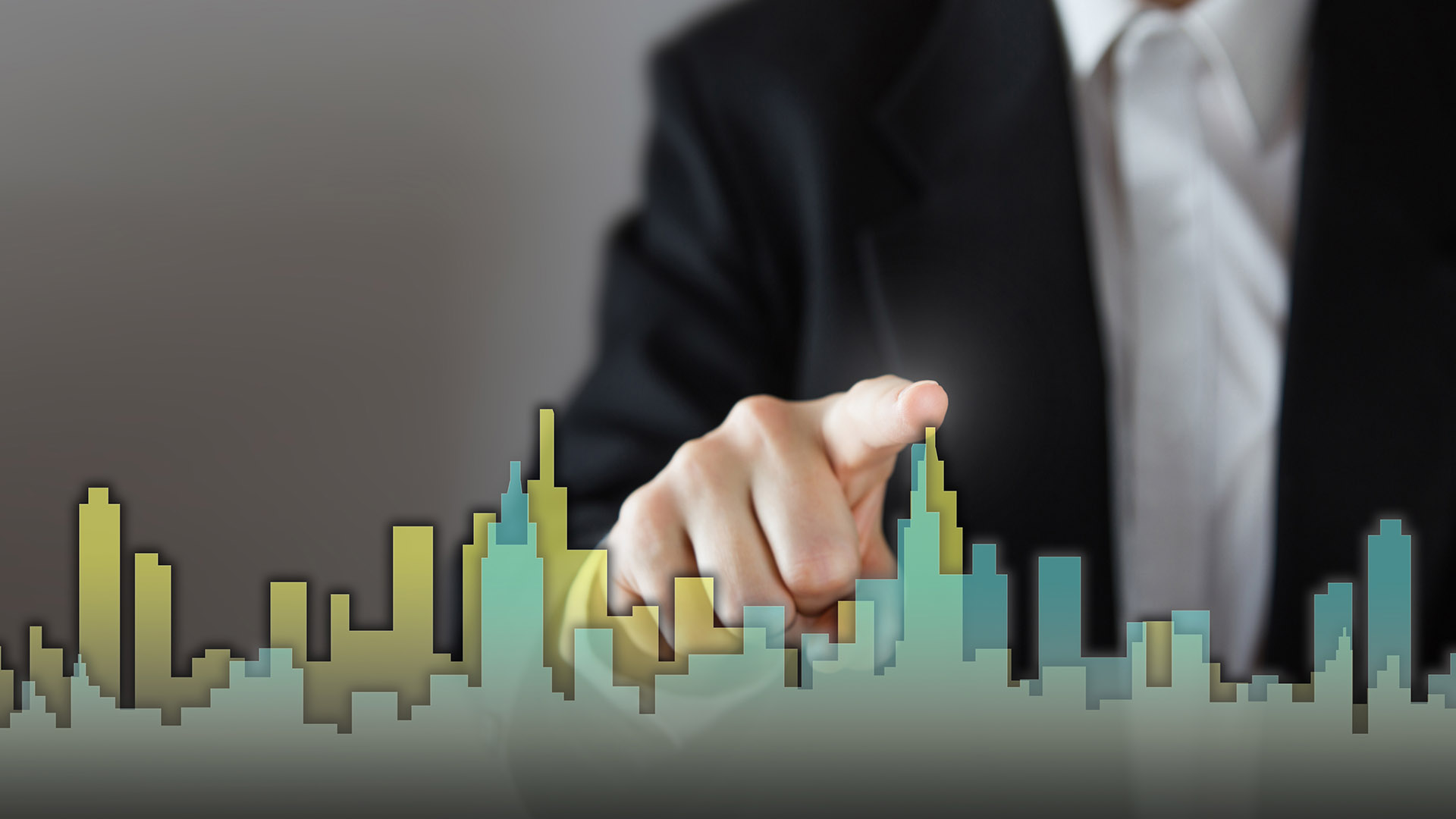 The Real Estate industry has a notorious reputation when it comes to completion and delivery of projects on time. However, technological advancement has now made it possible to complete projects on time. Some Real Estate developers are offering schemes like 'Rent Back' and 'EMI Payments' to assure buyers about timely delivery. Technological expansion has helped to overcome project delays and deliver homes on time.
Technology that ensure timely delivery of projects
Building a property has expanded significantly in terms of project size and cost. In the past the labour cost used to be lower and project sizes smaller but the whole scene has changed drastically. Current rules and regulations also push developers to deliver project on time. Thanks to technology it is no longer a hassle.
Precast technology is a great example of technological development in construction. It is produced by casting concrete in reusable form which is then cured in a controlled environment. The same is then transported to construction site and lifted into place.
New technology makes it possible to produce uninterrupted flow of concrete that can be poured continuously on site. Modern techniques like Ready mix concrete (RMC) reduces consumption of cement by producing concrete under controlled conditions. Improved cement mix also reduces the emission of CO2.
Hollow blocks are being used in high rise buildings as it possess higher concrete strength, consumes less raw materials and lays the foundation for a strong structure. Dry wall construction is another technique which is used to create fire resistant ceiling, walls and floors. The use of cut and bend steel significantly reduces the construction cost due to low level of inventories, reduced wastage and saves labour cost. Advanced technologies like these ensure timely completion of projects as living reality.
Assured delivery to home buyers
Not only the real estate developers but also the home buyers gain from technology. Realty companies have now started to offer guarantees to the home buyers regarding delivery of their homes. It reduces the doubt and fear of home buyers. Developers are now offering attractive schemes to consumers to remove any fear of delayed possession.
'Rent back offer' is such a scheme where the real estate developer promises to bear the rent of the home buyer if the project is delayed. 'EMI payment offer' is another great scheme offered by developers where the developer bears the EMI for customers till possession is given to home buyer. The real benefit of such offers is that the buyer feels safe and secured as the developer will bear the loss if there is a delay.
In The League Of Its Own? Transported Is Making Waves In The VR Property Marketing Segment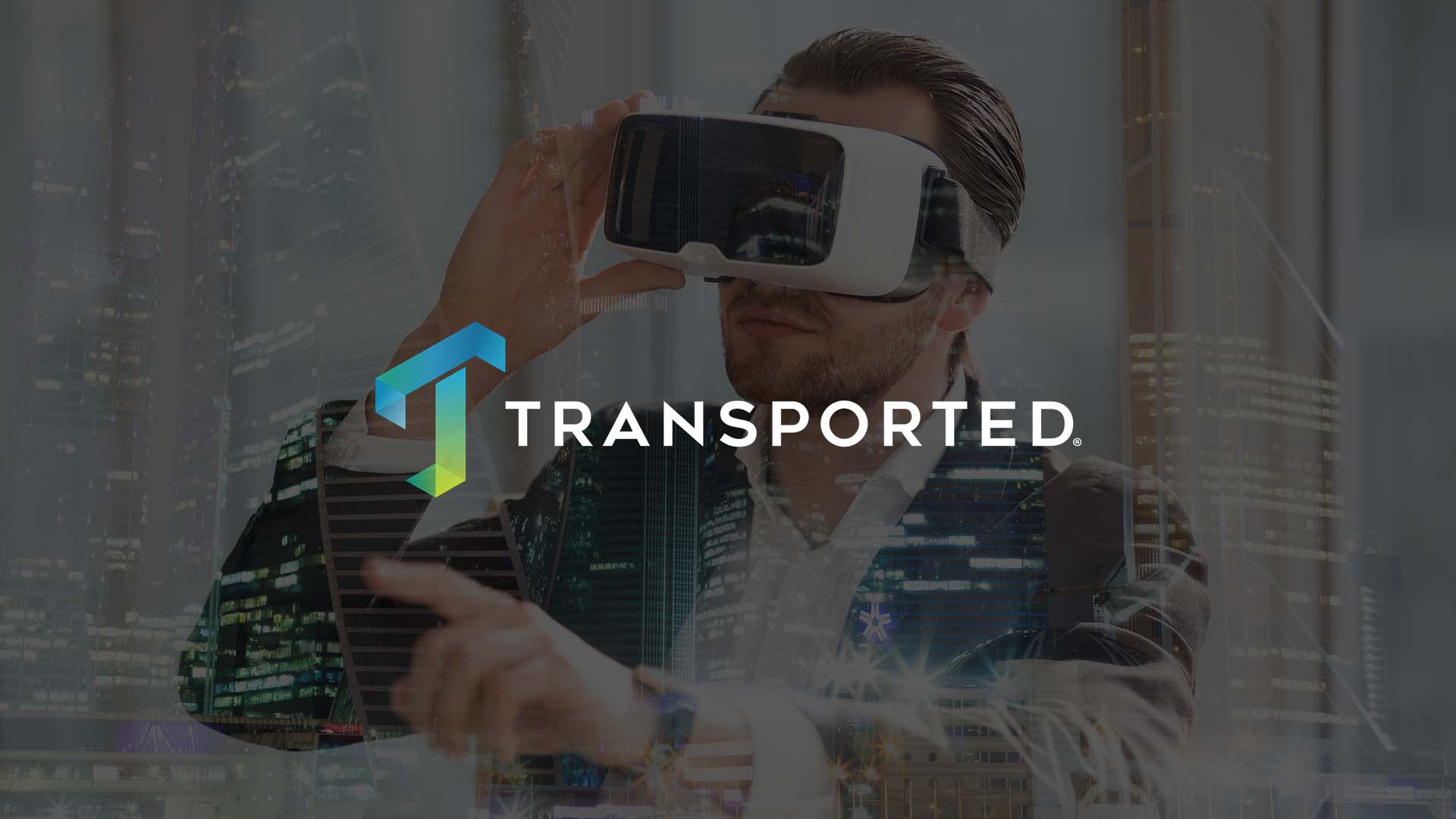 With the ease in which it could be played on most headsets, there is another player waiting in the wings in the property marketing segment.
Transported is a unique platform where the home tours could be created and customized in 3D.  The feasibility of the platform is such that it doesn't take more than an hour to install it. It's not browser specific and could run across various browsers and is also mobile optimized. Since VR technology is here to stay and is also one of the most engaging platforms, Transported has left no stone unturned with respect to optimizing its features. With Room Teleporting, no hardware upsell, crisp sound enhancements and easy website page embeds; it gives its customers the first-hand experience on the feel of their new home.
According to the company, Transported tours do not take much time to create, it can take as little as 24 minutes to make the scenario after finalizing the details. They can be built on any operating system ranging from Macs to PCs, and agents can showcase their tour collection of the room on their profile pages.
The potential customers can check the tours on VR instruments such as Google Cardboard, Oculus Rift, and the Samsung Gear VR. As far as non-immersive VR are concerned tours can be experienced on dedicated tour webpages and mobile devices.
Transported is an effective entry into VR home tour market segment. The software that it uses are very easy to operate and very interactive in nature. It does give sci-fi interface from the get-go, which allows its users to select distinct properties tour by "tapping" information cards in the headset display.
It's an ideal feature that makes Transported such a good buy for static showrooms and retail offices and also offers various listings to the buyers.
Aparna Construction Excels The Market With Its Digital Makeover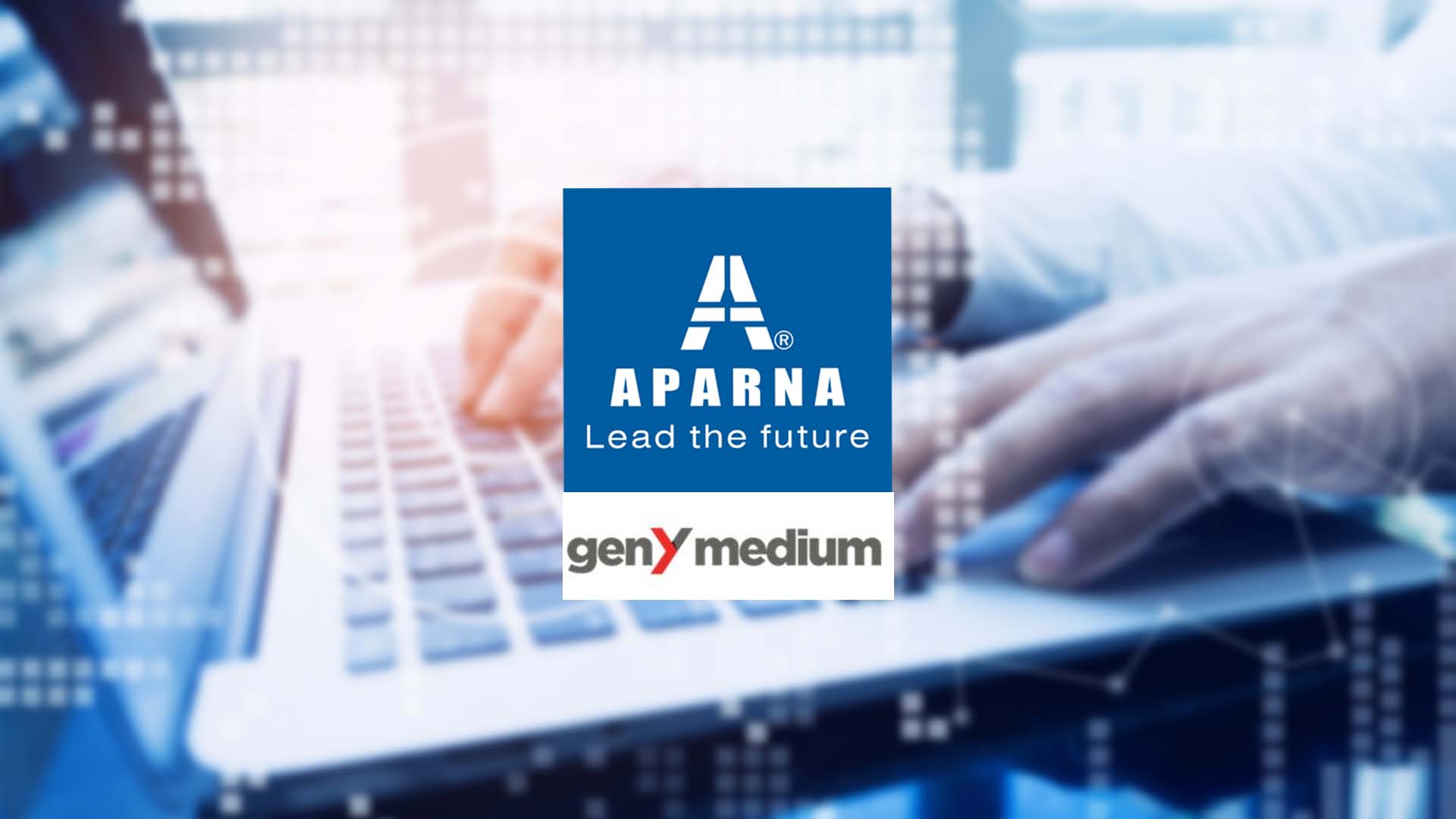 A leading real estate developer from Hyderabad, Aparna Constructions & Estates started its operations in 1996. Since then it is known for completing and delivering 36 projects comprising of fully-integrated gated community villas, residential plot projects, premium apartments, commercial projects, spread across 18 million square feet.
Aparna Constructions started its new website as the focal point of its renewed digital strategy. Aparna Constructions has joined hands with Hyderabad's leading digital marketing firm, GenY Medium. This revamping of brand's web property has recorded at least twice the amount of organic traffic since then and a steeper spike in the number of digital enquiries.
Putting the customers first, has always been the thought and vision of Aparna Constructions, which has been kept well in alignment with this digital initiative. Nowadays, a website has a critical role in establishing the brand's identity as well as generating leads, and this could be very fruitful in the real estate sector. As the website is a digital interface, which can become an important touch point with the consumers. An efficient use of the website can enable the organic customer acquisition in a way that it becomes a key channel for lead generation, hence GenY Medium's holistic approach towards digital marketing, cements the core strengths in consumer understanding and technology.
Being a technology enabled digital marketing company, GenY Medium operates out of Delhi, Bangalore and Hyderabad. Since its inception in 2012, the company has grown into a 100+ people company and has created proprietary technologies that revolutionize digital marketing.
On their collaboration with the GenY Medium, Aparna Constructions elaborates on the need of a digital platform for its multiple projects in different cities and locations. This website provide the users with a wide range of choices, in a mobile friendly way, by providing each user with a personalized web experience.
A deep research exercise was conducted by the Aparna Constructions' business teams and the GenY Medium's team, to understand the unique consumers' mind-set and adopting to the most suitable technology. With its ability to personalize content, supplemented with marketing automation tools, the Oracle platform along with its suite of products, turned out to be an optimum choice.
Aparna Constructions believes that with this kind of technological interventions, their website has set a high standard in real estate segment. Each user is provided with a customized web experience based on geographical mapping by the implementation of Oracle Maxymizer. The next step in line is the integration of an automation tools like Eloqua, which is perfect for lead nurturing through emails. Eventually resulting into a more immersive, personalized web experience. The effect of this new venture has already started happening as the mobile users are spending more time on the website.
Aparna Constructions aims to carry forward the momentum gained from the new website to all other aspects of digital platform, with an aim of reaching the right consumer and communicating in a personalized and engaging manner.
Insomniacs Gives A New Approach To 'Approach One' The online media is known for wittiest lines and brilliant campaigns. The Approach One's new campaign once again proves that agencies love this medium and they let their creative juices flow. The real estate lead management system and marketing software company introduced a quirky and refreshing campaign.
In tune with the company's theme, a series of bright yellow creatives with bold white text definitely caught people's attention on social and digital platforms. One copy read – 'Mr. Garden nahi Mr. Gordon! Stop apologizing. Start improvising. Introducing new age lead management system'. It presses the nerves of the customer calling executives as well as the customers who never want to be addressed incorrectly, leave alone getting their name incorrect.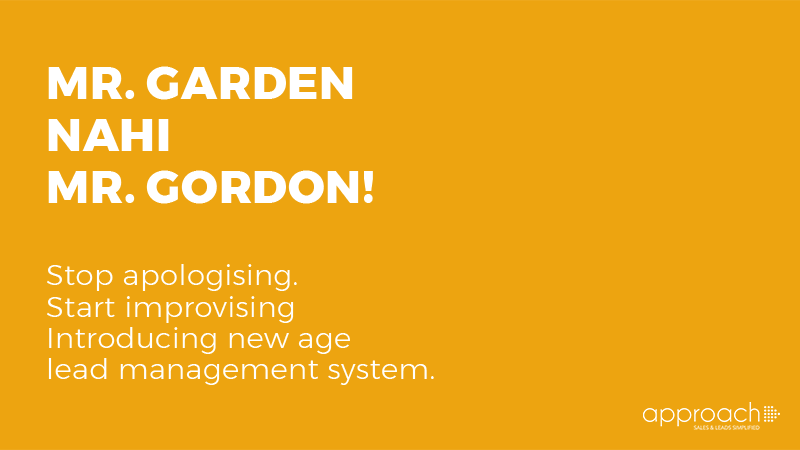 The copy also includes old Bollywood songs and some cult dialogues which not only make you smile but drive the message home. Ads like 'Tumhare haath mein pura CRM system ho…saari jannatein tumhare pass ho' or 'Data ne tumhe chaaron taraf se gher lia hai'.
The ads have been conceptualized by the awarding winning digital agency Insomniacs. Explaining the objective of the campaign, Montu Achoriwala, Creative Head at Insomniacs said, "The idea was to introduce people to this marketing software and inform them of everything that it can do; all the while keeping it fun and interesting. The software has been built by real estate industry experts and so the customers need to understand how their daily hassles can be nullified with Approach One".
He added, "We convinced the client to take an adventurous step and do this campaign. Software marketing is a serious business with serious promotion but Approach One saw how this campaign would give them the desired attention".