Digital Marketing Ups Its Game: Rides on the Power of Content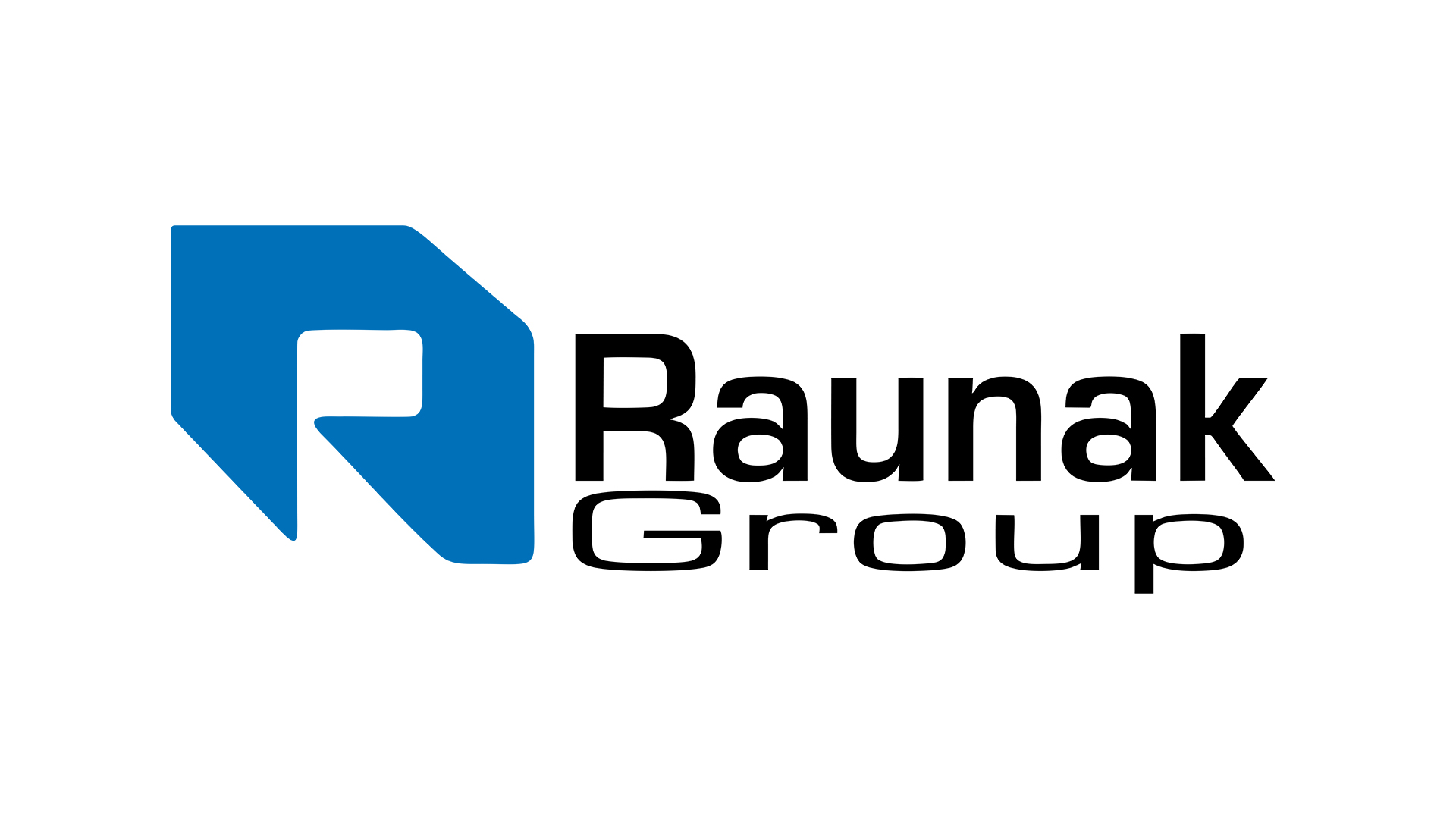 Boldly claims Raunak Group. In the digital times, a unique marketing campaign that caught our eye so we probed and we are enlightened!  100 bookings within first two months of the campaign speak volumes of success.

With 35 year of legacy behind, Raunak Group maintains its position as one of the leading real estate development companies in India. Built on pillars of Timely delivery, Transparency, Affordability and Quality; Raunak has been a pioneer in providing Premiere housing communities over the years. Having completed various townships and projects that span over 4.8 million square feet; Raunak has an impactful presence in Kalyan, Thane, Pune and Mumbai.  One of their most talked about and recent project is called Raunak City as it stands tall in Kalyan.
Raunak City is a self-sufficient township built across 35 acres of land located 3 Km away from Kalyan Railway Station. It offers you peace, serenity infused with all essential and luxuries, along with brilliant access to nearby conveniences. It holds the potential to host up to 3000 Families. However, what is remarkably different about Raunak Group is their new campaign "Darr Ke Aage Ghar Hai" that addresses the fears of home buyers and offer plausible solutions. Ever been through the nightmare of just thinking of the numbers involved when you think of buying a home? Have those big EMIs ever given you palpitations? Have you ever sat for hours calculating your rate of interest? If you just got a little worried at the mere mention of the above, Raunak City has the solution for you.
"DARR KE AAGE GHAR HAI"
Ever since demonetization people are hesitant in purchasing their dream home.  With this campaign Raunak City planned to educate and aware their customers and help them overcome all the doubts revolving around real estate. They bridged the gap between financial details and the customers. Raunak Group is proud to set new benchmarks once again with over 100 bookings within first two months of the #DarrKeAageGharHai campaign. With less than 20 days remaining for the campaign Raunak Group aims to make this campaign a milestone of success. The goal is to help home buyers find their dream home without any fright. What more? They made is so simple that the customers have let go of their fears.
OFFER DETAILS
What if we told you that your biggest fear of a higher rate of interest will be taken care of? Raunak City offers you a home loan at just 6% interest for up to 4 years. The interest rate is the most competitive and lower than what most banks offer today. This scheme has enabled its customers to save about Rs.3 lacs and upwards. (We are still listing out all the things we can buy in the savings alone. A car, a new sports bike or may be a solitaire?)
HOW DOES IT BENEFIT HOME BUYERS?
Let's take a small quiz. Have you asked any of these questions below when you have thought of buying your dream home?
How can I ever buy such an expensive home?
How can I possibly pay off such a huge EMI?
What if I don't get my house once I've paid my dues?
What if I'm being cheated by the developer through hidden costs?
How far do I have to travel just to get home every day?
What is the actual interest rate that I have to pay?
What will be the duration of the loan?
Raunak Group did a survey to understand the kind of fears a home buyer goes through. And the questions above were the most commonly asked questions. Through their campaign "Darr ke Aage Ghar Hai" Raunak Group has addressed these common fears and provided complete information on the scheme while bursting some common misconceptions and unwanted worries of their customers. A customer doesn't just get a lavish lifestyle but gets to upgrade his lifestyle. This scheme guarantees them savings starting from 3lac onwards; a one of its kind offer.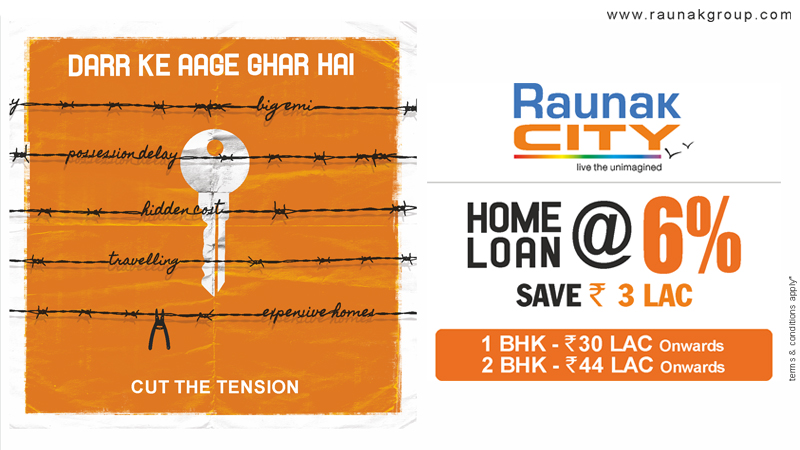 "Darr ke Aage Ghar Hai" has been applauded amongst both, the real estate marketers and home buyers. It has been able to eradicate a lot of misconceptions and doubts of its home buyers. From fear of high pricing, loans, stiff EMI's, hidden costs etc. to your new home, thanks to Raunak Group, we agree that Darr ke aage, indeed, ghar hai.
"After detailed analysis in association with our marketing agency, we decided to address and eliminate the most common inhibitions prevalent amongst home seekers. This resulted in coming up with the – #DarrKeAageGharHai campaign. We are elated as we have been able to eliminate the fear of home buying from 100 families within first two months of the campaign."
Mr. Rajan N Bandelkar
                                                                                                                                  Partner Raunak Group