Difficulties With The Mobile App For Land Records Launched By Maharastra Government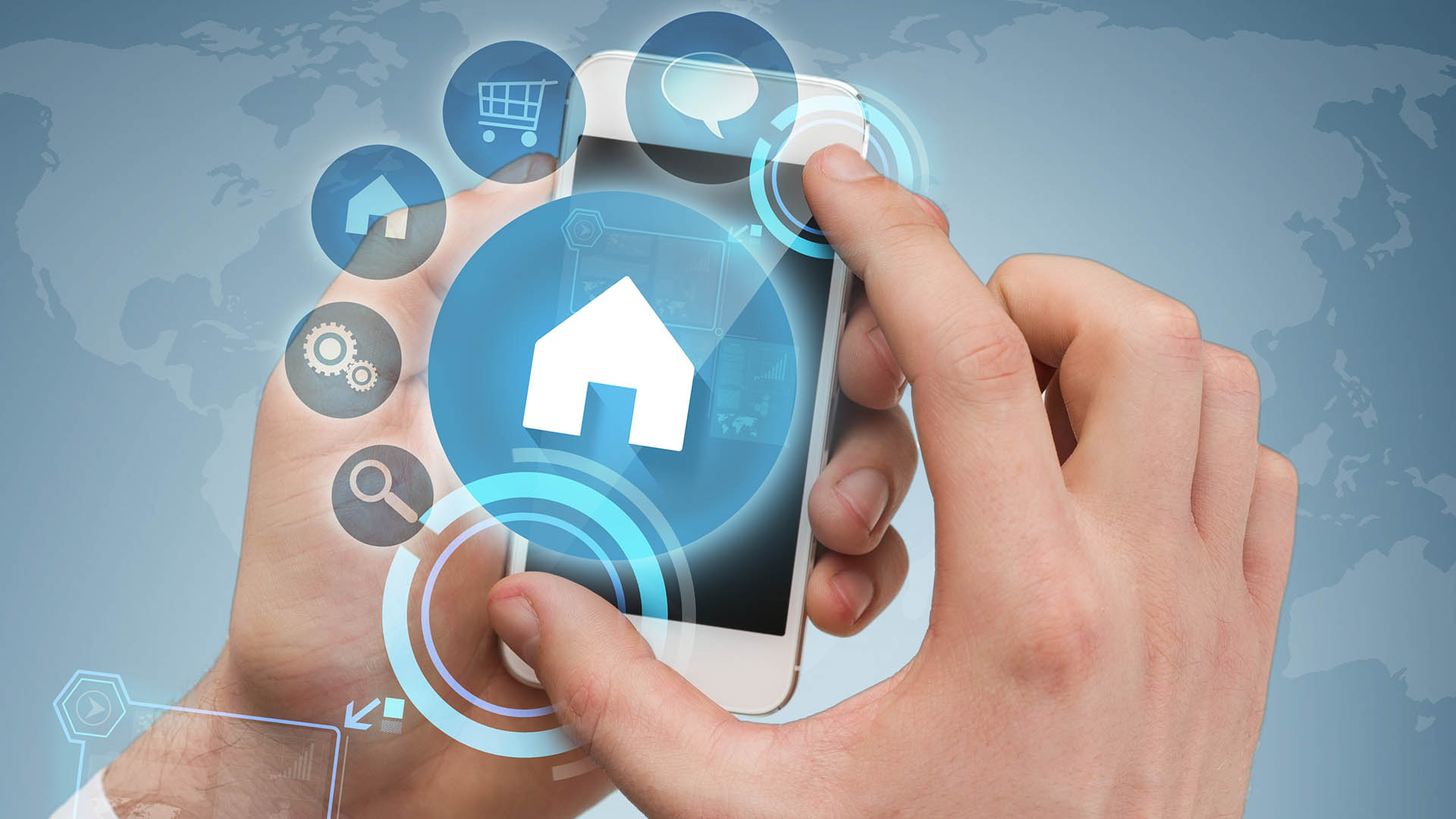 Chief Minister Devendra Fadnavis recently launched an app for the residents of Nashik and Wardha. The app will help people to download digital copy of land records. The app will be extended to other districts of the state as well.
However, a lot of smartphone users are unable to operate this android based government app to locate digitised Record of Rights (RoR) for land parcels. The problem is mainly experienced by people who are not registered. The government has already started to digitize the whole system to get the RoR, which costs ₹ 23 instead of ₹ 33. Applications would be provided through SETU or the Village Level Executives (VLE), who will act as the medium to get the certificates for the applicants.
The problem with the application is that despite having a login interface it doesn't provide any information about how to register for it. So, even if you download and install the app you still don't have any access to the information.
Mahaonline, the developers of the app have admitted that there is a technical glitch in the app. They have already requested the concerned authority to take necessary steps to get it corrected. An official of Mahaonline stated "Those who are registered with the Mahaonline portal can use the same credentials to log in into the application. But we agree that there are many people who may not be registered due to lack of knowledge. The application should have the option of 'sign up' to ensure re-direction of the consumer to the website or programme."
Hopefully, in near future the issues will be addressed and people will be able to take more advantage of the app.