Social Media Is The New Marketing Choice For Real Estate Developers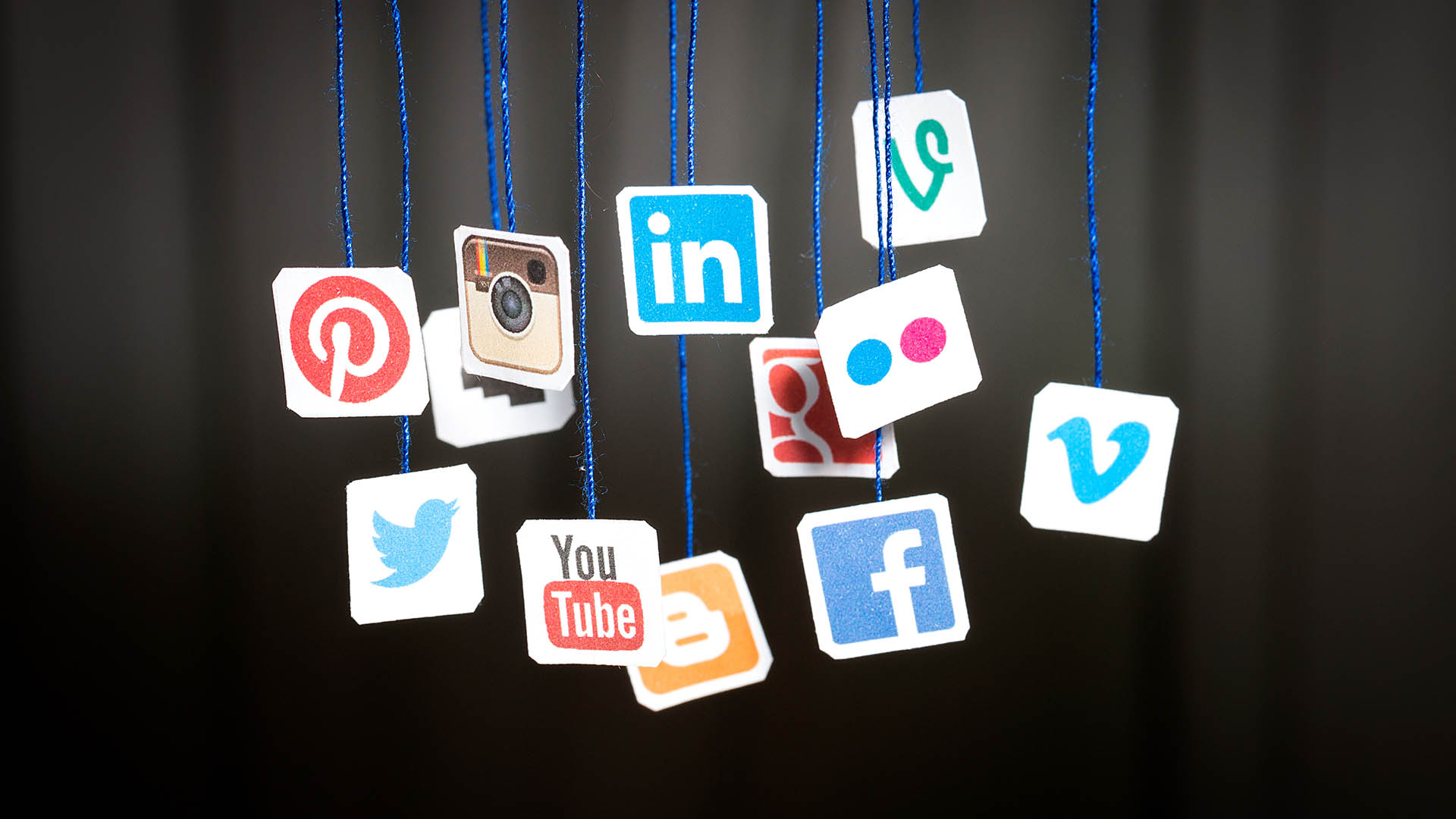 Times have changed and so have the marketing options. Like all other businesses Real Estate is also focusing a lot on social media elements like Facebook, Google Search, Twitter etc. for digital marketing campaigns.
Social Media is the new wave of digital marketing. Majority of the online marketing budget these days is spent on social media platforms like Facebook, Google, Twitter, Linkedin, You Tube etc. and these channels also generate large volume of sales in return. Due to its large audience base, innovative advertising campaign, comparatively lower budget and the ability to measure the impact with greater accuracy; a large number of real estate developers have started to vouch for social and digital marketing over traditional marketing practices.
Importance of Social Media in Real Estate
The most important factor that makes digital marketing so favourable to real estate developers is because of its cost efficiency. Different sources like blogs, PCC (Pay per click), SEO (Search Engine Optimization), E-mail Marketing are utilised to reach out to home seekers. It also helps the home seekers as well as they can go out check all the relevant information that they seek. A major chunk of online marketing is spent on social media to boost sales opportunities.
One of the major reasons why real estate developers opt for social media and digital marketing is to do a test run for larger campaign. Since the cost is minimal, it reduces the risk factor for developers so they can easily plan and specifically identify target areas for their campaign.
Helps in building Reputation
Social Media can play an important role to build a good reputation for the developers. Providing quality and intuitive content to Facebook and Twitter followers is the best way to place themselves as industry experts. When you portray an image of industry expert then it becomes a lot easier to attract new clients. A lot of thought goes into every post with the followers in mind, whether they will find the information useful. The reach and instant response of social media can be employed to create trust and awareness about real estate projects.
Social Media is evolving everyday as a potential game changer. Consumer opinion matter a lot in today's environment and it's their opinion that matters, not the other way round. Traditional marketing works great in terms of delivery and other parameters while social media works greatly in terms of engagement, insights and most importantly generating leads.

Diversification of marketing efforts
The more you diversify your marketing efforts for real estate business, the more the chances of being successful. Social media market does a great job in that regard. Posting video or slideshow on You Tube can help to spread the word across the globe. Potential homebuyers can view all the amenities and feature of new home. This is a great way to pique their interest in the property.
Finding new and innovative ways to market will help the real estate business to thrive, especially at this age of tough competition. Social Media is an excellent way to reach new clients and promote the real estate business.
Ashish Jerath, Head-Sales, Emaar MGF has expressed that online platform will soon take over print media as the primary platform for advertising for real estate companies. He added "Real estate companies are following the media content consumption trend of its target audience, which is more likely to interact with us on a social media or online news and entertainment sites. Also, the medium allows for multimedia content to be delivered and engages the customer at a time and place of his convenience."