Affordable housing firm XRBIA plans 12 JVs to expand footprint in top cities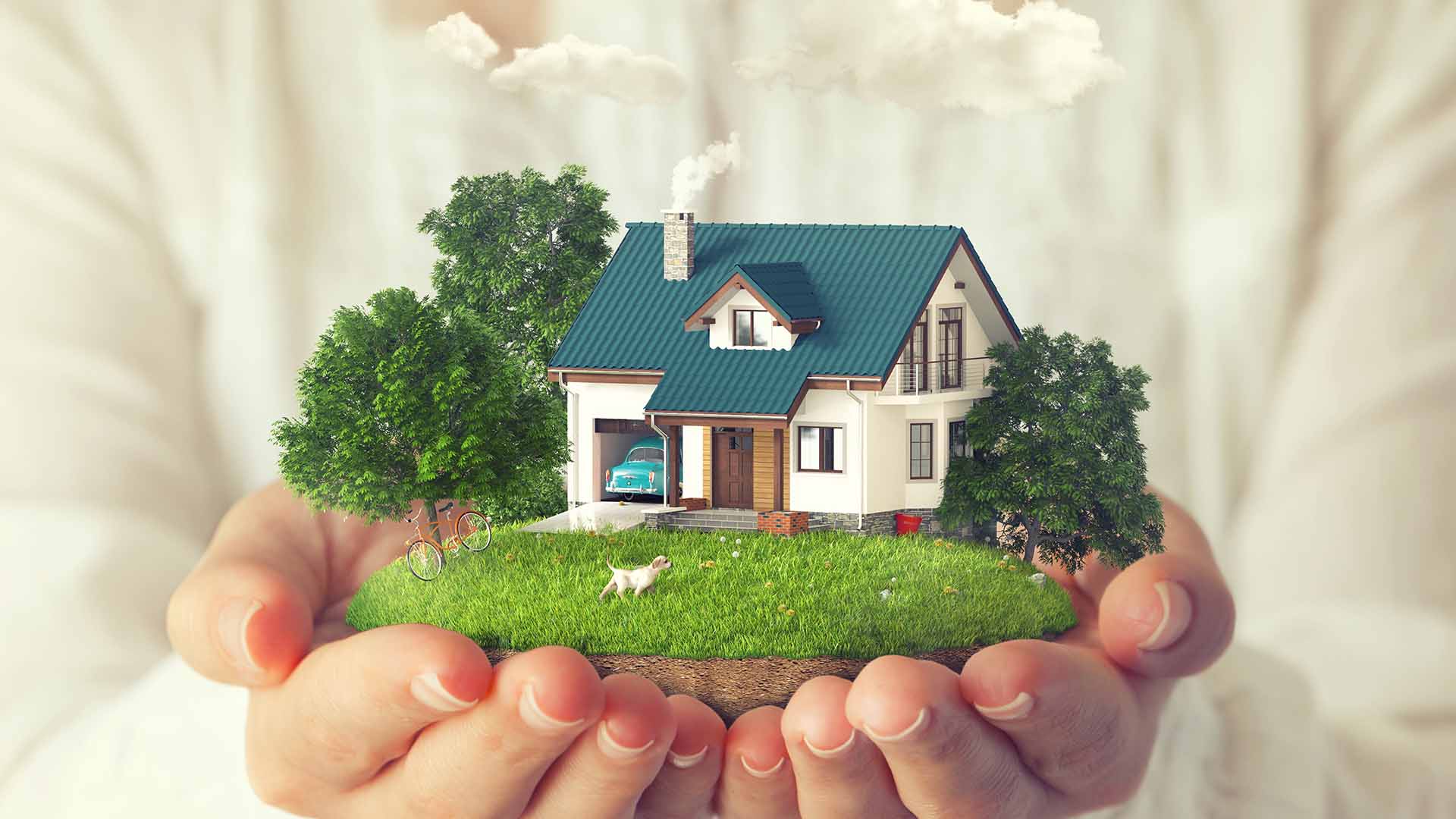 The realty developer is also looking to tap the affordable housing segment in international markets including Dubai, Nigeria and Kenya
MUMBAI: Affordable housing major XRBIA Developers is working on a plan to cover all important property markets in India with its projects through a total of 12 joint ventures in the current year, said a top company official.
In addition to this, the realty developer is also looking to tap the affordable housing segment in international markets including Dubai, Nigeria and Kenya. The company is in talks with 6 prospective partners in these markets for joint ventures there.
"We are looking to enhance our footprint across the country. Local expertise scores high in real estate being a localized business and therefore we are looking at partnerships and joint ventures to support our growth objective. We are currently in talks for total 18 such partnerships including six in overseas markets. This is the target for this year and it will keep getting revised every year hereafter," XRBIA Developers' founder Rahul Nahar told ET.
In 2017, XRBIA Developers will be infusing Rs 500 crore into these ventures as equity capital. The developer will enter into a partnership with local companies at entity level and these will be acting as XRBIA's local partners in these respective markets for future growth.
"The idea is to cover most of the major markets in India through the 12 partnerships in the current year. Each partnership can implement multiple projects," Nahar explained.
The proposed 18 joint ventures are expected to cover projects spread over total 18 million sq ft saleable area. The company will hold 40%-60% in each of these partnerships depending on the opportunity.
Founded in 2012, XRBIA Developers focuses on affordable housing and has so far built 15 million sq ft of projects and has an additional 15 million sq ft under construction in and around Mumbai and Pune. The company is now aiming to be present in all the metros and state capital cities through a new joint venture-driven expansion strategy.
"This year itself, we are looking at foraying into property markets of Bangalore, Delhi-National Capital Region, Hyderabad, Chennai, Bhubaneswar and Kolkata. This is the beginning, there will be more in the pipeline after these markets," Nahar said.
The company is looking at around 20-25 acres of land at least for each project. However, it is keen to look at large townships in the affordable housing space in the range of 100 acres for each project. The first project through these joint ventures is likely to start between December and March.
In these proposed alliances, the local partner will lead in terms of land and execution including sourcing and closing project joint venture opportunities, statutory clearances, local ecosystem management. XRBIA Developers will be responsible for strategies, project design, construction technology, ecommerce-based sales and marketing platform, technology-based CRM, relationships with various housing finance companies and banks which undertake no-document home loans. XRBIA will also be the co-brand or the lead brand in the partnerships.
The company will continue to build apartments under the affordable housing in partnership ventures and will range between 250 to 600 sq ft carpet area sizes.
The Union Budget 2017-18 has proposed infrastructure status to affordable housing along with several other measures for the realty sector to provide housing for all. Given the robust demand for such houses and government's support, more developers are likely to venture into this segment.
Source: Economic Times