DEMONETISATION EFFECT: STEEP PRICE CORRECTION OF LUXURY HOMES IN SOME AREAS OF MUMBAI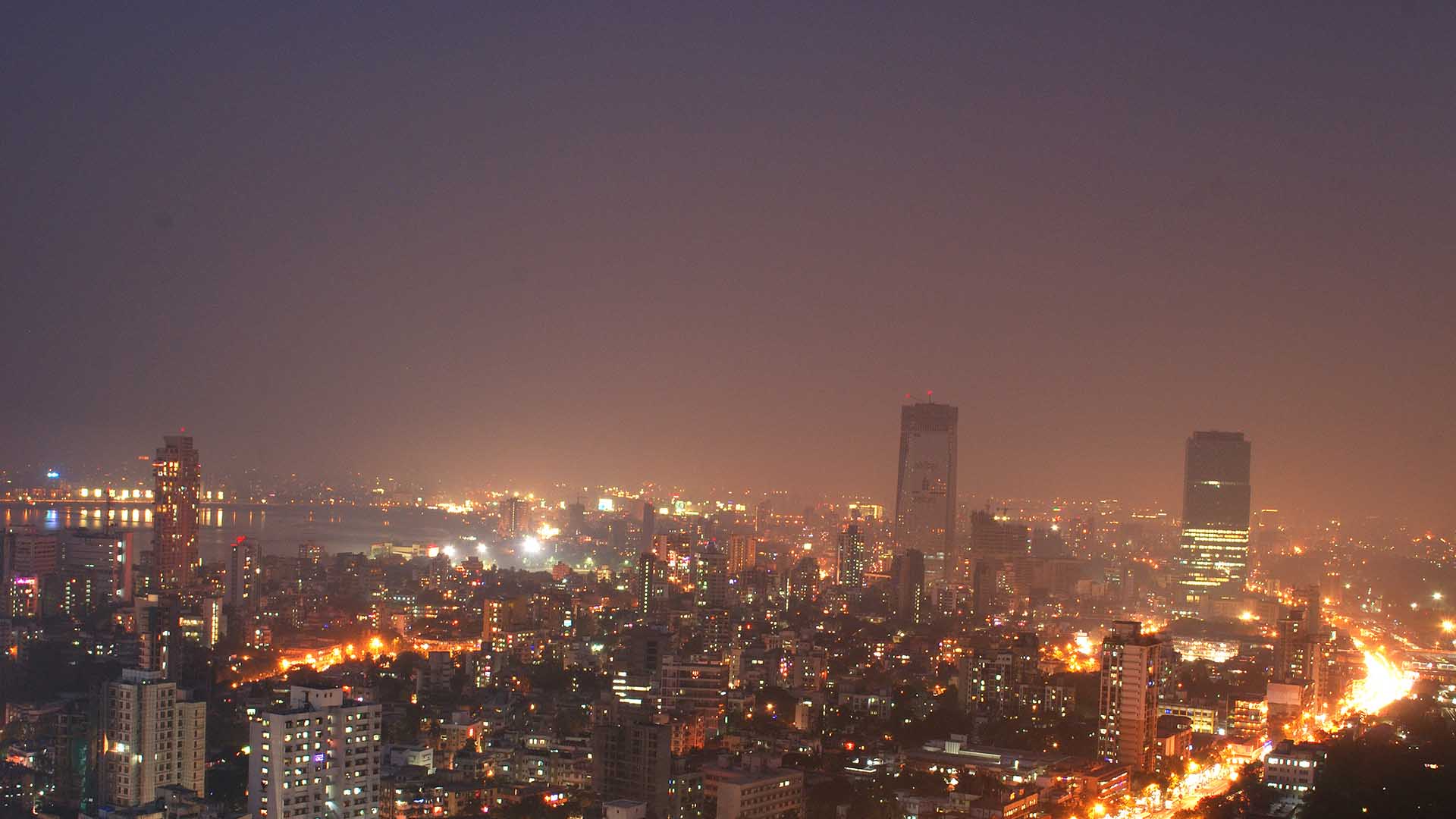 Demonetisation had a huge impact on the real estate sector of India. The Mumbai real estate sector was no exception either. The premier and luxury housing communities in certain areas of Mumbai saw a decline of as much as 12%, as per brokers and relators. While the sales figures have improved over the past couple of months; some realtors with medium to high end properties are still willing to reduce the prices for some of their completed projects.
As per estimates, by realty website Magicbricks, prices of premium and luxury homes have seen a drop of 5-8%, in some areas with more number of completed projects. Similarly, the resale or secondary market has also witnessed the same. According to the website, about 60% of individual owners and sellers who are listed on the site have revised their prices to at least 4%.
As much as 6-10% of the initially quoted prices on different properties were revised, in the western suburbs of Bandra and Santacruz. While ready-to-move properties are selling faster, the ones under construction are yet to catch up. The realty developers are constantly revising their prices. The prices are much lower than the initial quoted prices for certain smaller markets in Mumbai. Even for the under construction projects, the developers are offering various offers and schemes.
The rates for premium projects may have fallen marginally but resale projects have dropped to about 5-10%. This has impacted sales as home seekers are still expecting the prices to drop further. If these trends continue some realtors expect major correction that can go up to 15%. The home seekers are taking more time to decide before buying a property hoping further price drop. A Mumbai based realtor has mentioned "There is huge gap between what the owner has quoted and the final sale price. Few premium ready-to-move-in properties in Worli, Bandra and Parel have seen a price drop of 11-12%".
The realtor further added "Although such price drops doesn't happen too often neither they represent the overall real estate market but such negotiations have never happened before. The earlier negotiations between real estate companies and buyers would range somewhere between 3-5% on the actual quoted price. But at the current point is pretty higher than usual"
The price correction ratio is more in certain areas with huge number of unsold property. Meanwhile, certain micro markets in the suburbs with less demand and supply ratio are resistant to the drop.  According to builders and relators it has been a buyers' market over the past two years, however like all other sectors demonetization has affected the real estate sector as well. Getamber Anand, president of Confederation of Real Estate Developer's Associations of India said "Prices have been gradually correcting in the past two years leaving no room for further correction. Whatever we see now is the best kind of price across geographies"
Nagpur One Of The Big Potential Cities For Affordable Housing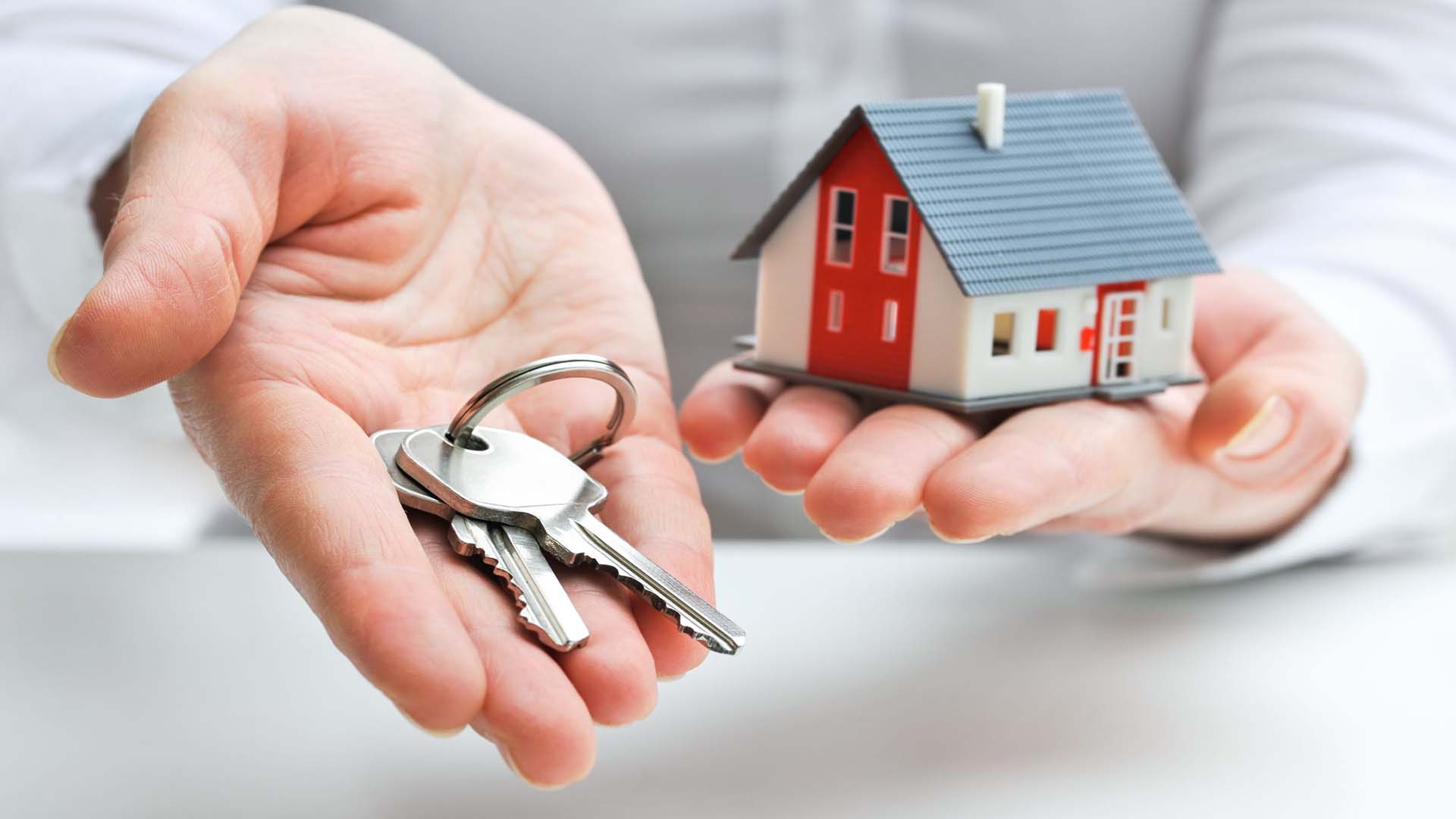 According to a report released by CREDAI Nagpur is among 45 potential cities that are projected to drive the demand for affordable housing. The 'Dawn of India's Future Cities' report was released at the two-day New India Summit organized by CREDAI in the city.
As per the press release issued by CREDAI, Lucknow, Jaipur, Kochi, Bhopal, and Ahmedabad are some of the other main cities included in the list of 45 cities. The New India Summit will focus on the opportunities in Tier II and III cities of India.
As per the release, "Driven by investments in infrastructure, affordable housing, skilled workforces, these cities can potentially see accelerated growth in the manufacturing, tourism and warehousing sectors, and emerge as India's new megacities".
The release further added that the study based its findings on key parameters such as socio-economic momentum, enhanced connectivity infrastructure and high-value indicators. With a sharp-focus on real estate, it identified areas of opportunities for developers while reiterating the impact of regulatory changes on the sector.
The study suggested that the country needs new cities to augment its growth. Initiatives such as '100 Smart Cities' and the Urban Rejuvenation Scheme — AMRUT— will provide emerging cities with a blueprint for becoming the next flagbearers of development in India.
"India's demographic capabilities bring a huge opportunity to match the world's economic superpowers. This opportunity also brings with it challenges such as developing new urban centres," said Jaxay Shah, CREDAI's national president.
Geetamber Anand, CREDAI's chairman added, "The Nagpur summit will help builders gauge the opportunities in smaller centres. The Tier I cities are already overcrowded There is a clear need for new cities to be developed as the growth engines of the country".
Union Surface Transport Minister Nitin Gadkari also addressed the meet through video conferencing.
Also Read: Pune Smart City Targets Rs 100 Crore Grant From World Bank
Badlapur – The Right Investment Zone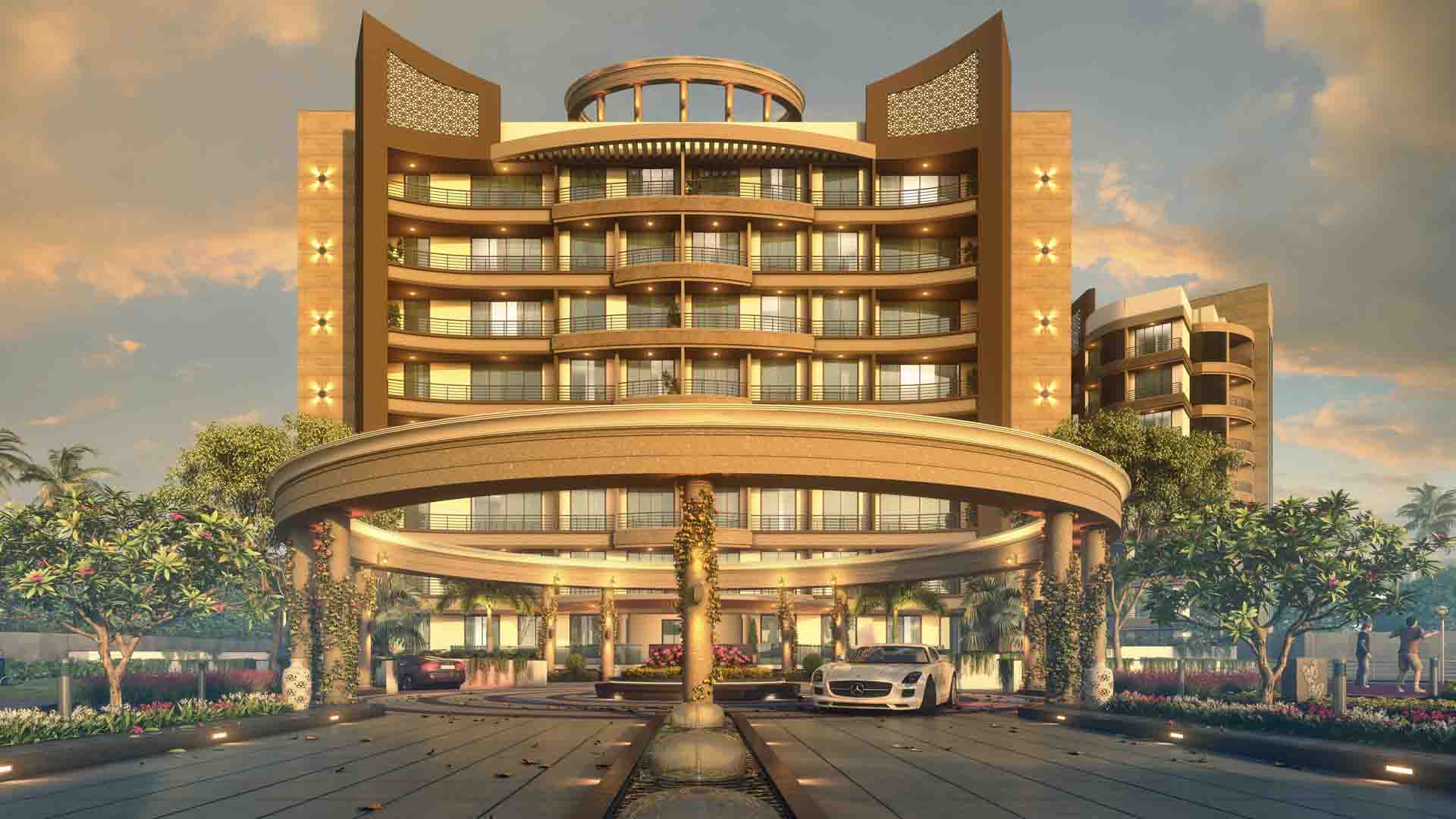 Part of the district of Thane, Badlapur is one of the fastest growing areas in the MMR. Mumbai is one of the costliest cities to invest in while neighbouring areas like Thane, Badlapur, Kalyan, Navi Mumbai and others have become attractive destinations to invest in.
Badlapur constitutes of 4 small villages, i.e. Katrap, Kulgaon, Badlapur and Manjarli. There are several reasons why Badlapur is becoming the preferred choice and the most recommended option when it comes to investments and properties.
Nature lovers prefer coming to Badlapur for its scenic beauty around itself with greenery, waterfalls, hilly regions, etc. Badlapur is also a popular weekend getaway and picnic spot for the people of Mumbai. With quiet and peaceful surroundings and comparatively cooler temperatures, there is no second guess as to why the people also love to settle here.
Its proximity to Mumbai gives the people another reason to settle within Badlapur permanently. With flawless connectivity in terms of both roadways and railways, the commute is quick and smooth. The Badlapur road is connected to Thane from one side along with the Mumbai Pune Expressway at another side. The Neral-Badlapur road will trigger an exclusive transit system between Kalyan and Karjat. Some of the roadways are under development, the gateway to Khopoli being an example.
The town is divided into the Eastern and Western region as the railway line runs in between it. The nearest railway station of Kalyan serves as a junction, connecting it to many major cities across India. Badlapur lies along the central line of Mumbai suburban railways. Stations like Thane and Dadar are located within a 40 kms radius from Badlapur station.  
Badlapur is about 50 kms away from the international airport and about 30 kms away from the Proposed Navi Mumbai airport. Badlapur East has excellent connectivity through NT buses as well. The smooth connectivity has played an important role in the elevating Badlapur's real estate scenario. The Monorail has been proposed by the RDA authorities that will connect from Badlapur to Bhiwandi and Thane or Kalyan to Badlapur.
Badlapur has a well developed social infrastructure. Reputed schools and round the clock medical facilities make the town a preferred choice. It is one of the best locations that meets the criterions of a budget, proving the perfect locality, basic amenities and an evergreen environment. People are also moving to Badlapur for employment opportunities as it is home to all types of companies and banks.
Badlapur has huge land parcels and a steady pipeline of projects. Both East and West Badlapur offers affordable home options as well as properties that are well planned and well designed. With the transformation of the skyline of the town, it is sure to give opportunities for better returns in future.
One of the plush club residencies present within Badlapur is offered by Tulsi Estates. Tulsi Signature offers 2, 3, and 4BHK quality homes and has only 112 limited edition club residences. It offers a community and a lifestyle that is chic and sophisticated, yet ultimately secure and comfortable. You will find yourself part of a nurturing community; a private paradise that you will be happy to reside in. The architecture is grand and every minute detail has been taken care of. Tulsi Signature defines your taste and style in its finest masterpiece.
Also Read: Tata Value Homes Launches "Offer Of The Century" With 99 Hours Flash Sale on Affordable Homes
NTR Housing Scheme In Full Swing: Chief Minister N. Chandrababu Naidu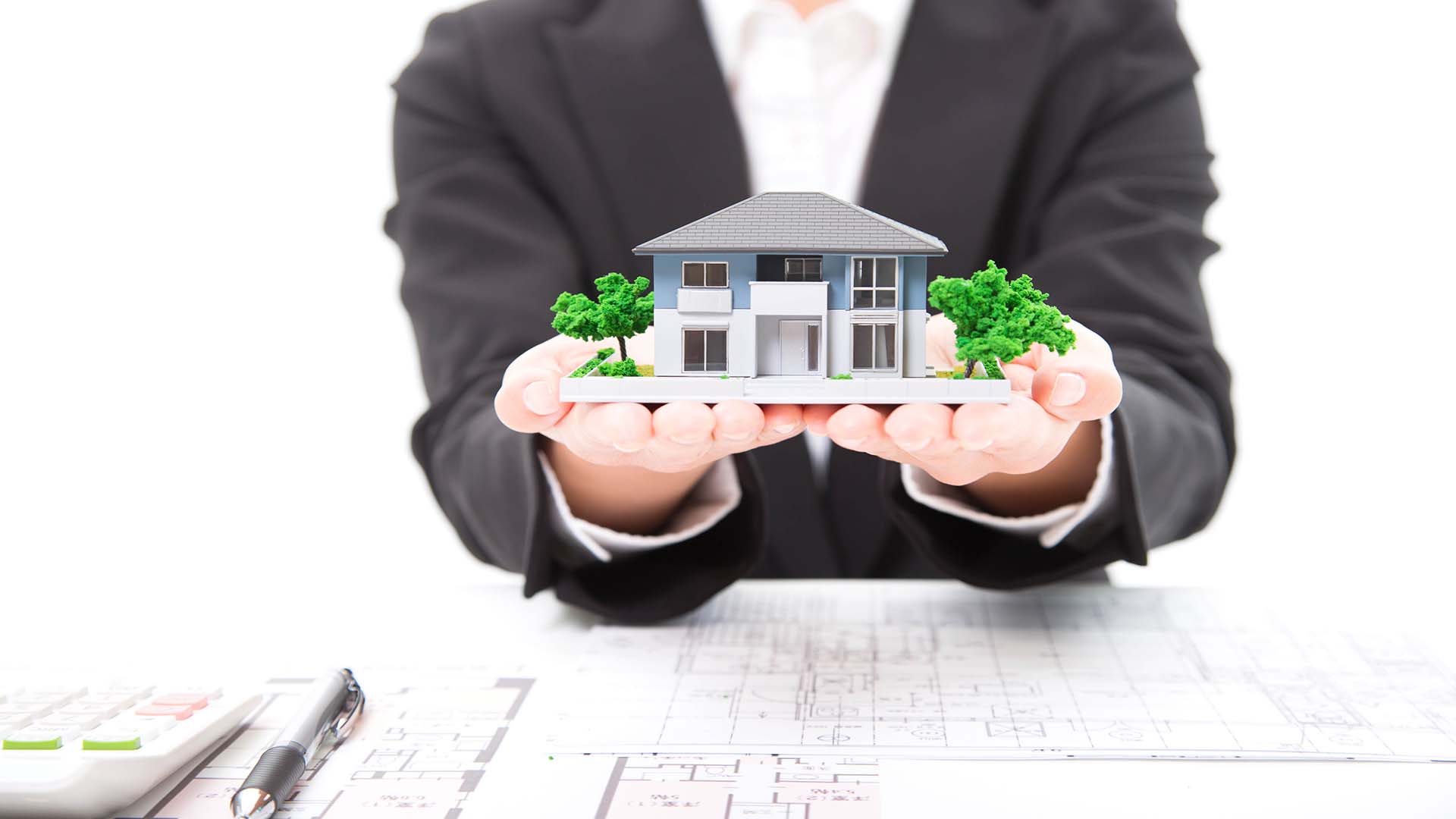 On Thursday, Andhra Pradesh Chief Minister N. Chandrababu Naidu said with the estimated expense of Rs. 5,556.74 crore, the construction of more than 2,44,164 houses, out of the proposed 3,03,044, has been commenced under the NTR Housing Scheme 2017.
While addressing the second day of the Collectors' Conference he also said the construction of the remaining houses will begin soon. He mentioned that Prakasam and the Kurnool districts are ahead of the schedule in the urban housing scheme. Also, the works are in full swing in the Nellore and the Guntur districts under the rural housing scheme.
According to Naidu, the government will complete 2.5 lakh houses by January next year and another lot of two lakh houses by June.
By October 2, 2018, the state government intends to finish the construction of all the houses and plans to celebrate with massive house warming ceremony with local public representatives. This will help them set an example for housing schemes in other states.