DEMONETISATION EFFECT: STEEP PRICE CORRECTION OF LUXURY HOMES IN SOME AREAS OF MUMBAI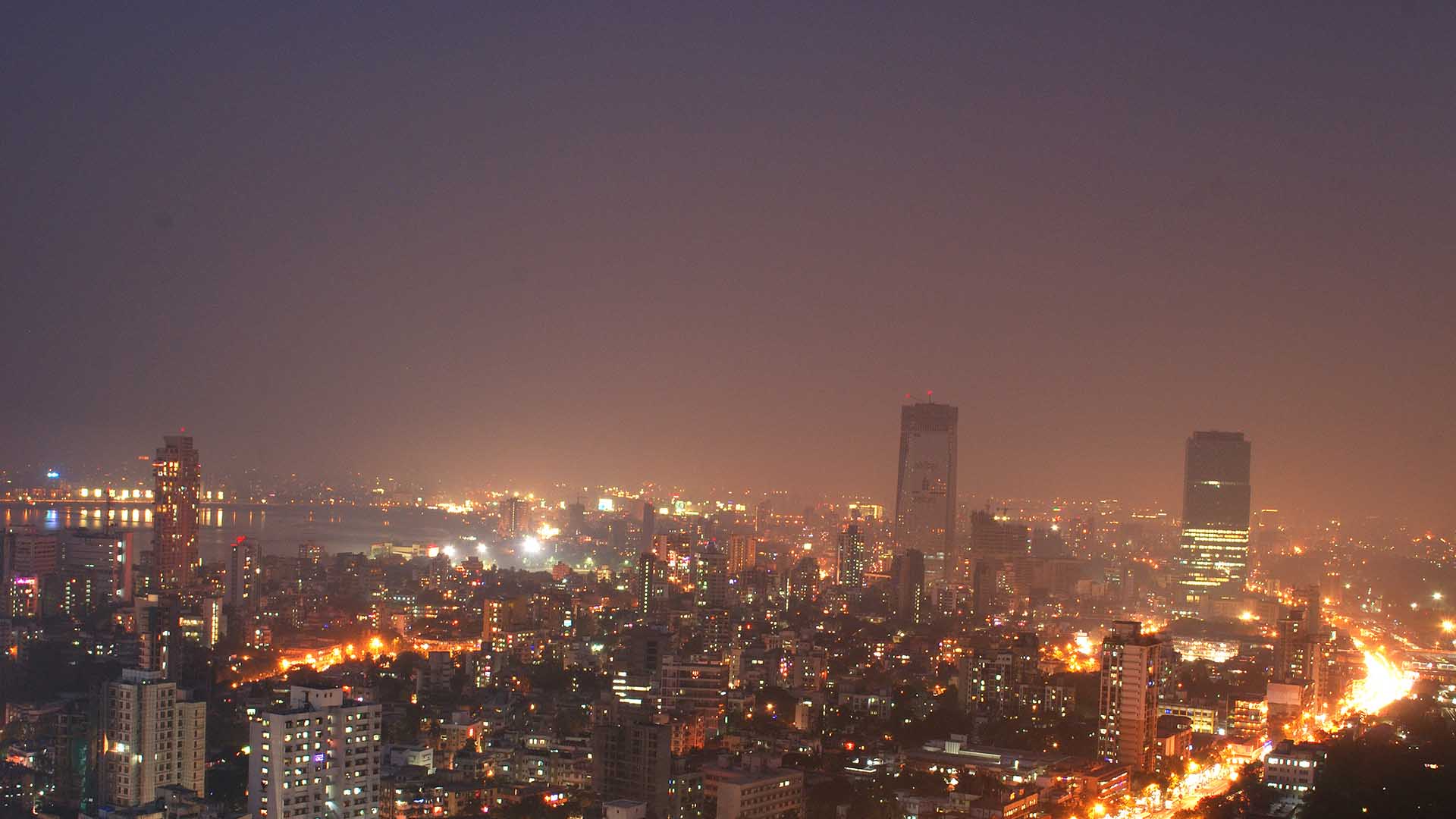 Demonetisation had a huge impact on the real estate sector of India. The Mumbai real estate sector was no exception either. The premier and luxury housing communities in certain areas of Mumbai saw a decline of as much as 12%, as per brokers and relators. While the sales figures have improved over the past couple of months; some realtors with medium to high end properties are still willing to reduce the prices for some of their completed projects.
As per estimates, by realty website Magicbricks, prices of premium and luxury homes have seen a drop of 5-8%, in some areas with more number of completed projects. Similarly, the resale or secondary market has also witnessed the same. According to the website, about 60% of individual owners and sellers who are listed on the site have revised their prices to at least 4%.
As much as 6-10% of the initially quoted prices on different properties were revised, in the western suburbs of Bandra and Santacruz. While ready-to-move properties are selling faster, the ones under construction are yet to catch up. The realty developers are constantly revising their prices. The prices are much lower than the initial quoted prices for certain smaller markets in Mumbai. Even for the under construction projects, the developers are offering various offers and schemes.
The rates for premium projects may have fallen marginally but resale projects have dropped to about 5-10%. This has impacted sales as home seekers are still expecting the prices to drop further. If these trends continue some realtors expect major correction that can go up to 15%. The home seekers are taking more time to decide before buying a property hoping further price drop. A Mumbai based realtor has mentioned "There is huge gap between what the owner has quoted and the final sale price. Few premium ready-to-move-in properties in Worli, Bandra and Parel have seen a price drop of 11-12%".
The realtor further added "Although such price drops doesn't happen too often neither they represent the overall real estate market but such negotiations have never happened before. The earlier negotiations between real estate companies and buyers would range somewhere between 3-5% on the actual quoted price. But at the current point is pretty higher than usual"
The price correction ratio is more in certain areas with huge number of unsold property. Meanwhile, certain micro markets in the suburbs with less demand and supply ratio are resistant to the drop.  According to builders and relators it has been a buyers' market over the past two years, however like all other sectors demonetization has affected the real estate sector as well. Getamber Anand, president of Confederation of Real Estate Developer's Associations of India said "Prices have been gradually correcting in the past two years leaving no room for further correction. Whatever we see now is the best kind of price across geographies"