National Property Index remains stagnant in Q4, but Kolkata property prices surge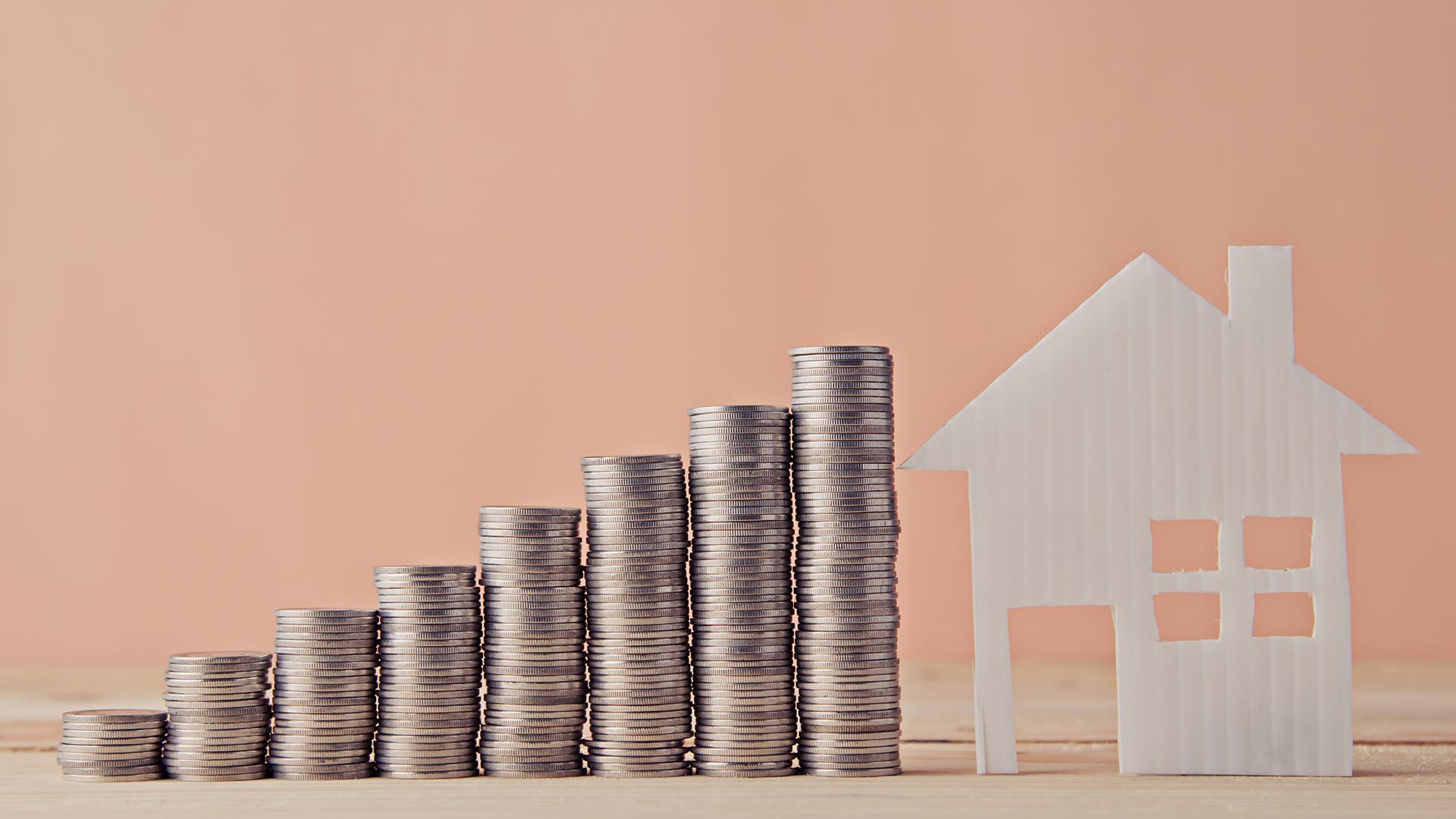 The National Property Index during the fourth quarter has remained stagnant at the same level as that of the third quarter, with Ready to move properties witnessing a price fall of 0.4% and under-construction properties witnessing a price rise by 0.8%.
In Kolkata property prices during the last quarter witnessed a 0.56% growth and consumer demand also rose along with property prices. (Reuters)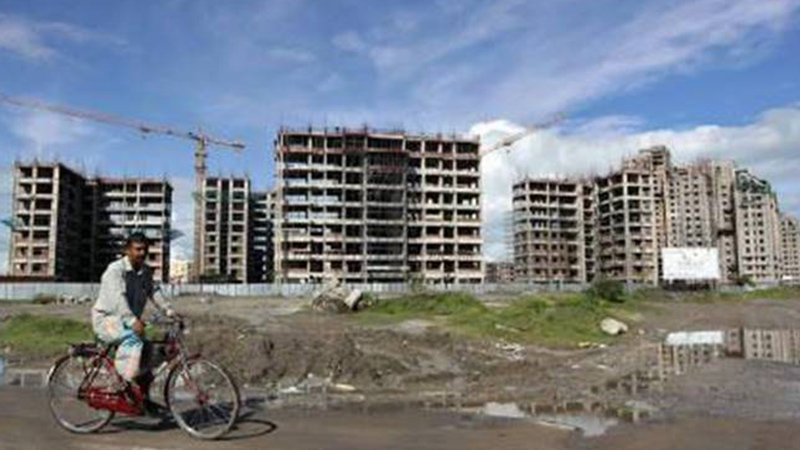 The National Property Index during the fourth quarter has remained stagnant at the same level as that of the third quarter, with Ready to move properties witnessing a price fall of 0.4% and under-construction properties witnessing a price rise by 0.8%. But the quarter witnessed steep price increase in the properties of Kolkata with properties in localities like Anwar Shah Road witnessing a price growth of 23.2%.
Although considering the overall quarterly impact the prices in the eastern part of India remained stagnant, south was the only region that experienced a price hike, while north on the other hand watched the prices fall, said Sudhir Pai, CEO of Magicbricks, the repository of residential property listing.
The real estate sector saw both, the general prices dip and the ready to move prices suffer due to the pressure of demonetization. At an average, western India has done better than other regions with 9% price increment in their cities, Pai said adding "although the real estate market in India saw an initial dip after demonetization, the market at present has finally stabilized and catching back".
However, Dr.Samantak Das, chief economist and national director research of Knight Frank, one of the leading global property research firms, said due to demonetization the current sentiment has seen a drastic fall to below the threshold mark of 50 to become the worst quarter in the last three years. The last quarter was significantly bad compared to the earlier six months and its effect continued during the 4th quarter. Although the impact of demonetization on the Indian real estate industry was short term but it had offset the growth witnessed during the last six months. The recovery in real terms would not happen before 2018.
While according to Knight Frank Research residential sales dipped by 40% in eight major cities, Magicbricks pointed out that price decline was restricted to certain areas like Noida, Gurgaon and Ghaziabad. In places like Hyderabad, Greater Noida, Thane, Bangalore and Navi Mumbai, the prices went up by 0.5-2.5%. Prices remained stagnant in NCR, Mumbai and the remaining cities Kolkata witnessed a little growth in overall realty prices.
However, going by 73 localities across cities show that In the Oct-Dec quarter, around half the localities had price increment averaging 2.23%. The balance half had an average price drop of 2.16%. The City Index witnessed a 0.2% increment over the last quarter after gaining 0.57% in the previous quarter.
However, except the below Rs 7,000 per sqft budget segment, rest of the segments witnessed either a mild price increase or price decrease over the last quarter. Analysis across 73 localities shows that on an average, ready to move properties were 3.8% more expensive than under construction properties in the quarter. The average percentage price difference in the under construction versus ready to move properties remained more or less stagnant over the last quarter.
In Kolkata property prices during the last quarter witnessed a 0.56% growth and consumer demand also rose along with property prices. But in localities like Prince Anwar Shah Road price increased by 23.2%, followed by Ultadanga with 16.5%, Ballygunge Circular Road with 15.8%, Southern Avenue with 12.1%, and Gariahat with 10.9%. Property prices in Rajarhat- New Town area remained stagnant, while in other parts it dipped ranging between 0.5% and 2.5%.
However, the area wise fall and dip of prices has created a balance and has made the national property index stagnant during the quarter, felt Pai. Samantak felt that the mid to long term impact of demonetization would be positive washing away the unorganized players in the sector and enabling the organized players to get consolidated.
Source: Financial Express
Commercial Real Estate Space Gets A Revamp From InstaOffice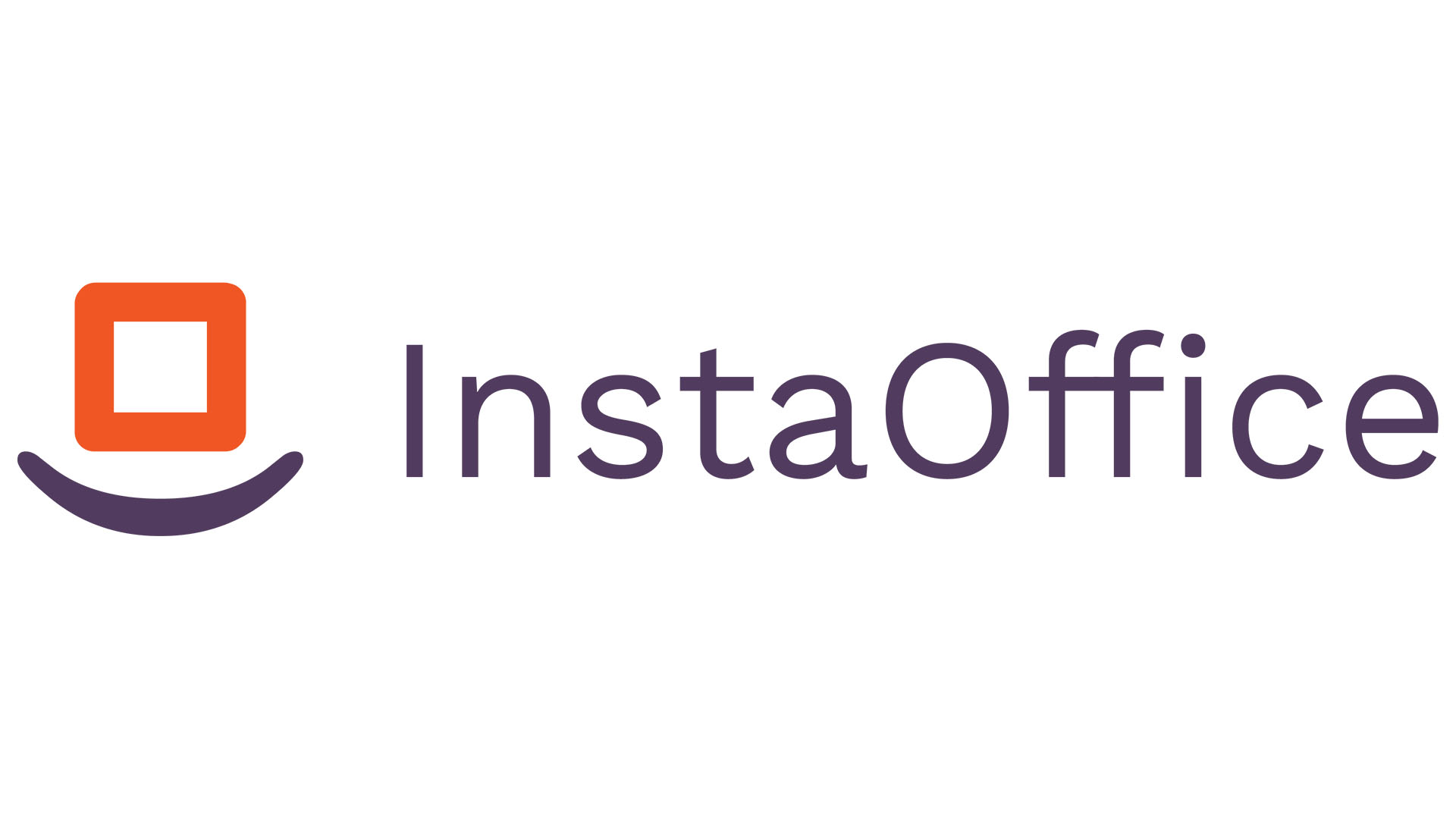 With the advent of co-working solutions in India, one would think the trouble of finding an office space would be over. Even though functional workstations are in supply, the demand for high quality productive spaces at affordable rates is still not being met. InstaOffice steps in right here.
Vikas Lakhani, co-founder of InstaOffice said, "There were two kinds of players in the serviced office space – co-working and premium business centres. On one end of the spectrum, co-working spaces target early-stage companies with economical plans and on the other end, business centres offer the flexibility of a small office at nearly 40% premium over a traditional lease office". He explained that they want to bridge the gap and provide a solution which would be long-term and economically viable.
The startup's model rests on disrupting the existing value chain of commercial leasing. It will partner with landlords whereby they can earn high rental yields from their spaces. This way, even the customers will get a high degree of flexibility.
Lakhani added, "Your office needs would be very different depending on the nature, age and size of your business. Hence, we have created multiple offerings that allow us to address the office needs of a very diverse user-base".
As a solution to the growing end-to-end office space requirements, Lakhani with co-founder Devendra Agarwal in 2016 founded InstaOffice which offers furnished office spaces, meeting rooms, virtual offices, conference rooms and business centres. They started with their business centre in Gurgaon. Today they have more than 0,000 sq ft of area under management, spread across 10 centres in three cities, namely Bangalore, Delhi and Gurgaon.
Lakhani also mentioned their interest in cities like Indore, Jaipur, Pune and Hyderabad over the next three to four quarters. The company has raised its capital from external investors like Globevestor. He said, "We have had just one round of investment so far and most of them have from industry experts or others who have had extensive experience investing in the Indian startup ecosystem".
Lakhani believes entrepreneurship is a learning process where it is inevitable to make mistakes. "One needs to have the ability to work in an environment where one would not get a lot of handholding – where one basically learns by doing," he concludes.
ANAROCK Property Consultants Acquires LJ Hooker's Indian Operations – Redwoods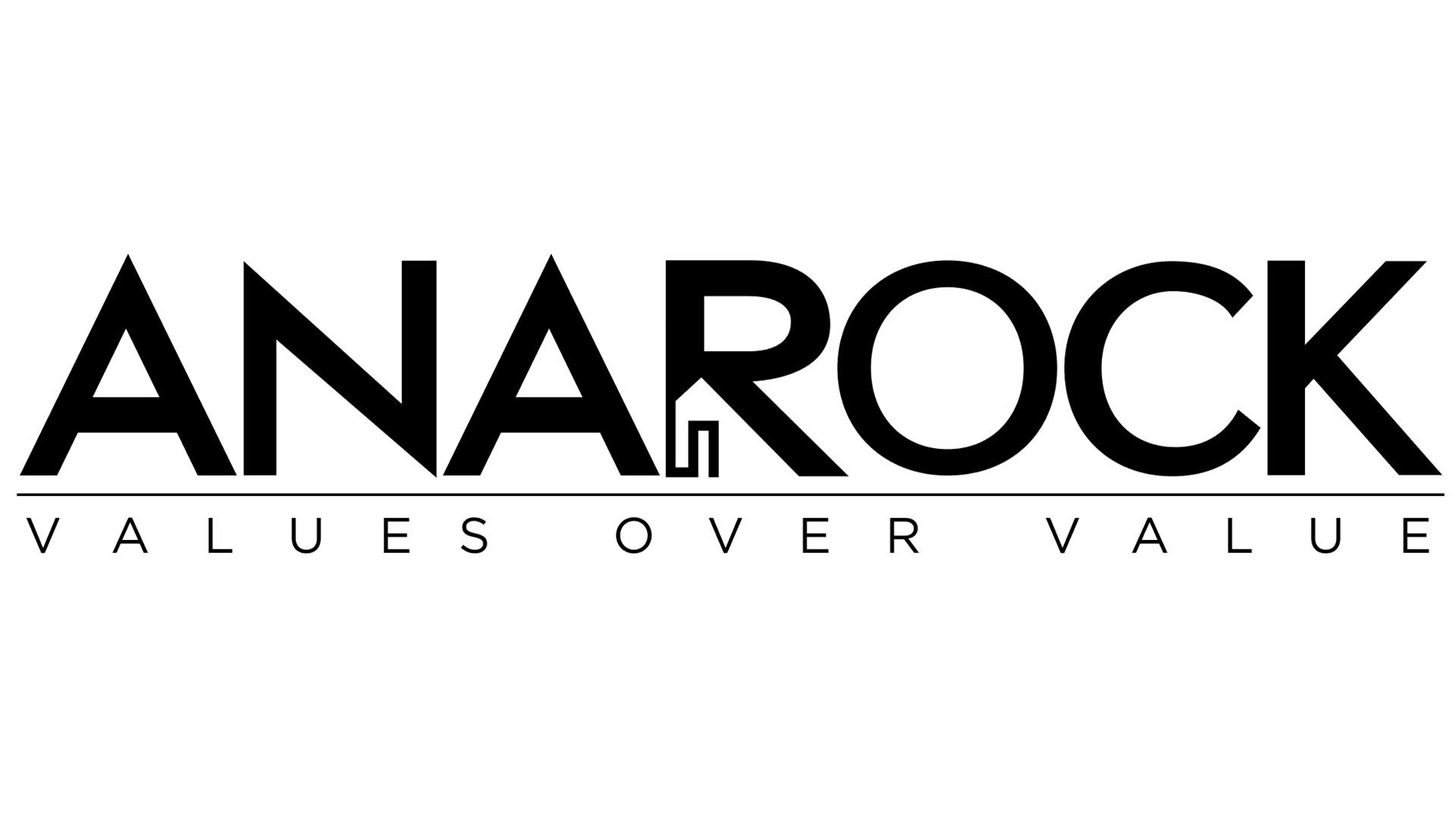 Strategic acquisition to boost ANAROCK's capability in integrated real estate solutions, dedicated design center in Bangalore
Bangalore, August 30, 2017 – Consistent with its focus on becoming India's leading residential real estate solutions company, ANAROCK Property Consultants Pvt. Ltd. has announced the acquisition of Redwoods, the Indian arm of LJ Hooker, based out of Bangalore. The acquisition was closed today, with ANAROCK absorbing all Redwoods employees.
Anuj Puri, Chairman – ANAROCK Property Consultants says, "The acquisition of LJ Hooker's Redwoods is in line to our overall business strategy and will help us augment our operations across key southern markets. It will give us unparalleled competitive advantage in offering customized real estate solutions. With its strong presence and unique multi-pronged approach, ANAROCK is decoding unmatched value for both B2B and B2C clients."
ANAROCK Property Consultants is already redefining the residential real estate services sector in India by offering integrated solutions through a hybrid model of online and offline convergence. The company launched its operations under its flagship brand name of ANAROCK in June 2017 and is well on its way to cross INR 100 crores of revenues for 2017 calendar year. The firm has aggressive plans to achieve INR 250 crores of revenues in 2018.
With a growing team of over 750 professionals, ANAROCK aims to cross 1000 in employee strength by the end of 2017. The company currently operates in all key property markets across India – Mumbai, Chennai, Bangalore, Gurgaon, Noida, Hyderabad, Kolkata AND Pune, with an international presence in Dubai.
About ANAROCK Property Consultants Pvt. Ltd.:
ANAROCK Property Consultants Pvt. Ltd. is one of India's leading real estate services company having diversified interest across real estate value chain. Anuj Puri, ANAROCK Group Chairman, is an acknowledged thought leader in the Indian real estate industry and numbers among the most established expert on India's real estate opportunities, both in India and across the globe. With a career spanning over 27 years, Anuj Puri was the former Chairman & Country Head of international property consultancy JLL India.
The ANAROCK Group's key strategic business units comprise of residential broking and advisory services to clients, investment services, debt, equity and mezzanine funding, and research and consulting. ANAROCK's residential team consists of the industry's finest residential real estate professionals who understand the ever-changing consumer needs and market trends.
With its vast experience and expertise in serving the most reputed developers, corporate houses, portfolio investors and individual investors makes ANAROCK India's pre-eminent residential real estate services firm. The company's investment arm has built a revolutionary business model of bulk-purchasing residential apartment inventory through a proprietary investment fund. For further information, please visit www.anarock.com
About LJ Hooker:
Established in 1928 by Sir Leslie Joseph Hooker, LJ Hooker has grown to become Australasia's best-known real estate brand (Galaxy BrandTrack 2015). It is one of the largest residential and commercial sales and property management organizations in the industry with more than 8,000 sales professionals, property managers and support team members in 730 franchised offices.
LJ Hooker has an exciting and impressive heritage of innovation, perseverance and bold decision-making. The company's strong people-focused culture was established and defined by its founding visionary: Leslie Joseph 'LJ' Hooker in 1928. A constant innovator, entrepreneur and devotee of best practices, he changed the way real estate business was conducted in Australia. Today, LJ Hooker is Australia's best known real estate brand.
About Redwoods Projects Pvt. Ltd.
Established in 2006 with the philosophy of providing customized real estate solutions to clients, Redwoods has expertise in fund management, deal structuring, fund syndication, joint developments and unique transactions. With over 25 million sq.ft. of leasing experience across all major markets, Redwoods have nurtured long-standing relationships with all major developers across India.
Redwoods partnered with BNP Paribas Real Estate in 2008 to jointly provide real estate services in India. The company successfully exited the Joint Venture in 2010 after establishing a successful realty arm in BNP Paribas.
5 Real Estate Tech Startups in India You Can't Ignore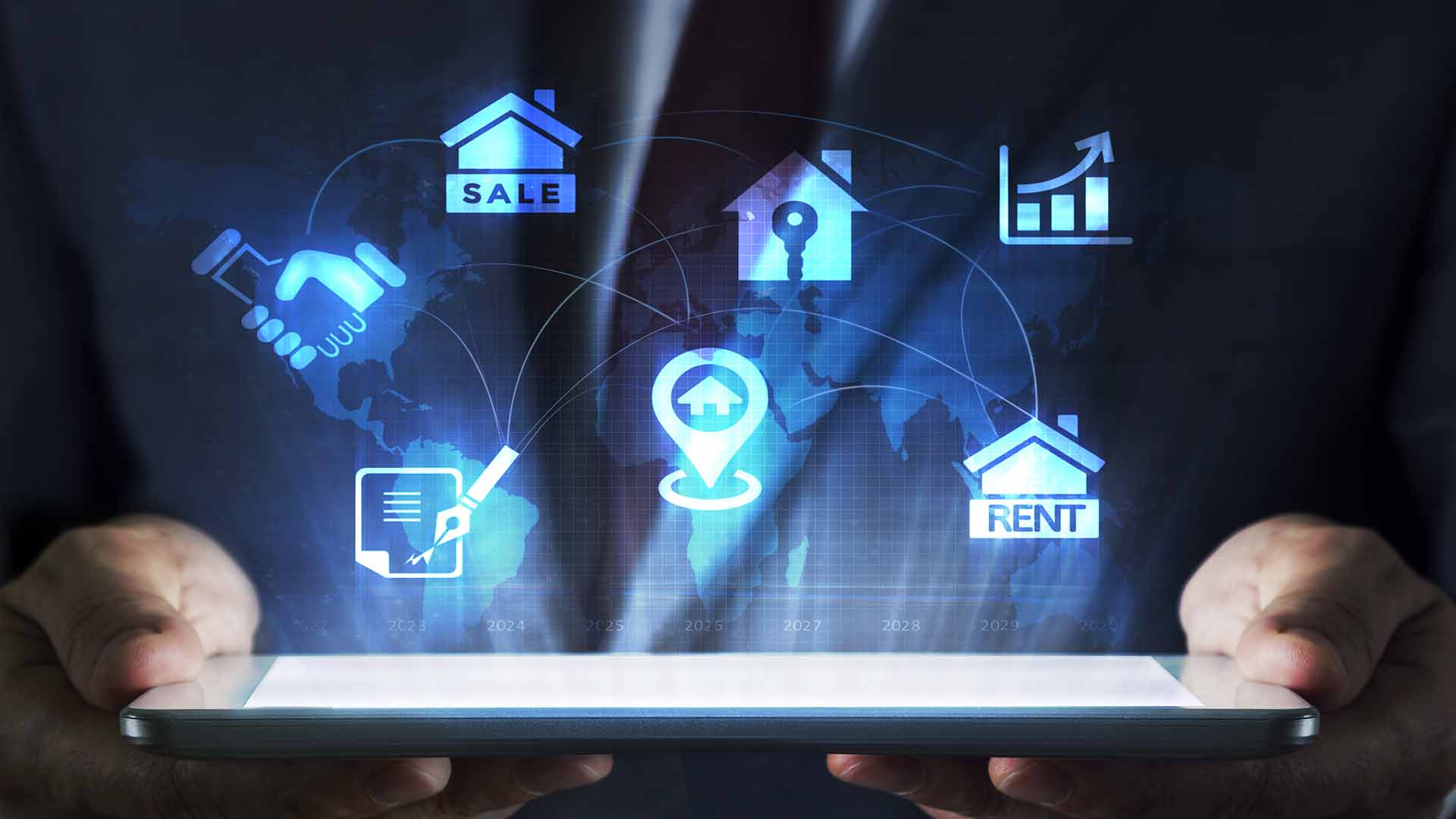 The real estate sector is one of the biggest contributors to the country's economy. It is no wonder that the sector is booming with newest technologies that are changing the age-old industry norms and raising industry standards. Here are five tech start ups that you need to take note of:
NESTAWAY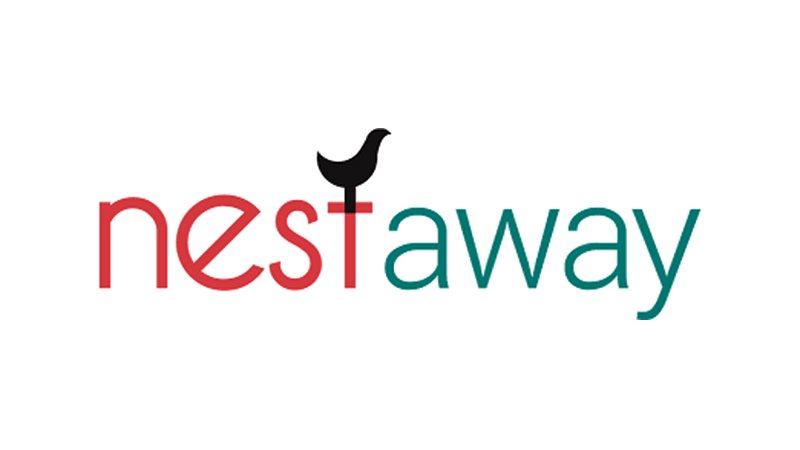 If you have ever faced a rental problem and most of us have, this is the thing that you need. NestAway is India's home rental network for singles that offers rental solutions via latest technology and best design.
Founded in January 2015, NestAway is an app that lets you find, book, pay, move-in and out of a rental home anywhere in India. They basically manage both parties in a rental situation and turn unfurnished houses in to furnished homes and offer them at affordable prices on sharing basis. Deepak Dhar, one of NestAway's four cofounders, says "It's a new concept for owners and a solution for tenants. Plus we're solving the youth housing crisis of upwardly mobile urban migrants in cities." It began in Bengaluru and today is spread in 9 metro cities of India.
Website: nestaway.com
NoBroker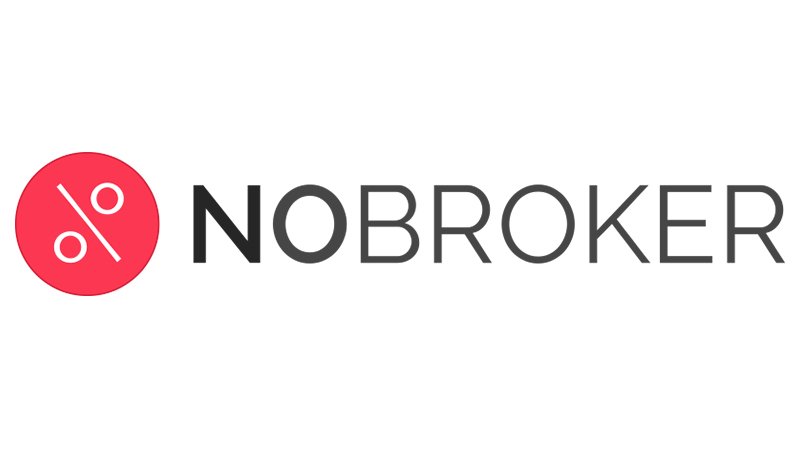 A Bangalore based real estate search portal, NoBroker eliminates broker and directly connects flat owners and tenants. Founded in 2014, NoBroker claims to work on the basis of technology that identifies and abolishes brokers. Started as a rental platform, they have now forayed into brokerage free buy/sell property as well. They verify each listing to make sure they are owners and no middlemen. They offer maximum information in the most accessible format, thus saving you time, money and energy to actually go physically hunting for house.
Website: nobroker.in
SmartOwner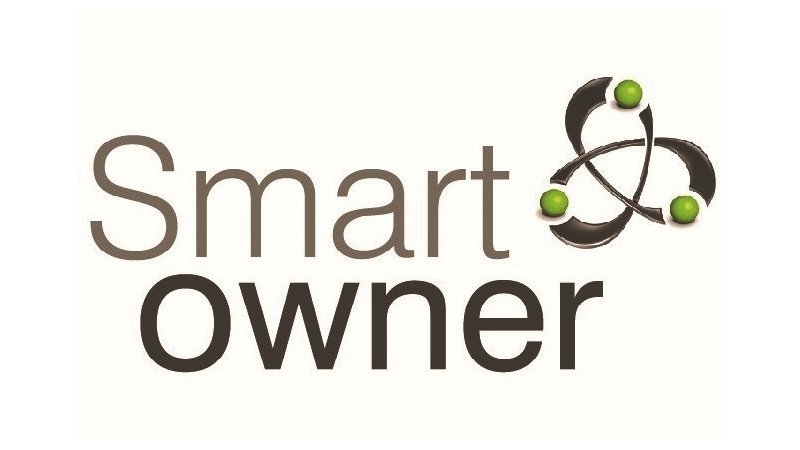 Find the biggest market for investors here; all the opportunities that you won't find on general market. SmartOwner brings forward some of the carefully curated investment opportunities from the fastest growing cities in India. Projects are vetted by law firm after meticulous checks. It verifies all the listing to make sure the pricing and specifications are in line with the market trends. Thus it offers well calculated risk and returns. People benefit from the curated high-return opportunities.
Website: smartowner.com
Approach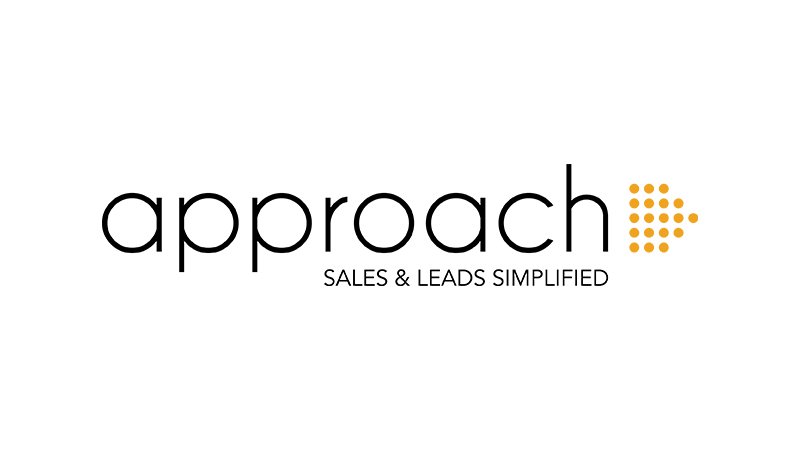 Approach helps you to conveniently and accurately manage scientific data which enables you to grow your business strategically instead of hit and miss methods. Real estate is a growing sector and it needs such solutions where management can take accurate decision based on solid data. Approach lets you manage your inventory from any location. Cloud telephony lets you track all your campaigns and calls from anywhere. Automated SMS and Email Marketing allow you to connect with your audience and also offer in-depth analytics of click-rate and subscriber activity. You can now even calculate the returns on investment from all your media spending and campaigns.
Website: approach.one
GrabHouse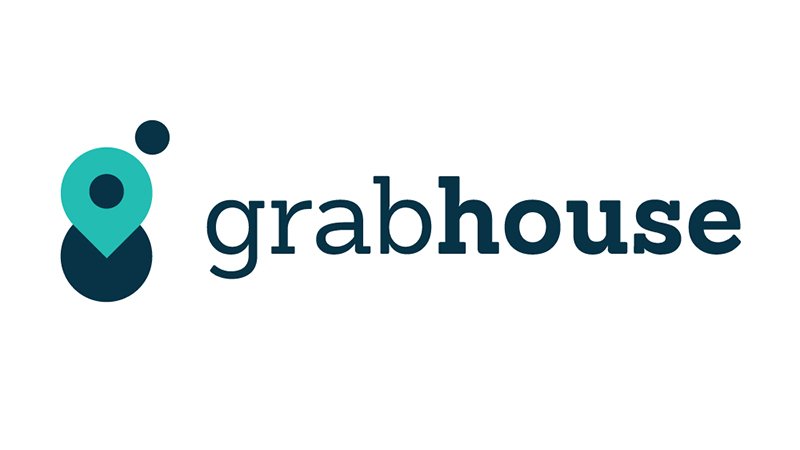 Established in 2013, Grabhouse is a no broker website that helps people find flats, flat mates and tenants quickly and without much effort. It is the first venture that is a 100 percent broker free house renting platform. It is able to achieve this by using powerful technologies that allow stakeholders to enhance their business. Their target group lies between 18-28 years; they are mostly students or young professionals who are looking for decent places to stay while saving a buck. Even on-ground assistance is provided after lead generation for a nominal fee.
Website: grabhouse.com