Realty NXT Does a Survey On Why People Feel Scared to Buy Homes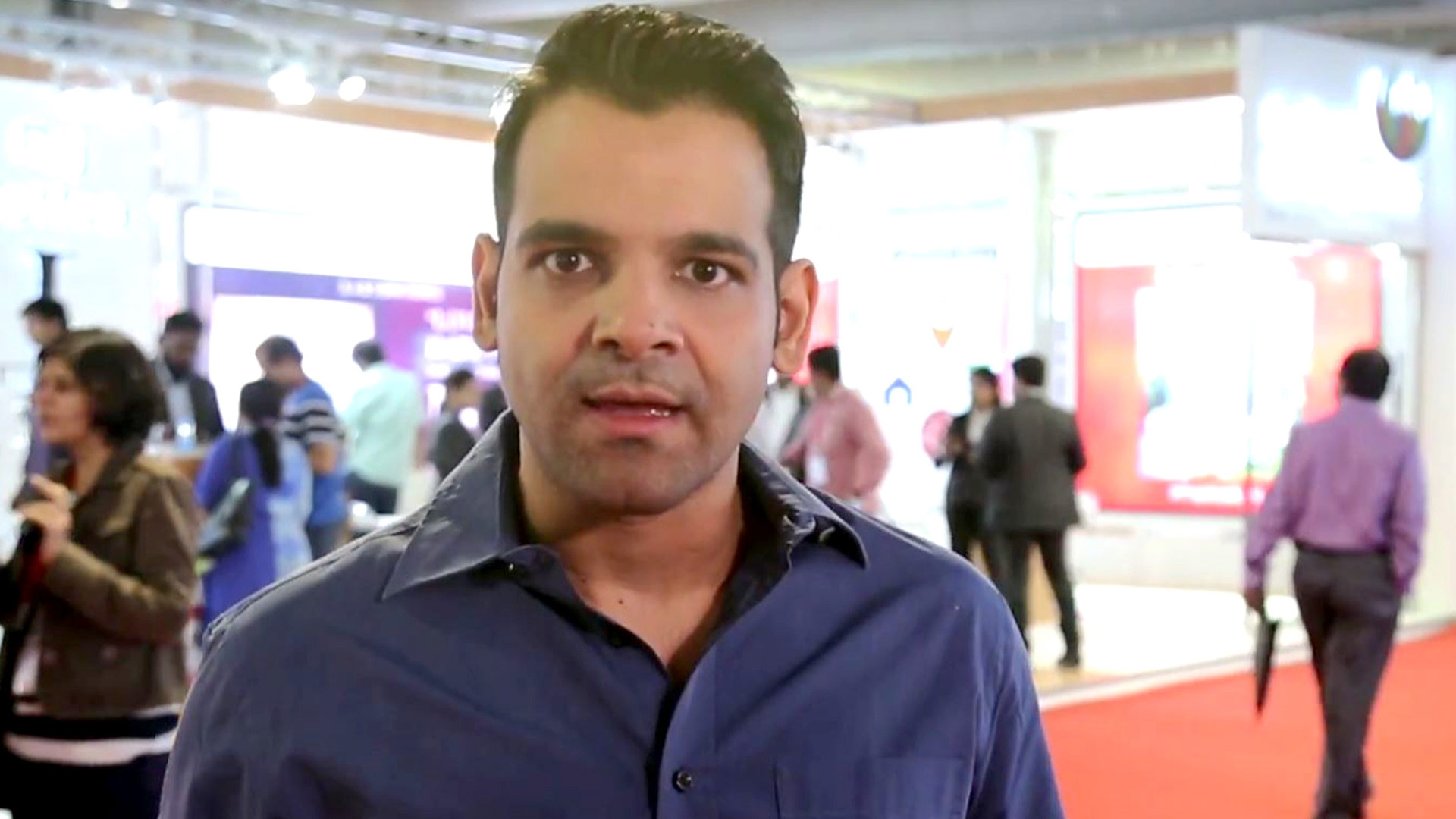 Fear of home buying is a living nightmare! And we at Realty NXT can say this with confidence, thanks to our little survey. We decided to ask home buyers what worries them the most and what we heard was nothing less than a surprise and quite intriguing. From the most common fear of location to finding and putting together little details about your home loans, EMI, Rate of interest; the list is endless, the fear is real! It was interesting to find that a lot of people kept postponing their plans to buy a home because they couldn't face this fear. There was frustration, evident helplessness and also anger in some cases. Reason? The fear of buying a new home and the entire process that seems like a herculean task. Which builder to trust? What is their creditability? Do they keep their promises? Now, even we are intrigued and are wondering if there is an answer to these common fears after all. Is there a solution that not only takes away these fears but also provides solutions that aren't too complicated? We don't know that for now. But watch on to know how some of these home buyers feel. We certainly empathize with them!
Fear 1 – Costing and Finances
Is it okay to trust the builder? Investing in a home means parting with your hard earned money, will it be a justified move? What if there is some legal dispute on the home that you are not aware of?
Can middle class family afford a luxury home and plan an upgraded lifestyle without being extravagant? It just keep getting intense! Watch the home buyer talk about his fear of costing and finances while buying a home!
Fear 2 – Delivery and Possession
What if the possession gets delayed? Who bears the extra cost? What are the available options and regulations that will give assurance of a timely possession? For how long is the developer responsible for the property after buying a home? The fears are not only until you buy a home but they might go on daunting you until much later after that too!
Fear 3 – Permission and Other Legalities

Imagine buying a new home and finding out that it is built on an illegal land? What if there is some dispute going on? Where and who will get the required registrations, stamps, permissions and other assorted legalities involved? It can be a nightmare!
Fear 4 – Surrounding and Locality
The worst thing than finding out your home is in dispute will be finding out that the locality is not what you had thought about. More often than not, developers promise a future development of localities which are under development for generations. Is your home in one such locality? Is the area safe for everyone? Do the Children have amenities in and around your home? Buying a home is not just about overcoming one fear but a Pandora's box that needs to be opened and resolved!
Fear 5 – Location & Connectivity

Where to buy the house? Whether to buy a house near office or buy a place away from office. If you buy a house near your office then it will be too expensive. If you buy a house at a cheaper price away from your office then you spend your energy and money in travelling. Whether to opt for Ready-to-move home or invest in under construction homes? Will the ready property cost a fortune and burn a big hole in your pocket?  It doesn't just end here!