Elara Technologies Introduces unique offering For Indian Real estate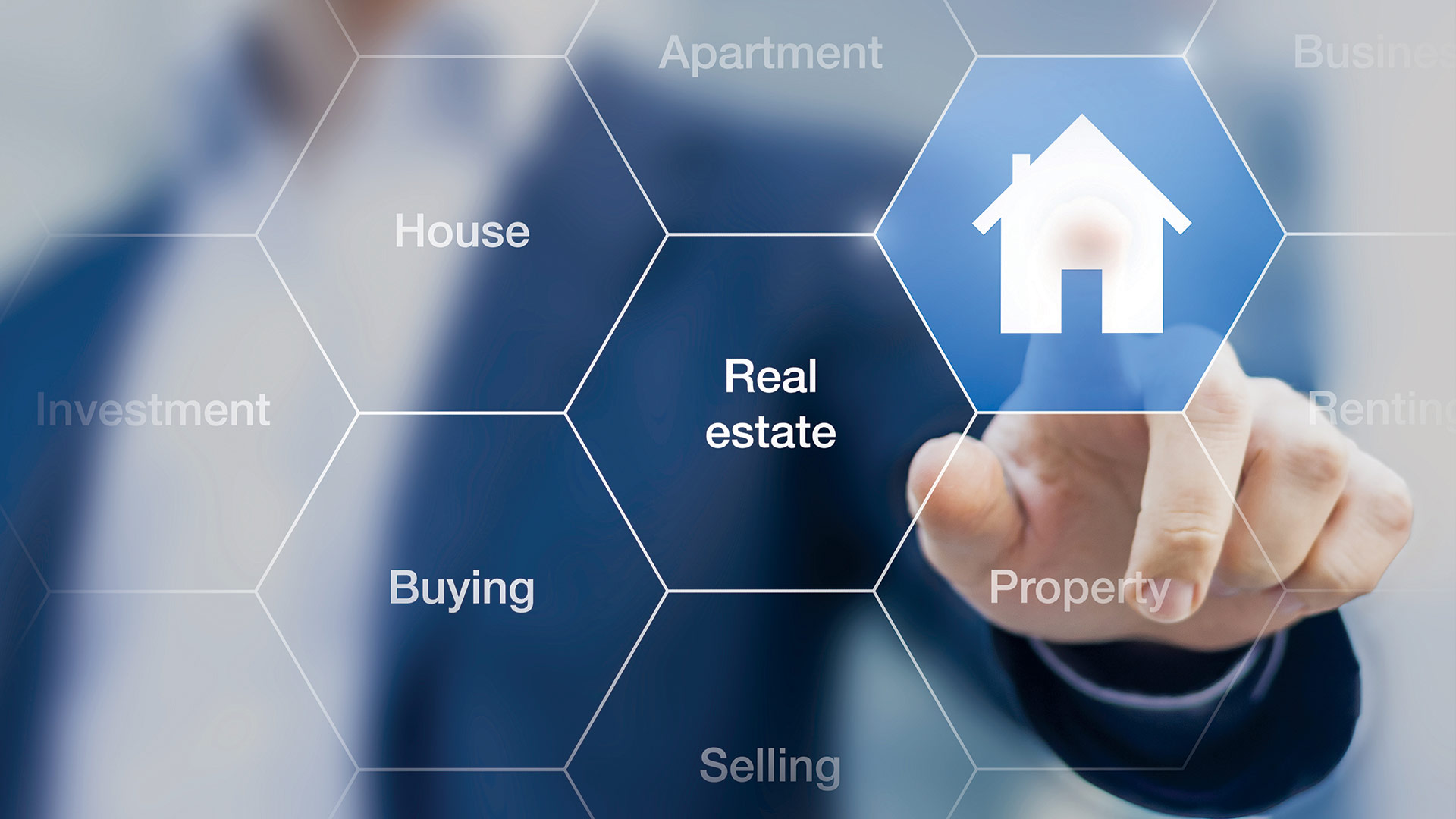 Part of REA Group, SMART Investment and International Property Expo is Asia's longest running property and investment showcase with editions across the region
Elara Technologies Pvt. Ltd, which now owns PropTiger.com, Housing.com and Makaan.com, today announced a first of its kind offering for the Indian Real Estate ecosystem to provide them international exposure. Part of REA Group, SMART Investment and International Property Expo is Asia's longest running property and investment showcase with editions across the region.
Aligned with Elara Technologies? long term vision to become India's leading online-to-offline (O2O) digital real estate services platform, this association would enable the company to offer attractive solutions to Indian real estate developers to showcase their properties to a wide international audience as well as the large Indian Diaspora residing overseas, particularly in Singapore and Malaysia. The expo will have over 50 developers and more than 15 service exhibitors from across the globe including Malaysia, Thailand, UK, Australia and Malaysia among others. The expo also witnesses around 4,000 visitors including 500-600 NRIs.
As part of this an integrated product offering, the developers would also have the option of engaging solutions provided by Out of Box Interactions (OoBI, part of  Elara Technologies). The company offers cutting edge solutions that help home buyers visualize their dream homes and provide developers a variety of technology-enabled marketing solutions to help them showcase their properties.
Commenting on this, Mani Rangarajan, Chief Business Officer – Platform Business Unit, Housing.com said, ?Our association with SMART Investment and International Property Expo is one of the first offerings that leverages our affiliation with the REA Group and is a one-of-its-kind opportunity that offers unprecedented international exposure to the Indian real estate ecosystem. In line with our objective to become a leading O2O player in the segment, this association will help Indian developers tap the lucrative overseas market, both from a home buyers and investors perspective.
One of our objectives as an enabler is to contribute towards the evolution of the real estate ecosystem in India and make it future ready. And at the event we are doing this through OoBI ? a technology-enabled solution that is used by over 200 developers. We are certain that developers, both Indian and foreign would find value in it? he further added.
Speaking about this, R. Chandramouli, CEO and President, Emerald Haven Realty Ltd. (TVS Group) said, ?The SMART Investment and International Property Expo is one the most important events for real estate developers across the world and we are glad that Elara Technologies has facilitated the Indian developers to showcase their properties at the event. Not only does this give us an opportunity to cater to the huge Indian Diaspora in Singapore, but also takes real estate marketing a notch higher through innovative technology-enabled solutions. Also, Singapore has a large South Indian population which makes it an even more attractive proposition for us. We look forward to the exhibition this year and hope this is the beginning of a long standing association.
Talking about this association Deep Vaswani, Business Development Manager, GoHome.com.hk, SMARTExpos.com and SquareFoot.com.hk said, ?Elara Technologies operates one of the biggest digital real estate networks in India and our association with them is a great opportunity for us to tap the Indian real estate developer ecosystem that caters to a large section of the Indian Diaspora that resides in Southeast Asia. India is one of the most attractive real estate markets in the region and the presence of Indian developers would certainly be appreciated by the investors and visitors to the exhibition. We hope that they would benefit from the participation at the event.
In January earlier this year, PropTiger.com and Housing.com announced a merger to for India's largest digital real estate entity with an objective of becoming the country's preferred full service online-to-offline (O2O) real estate platform. The company is the only player offering the full range of real estate services, such as personalized search, virtual viewing, site visits, legal and financial diligence, negotiations, property registration, home loans and post-sales service. As part of the deal, REA Group, a leading digital real estate company with interests in Australia, Asia and Europe also acquired a strategic stake in the company.
The SMART Investment and International Property Expo is scheduled to be held in Singapore on March 25 and 26, 2017 at the Suntec Singapore Convention and Exhibition Centre.
Source: DNA India