Technology will accelerate online property purchase in 2017.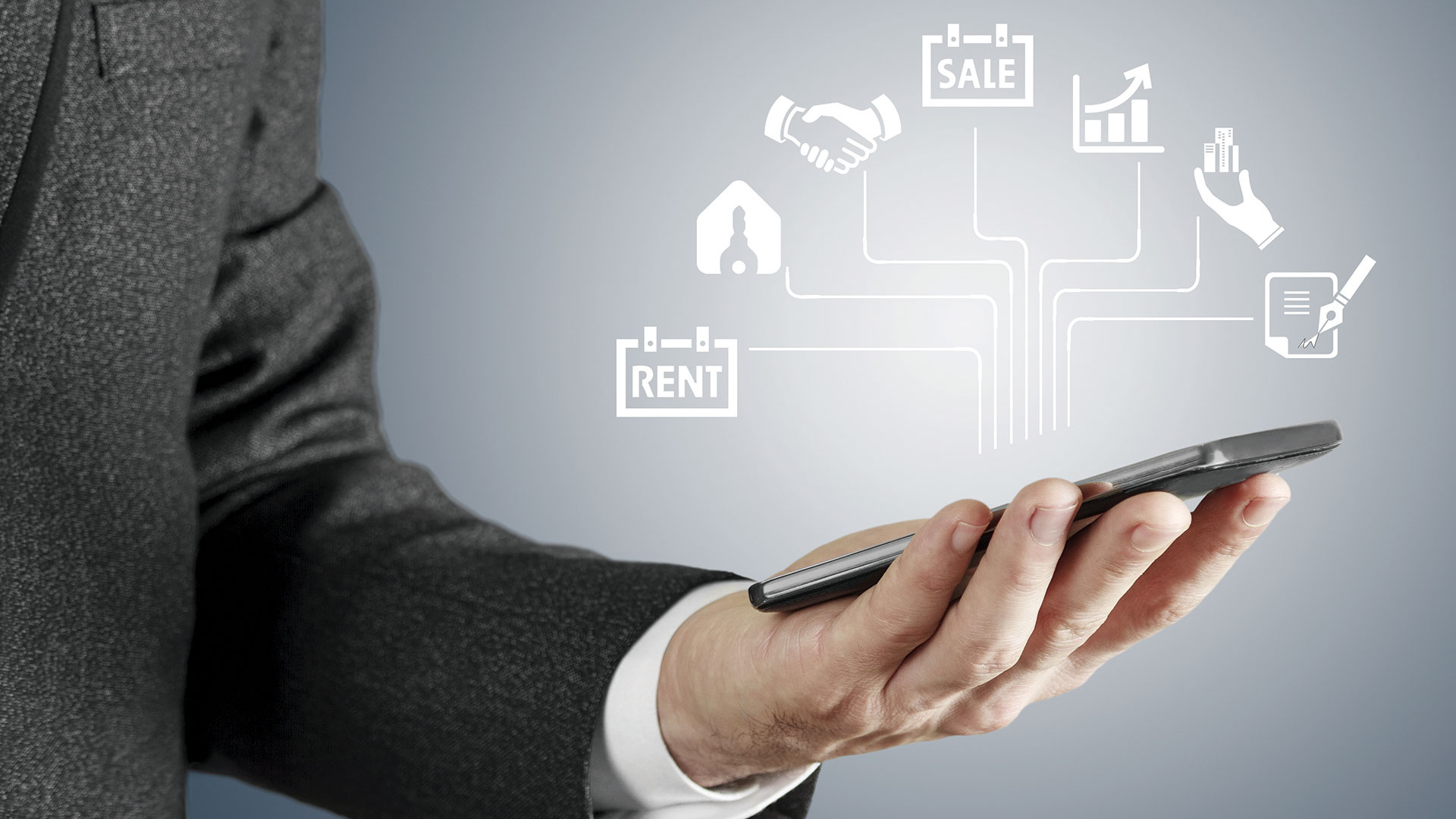 A lot of real estate developers, start-ups and portals are making huge investments in advanced technology to stay updated with market dynamics and amplify great customer experience.
Technological influence is visible in all sectors. Likewise, it has also influenced the purchase and sale process in the real estate sector. 2017 will witness a major change in the scenario with emerging technology. Real estate developers, start-ups and portals are investing heavily in technology to drive sales, also to improve overall customer experience.
New technology in real estate will continue to flourish in 2017 as well. Technology will play a deciding role in the growth of real estate business, at the same time, also meeting the requirements for further expansion. Technology ensures the requirement of lesser man power, so it helps in cost efficiency as well. According to Anuj Puri, Chairman and Country Head, JLL India "Due to the increasing use of technology, a company witnessing a revenue growth of USD 1 billion could require only 20,000 employees in place of 35,000 it requires now."
Various real estate companies and portals are extensively using virtual reality technology to reduce the hassle of physical visits. It not only saves the trouble of visit but also very comfortable for buyers. It saves time and money for both the buyer and the seller. Developers are employing various unconventional methods to offer the experience of a sample flat to customer without even building one. Without technology we cannot even think of such practices prevalent today.
Advanced Machine Learning system is another new technology which is being used in the real estate market. Machine learning is a technique of data analysis which automates analytical model building. Some real estate portals use this technology to figure out buyer preference and in return offer them property options which meets their necessities, based on their web footprint. BlockChain technology, 3D printing, beacon technology etc. are also being used to full potential by real estate companies to improve sales figures.
READ: Technology And Real Estate: Reaching New Heights
Not only real estate developers and portals but different banks have also started to incorporate technology to attract home buyers. Axis Bank has announced that it will enable Augmented Reality feature on its mobile app. The feature will help users to locate nearby properties on the go, in a 360 degree mode, by using their mobile camera.