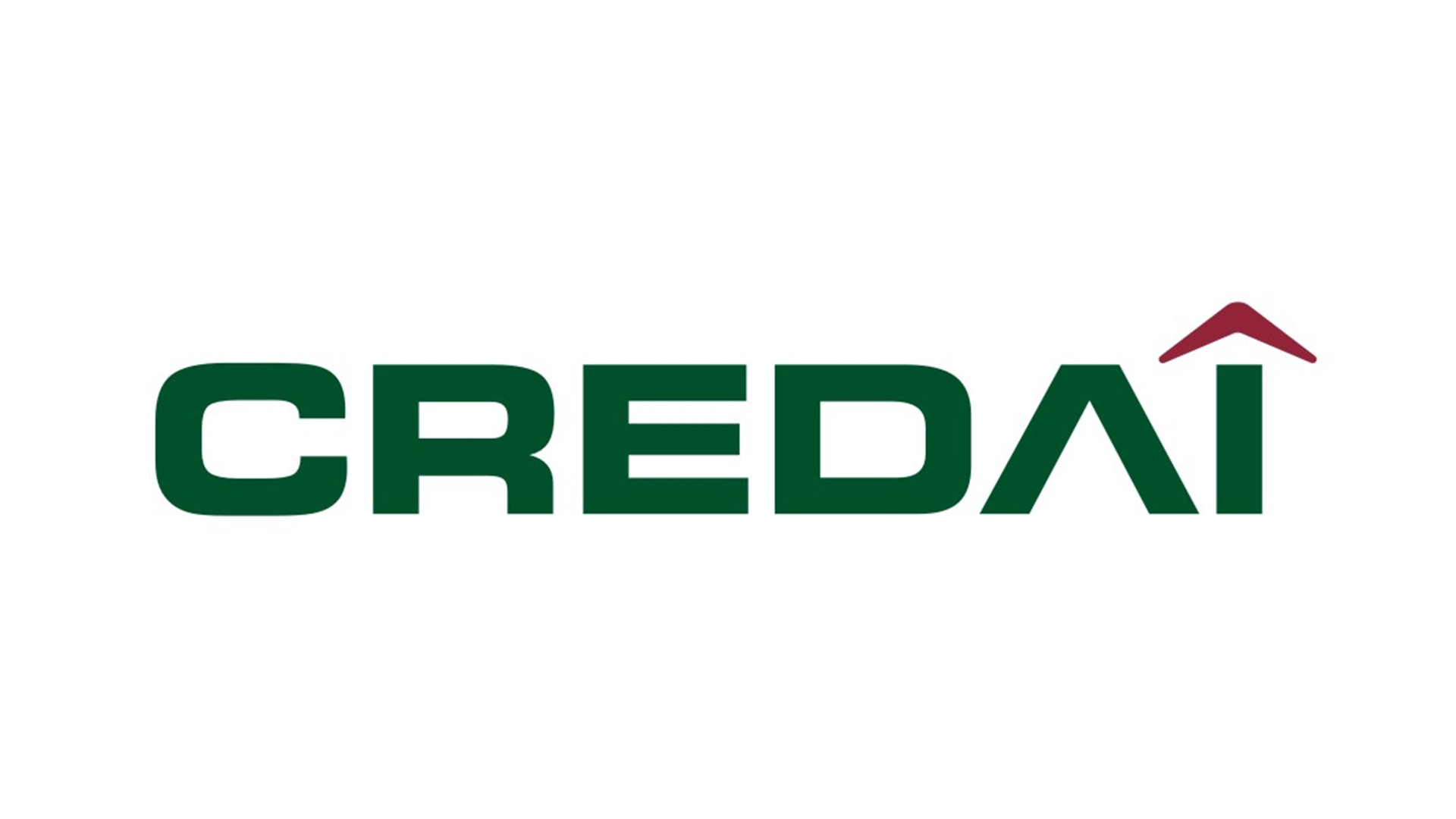 Builders acche hain!
With so much drama that unfolds around us regarding builders and developers; it has become a common notion to think of them as blood sucking and profit hogging mean machines. However, just like any simple truth not all builders are cunning and not all builders only think of themselves. Here are real people with real experiences whose dreams took face of reality only through builder initiatives.
Builders acche hain…say many construction workers whose lives have transformed forever. One such journey is of Parshuram Naik, who was trained under the Kushal programme for bricklaying. He participated in the 43rd World skills competition in Brazil and won a medal and brought pride to India.
Builders acche hain…says Sushma Jha whose daughter dreamed of becoming an engineer. Her dream was realised with the help of a scholarship. With the commitment to give one scholarship each day of the year, Kushal is on a mission to fulfil as many dreams as possible
Builders acche hain…says Ashalata Deshmukh, who worked all day in a factory determined to buy her own home. She was able to realize her dream under Affordable Housing and watch her daughter being raised in their own home.
CREDAI National has made constant efforts to uplift the lives of construction workers. With immense progress under the tenure of Getamber Anand, we greet the new President, Jaxay Shah, with equal fervour.