Affordable Housing, EPF Rules: Multiple Tailwinds Could Perk Up Real Estate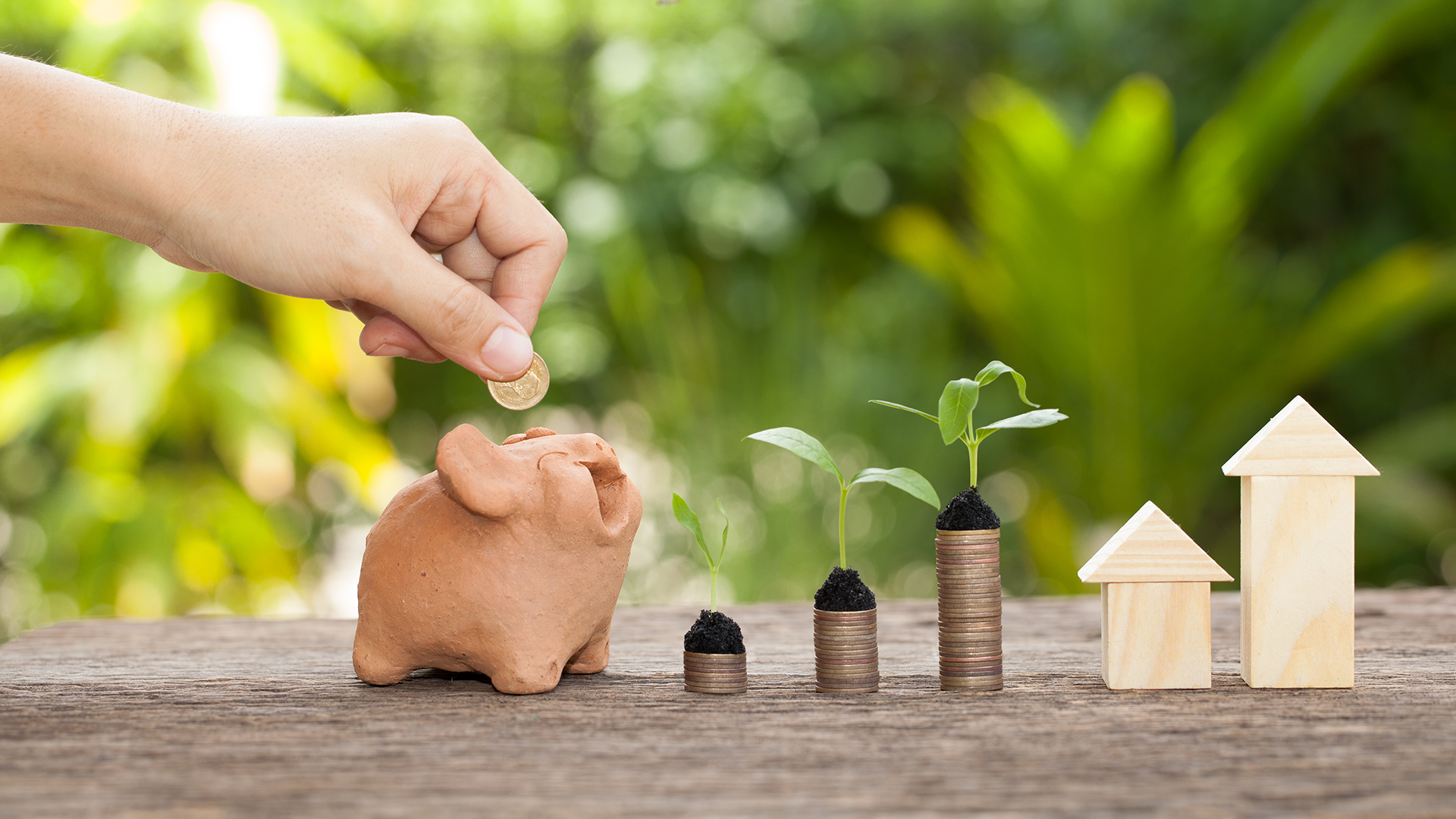 Improvement in affordability bodes well for the health of the residential real estate segment
The BSE Realty index was the highest gainer last week on plans by top realty players to get into affordable housing, announcement of subsidy guidelines by the government, easing of EPF (employee provident fund) rules to fund realty purchases and go ahead by Maharashtra government to the real estate regulatory Act. Key realty stocks gained between 4 per cent and 20 per cent. Sobha, too, gained 13.4 per cent as the company is shifting its focus from mid to high-end residential projects to higher share of affordable projects. Analysts at Nirmal Bang Institutional Equities say that the grant of infrastructure status to affordable housing and the benefits from it are expected to help maintain operating profit margin and improve sales for the company.
While most developers offer affordable housing options, these form a limited proportion of their overall projects. Analysts expect developers to launch homes with carpet space of 60 square metres to avail 80 IBA benefits. However, even with developers launching two-three projects under the new schemes from FY2018, the total value of such schemes will remain less than 5-7 per cent, feels analysts at Kotak Institutional Equities. Among listed developers Brigade, Prestige, Kolte Patil, Ashiana Housing, Sobha and HDIL are expected to launch homes under this category.
Nonetheless, there are other tailwinds which are expected to boost residential sales volumes over the next six months. Adhidev Chattopadhyay and Shreyans Mehta of Emkay Global believe that falling home loan rates and government's affordable housing initiatives announced in December 2016 and in the 2017-18 Budget, presents a case for a bounce back in residential volumes from second half of FY18 (October 2017 onwards) as buyers eventually return to the market with prices remaining stable. They prefer developers with a ready portfolio of office/retail assets especially in Bengaluru given better demand and those which have a presence in mid income housing.
Among the listed players Prestige Estates, Brigade Enterprises and The Phoenix Mills derive more than 60 per cent of their enterprise value from rental assets.
Improvement in affordability also bodes well for the health of the residential real estate segment, which has been reeling with high inventories due to muted demand. Analysts at Kotak Institutional Equities say they are positive on the medium-term prospects of the sector due to improving price-to-income ratio. For example, the price-to-income ratio for Bangalore improved to 4.8 times in FY2016 and will likely improve further to 4.2 times in FY2018, from five to six times during FY2010-15, they say.
Though stocks have seen some uptick, investors should stick to rental plays like Prestige and await for more signals from the affordable housing theme before taking exposure to other realty companies.
Source: Business Standard