JLL CEO Christian Ulbrich Cites Enhanced Liquidity, Transparency As Reasons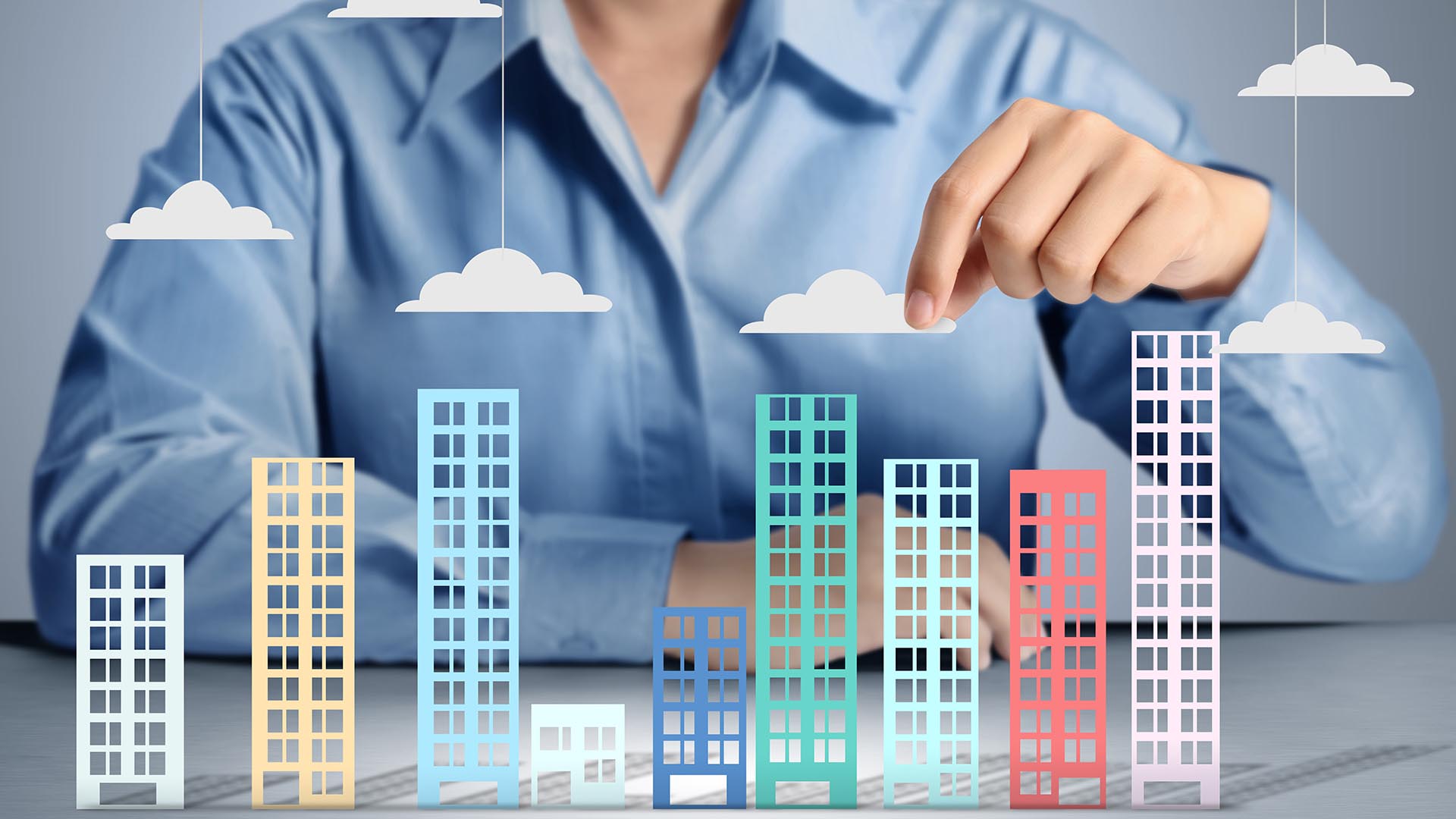 International investors are keen to invest in Indian real estate now more than ever before due to the enhanced liquidity and transparency it offers, a top global real estate expert said.
"The outside view is more positive than the inside view on what I hear from Indian entrepreneurs, who are much more critical about the situation here," Christian Ulbrich, Global CEO & President, Jones Lang LaSalle Inc., the global real estate consulting firm, said in an interview. "But the outside view is incredibly positive for India," he said.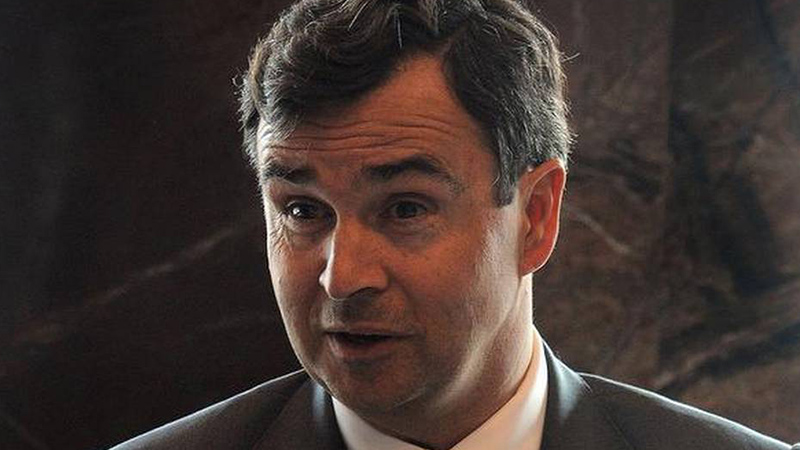 Global investors want India to be successful so that it can develop into a matured country providing greater investment opportunities and options for investment, he said.
"There is strong hope that India will be successful because people are now positive with the current government. People believe that he is starting to have real success in what he is doing and India is now catching up [with] China because there was a long period when India was disappointing for international investors."
He said India is now catching up in transparency which is a good indicator. In the JLL transparency index, India had moved up from 48 four years earlier to 36 in the latest survey among 110 countries. Liquidity is becoming much bigger due to the presence of institutional money mainly of sovereign wealth funds and Pension Funds, he said.
Demonetization positive
He added that demonetization was a big, positive development for India. "I can't judge how it was executed. But the concept behind it is well received internationally. Because corruption is clearly the biggest evil for any country… and institutional investors have received it well."
Mr. Ulbrich said globally there was strong and increased allocation into real estate so there was much more capital chasing limited products.
"Clearly, institutional investors like to buy top quality buildings. So, there is more money coming into the sector. Institutional investors would like to buy those buildings in markets which are very transparent, which are very liquid and which have a strong rule of law. At the end of the day, they are talking about relatively small number of countries which are taking the bulk of the investment in real estate. This is very important for India," he said.
He said when there is comparison between China and India; people still look at India in a positive way because it is a democracy where there is rule of law.
Ramesh Nair, CEO & country head, India, JLL Property Consultants (India) said though the December quarter was the worst ever in 30 quarters, still, real estate price on an average rose by 1.2% in 2016 as compared with 3.2% in 2015.
"Contrary to the general perception that the real estate market is crashing and prices dropped 30% after demonetization, prices across the board in fact went up 1.2%."
However, he said the sector was heading for consolidation as profit margins were declining rapidly and most developers lacked depth.
"Consolidation is going to happen. Out of the 11,000 developers, very few have depth. We conducted a survey and out of all developers, 240 were found to have depth in the residential segment followed by 40 in the office segment and only 5 in the retail segment. When consolidation happens, a lot of these will be out of business. So, there will be less developers, less buyers and lot more institutional participation," he said.
Source: The Hindu
CREDAI NATCON – The 18th Edition Of International Convention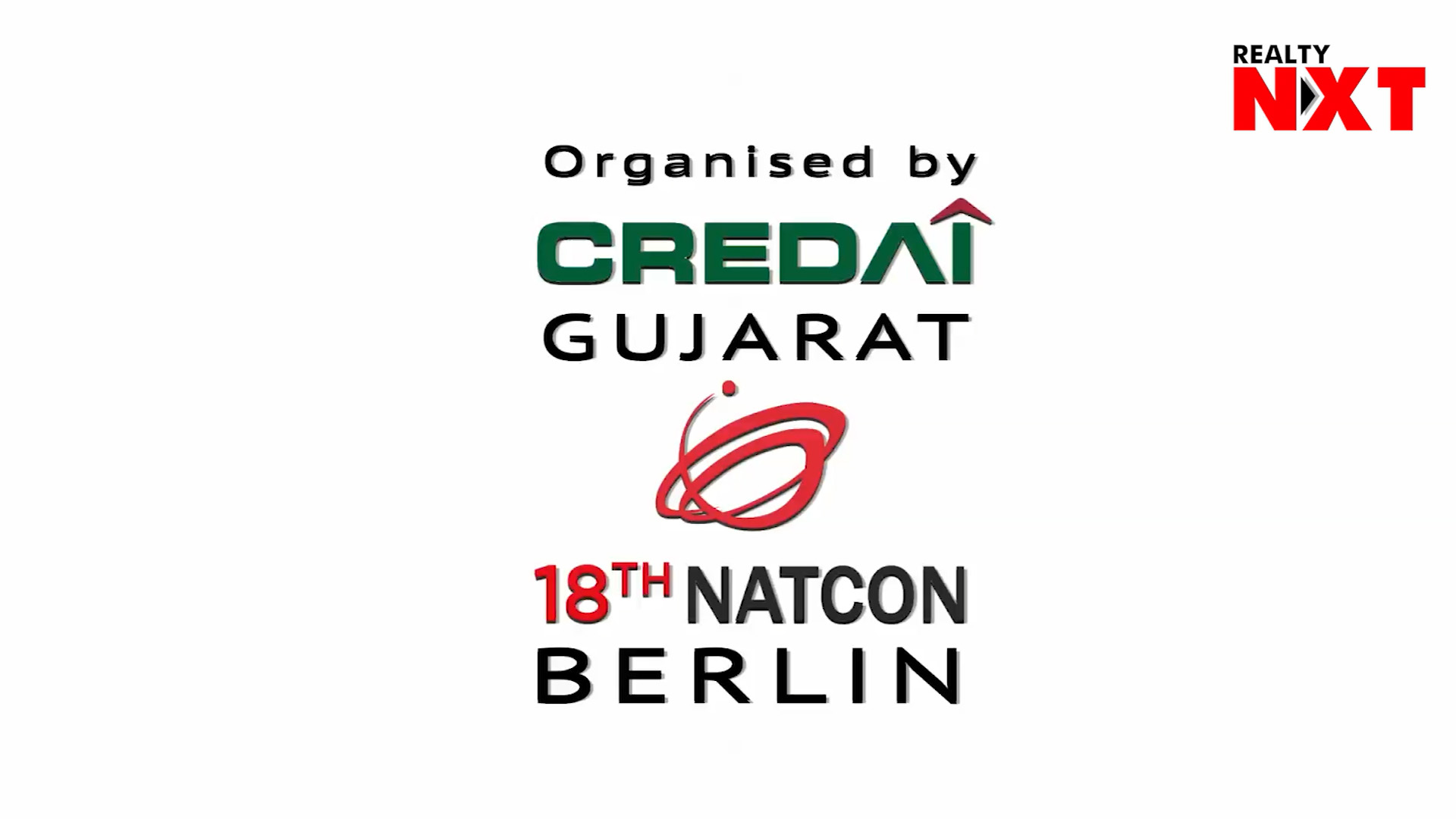 An annual International Convention of CREDAI, NATCON is heading to Germany for its 18th edition. Each year a foreign destination assures realtors the opportunity to understand the innovative technologies and market dynamics of International Real Estate market.
The 17th edition of NATCON took place in England with the theme Revive, Reinvent and Refocus. The event covered UK real estate developers' case studies to understand an organization's tailored services to meet the strategic needs of the customers and in turn increase their ROI. A panel discussion was held on private equity versus banks as an investment vehicle. With expert speakers, the developers witnessed a debate arguing if social and digital media is a boon or bane; the customer service aspect was covered by business success case studies. Industry experts also reflected on the emerging trends in real estate and technology as a disruptor. NATCON 2018 would be another progressive year for the real estate industry in India.
Mahindra Invests In A Manhattan Realty Company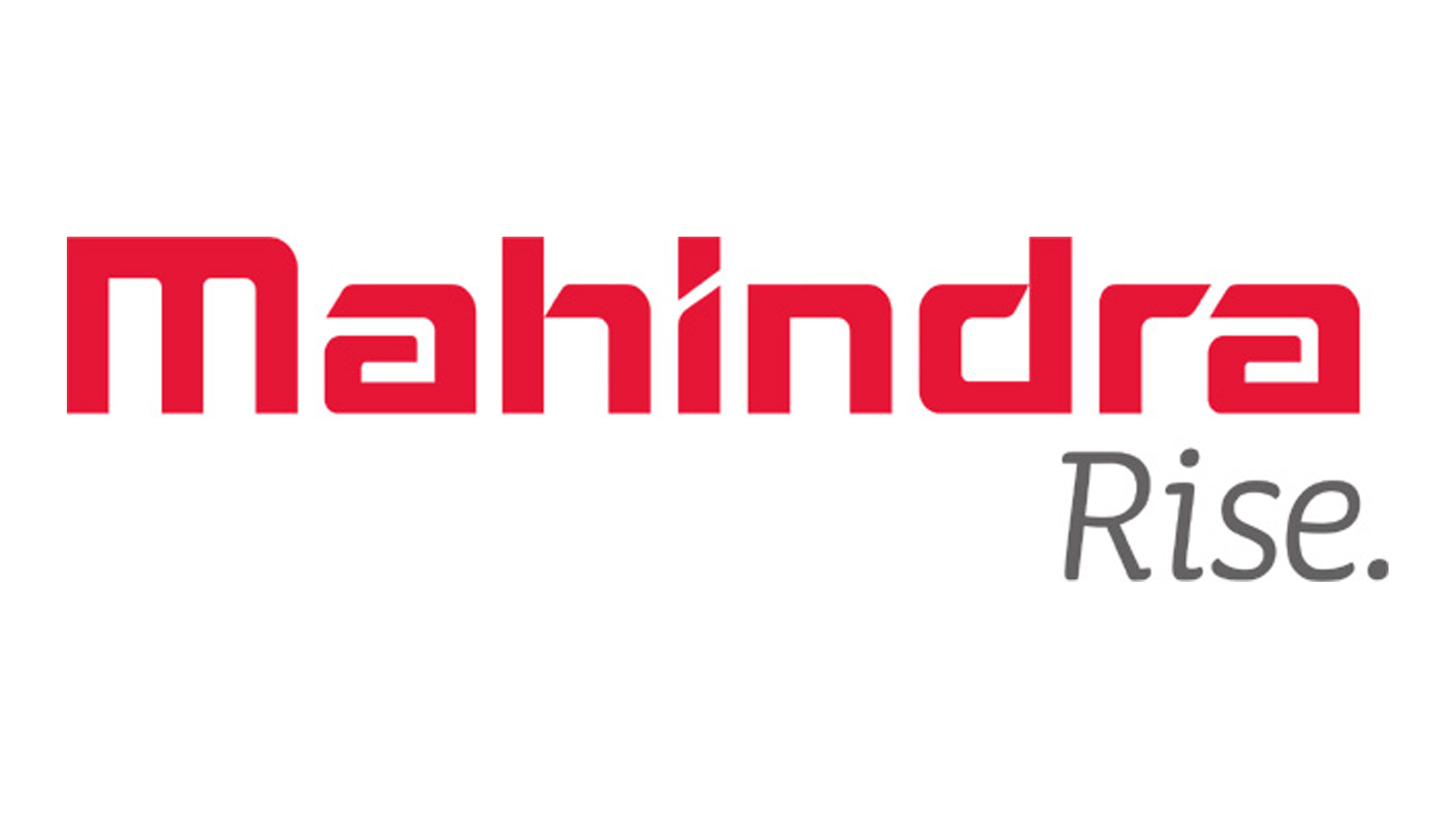 Chairman of the Mahindra Group, Anand Mahindra, is investing in US real estate in his personal capacity. He is partnering with Rotem Rosen, a New York real estate owner and developer and Jerry Rotonda, CFO of Deutsche Bank, WM Americas. A firm called MRR Development is being set by the three partners who will focus on the real estate projects in Manhattan.
Mahindra Group is nowhere involved in this venture. This was made clear, when the group shared a statement confirming the development, "MRR Development, headquartered in Manhattan, is a premier full service real estate powerhouse, founded personally by Anand Mahindra through his family office, and will focus on the identification, acquisition, development, conversion & sale of real estate specifically in Manhattan, reflecting the fundamental analysis of long-term drivers of capital appreciation".
"MRR will systematically target development projects that deliver value and quality to buyers. The three partners have delivered a strong risk-adjusted track record of returns in their respective careers by relying on their investment discipline and sourcing capabilities", the statement concluded.
Forbes magazine values Anand Mahindra's net worth at $1.55 billion. He has always made investments in promising startups like SheThePeople, LocalCircles India and more recently Thinkerbell Labs and the Naandi Education Support & Training (NEST). He also invested in Epic Channel and became a partner with Mukesh Ambani.
Also Read: Centre Says Home Buyers Can Ask For Payout In Pre-RERA Cases
London Fire Survivors To Get Accommodations In A Luxurious Complex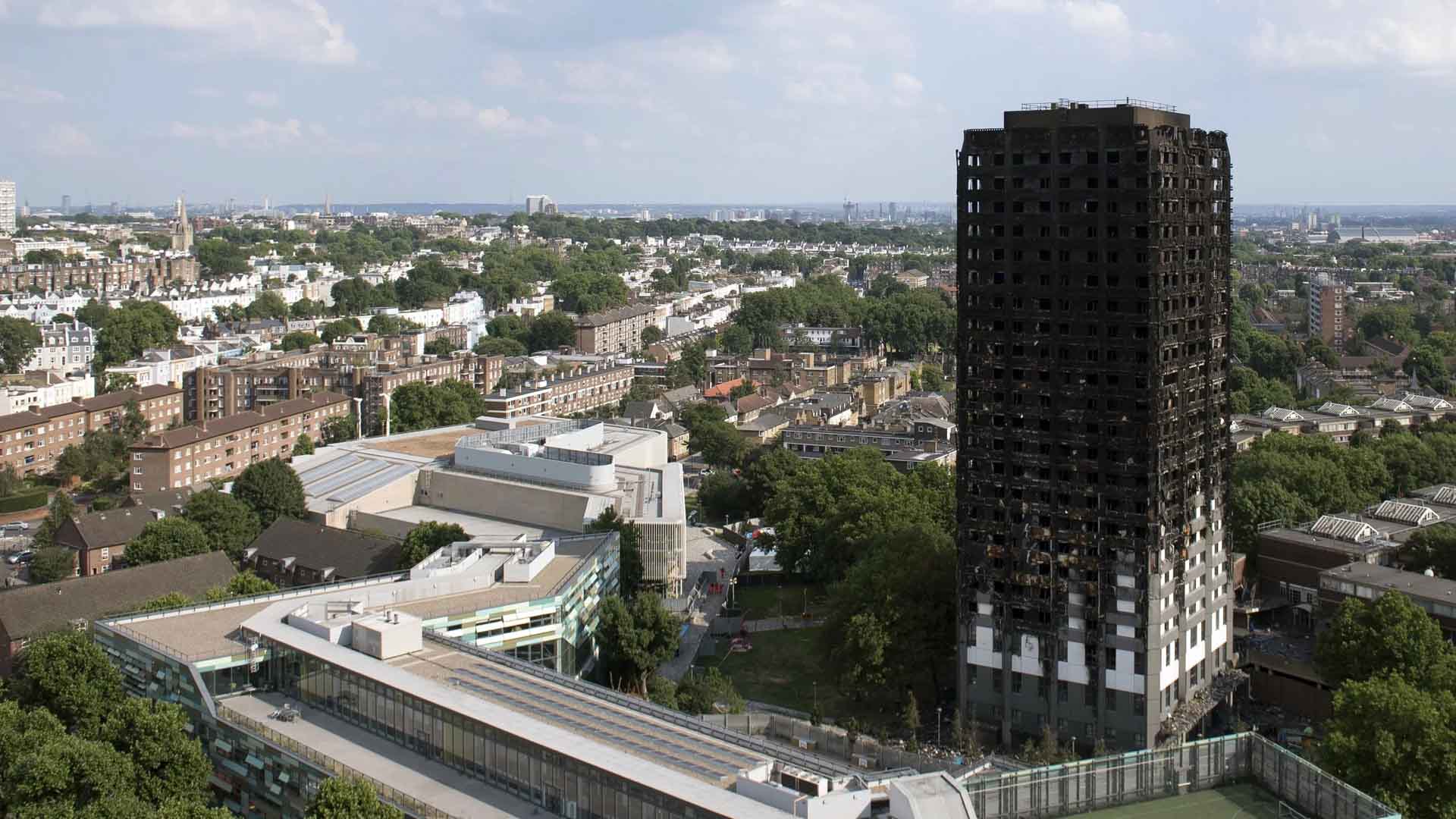 The government in London announced on Wednesday that the survivors of Grenfell Tower fire shall be rehoused in a luxury complex in the heart of Kensington. The blaze took lives of 79 people and left many more homeless after the fire engulfed the 24 storey at North Kensington a week ago.
68 homes of 1, 2 and 3 BHK have already been acquired at the Kensington Row houses. The Guardian reported that the apartments are 'newly built social housing' and the price range of a private home starts from 1.5 million pounds.
Surviving families will be able to take up permanent occupation in the apartments by July and August. The Kensington Row is located about 2.4 kms south of Grenfell.
The report mentioned the new homes will come equipped with swimming pool, sauna and spa, private cinema and 24-hour concierge service. The government will provide fully furnished homes with a high-specification. However it is unclear if residents will be able to use the facilities which are usually not offered to residents of affordable housing.
A statement was issued by the Department for Communities and Local Government saying they have provided "additional funding to fit out the flats to ensure they are ready for people to move in to sooner. It was expected that these new properties would be offered as one of the options to permanently rehouse residents from Grenfell Tower".
"Grenfell residents have been through some of the most harrowing and traumatic experiences imaginable. Our priority is to get everyone who has lost their home permanently rehoused locally as soon as possible, so that they can begin to rebuild their lives" said Sajid Javid, Communities Secretary.
Also Read: Colliers International forecasts strong growth in Asia Pacific property markets, India among the key markets