Technological Trends Attracting New Investors to Real Estate Market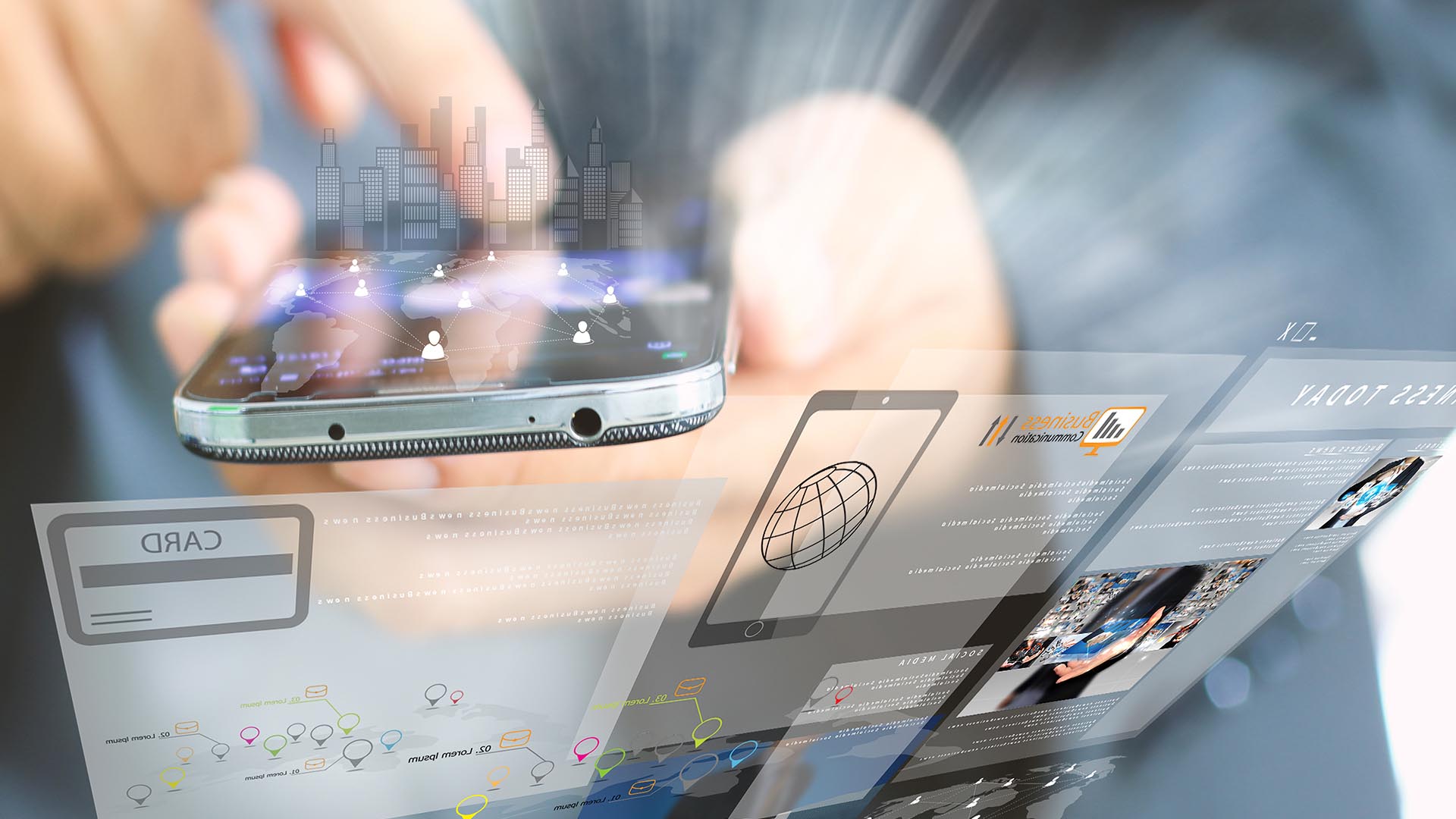 Investors hesitate a lot to invest in Real Estate market due to its unpredictability and risk involved. Hence, potential investors are trying to figure out new ways to minimize risk, in order to safeguard their investments. Technology is playing a crucial role in this regard, enabling investors to compare and formulate different investment tactics, do more research on available options and achieve success without relying professional help. There are many online tools and other technological platforms, which are helping investors tremendously in this regard. Below are the top three tech trends that are helping investors to explore more in the real estate market.
1.Exploring Unused Technology
There is an enormous potential if untapped technology is leveraged to create financial freedom in the real estate industry. The success of residential driven applications has exhibited the possibility of immense growth in the industry, if technology can be guided properly to open the market to new investors. Technological innovations have opened up new avenues to have easy access to information related to commercial investment properties.
2.Data-driven investing
Just like consumers want to know everything about their homes before buying it, investors also like to know everything about the market before they invest in it. Having relevant data is the key. Investors are looking at ways to gather information that influences the purchasing behaviour of home-buyers. Earlier, investors seek data related to rental income, occupancy rate, taxes, selling prices of properties in nearby location, insurance etc. to analyse the potential value of a property. It used to be manual and very laborious process. But now there are online portals where you can get all these information with a few simple steps. In most of industries, big data makes an immense contribution towards generating more revenue and pushing the industry forward. In real estate, big data can make noteworthy contribution. Realtors with easy access to more comprehensive set of data can invest less time in research and more time in sales, which will also attract more investors.
3.Short-term rental investments
With apps like Airbnb and VRBO becoming more popular, investors are looking to invest more in in short-term rental properties.  Although, some experts are critical about short-term rental properties, as they consider it operates differently than traditional holdings, it still attracts new investors, especially Millennial investors. Millennials are considered to be a group of potential investors that have begun to reinvent the real estate market. They are hesitant to purchase real estate because of the market instabilities. But as per studies they are more interested to invest in a short-term rental property more than a traditional home. Since millennials are avid users of services such as Airbnb themselves, they are very keen to invest in something similar.
Real estate has seen a lot of change over the years and it is the perfect time, right now, to utilize technology in order to attract long term investments in the industry. All relevant data related to real estate should be more accessible to potential investors who are interested to venture in the sector. Real estate technology is encouraging more individuals to become real estate entrepreneurs, which is making the industry to grow exponentially.