What makes Bengaluru an ideal investment destination?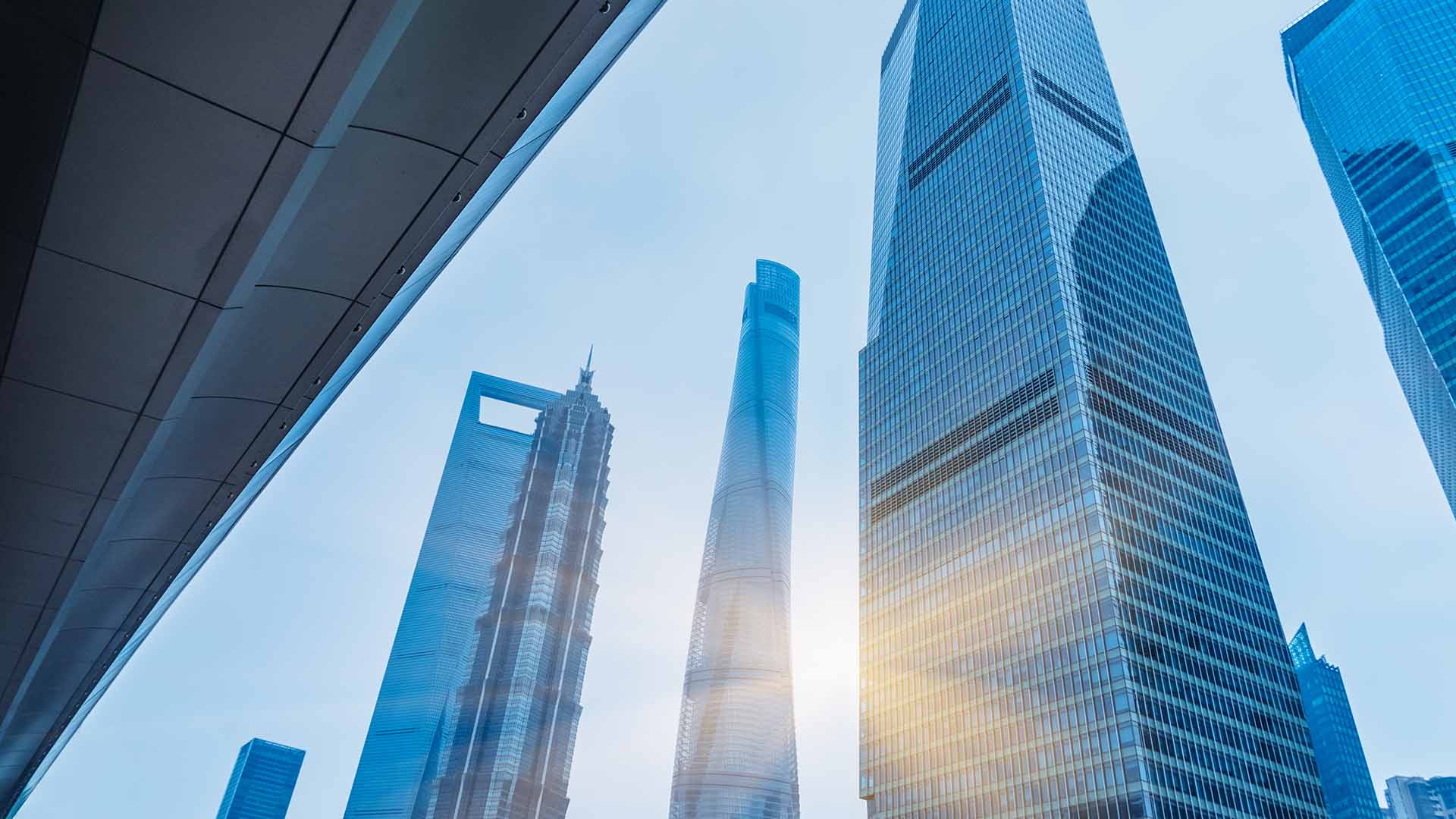 Bengaluru's real estate market has remained stable, as most of the investments are for end-use, which minimizes the scope for speculative investment for capital appreciation.
The real estate market in Bengaluru has stood apart from others in the country. Developers in the city have a much better track record, in terms of transparency, fair trade practices, construction quality, project delivery timelines and consumer satisfaction. Can the success of Bengaluru's realty market be attributed to the city's climatic conditions, thriving economy of the region and talent pool? Or, have developers in the city consciously learned from the mistakes in other markets?
Demand supply equilibrium
In order to understand Bengaluru, it is imperative to assess the demand and supply equilibrium, balance between commercial spaces and housing stock, price points, median affordability and competition among the city-based developers. Trivita Roy, associate director – research & REIS, Jones Lang LaSalle India, points out that there are multiple factors that make Bengaluru an ideal investment destination. According to her, Bengaluru may not give the kind of returns that investors may get in other speculative markets. Nevertheless, it is a stable market and this gives confidence to investors, she maintains. The quality, transparency and professionalism of developers, are arguably the best in the country, she adds. "A lot of developers here are listed companies. Even if they are not listed, have processes in place that give confidence to investors. Moreover, transparency and availability of information are far better than in other markets in India," says Roy.
Ashish Puravankara, managing director of Puravankara Projects, explains that the developers in Bengaluru have inherited a market, where the demand is so high that there is no need to compete on this front. "Most of the investment in Bengaluru is for end-use and it is a long-term investment. There is no speculative investment in Bengaluru for capital appreciation. The demand for office spaces is the highest in Bengaluru. In terms of the cost of housing, Bengaluru's market offers value for money. What we are selling at Rs 6,000 per sq ft, you won't find it in other metros, for less than Rs 17,000 to Rs 18,000 per sq ft," says Puravankara.
Growth fueled by IT industry
JC Sharma, vice-chairman and managing director of Sobha Limited, feels that the IT industry has played a big role in developing the city's realty market. The expectations of the customers from this segment were very different, and developers had to raise their bar, to meet those expectations. "The IT professionals wanted the same kind of professionalism and transparency that they were providing to their customers. So, there has been healthy competition among the developers, to provide quality projects," says Sharma.
Another advantage, is that most of the housing stock in the city is priced below Rs 5,000 per sq ft. However, analysts fear that saturation will set in, once prices touch Rs 7,000 or 8,000 per sq ft. Some secondary market locations are already reaching this point.
Bengaluru has also grown in all directions. Several new locations in the north and south-east part of the city have further potential to grow. In 2002, everyone thought that Whitefield was not a good location to invest in. However, those who invested have benefited. It is projected that IT exports from India will touch $200 billion by 2020, of which Bengaluru is expected to account for 40%. With two million people catering to the IT sector, the demand for real estate is likely to remain firm.
Source: Housing.com