5 Investment Tips for First Time Investors in Real Estate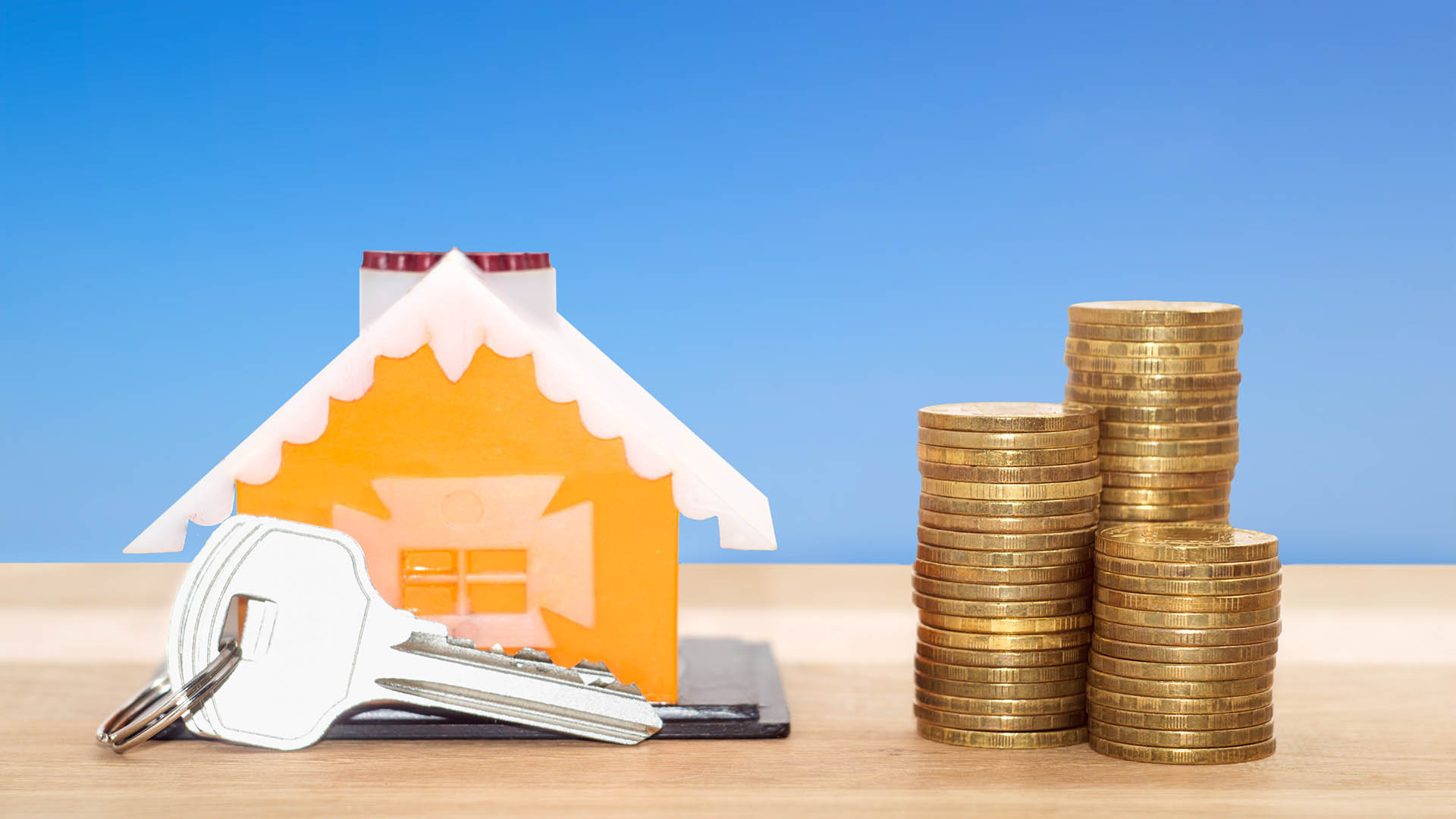 Investing in real estate is a pretty rewarding choice, but one that involves proper understanding about the functionality of the business. The real estate sector in India is vast and attracts a large number of potential investors. Due to ever rising demand for housing and rapid urbanization, it continues to grab the attention of both developers and buyers. In fact, individuals have also started to invest in real estate, over more traditional investment options like gold, stocks, various government schemes and bonds. But for people who don't have much understanding about the real estate sector, often has this question; How to get started? Well, let's take a look at some of the factors that you should consider before you invest in real estate.
Location
Location is perhaps the most important factor to be considered before investing in real estate. The property should be located at a prime spot, should have great connectivity and close proximity to schools, colleges, restaurants, hospitals, shopping centres etc. Also, make sure that the location isn't illegal, disputed or has any other legal obligation.
Return on Capital
When you make an investment, you expect a fruitful return on the same. The same rule applies to real estate as well. You have to closely analyse each and every aspect of the property, where you intend to invest, whether or not it has the potential to generate favourable return on investments. You can also do a market research, to figure out if property prices will increase in that particular area in future.
Research
Another important element, before investing in real estate sector is extensive research. Once you have the funds available, then you should so a detailed research about pricing, competitors position in the area, future infrastructure and development plans for the area, home-buyers affordability and preferences in the area. Once you have done a detailed research and satisfied with the findings, you can go ahead invest in the property, else look for other favourable options.
Amenities
If you are a first-time buyer, then you should closely consider other things apart from location of the property. The property should have access to all modern amenities, like landscaped garden, children's play area, parking facilities, gymnasium, swimming pool, clubhouse etc. It will ensure a healthy yield your investment.
Start Small
Real estate might seem like a very profitable option but it is advisable to start small if you are a first time investor. This will ensure more security on your investment in-case something goes wrong, minimizing the risk of losing a huge investment. Likewise, if you notice favourable results then you can gradually increase your investments.
To venture in real estate is definitely a sound investment option these days, but without proper preparation it might go the other way around. So, first-time investors, use these five handy tips in order to get maximum returns on your investment.