Housing Finance Companies Should Come Up With Niche Products For Women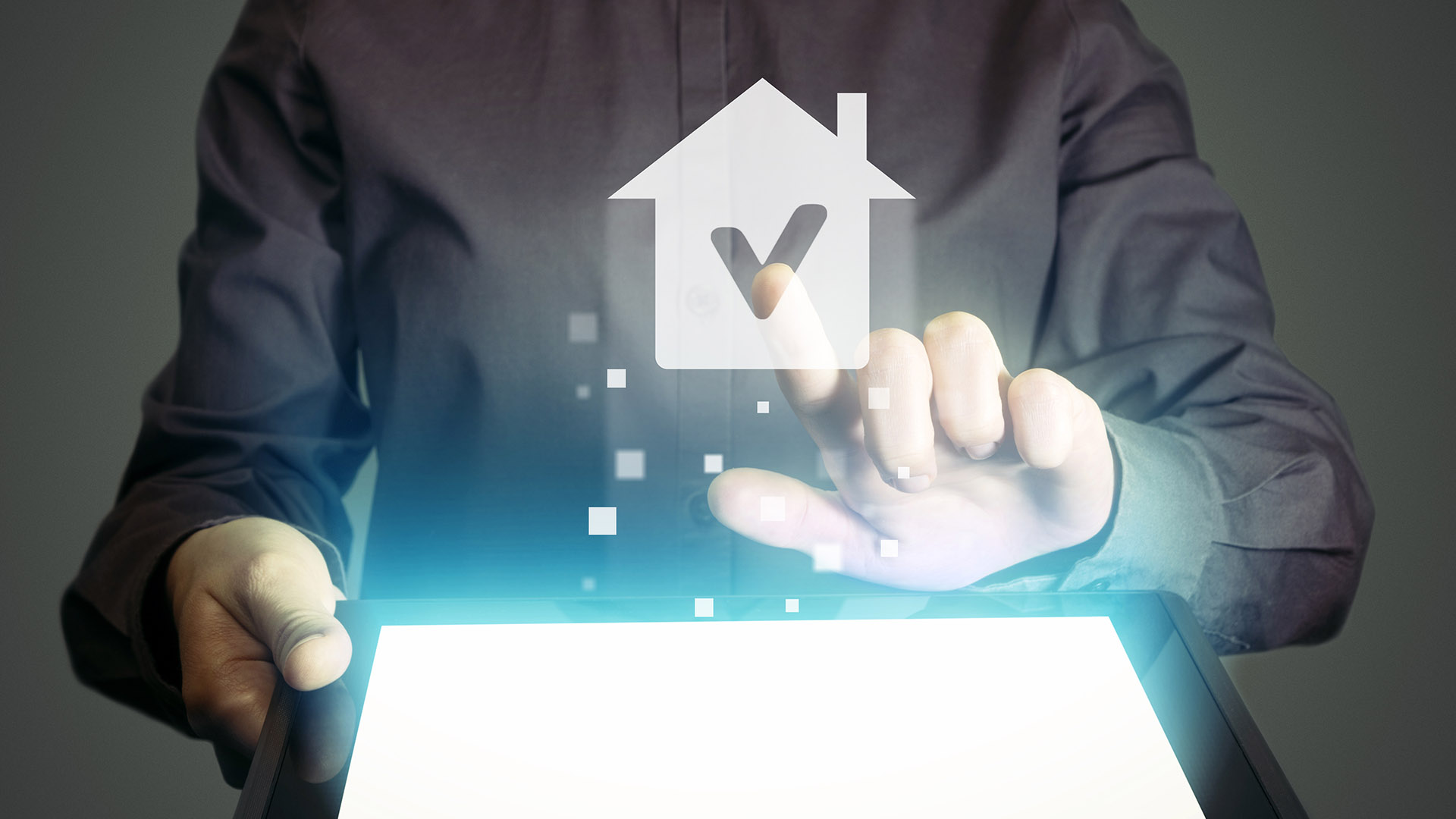 Sandhya Suku, who has been selected as one of the most influential women in the housing industry, speaks to Housing News on how technology is transforming the housing finance industry in India and how it will benefit home buyers
Sandhya Suku, of Tavant Technologies (a Silicon Valley-based mortgage technology company), has been selected as one of the most influential women in the housing industry. Bangalore-based Suku is one of the 43 women recognised by Housing Wire, for demonstrating leadership that inspires people in her company and the industry at large. Housing Wire is a source of news and information on the US mortgage market.
"When it comes to mortgage, thanks to technology, the process of getting loans has become faster, paperwork has reduced and there is automation and collaboration between all the parties involved. Today, advanced technologies have made the concept of 'digital mortgage' possible – where the entire process, right from loan application to closing and funding, can be done online," says Suku, who has contributed to the development of solution accelerators, with her expertise in mortgage and technology.
Suku joined Tavant Technologies in 2003 as a technical lead. Today, she is the global delivery director for the consumer lending practice. Over the years, she led many innovations and devised an innovative mortgage software development methodology, as well as a number of reusable mortgage software components.
Women power
Suku also led the first all-woman team at Tavant Technologies, to develop an enterprise mortgage insurance servicing platform. "It was quite natural, given the number women leaders at Tavant. I believe that the all-women leadership was one of the biggest factors for the success of the project. Building a cordial relationship and collaboration, comes naturally to women," maintains Suku.
She also played a key role in developing 'Tavant FinConnect'. "FinConnect is a modern mortgage data and services hub that connects the internal and external systems of the mortgage ecosystem, to enable a digital mortgage experience. We have built a mortgage origination and servicing portal solution that enables faster turnaround time, automated regulatory compliance and increased customer retention," elaborates Suku, who holds a BTech from Thrissur, Calicut University and an Executive General Management Program (EGMP) from the Indian Institute of Management, Bengaluru.
Opportunities ahead for India's home loan industry
"According to Economy Watch, the mortgage financing industry, known as the housing finance industry in India, was estimated at approximately US $18 billion. The industry has witnessed a significant change in the recent years, with banks gaining market share in the direct housing finance segment. Nevertheless, financing through the organised sector, accounts for barely 25% of the total housing investment in India," explains Suku, who feels that financing companies should come up with niche products to address women's needs.
"The number of women professionals and entrepreneurs, is increasing. Banks will benefit from the low delinquency rates and high repayment rates, of this segment of customers. So, there's a mutually beneficial opportunity here," she believes.
On being a working mother, she says, "Women are inherently good at multi-tasking. However, balancing work and home is the biggest challenge for a working mother. The key is to have an excellent support system, at home and at work. There will be times when the family needs more attention and there will be times when work will demand more time. Passion, perseverance and a determination to make it work, have to be a constant endeavour," she sums up.
Source: Housing