Rajasthan Urban Development And Housing Announces Amendments in Housing Scheme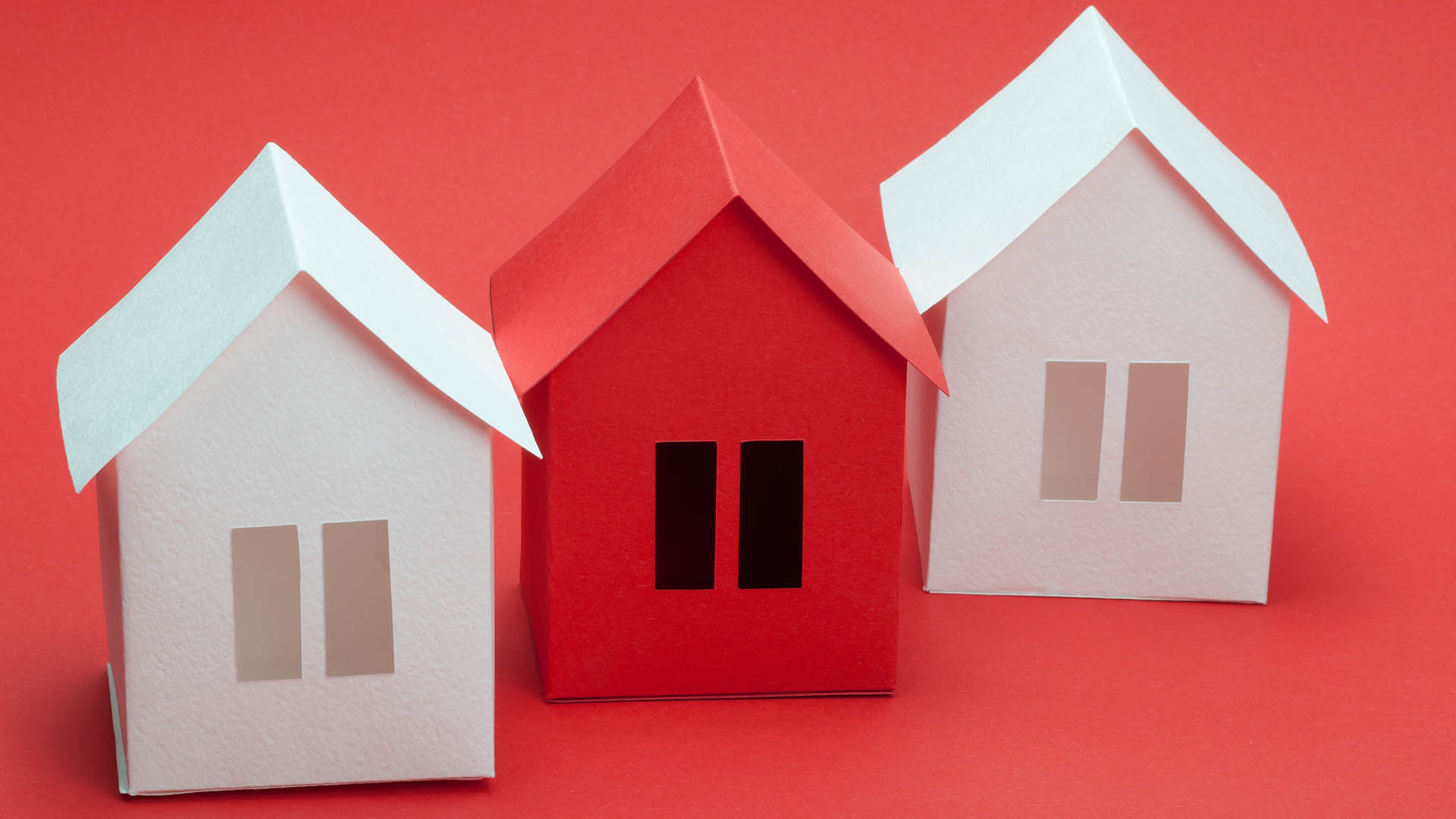 As per new provision, the state government has also reduced the amount of penalty on developers for delaying in construction of EWS and LIG houses
JAIPUR: To achieve the target of providing houses to lower income group (LIG) and economic weaker section ( EWS) category, the urban development and housing (UDH) department on Monday announced amendments in various provisions of Chief Minister Jan Awas Yojana -2015.
The amendments were made after receiving feedback from various association of developers, development authority's (Ajmer, Jaipur and Jodhpur), urban improvement trust (UITs) and urban local bodies (ULBs) and reviewing the provisions. "Stakeholders meeting were conducted at appropriate level by the department, proposals for amendments in the policy were submitted to cabinet for the decision in its meeting dated August, 2, 2016. As per the cabinet order a sub-committee was constituted. Recommendation of cabinet sub- committee were placed before the Cabinet on November 29, 2016." reads notification dated April 3 , 2017.
As per the notification, in residential schemes proposed by private developers on their own land 10 % of the saleable area on plotted colonies and 7.5% floor area ratio in apartments is to be reserved for EWS and LIG category. However, if scheme of area is less than 2 hectares (plotted scheme) and less than 5,000 sqm (flatted development), the developer has option of paying charges.
"For plotted development, developers can deposit 10% cost of land of saleable area. This cost will be levied as per the reserve price or district lease committee (DLC) rates .Similarly , the department will charge Rs 100 sqaure feet for 7.5% floor area ratio (FAR) for flatted development," said an official.
As per new provision, the state government has also reduced the amount of penalty on developers for delaying in construction of EWS and LIG houses. Now the department will charge penalty per unit wise, which was earlier charged on per square feet basis.
"For three months delay in construction of EWS/LIG houses, a penalty of Rs 5,000 per unit will be imposed. Similarly, for causing delay of more than six months the penalty of Rs 10,000 will be imposed on the developer. In case, construction in it is not completed in the extended period of 12 months then action will be taken against the developer as per the rules." said official
For quality control panel of expert agencies (government engineering colleges/institution/department) will be prepared by nodal agency. The developer may get third party inspection certificate for any of the empanelled agency. After developer submits the inspection report, payment will be made by the department within 30 days. Developer may also obtain material testing certificate from any of the National Accreditation Board for Testing and Calibration laboratories (NABL) accredited laboratories. Third party inspection is to be ensured by developer.
Source: ET Realty