Basic Real Estate Terminologies – Beginner's Guide Part 1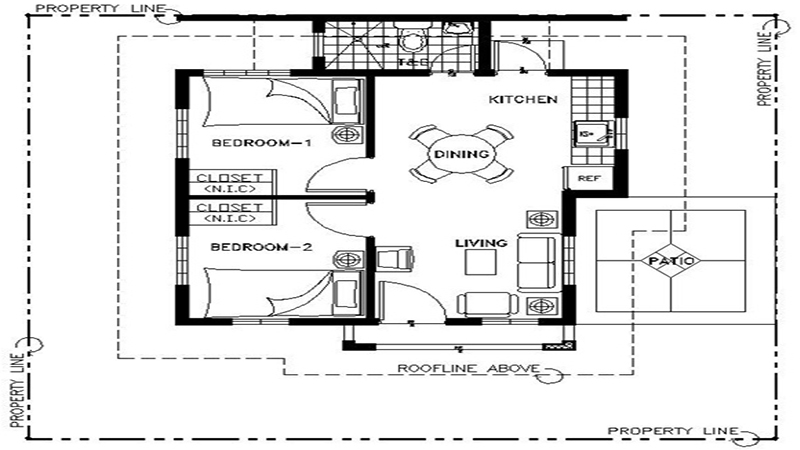 Are you one of those peoples, who cannot understand the terms used by your real estate agent? Do you have to Google these terms every time to find out, what they mean? Do you feel like you should know more about these terminologies?  – When you go out to buy a new home or if you are a beginner in the field of real estate, you must have often come across certain terms or jargons. At times it is really confusing, if you have no clue about what your estate agent or company is saying to you. Terms such as carpet area, built-up area, super built-up area etc. all sound so similar yet you have no idea about the differences. In case, you are not too familiar with them or have no idea what they mean, don't worry! We are going to break it down for you.
Carpet Area
Carpet Area is the area enclosed within the walls of the home, office, retail space etc.; actual area to lay a 'carpet'. This area does not include the thickness of the inner walls. It is the total usable area available to the occupant.
Built-up Area
Built-up Area is the carpet area plus the thickness of outer walls, area of balconies, terraces, ducts etc. It is basically the total area that belongs solely to a particular unit.
Super Built-up Area
Super Built-up Area is the built-up area plus proportionate area of common spaces like lobbies, lifts, clubs etc. Sometimes it can also include the common areas such, swimming pool, garden, clubhouse, etc.
Covered Area
Covered Area is the actual area of any building which is also consider as Gross area. It may include balconies or it may not. This term is more applicable from an architectural viewpoint.
Saleable Area
Saleable Area is the actual size of a home and all the area under common spaces like the lobby, staircase, lift, security room etc. It is another term for Super Built-up Area.
Floor Area
Floor area is the extent or measurement of the floor in a room or building. It is same as Carpet Area.
Plinth Area
Plinth Area is the total covered area of the apartment or commercial property unit. It is just another term to define Built-up Area.
Lot Size
Lot size is the size of the lot the property is on. It is the amount of land which is being conveyed from the Seller to the Buyer. Lot dimensions are typically expressed in feet, and on most occasion rounded to the nearest foot. Lot size can also be expressed in total square feet, or by acre.
We hope that this should really help you, next time, when you go out to buy a new home. We are going to break down some more real estate terminologies for you, so watch out for this space.
Also Read: Basic Real Estate Terminologies – Beginner's Guide Part 2