Real estate shares gain as RBI allows bank investment in REITs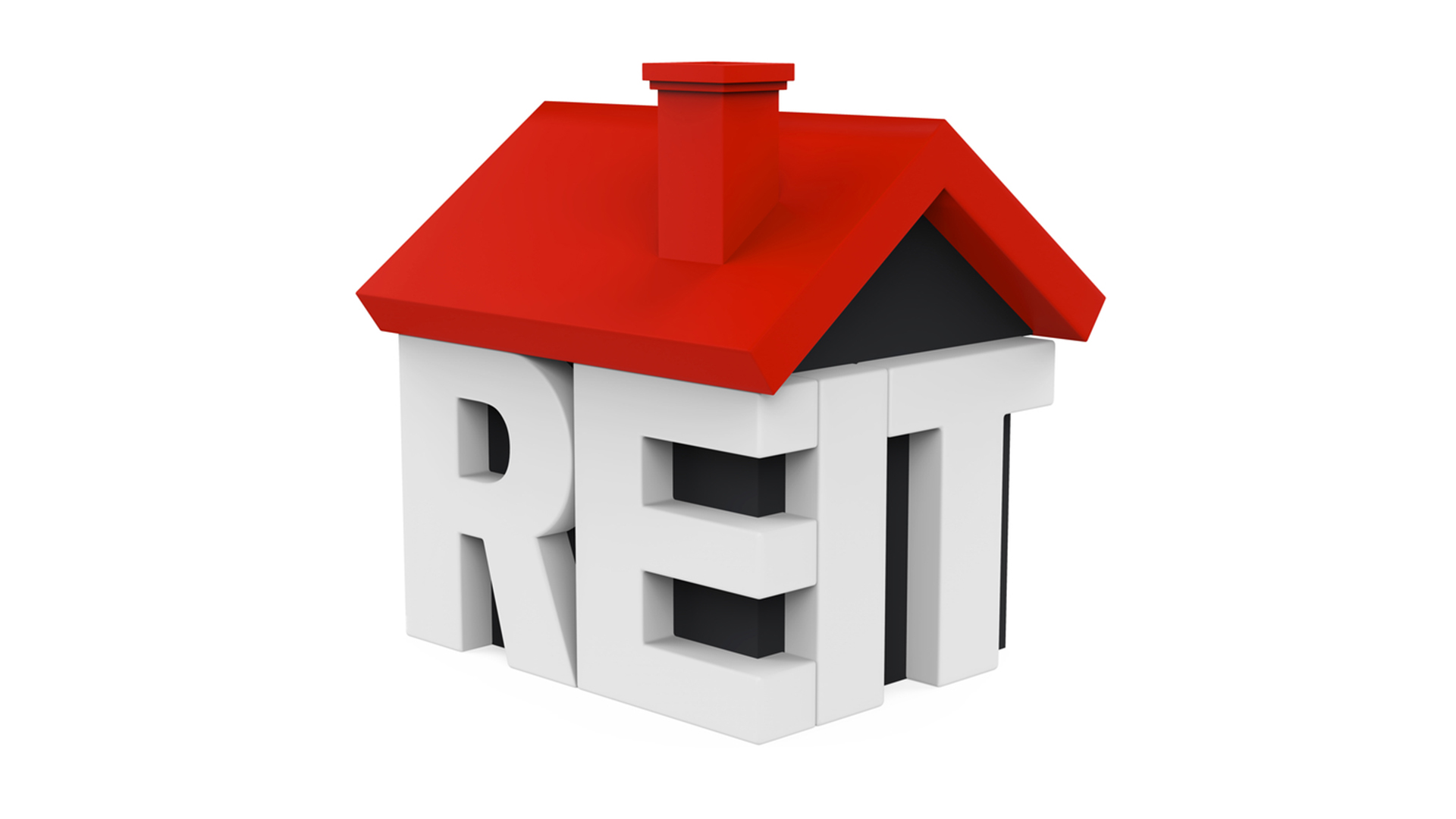 S&P BSE Realty index jumped at 2.30 pm on Thursday after Reserve Bank of India (RBI) in its first bi-monthly monetary policy of the current fiscal year allowed banks to invest in REITs. 

The index was trading at 1706.71 points, up 33.91 points or 2.03% at 2:56 pm. 

Kamlesh Shroff, spokesperson of BSE Brokers Forum said, "RBI's decision to allow banks to invest in REITs and InvITs will bring sanctity to these instruments from a retail investor's perspective and the latter will find the confidence to invest in such trust in sync with mutual funds as an investment class."

However, broader markets were not enthused by RBI's decisions and continued to trade in negative without much change since the announcement of the monetary policy. 

At 2.44 pm, Sensex was trading at 29,943.41, down 33 points or 0.11% while Nifty was trading at 9,248.10, down 17 points or 0.18%.

RBI governor Urjit Patel said that the six-member Monetary Policy Committee (MPC) has decided to keep repo rate unchanged at 6.25%.
Reverse repo rate was increased by 25 basis points to 6% from 5.75%and MSF rate was lowered by 25 basis points to 6.50% from 6.75%.

Top gainers on BSE were – Reliance Industries at Rs 1,442.70 a piece (1.96%), followed by Bajaj Auto at Rs 2,799 a piece (1.39%), Power Grid at Rs 196.40 a piece (0.85%) and Axis Bank at Rs 510.40 a piece (0.77%).

Losers involved ITC at Rs 274.40 a piece (1.60%), ICICI Bank at Rs 280.80 a piece (1.42%), Coal India at Rs 286.50 a piece (1.21%) and Adani Ports at Rs 353.30 a piece (1.15%).
Bank Nifty tumbled over 79 points or 0.37% trading at 21,573.10.

Meanwhile INR appreciated against USD. The rupee was trading at 64.921 down 0.130 paisa or 0.20% against dollar.
 

"Moreover, InvITS will also bring in retail investor and offer them the opportunity to earn regular returns as is the case with corporate bonds and fixed deposits with the added possibility of an upside on equity (capital gains ), unlike tax deducted at source in case of fixed deposits and bonds," said Shroff.
Source: Zee Business