Housing For All 2022: PMO Urges Govt. Departments To Identify Vacant Lands For Affordable Housing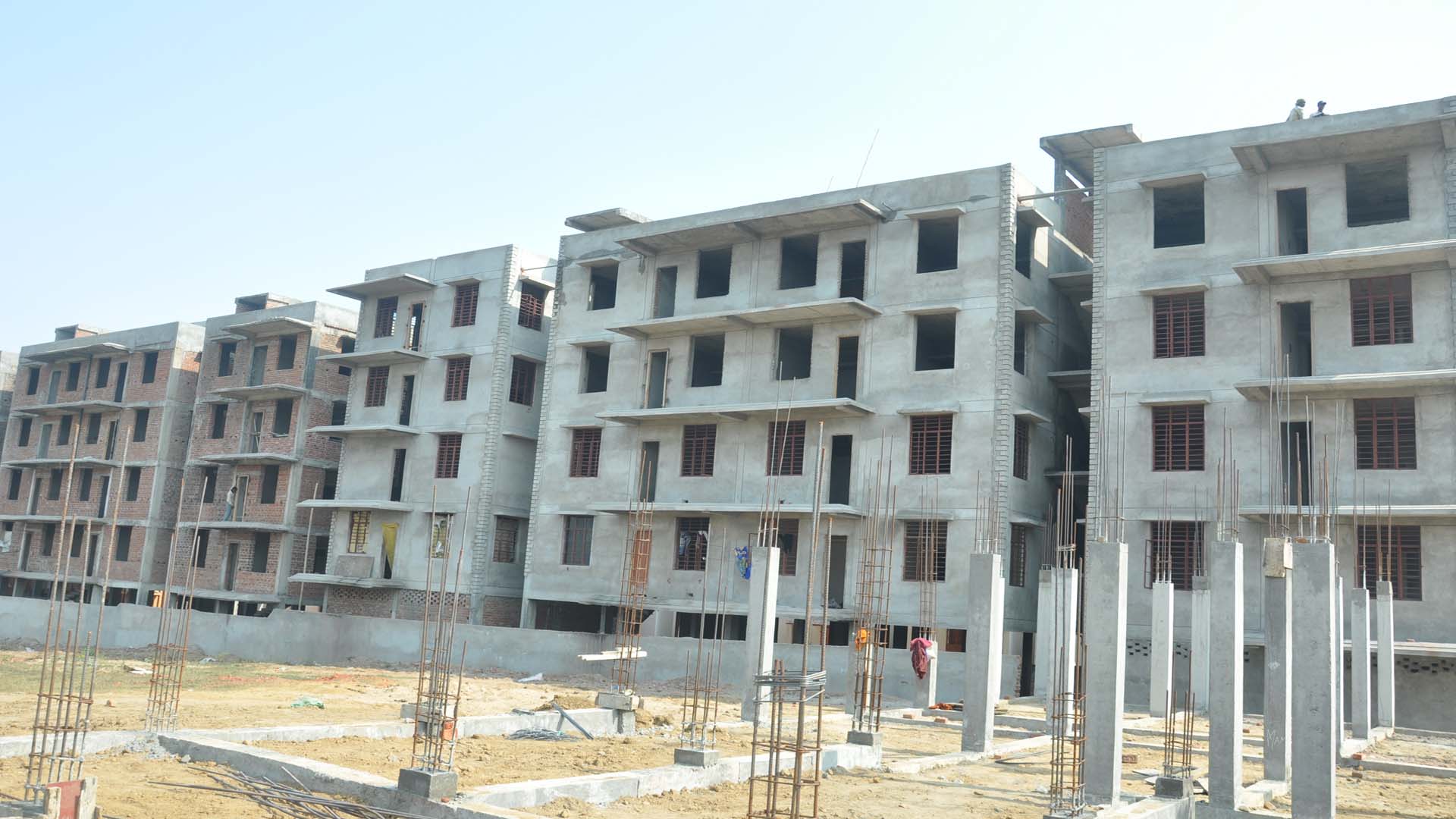 It's been almost three years since the current government took over office, back in 2014. One of the most important agenda that was initiated by the PMO was mission Housing for all 2022, where it was proposed to build around 2 Cr. houses for the Economically Weaker Sections and Low Income Groups in urban areas by the year 2022. The goal was to overcome the crunch deficit of affordable housing in the urban sector. The government is leaving no stone unturned to make this mission successful. Recently, the PMO has asked all government departments to identify lands that have not been utilized yet, especially in already developed government colonies. The main objective is to make maximum utilization of land resource to expand affordable housing projects.
The government is planning to build a land bank in order to push the efforts to build affordable housing. One of the major challenges that have been hindering affordable housing initiatives is the scarcity of lands, as addressed by various states. This is a very vital step taken by the PMO, in order to boost the initiative, with the hope to locate more land packets and then sending proposals to respective state governments, making them aware of the land availability. The entire mission is closely monitored by the PMO, to track the progress. According to a senior official "It has been observed that some states are doing better as compared other states. These states have ready beneficiary lists and land availability is not an issue. So under the new directives, all ministries have been asked to prepare a list of colonies where affordable housing can be built."
As of now, the Centre has approved affordable housing projects worth ₹ 90,ooo Cr. across 30 states and Union Territories. The Ministry of Urban Development is trying to identify already developed government colonies as they have all required amenities and approvals. As far as approvals are concerned as many 16.42 lac affordable housing projects have been approved. Tamil Nadu with 2.27 lac houses is leading the table, followed by Andhra Pradesh with 1.94 lac houses and Madhya Pradesh with 1.81 lac houses. Efforts are also being made to collect the best practices followed by various states and Union Territories in order to share them with other states. The PMO is expecting a positive response, with more active participation from different states.  The mission housing for all is yet to go a long away, but this can be considered as a very positive move to ensure that the mission is a huge success.