Indiabulls Real Estate, Lodha Readying London Projects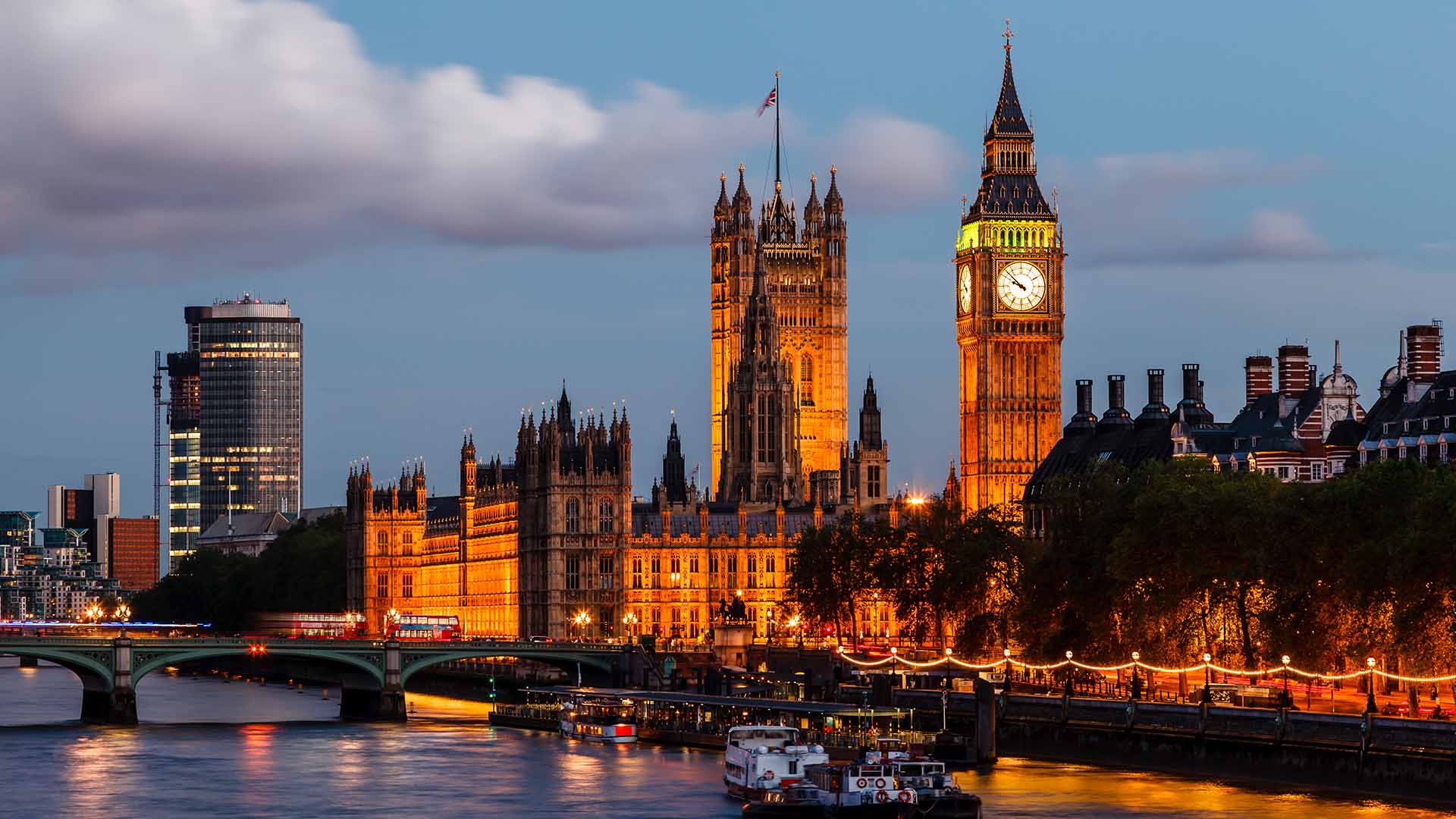 In May, Lodha will formally launch its Grosvenor Square project in London; Indiabulls Real Estate launched its project Hanover Bond in March
Real estate firms Indiabulls Real Estate Ltd (IBREL) and Lodha Developers Pvt. Ltd are in the process of launching projects in London, after they bought prime properties overseas during 2013-14.
After a lull in the London property market in 2016, mainly due to uncertainty over Brexit, prices and sales seem to have stabilized now, coupled with a weak pound that has made home purchases attractive for foreign buyers as well, recent research reports said.
In May, Lodha will formally launch its Grosvenor Square project in London, once the show flat is ready. The Mumbai-based developer had bought the iconic MacDonald House property from the Canadian government for over £300 million in 2013 .
A spokesperson for Lodha said that the company has already done select pre-launch sales at over £6,000 per sq. ft (Rs5 lakh per sq. ft), one of the highest prices that any project with an Indian connection has ever achieved. Construction has also started.
Indiabulls Real Estate launched its project Hanover Bond—a collection of 80 apartments and a five-star hotel—in March, and opened bookings for customers.
The developer bought the property in London's Mayfair in 2014 for around Rs1,550 crore at an acquisition cost of an estimated Rs1.65 lakh per sq. ft. The project has apartments and penthouses at different sizes and price points. A 400 sq. ft studio is at a starting price of £1.95 million and goes up to around £6 million for a three-bed home. Prices of the penthouses are disclosed on application.
"We launched the project for people to come and see. We are now in discussions with hotel operators and will finalize one for the five-star hotel in the property," said Vishal Damani, joint managing director, Indiabulls Real Estate.
Most of these properties in London were bought by the developers a few years back in a bid to diversify their project portfolios and reduce dependence on the home market.
Indiabulls Real Estate, for instance, had earlier planned to steadily build a portfolio of projects in London but did not announce anything new after the Mayfair project.
Lodha has a second project at Lincoln Square in London, which it bought in early 2014 and launched last year. The project has done exceptional sales of over £115 million (Rs1,000 crore) in nine months, despite Brexit, the Lodha spokesperson said.
Construction started last year and the project is expected to finish by end-2018.
Analysts however said that given the uncertainty in the domestic property market, it's unlikely that Indian developers will again go shopping overseas to buy assets anytime soon.
"Though the Brexit-related uncertainties seem to be over, we don't see developers venturing into overseas markets. Real estate is a regional business and realty firms will focus on core markets. It's not easy to clock property sales in any market, so in a foreign market, one has to work even harder," said Ashwinder Raj Singh, chief executive officer, residential services at property advisory JLL India. "For those who had bought these properties, this may be a good time to launch those projects."
Source: Livemint