Things To Consider Before Buying A Resale Property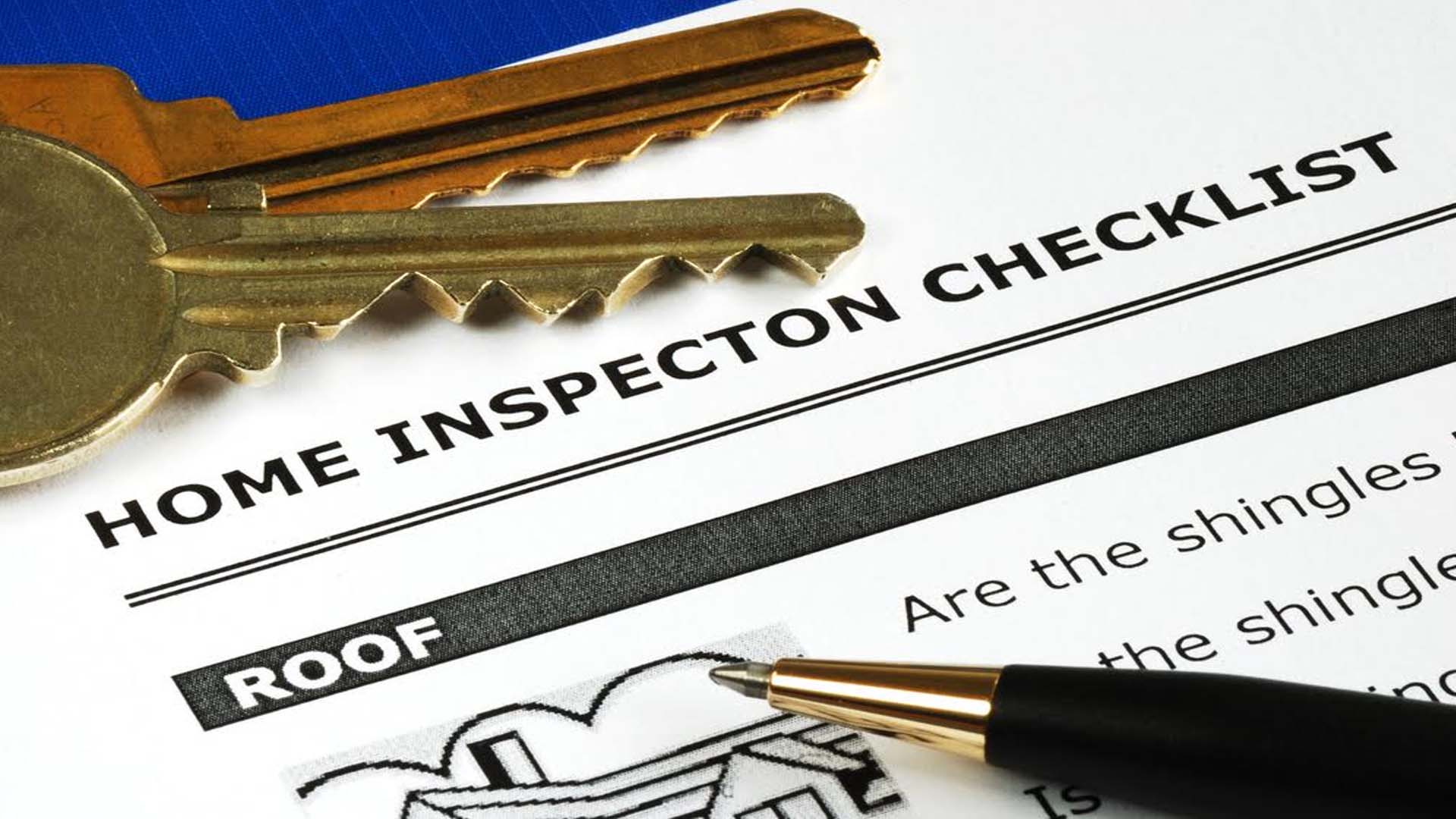 Buying a resale property is not a bad choice provided it meets certain pre-requisites. Buyers who are looking to buy a resale property should do proper research about the property in order to avoid any hassles in the future. Is the property disputed? Are there any legal obligations? These are some common things that you should clarify before you make the purchase. Let us look at some important points that need to be considered while buying a resale property.
Legal Status
The first and foremost thing to consider is the legal status of the property. You must have complete clarity about the property; consult with a real estate lawyer if needed to ensure a fair deal. Look for any outstanding dues on the property like property tax, maintenance dues, electricity dues etc. If it's a mortgaged property then the mortgage must be cleared before purchase. Also ask for NOC (No Objection Certificate) from the housing society before closing the deal.
Investment
If you are expecting a huge return on investment on sale in future, then a resale property is not the ideal choice for you. However, if you are looking for a place to spend weekends or holidays then it's not a bad option. Second homes are usually in remote locations, so the percentage of appreciation is really low. As a result, when you sell the home you cannot expect a high amount. In case you are looking to purchase a second home as an investment that you can encash in the future, then you might re-think your decision, as you might even end up selling the property at a loss. Try to buy the property in an area where there is a high value for second homes.
Demonetization Effect
The downward trend of real estate after demonetization is only temporary. It has definitely influenced buyers to review their finances before purchasing any property, even resale properties. Even the developers are cautious about their financial position. But on the brighter side, this is resulted in the long overdue correction in mortgage rates. So, if you are looking to purchase a resale property consider the effects of demonetization before making the purchase.
If you do your homework properly, then it will save you any trouble that might occur afterwards. Even if it's a resale property, you still have to pay good amount of your hard earned money so try to be more cautious and vigilant before you purchase a resale property, so that you don't end up losing your money.