Choices That You Have When You Default Your Home Loan EMIs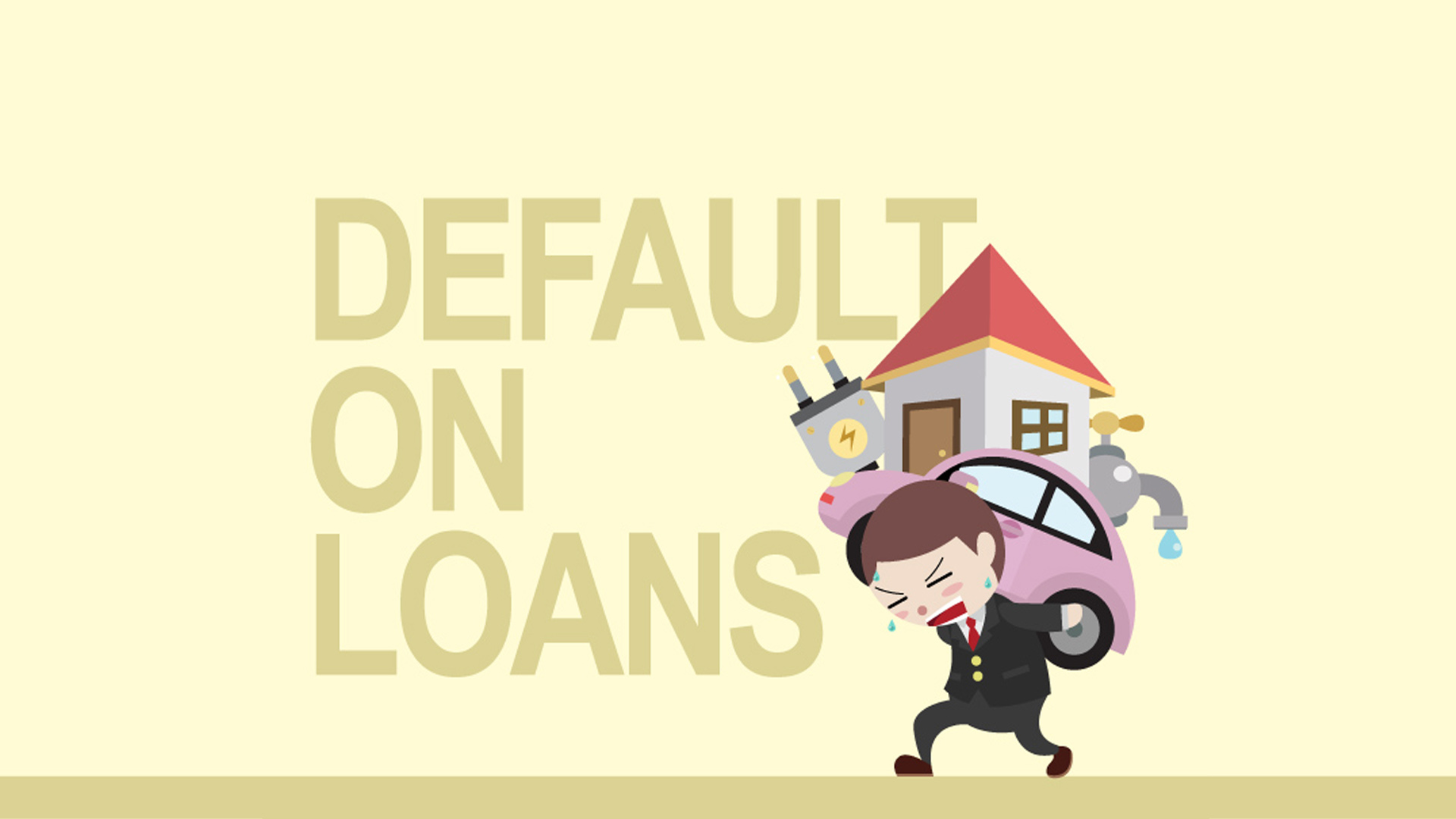 Getting a home loan is not an easy task, especially with all the paper-works and formalities associated with the process; but once it is approved it's certainly a huge relief. However, have you ever wondered what will happen if you default on your home loan EMIs. There could be lot of reasons when a person is not able to pay the EMIs. Financial crunch, illness, accident etc. could be certain situations when a person might be unable to pay his EMI. So, what are the choices or options one has in such a situation and what are its consequences.
Having a solid back up plan is the key while taking a home loan, so that if something goes wrong you aren't caught in a bad situation. These are certain points that you can consider:
Always make plans for alternate funding options
It is advisable to make contingency financial plans in advance to counter any emergency. Experts suggest that you should plan for at least six months of emergency expenses to cover any temporary cash crunch. You can also opt for un-employment insurance in case of loss of employment. In India, such polices are available as add-on on basic insurance policies that can cover up to 3-6 months' EMI, if you lose your job.
Short Term Finance
You can take a personal loan or credit card loan in order to pay the EMI, but as a temporary solution. Only if you are expecting funds from other sources in the near future then you can opt for these options otherwise you will end up in further debt. You can also break a fixed deposit or take loan against a security.
Selling the Property
In worst case scenario, when the borrower realises that there is no possibility to pay off the loan then the best choice is to sell the property. Although the borrower might have to sell the property at a discounted rate, but will still be able to repay the loan. In India, banks don't offer home loans more than 70-80% of the total cost of the property; in some cases it might be even lower. If the borrower decides to sell the property through bank then it might take some time plus the auction rate might be lower than market rate. So, the borrower can inform the bank about his/her intention to sell the property in which case the bank may grant him/her 2-3 months period to sell the property and repay the loan.
Consequences of Default
Banks are not that lenient when it comes to default on home loan EMIs. They might even impose The Securitisation and Reconstruction of Financial Assets and Enforcement of Security Interest Act, 2002 (SARFAESI), after couple of defaults. They can even repossess the property in case of a secured loan. Banks might be lenient in very rare circumstances such as disputed property, nominal outstanding amount, selling the property on behalf of the borrower etc. In these cases, banks might offer you alternate solutions such as unsecured loan, reducing the EMI amount and increasing the tenure of the loan etc.
When you default or restructure your loan, it directly affects your credit score. There is a substantial weightage given to secured loan while calculating credit scores. So, if you default there is a drastic impact on your credit score, on the other hand the damage might be a little less in case of a restructured loan even though it will still impact your credit scores. It might also cease the chances of the borrower to obtain any loans in future.