Delhi Metro Will Soon Venture Into Real Estate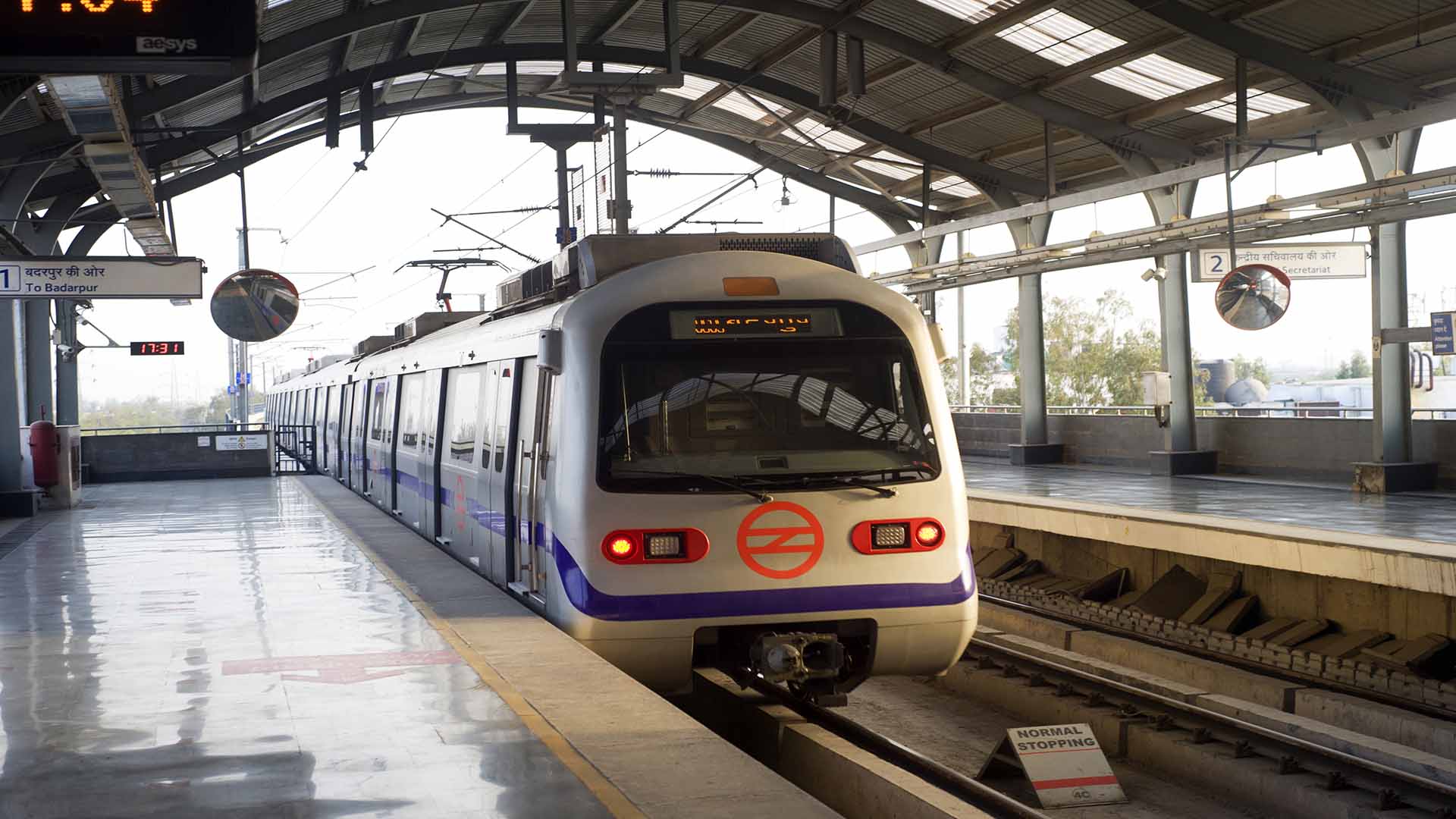 In major reports, Delhi Metro Rail Corporation has declared that it's all set to enter the residential real estate market and will built around 500 flats, ranging from ₹ 60 Lacs to ₹ 1 cr.
After almost 15 years of successful operations, the Delhi Metro Rail Corporation (DMRC) is all set to venture into the real estate sector. Initial plans are to build around 500 flats, in the price range of ₹ 60 lacs to ₹ 1 Cr. A senior official from DMRC has said that the corporation has already started the process. The booking procedure will start in a month or two, where people can book a flat in Janakpuri and Okhla area. Around 460 flats would be built in Janakpuri area, while the remaining 90 flats will be built in Okhla region. A formal announcement will be made soon.
The construction process has not started yet, however plots have been identified. The entire project is estimated to be completed within two years. There will be a mix of 2 and 3 BHK flats in the project. In an attempt to boost affordable housing, DMRC will keep 15 percent of the flats reserved for the economically weaker sections. The brochures are expected to be out within a month. The selling process will follow the same model as Delhi Development Authority (DDA), which means that the allotment will be done through a lottery.
Delhi Metro Rail Corporation (DMRC) has already developed a number of quarters for its staff, so building property is nothing new to the corporation. However, it will be their maiden venture in the residential real estate market. Looking at the huge success of Delhi Metro over the last decade, DMRC might emerge as a big player in the real estate sector of Delhi NCR.