In Raman Tenure, Noida Turned into a Gold Mine for Real Estate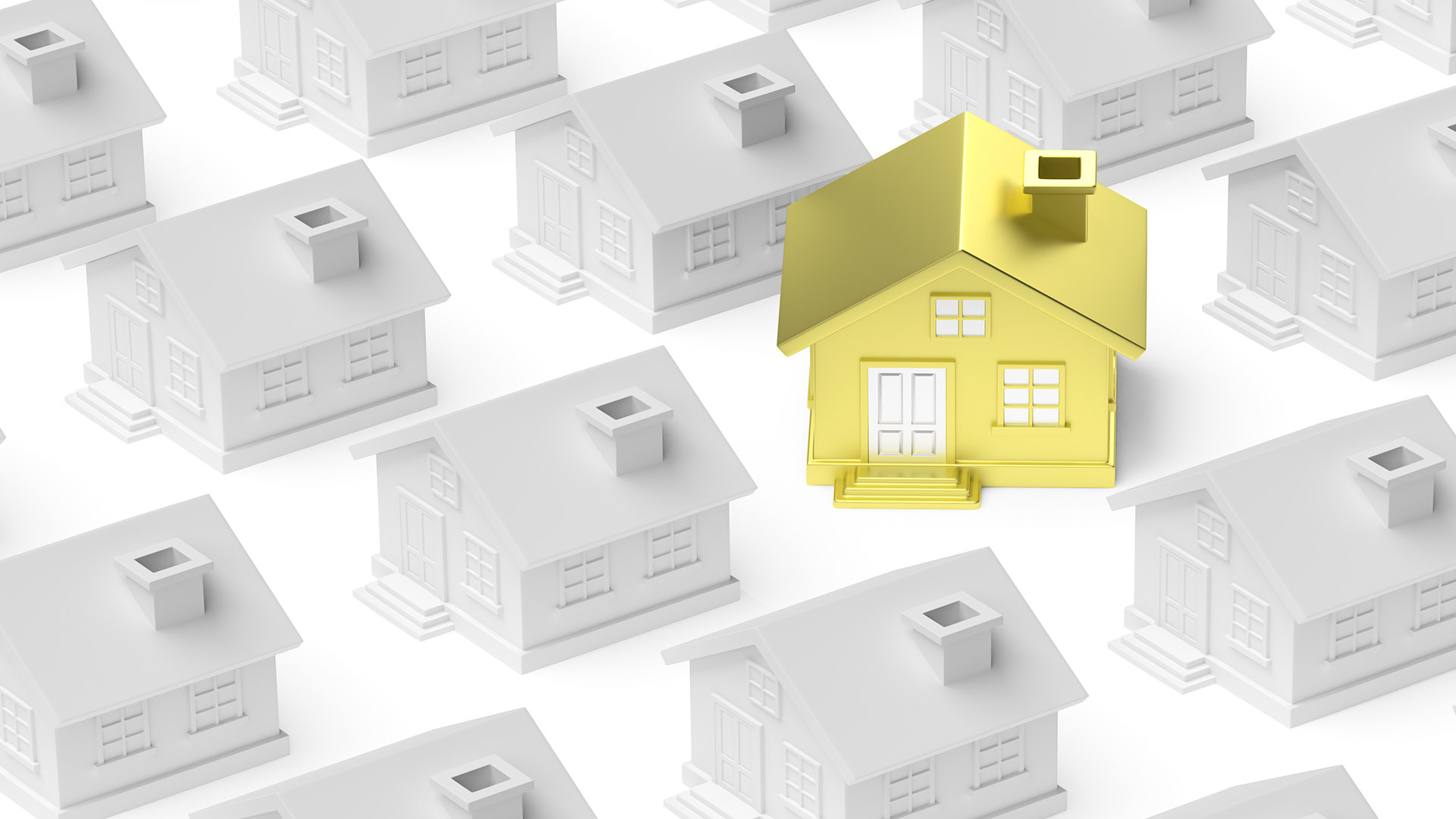 NOIDA: Rama Raman's long stint in Gautam Budh Nagar came to an end on Wednesday after the UP government removed him as principal secretary of the industrial development department, besides divesting him of the additional charges of the state NRI department and Noida Authority chairman.
As chief administrator of Gautam Budh Nagar that developed into a real estate goldmine, Raman wielded unparalleled power and clout. He also played a key role in putting the Noida Extension residential projects back on track after the farmers' land row.
Raman also oversaw several ongoing projects during his tenure, including the Metro line between Noida and Greater Noida, the Metro corridor between Sector 71 and Noida Extension, the night safari project and the Delhi-Mumbai Industrial Corridor in Greater Noida. He also launched several citizen-centric projects, including Noida's first elevated corridor to decongest the city, a multi-level car parking facility and a parallel bridge across the Yamuna to connect Noida with Delhi.
Considered close to both SP chief Mulayam Singh Yadav and BSP boss Mayawati, Raman was appointed as chairman of Greater Noida Authority as well as Yamuna Expressway Industrial Development Authority (YEIDA) in December 2011. He took over the reins from the then chairman of both the authorities, Mohinder Singh.
However, in May 2012, the Uttar Pradesh government positioned another senior IAS officer, Rakesh Bahadur, as chairperson of GNIDA and Yeida. Raman kept charge as CEO of GNIDA and also became CEO of Yeida. And in January 2013, when the UP government removed then Noida Authority CEO Sanjeev Saran from his post in an administrative shuffle, Raman was then given additional charge of Noida, besides being appointed chairman of the three authorities.
He was CEO of both Noida and GNIDA from May 2013 to September 2015. In November 2014, Raman was also designated as the managing director of Noida Metro Rail Corporation (NMRC). However, in April 2016, the UP government posted Santosh Yadav, additional resident commissioner of UP, in his place.
In July 2016, the Allahabad high court had frozen his powers for three months. At the time, the UP government designated him as only Noida CEO only to be relieved a month later. However, the UP government reappointed him as chairman of Noida Authority and principal secretary of industrial development department in October the same year.
The only controversy that plagued him during his tenure was Yadav Singh scam. Singh, the former Noida chief engineer is accused of orchestrating a multi-crore scam in giving out tenders and amassing wealth disproportionate to his income. He was arrested by the CBI in February last year for allegedly abusing his official position and causing wrongful loss to the government exchequer in awarding various contracts.
Source:  Times of India