CBEC Proposes E-Way Bill For Goods Exceeding Rs50,000 Under GST in Transit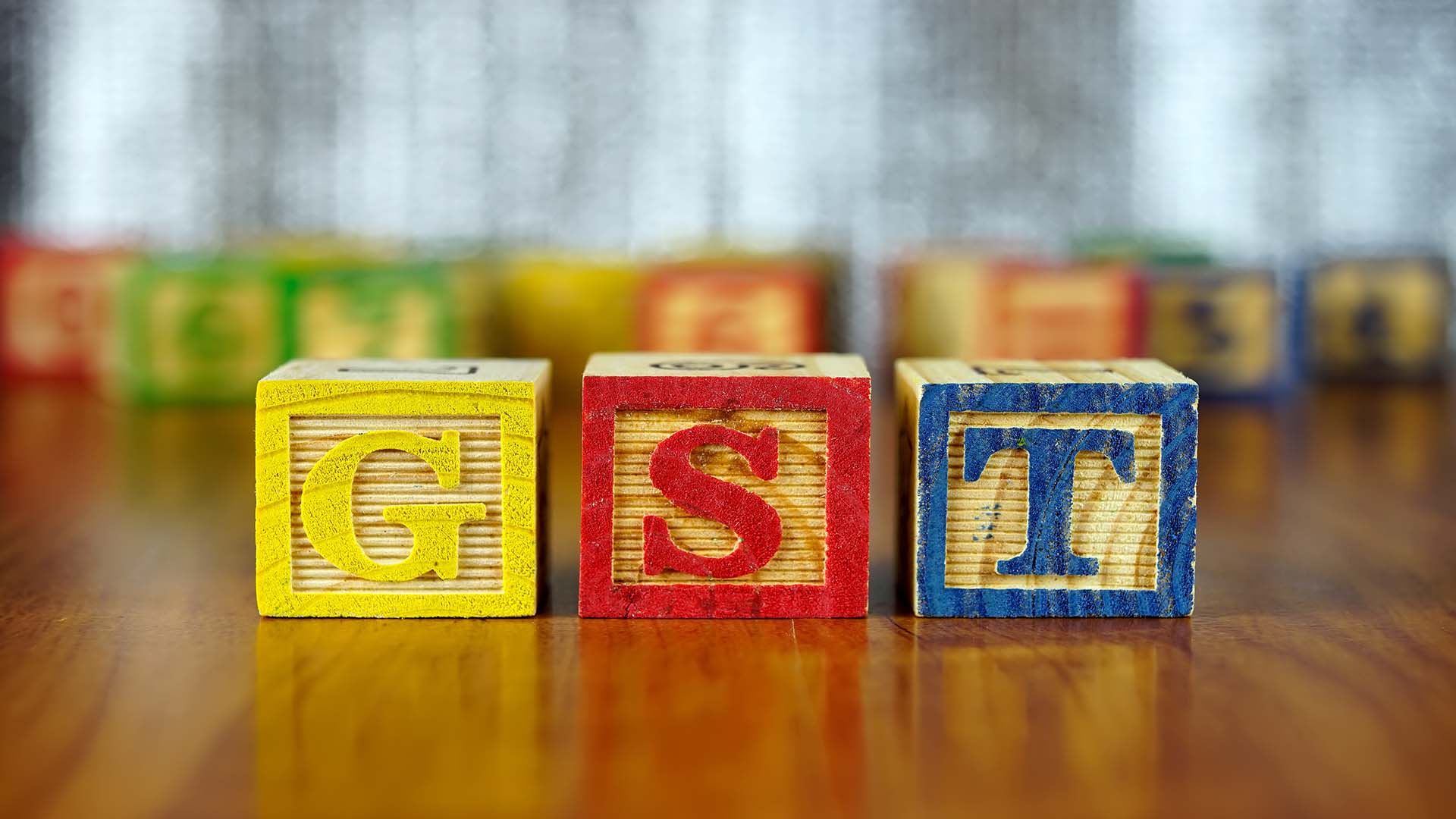 Tax officials can inspect the e-way bill anytime during the transit to check tax evasion
New Delhi: Moving goods worth more than Rs50,000 under GST will require prior online registration of the consignment and securing an 'e-way bill' — that tax officials can inspect anytime during the transit to check tax evasion.
The Central Board of Excise and Customs (CBEC) has issued draft rules on Electronic Way (e-way) bill that require registered entities to furnish — in a prescribed format — the GST-Network (GSTN) website information relating to any goods worth more than Rs50,000 that they intend to move within a state or outside. GSTN will generate e-way bills that will be valid for 1-15 days, depending on the distance to be traveled — one day being for 100 km and 15 days for more than 1,000 km transit.
"Upon generation of the e-way bill on the common portal, a unique e-way bill number (EBN) shall be made available to the supplier, the recipient and the transporter on the common portal," stated the draft norms. The person-in-charge of conveyance will be required to carry the invoice or bill of supply or delivery challan, and a copy of the e-way bill or the e-way bill number, either physically or mapped to a Radio Frequency Identification Device (RFID) embedded onto the conveyance.
The rules authorize the tax commissioner or an officer empowered by him on his behalf to intercept any conveyance to verify the e-way bill or the number in physical form for all interstate and intra-state movement of goods. Physical verification of conveyances can be carried out on specific information of evasion of tax, as per the rules. The officer will be required to submit a summary report of every inspection of goods in transit within 24 hours and the final report within three days of inspection.
"Where a vehicle has been intercepted and detained for a period exceeding 30 minutes, the transporter may upload the said information in (prescribed form) on the common (GSTN) portal," said the guidelines. Nangia & Co. director (indirect taxation) Rajat Mohan believes that the e-Way bill will give respite to countless transporters as now any transporter whose vehicle has been intercepted and detained for a period exceeding 30 minutes, may upload the said information on the GSTN portal.
Analysts said this provision will act as a two-way sword as now accountability of the tax officer intercepting the vehicle will increase, but at the same time, it will give the opportunity to the transporter to file a complaint. "I believe e-way bills will be the final nail in the coffin for people dealing in black markets or in the unorganized sector," Mohan said. These e-way bills will also come with a mechanism for self-check, where every registered supplier will have to pre-inform the government about the location of goods to be transported, which will also be re-confirmed by the transporter, he added.
Although the draft e-way rules did not specify what documents will have to be filled in the bill, experts said the consigner will have to give the name and address of both the sender and receiver of the goods. Also, they will be required to give a description of the goods, its valuation and weight. The government already came out with nine sets of GST rules this month and today unveiled two set of rules for 'assessment and audit' and 'electronic way bills'. Mohan said the government is eyeing world-class implementation of GST.
"A country like India, where per capita GDP is still comparable to countries like Nigeria and the Philippines, the Ease of Doing Business Index 2017 still says we are at a 130th position in the world. With such background, is it economically viable and beneficial to implement GST in a highly automated environment? Does infrastructure at Indian tier-II and tier-III cities ready to implement GST?" Mohan wondered.
Source: Livemint
Under the PM Awas Yojana Centre Increases Carpet Area Of Middle Income Group Houses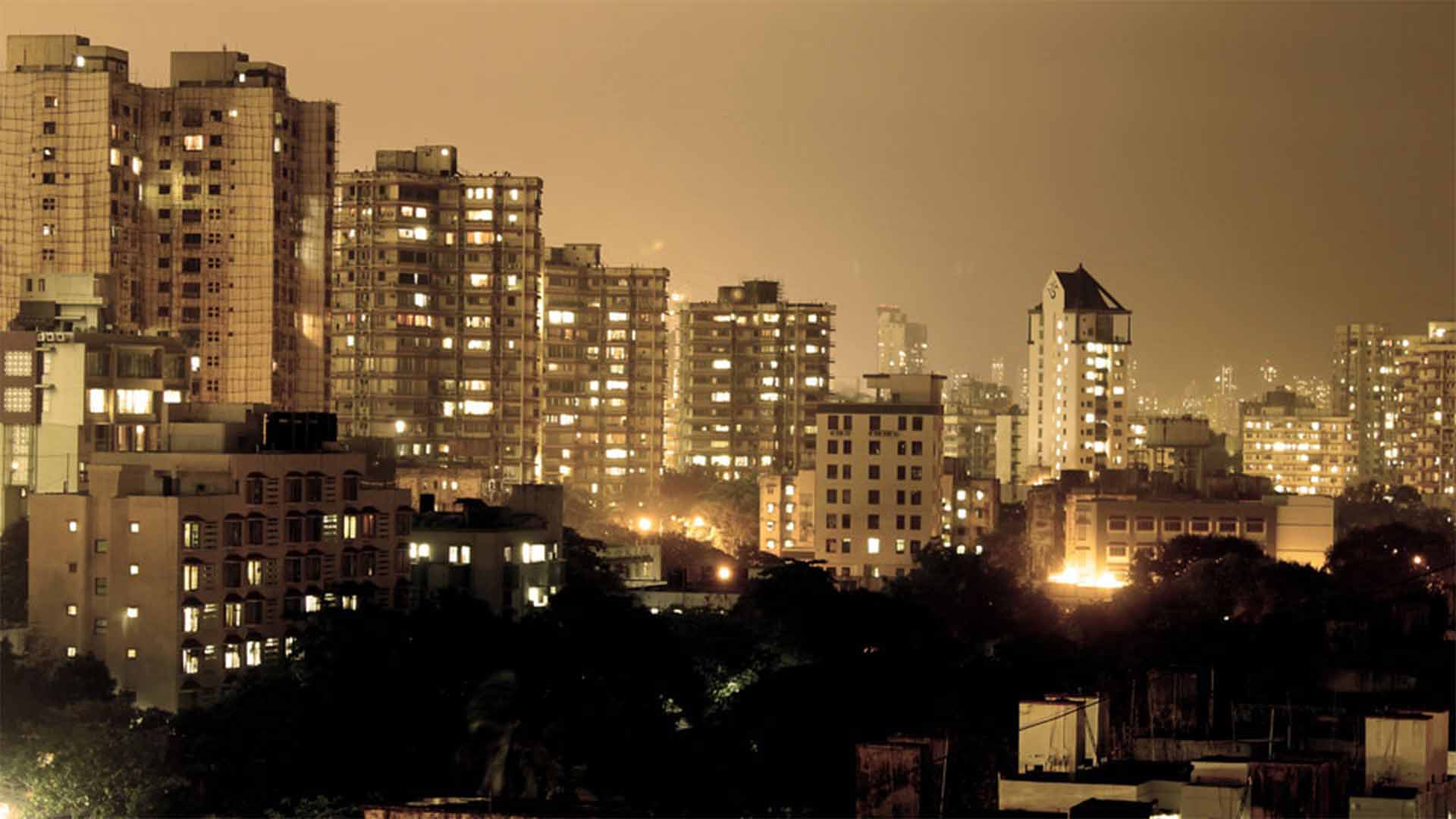 On Thursday, a proposal to increase the carpet area of houses eligible for interest subsidy under the credit-linked subsidy scheme for the Middle Income Group (MIG) under the Pradhan Mantri Awas Yojana (Urban) was cleared by the Union cabinet chaired by Prime Minister Narendra Modi.
After the cabinet meeting, justice minister Ravi Shankar Prasad told reporters that from now on the carpet area of an MIG-I will be increased from 90 sq mts to up to 120 sq mts and for MIG-II category it will be from 110 sq mts to up to 150 sq mts.
Prasad further added, that the move will give buyers in MIG category a wider choice in developers' projects and boost the sale of ready flats in the affordable housing segment.
A government statement said, "The limit of 120 square metres and 150 square metres is seen as a reasonable enhancement and would cater to the market generally scouted by the MIG belonging to the two income categories specified in the scheme".
The credit-linked subsidy scheme (CLSS) for MIG is a pioneering step to empower the middle income group to get the benefits of an interest subsidy scheme.
Jaxay Shah, CREDAI's President said, "Housing for All by 2022 has taken a huge leap forward by the increase in the unit size of MIG Houses under Credit Linked Subsidy Scheme. The average middle class would now be able to afford bigger and better quality homes than before in smaller towns and cities".
The CLSS for middle income group covers two income segments, Rs 600,001 to Rs 1,200,000 for MIG-I and Rs 1,200,001 to Rs 1,800,000 for MIG-II per annum. In the MIG-1, an interest subsidy of 4% has been provided for loan amounts up to Rs 9 lakh, while in MIG-2, an interest subsidy of 3% has been provided for loan amount of Rs 12 lakh.
According to the government statement, "The interest subsidy will be calculated at 9% NPV (Net Present Value) over a maximum loan tenure of 20 years or the actual tenure, whichever is lesser. Housing loans above Rs 9 lakh and Rs 12 lakh will be at non-subsidised rates". The CLSS for MIG would be effective up to March 31, 2019.
NAREDCO chairman Rajeev Talwar and president Niranjan Hiranandani both agreed that this move would help in meeting the aspiration of millions of MIG home buyers.
Pune Smart City Targets Rs 100 Crore Grant From World Bank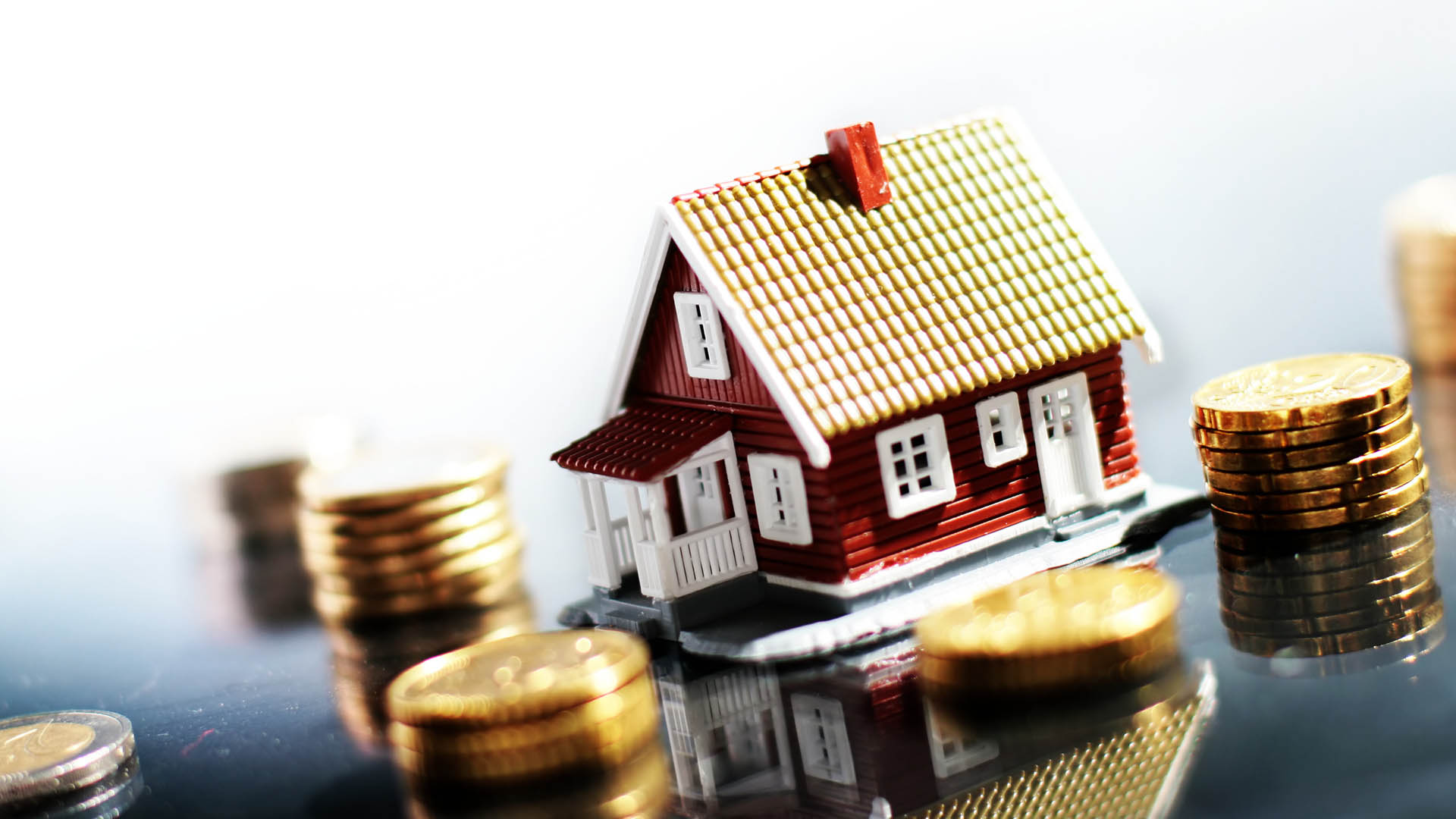 On the basis of designing performance-based programmes for smart city, the Pune Smart City Development Corporation Limited (PSCDCL) is eyeing for Rs 100-crore grant from the World Bank. The central government has set criteria to give out money which includes smart city projects their progress and execution. However, PSCDCL is losing out on the progress criterion as its launched projects are moving at a very slow speed.
Rajendra Jagtap, CEO PSCDCL, said, "We have decided to take part in the fast-track round to get grants for Pune's smart city projects. There are three categories, which we need to fulfil. Except for some problems faced in the execution of projects and their progress, we are sure we are fulfilling all the mentioned criteria. The World Bank will be giving Rs 100 crore for every city in every state that fulfils the criteria. We are quite ahead in Maharashtra, compared to other cities in the state. So, we are confident of getting Rs 100 crore. Before I took charge as the CEO, there was a delay in floating tenders for the Smart City company. Therefore, there has been a little delay in execution and progress of the projects."
"Owing to people's protests against some projects, we faced a problem in starting and executing projects. The Aundh area street design project is one such example. Now, we have decided on people's participation before starting projects in their area," said senior PSCDCL official explaining reasons for a delay.
The 14 smart city projects that have kicked off are:
Livelihood through The Lighthouses of Pune;
Slum rehabilitation of Dr Babasaheb Ambedkar vasahat Aundh;
Street and pedestrian walkway;
Central command and control centre for public transport;
Vehicle health monitoring;
Passenger information through mobile app and website;
City common mobility card;
Traffic demand modelling project;
Pune maximum solar city;
Plastic bottle recycling project;
Smart lighting;
100 percent grievance redressal system for water with the help of PMC care;
Quantified cities movement;
The garbage vehicle monitoring management system.
Out of these 14 projects, The Lighthouses of Pune, PMC care, plastic bottles recycling project, mobile application project and the central command and control centre for public transport project have been completed. Nonetheless, the remaining projects are still underway even after starting more than a year ago.
A screening framework has been prepared, comprising three sections — Part A, B and C in order to facilitate the screening of states and short listing of SPVs which are interested in participating in the Indian Smart Cities Programme. SPVs should be presented on November 30 after all information is furnished by the state. December 11 is the last date of receiving the submission from the state/union territory.
Also Read: Almost 52 Percent Of Residential Units Registered Under MahaRERA Remain Unsold: Report
RERA To Ensure Completion Of Realty Projects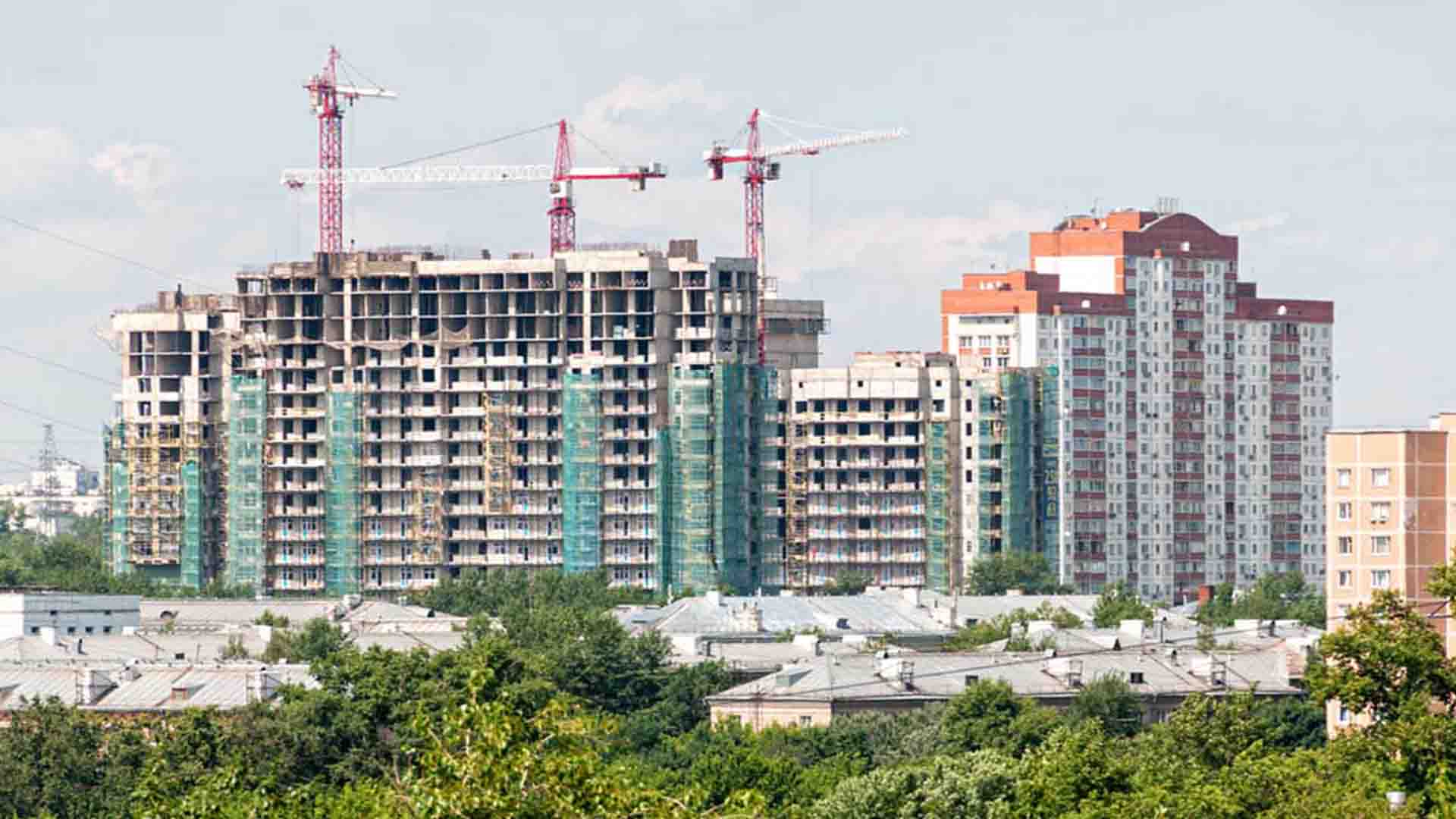 RERA's senior counsel, Darius Khambata said on Monday that the overriding principle of RERA Act is to ensure completion of a project. He explained that the original promoter does not his loose the right over the project and unsold flats, even if its registration is revoked for breach caused by him and the RERA authority tasks another builder to complete work, as a contractor.
Khambata has been appointed as amicus curiae (friend of the court) to support Bombay HC before a bench of Justices Naresh Patil and R G Ketkar to whom daylong submissions were made on a constitutional challenge filed by builders to RERA provisions.
Enforced on May 1, the builder had argued that RERA Act is unduly penal and violates their fundamental right to trade, in property, and by its retroactive application on pending projects illegally impairs old contractual obligations. RERA allows developers at a chance at redemption by giving fresh timelines at the time of registration to complete pending projects.
Khambata stated, "There are sufficient safeguards that protect a promoter if there is a bona fide stay on a project," pointing to sections 8 and 37 that allow the promoter to be appointed a contractor to complete a project even if registration of a project is revoked over defaults. The revocation can only cease the sale of flats and not meddle with any other promoter rights just because his obligation to the building is taken away.
Khambata said the Act was constitutional and reasonable. What, however, should "be struck down as unconstitutional" is the provision that allows an "additional chief secretary or member of Indian Legal Services" to be appointed as a `judicial member' on the RERA appellate tribunal. The judicial member has to mean a judge or a person qualified to be a judge, something the builders also said.
Khambata submitted that there is no acquisition or expropriation of the builder's right to the project and refuting submissions made earlier by a builder's lawyer.
Also Read: CREDAI New India Summit