Mumbai to get Building Taller than Burj Khalifa, Road Bigger than Marine Drive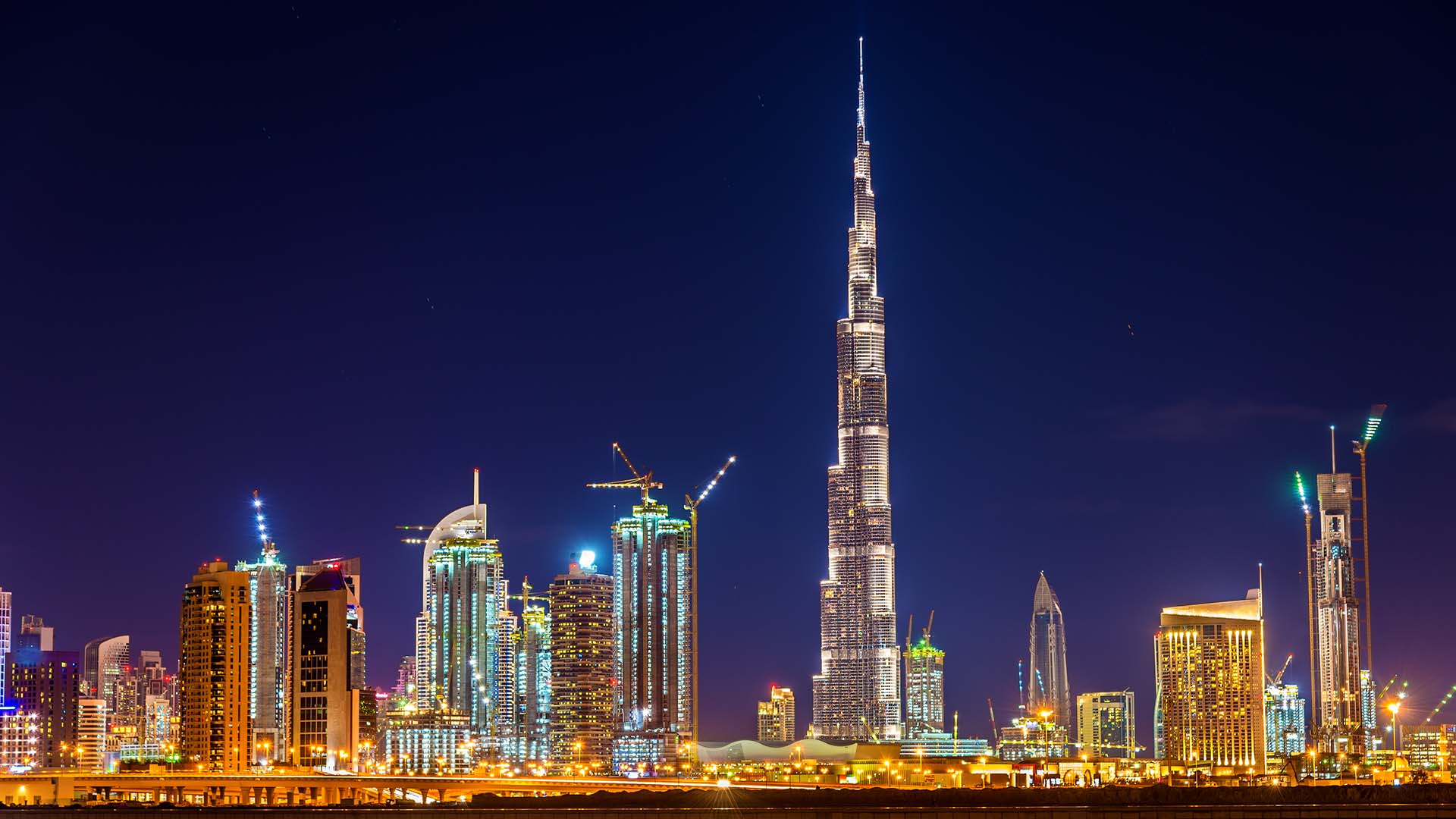 A structure taller than Dubai's iconic 163-floor Burj Khalifa with a green boulevard bigger than Mumbai's Marine Drive will form part of a new eastern waterfront to be developed on a wasteland in the country's financial capital.
These grand plans are part of a dream project of Nitin Gadkari, the union minister for shipping, road transport and highways, who sees the Mumbai Port Trust as the "richest landlord" of the city and wants to give a makeover to its huge swathes of an industrial wasteland.
"In Mumbai, we are the number one landlord. The iconic Taj Hotel, the Ballard Estate, the Reliance building, we (MbPT) are the owners. There are beautiful plans to develop the huge land with the port," Gadkari told PTI.
The plans are ready and we are awaiting Centre's nod, the Minister said.
"We are not giving our land to the builders and investors. We have plans to develop the area…We are making a green, smart road, three times bigger than the Marine Drive. We plan historic landmark bigger than Burj Khalifa. The plan is ready, we are waiting for the approval from the Cabinet," Gadkari said
MbPT, which was earlier called the Bombay Port Trust, is one of the largest public land holders in Mumbai city and has been operating the port since 1873. It is one of the top 12 major ports in the country.
"About 500 hectares is proposed to be developed with a mix of port operations, business, office, commercial, retail, entertainment, community projects and convention centres, etc," a top official said.
A key feature of the plan is a 7-km long marine drive between Mazagaon Docks and Wadala, much bigger than the existing Marine Drive.
The proposed projects also include the creation of spaces for community recreation and engagement, maritime museum, marinas etc.
Mumbai port has already invited global tender from consulting firms for a master plan and infrastructure design of the port. The Centre had earlier set up a committee under the chairmanship of R Jadhav for preparing a roadmap for the development of Port's waterfront and land, which has already been submitted to the ministry of shipping.
Mumbai seafront will also have a statue of the Hindu warrior king Chhatrapati Shivaji. It will be built at the cost of Rs 3600 crore and Prime Minister Narendra Modi laid the foundation stone for this in December 2016.
At 190 meters, it will be twice the height of America's Statue of Liberty and almost 40 meters taller than the world's current tallest memorial — a statue of Buddha in China.
Gadkari said the shipping ministry has plans to develop other ports too. "We are planning development of Kolkata port. We are also making the smart city at Kandla port," he said.
The minister said there was no paucity of resources nor land as there is "one lakh hectares of land" among ports and the government has already come up with ambitious Rs 14 lakh crore Sagarmala project for port-led development of the country. Major ports in India have between them 2.64 lakh acres of land.
A blueprint for utilization of land available with 12 major ports was underway while consultants are also in the process of submitting a report on how to utilize 1.98 lakh acres of submerged land with ports.
India's 12 major ports handle approximately 61 per cent of the country's total cargo traffic.
The roadmap for portland assumes significance, given a CAG report which observed that major ports had failed to utilize close to half of the total land under their possession.
"Land measuring 22,949.82 acres was identified for future activities by ports while 13,045.56 acres were yet to be earmarked for any future activity," the Comptroller and Auditor General of India (CAG) had said in a report.
According to the audit report on 'Land Management in Major Ports', out of the total land holding of 77,191.14 acres, title deeds were not available for 34,943.41 acres representing 45.27 percent of the total land portfolio.
The 12 major ports are Kandla, Mumbai, JNPT, Marmugao, New Mangalore, Cochin, Chennai, Ennore, VO Chidambarnar, Visakhapatnam, Paradip and Kolkata (including Haldia).
The cabinet last year had approved a policy for award of waterfront and associated land to port dependent industries in major ports.
Source: Hindustan Times
Home Buyers Lose The Agents And Opt For Digital Route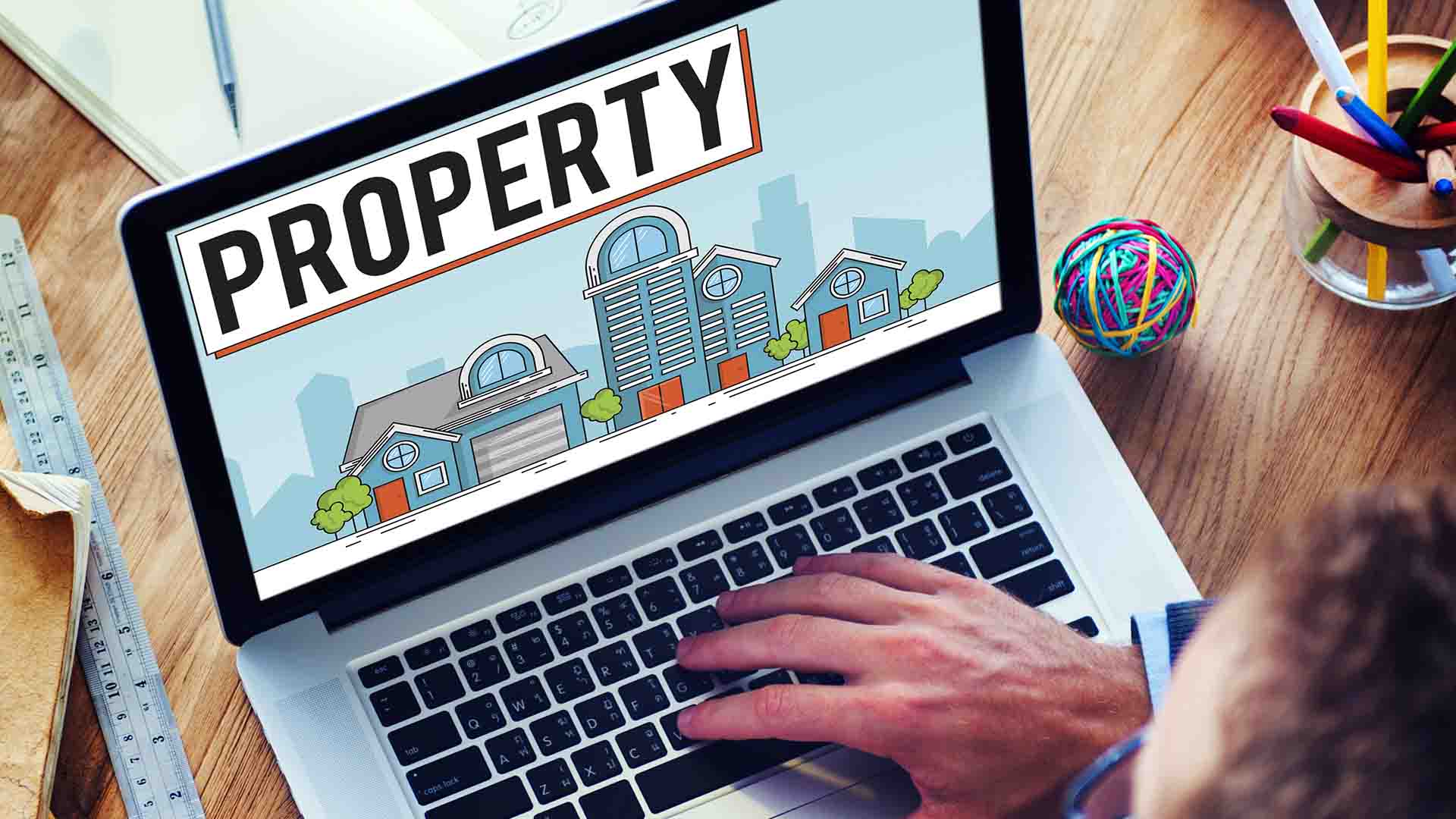 With passing time digital media is becoming the preferable choice of the buyers as well as the developers. Developers are going to online platforms and social media to reach out to their target audience and also the buyers are increasingly going online for searching homes. This makes digital media a mainstream platform to advertise in real estate industry.
C Shekar Reddy, Immediate Past President of CREDAI explained why digital platforms are becoming more popular in the real estate. He said, "IT employees, NRIs form the majority of home buyers today who are tech savvy and use their smart phones for searching homes. Also most of the home buyers today are being influenced by social media while purchasing a home or property. As a result builders and realtors are putting utmost focus on digital platforms to reach out to potential consumers".
The growing trend can be observed by the way the builders are spending on online platforms. It is far more than traditional marketing and publicity avenues unlike past. Builders have also become conscious of their presence and reputation on property portals and other online platforms. They are taking each step carefully so they can make the right connect with their buyers.
K Sreedhar Reddy of Telangana Real Estate Developers Association explained the growing importance of digital media, said, "Digital platforms and social media provide builders a chance to reach to the consumers in a more focused way. Also they can track the efficiency of strategy online. The cost of acquiring customers through online and social media is also lesser when compared to other advertising channels. Therefore digital platforms are becoming popular in realty sector".
As per the inside sources, this trend is not only visible in the metros like Mumbai, Chennai or Hyderabad but also in Tier II & III cities. Customers as well as developers, both are relying more and more on digital platforms.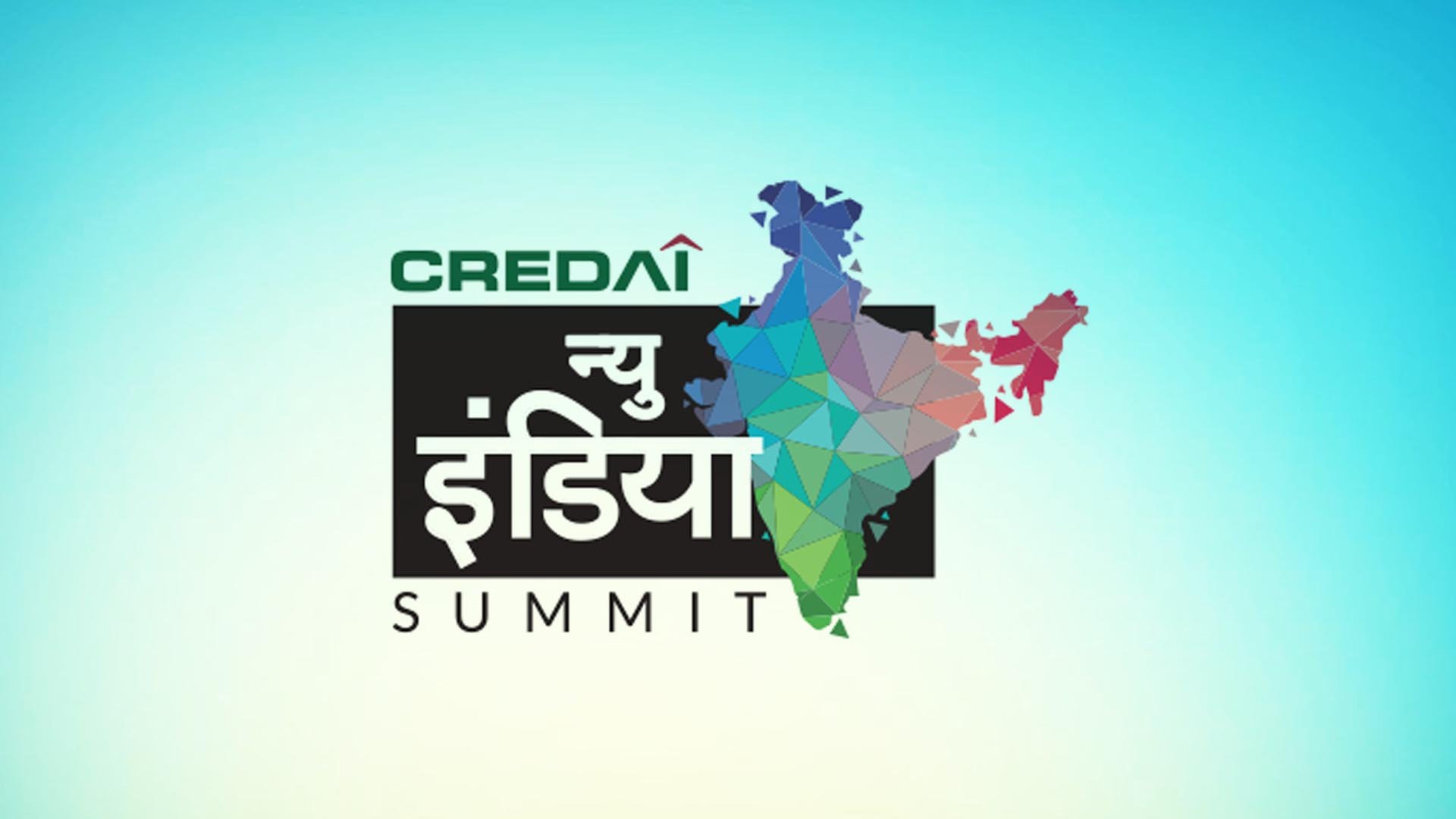 CREDAI is the apex body that represents over 12,000 private Real Estate developers spread across 23 state-level chapters and 177 cities in India. Established in 1999, CREDAI has worked hard to make the industry more organized and progressive by networking closely with Government representatives, policymakers, investors, finance companies, consumers and real estate professionals.
The New India Summit is another such effort from CREDAI to direct focus on Tier II, III and IV cities and develop them to be the forerunners of success. CREDAI New India Summit is all set to unleash the potential of an emerging India. This one small step has the power to give way to a new India.
For the longest time, our leaders and foresighted influencers have put all their time and energy in developing the Tier I cities namely Bengaluru, Mumbai, Delhi, Pune, Ahmedabad, Hyderabad, Chennai and Kolkata. No doubt, these cities have really changed the way people look at India today. These cities are the epitome of advanced technology and modern culture. But they also face challenges due to the grave pressure of urbanization. Decreasing quality of life, increasing the cost of living, overpopulation and unemployment, increase in transit time and traffic congestion, expensive housing, hospitality, education and healthcare facilities are some of the issues that all the Tier I cities face today.
According to a report, smaller cities are developing 79% faster as compared to metros with just 21%. Our of the 12,000 CREDAI members, 76.77% of them are from Tier II, III and IV cities. Looking at the scenario, it is only innate to divert the energies in developing the areas which still have potential. Thus, offering a good quality life to people in those cities itself and taking the pressure off of the Tier I cities.
The Forbes Magazine has said small cities are India's emerging business locations. The government has also been putting dedicated efforts into schemes that directly benefit the growth of Tier II, III and IV cities. Sustainable economic development, improving infrastructure and transportation, increasing employment opportunities, and introducing technologies for rapid urbanization are some of the prime agendas that the government has been taking actions on.
The CREDAI New India Summit will take place on the 9th and 10th November 2017 in Nagpur, Maharashtra.
Also Read: FS Realty Bags The 9th Realty Plus Excellence Awards (North) 2017
Tata Value Homes Launches "Offer Of The Century" With 99 Hours Flash Sale on Affordable Homes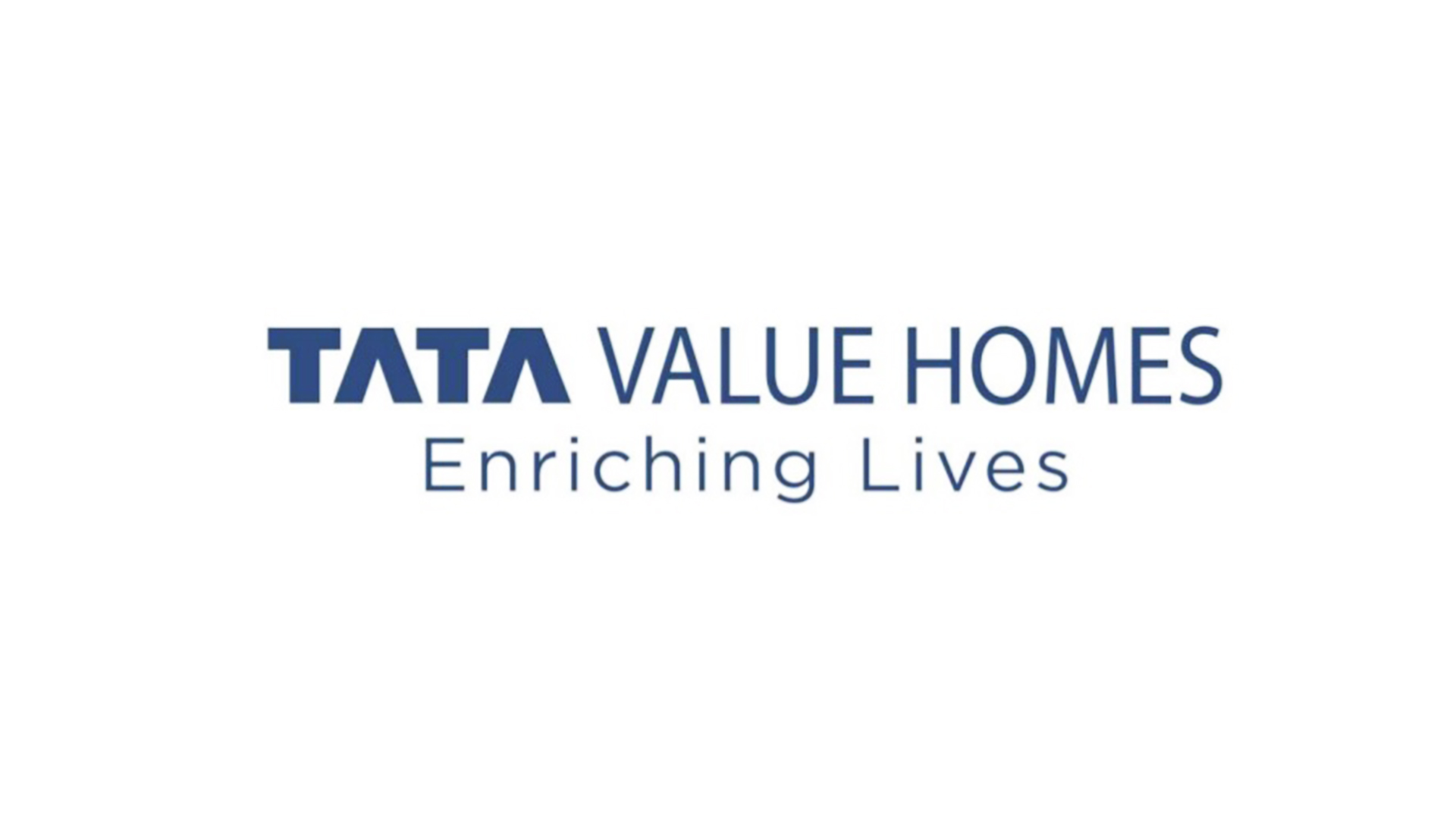 Mumbai, Maharashtra, India
Tata Value Homes – a 100 % subsidiary of Tata Housing – one of the leading real estate development companies in India, today announced the launch of '99 hours flash sale' on Tata Value Homes across India. Through this offer, Tata Value Homes will enable customers to own their dream home with 99 percent funding by select banks. The scheme is applicable on the first 99 units across the projects and for a limited time frame of 99 hours starting from 2nd November to 6th November 2017.
Mr Rajeeb Dash, Head – Corporate Marketing, Tata Housing, said, "Tata Value Homes pioneered affordable housing in India and continues to introduce innovative offers to encourage fence-sitting buyers to take a first step towards owning a home. Customers have always been central to our business and this unique 99 hours flash sale is tailored to connect aspirers with their perfect residence from our diverse portfolio of projects."
To avail the scheme, customers will have to log on to www.tatavaluehomes.com between 23rd October to 1st November and register using basic details. Post registration, customers can visit the site between 2nd November to 6th November 2017 to check for loan availability within 30 minutes and walk away with the allotment of the unit with a loan of 99% of the agreement value.
As the leading provider of homes under affordable housing segment, Tata Value Homes develops affordable housing that goes beyond merely providing a house, to one with a 'neighbourhood and community'. The first 99 customers will have the convenience to buy a home from the Tata Value Homes projects such as New Haven, Bahadurgarh; New Haven Compact, Ahmedabad; Shubh Griha Ahmedabad; New Haven Boisar I & II; La Montana, Talegaon; New Haven Bengaluru, Santorini, Chennai; New Haven Ribbon Walk Chennai.
About Tata Value Homes Limited
Tata Value Homes Limited is 100% subsidiary of Tata Housing Development Company Limited, established in 2010, to exclusively focus on value and affordable housing. The vision of Tata Value Homes Limited is to be the largest home provider in India. Tata Value Homes Limited has introduced two pan-India brands – Shubh Griha (Value Homes) and New Haven (Affordable Homes). Tata Value Homes Limited is also developing a Mediterranean themed project "La Montana" near Talegaon, Pune, while Shubh Griha is currently being developed in Boisar & Vasind near Mumbai and Ahmedabad, and New Haven is currently being developed at  Bosiar,  Ahmedabad and Bengaluru. Tata Value Homes Limited today has projects in Mumbai, NCR, Ahmedabad, Bengaluru,  Chennai and Pune.
About Tata Housing
Tata Housing is a closely held public limited company and a subsidiary of Tata Sons. It is the first corporate to pioneer the concept of real estate development in India. It is widely recognized for quality construction, ethical and transparent business practices and timely delivery of properties. It has a pan-India and international presence with demonstrated capabilities in Construction, Engineering, Commercial / IT parks, Housing and Township development. It is known for international standards of design and green sustainable developments.
Also Read: Over 2 Crore Affordable Houses To Come Up Over Next Three Years