NRI Investment in Real Estate: Flexible Policies are the Need of the Hour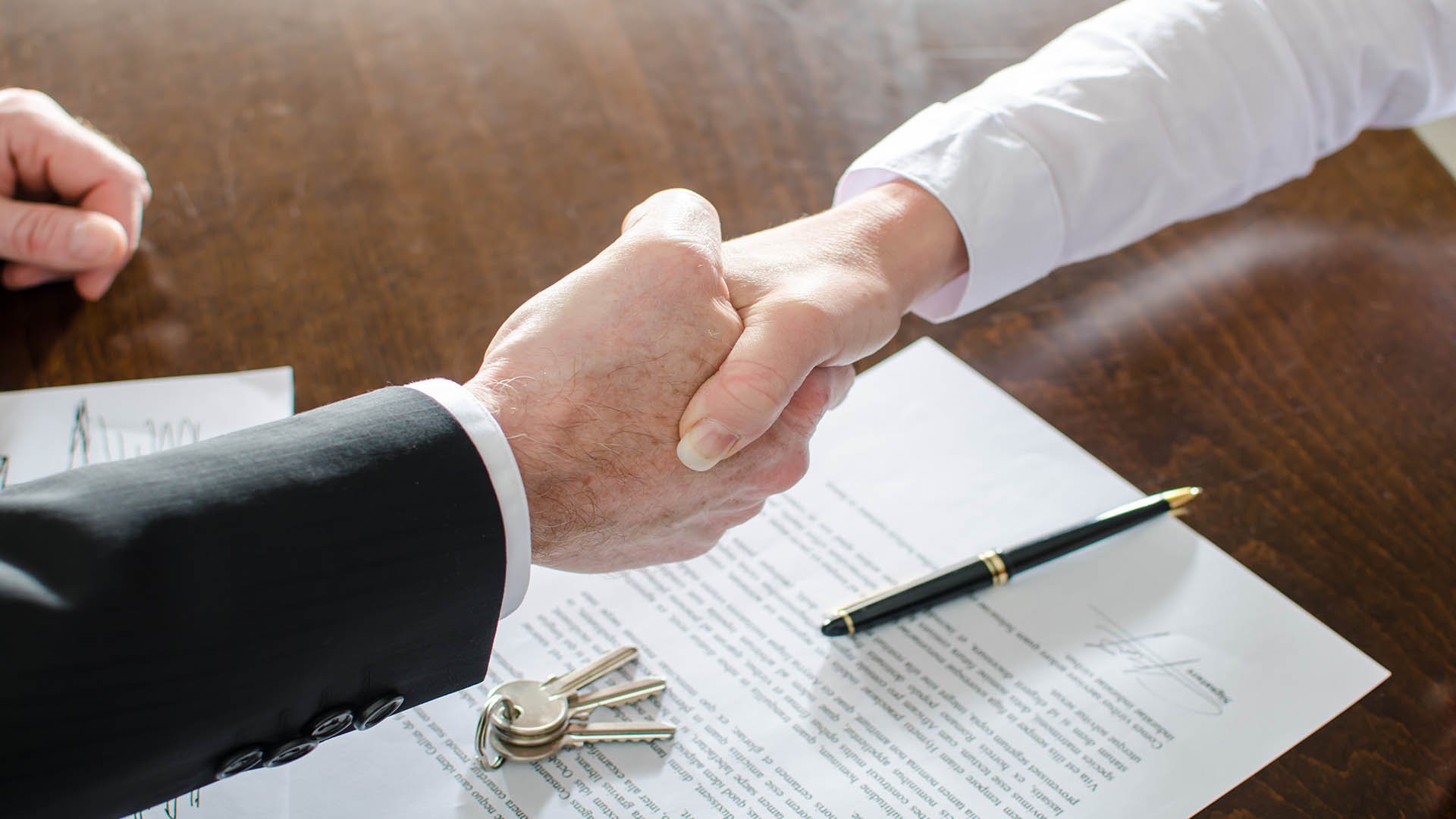 While the Indian diaspora remains the largest category of investors across the globe, and are thus, wooed by developers in countries like the UAE, UK, etc., restrictive policies have curbed NRI inflows into India. Experts reiterate the need for flexibility in policies governing investments and buying real estate in India
The Indian government unabashedly woos the Indian diaspora to invest in various sectors in India and is considering easing norms further. Yet, the government makes Non-Resident Indians (NRIs) jump through hoops when it comes to investment in real estate. Finally, there is some hope. RR Singh, director general, National Real Estate Development Council (NAREDCO), says the industry body has presented a set of recommendations to the government, requesting it to ease regulations in the real estate market. While, at present, NRIs can invest only in real estate, Naredco is pushing for them to be allowed into land developments and large-scale commercial properties as well.
Such a relaxation would help generate liquidity in the real estate market, which is witnessing a slump and delayed delivery on account of subdued consumer sentiment, high debt and slow growth. There is already a high level of inventory piled up, Singh points out.
Indians investing abroad
The figures from the Dubai Land Department (DLD) show that Indians top the list of non-GCC (Gulf Cooperation Council) investors in Dubai real estate. Outside the Arab world, Indian nationals contributed the lion's share of investments – AED7 billion ($1.9 billion) from 3,656 transactions, according to the DLD. This makes them the biggest investors in Dubai real estate during the first half of 2016.
In the US realty market, Indians are the third-largest international investor community, at US$8 bn, after Canadians and Chinese, according to brokerage firm Sotheby's International Realty. Other corridors such as the UK, Vietnam, Singapore and Australia, which have relaxed investments from foreigners, have also seen a rise in Indian investors buying properties.
What are some of the restrictions?
S.No.
Restrictions applicable to foreign nationals
1
Section 6(5) of the Foreign Exchange Management Act, 1999 (FEMA) permits persons resident outside India to hold, own, transfer or invest in… any immovable property situated in India, if such… property was acquired, held or owned by such person when he was resident in India or inherited from a person who was resident in India.
2
A person who is resident outside India (or his successor) has been permitted to repatriate the proceeds of sale of immovable property in India only where the following conditions have been satisfied:

(a) The sale is of an immovable property which was either owned by him when he was a resident of India or he has inherited it from a resident of India; and

(b) Prior permission of Reserve Bank of India (RBI) has been obtained.

3
The applicable regulations under FEMA restricts foreign nationals from acquiring any immovable property in India and specific permission is required from RBI for the same, except in the following cases:

(a) Where the foreign nationals have inherited property from a person who was resident in India.

(b) Where the foreign nationals have leased an immovable property for a period not exceeding five years; or

(c) When a foreign national (except a citizen of Pakistan, Bangladesh, Sri Lanka, Afghanistan, China, Iran, Nepal, Bhutan, Macau or Hong Kong) becomes a resident in India as per Section 2(v) of FEMA. Such a foreign national is also required to satisfy the conditions regarding period of stay, and the type of visa granted should clearly indicate the intention to stay in India for an uncertain period to determine his residential status.

4
Foreign nationals require specific approval of RBI for transferring any immovable property in India and are allowed to transfer only when the immovable property is either:

(a) Acquired by way of inheritance and with specific approval from RBI; or

(b) Was purchased with specific approval from RBI

5
Citizens of Pakistan, Bangladesh, Sri Lanka, Afghanistan, China, Iran, Nepal, Bhutan, Macau or Hong Kong ('Restricted Countries') are not allowed to acquire or transfer immovable property in India without prior permission of the RBI, except when they lease an immovable property for a period not exceeding five years.
Indian developers have started realising the investment potential of NRIs and are actively showcasing their property portfolios at exhibitions abroad and simultaneously demanding a relaxation in policies. Experts believe that certain flexibility in relation to acquisition and transfer of immovable property by NRIs is required.
Provide renewable leases: It has been recommended that foreign investments through acquisition of immovable property should generally be allowed and should only be subject to land title agreement and renewable ownership leases.
Acquisition of land development/plotted development: A number of developers have come up with villa properties. "Regulations should provide approval for plotted developments and properties such as bungalows, semi-detached and terrace houses," says a Delhi-based developer and member of the Confederation of Real Estate Developers' Association of India (CREDAI), requesting anonymity.
Measure to check price speculation: He suggests that to check price speculation, there should be a check on stamp duty payment. The differential treatment to 'citizens of restricted countries' from the perspective of acquisition of immovable property should be relaxed to the maximum extent possible. If required, these can be periodically re-evaluated and amendments made.
The restrictions noted above have adversely impacted foreign investments in India while countries like the UAE, Singapore and Mauritius have increased their inflow of investment by liberalising the restrictions applicable to immovable properties. A relaxation in policies will not only stop speculation in the Indian property market but also infuse much-needed liquidity in the market.
Current market conditions for NRIs
NRIs prefer other countries over India to invest in real estate.
Developers ask Indian government to ease restrictions on NRI investment in India.
Industry body submits recommendations to central government.
Permission to allow NRI investment in land developments and commercial properties sought.
Source: Housing.com
CREDAI NATCON – The 18th Edition Of International Convention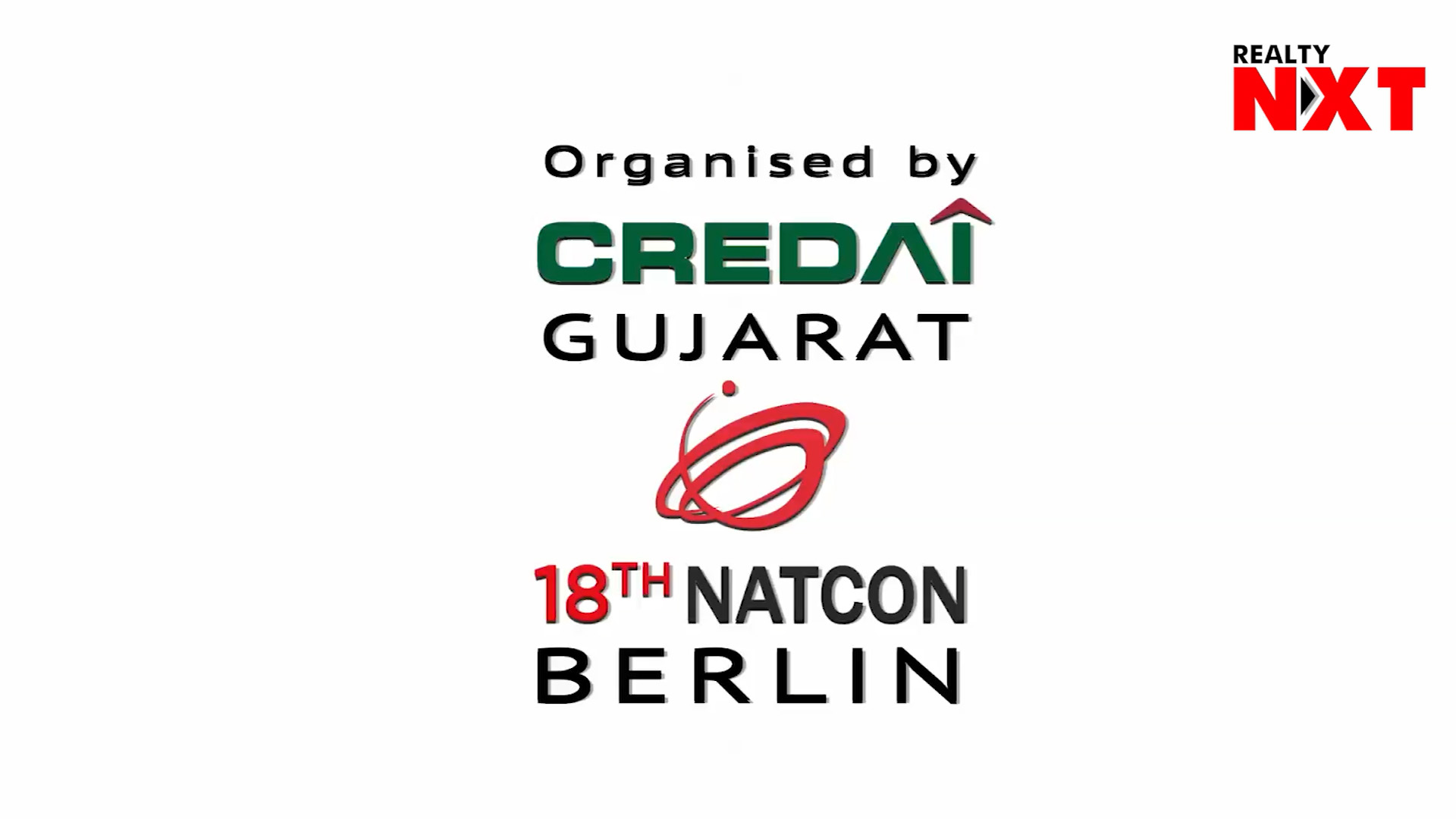 An annual International Convention of CREDAI, NATCON is heading to Germany for its 18th edition. Each year a foreign destination assures realtors the opportunity to understand the innovative technologies and market dynamics of International Real Estate market.
The 17th edition of NATCON took place in England with the theme Revive, Reinvent and Refocus. The event covered UK real estate developers' case studies to understand an organization's tailored services to meet the strategic needs of the customers and in turn increase their ROI. A panel discussion was held on private equity versus banks as an investment vehicle. With expert speakers, the developers witnessed a debate arguing if social and digital media is a boon or bane; the customer service aspect was covered by business success case studies. Industry experts also reflected on the emerging trends in real estate and technology as a disruptor. NATCON 2018 would be another progressive year for the real estate industry in India.
Mahindra Invests In A Manhattan Realty Company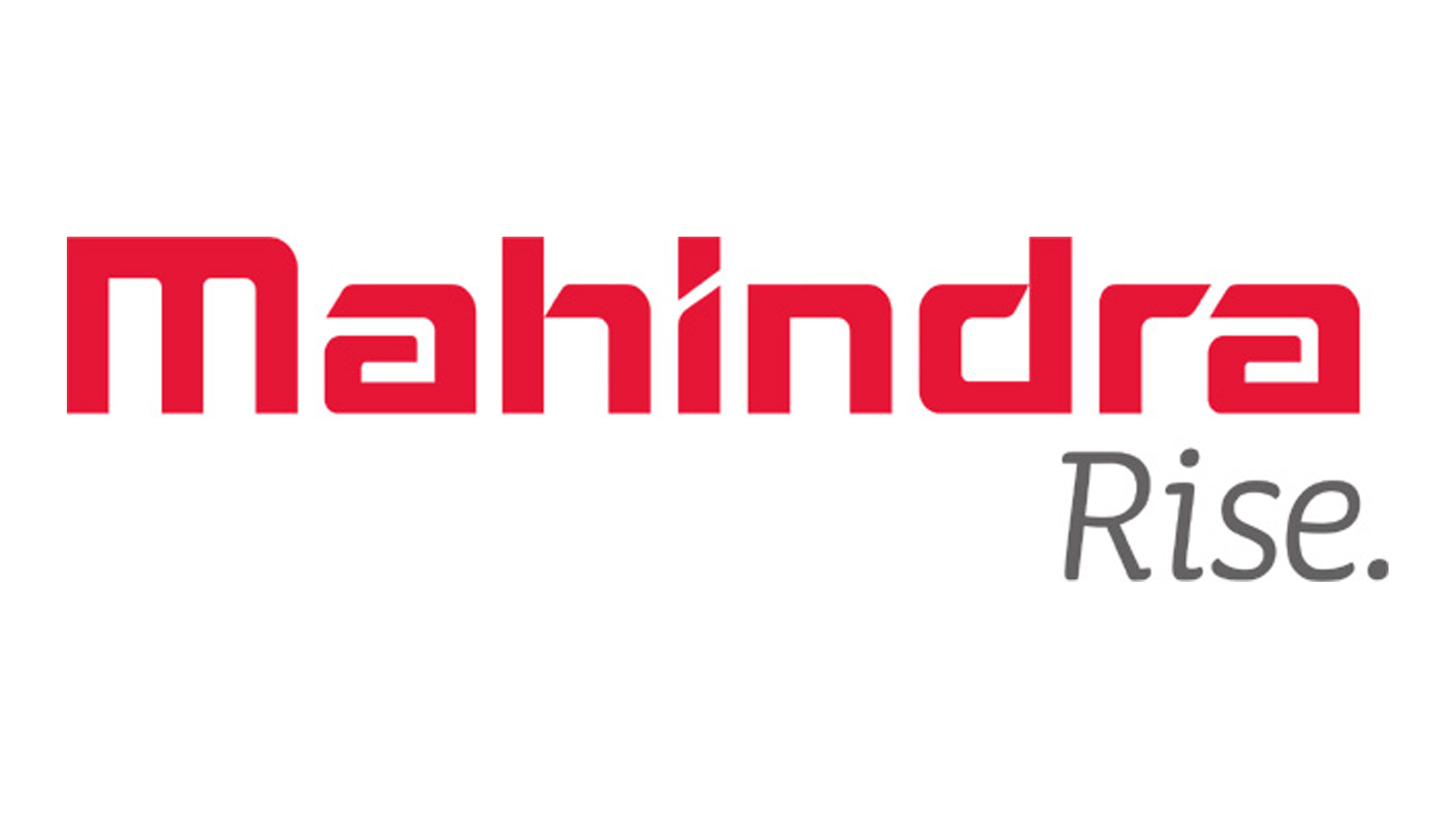 Chairman of the Mahindra Group, Anand Mahindra, is investing in US real estate in his personal capacity. He is partnering with Rotem Rosen, a New York real estate owner and developer and Jerry Rotonda, CFO of Deutsche Bank, WM Americas. A firm called MRR Development is being set by the three partners who will focus on the real estate projects in Manhattan.
Mahindra Group is nowhere involved in this venture. This was made clear, when the group shared a statement confirming the development, "MRR Development, headquartered in Manhattan, is a premier full service real estate powerhouse, founded personally by Anand Mahindra through his family office, and will focus on the identification, acquisition, development, conversion & sale of real estate specifically in Manhattan, reflecting the fundamental analysis of long-term drivers of capital appreciation".
"MRR will systematically target development projects that deliver value and quality to buyers. The three partners have delivered a strong risk-adjusted track record of returns in their respective careers by relying on their investment discipline and sourcing capabilities", the statement concluded.
Forbes magazine values Anand Mahindra's net worth at $1.55 billion. He has always made investments in promising startups like SheThePeople, LocalCircles India and more recently Thinkerbell Labs and the Naandi Education Support & Training (NEST). He also invested in Epic Channel and became a partner with Mukesh Ambani.
Also Read: Centre Says Home Buyers Can Ask For Payout In Pre-RERA Cases
London Fire Survivors To Get Accommodations In A Luxurious Complex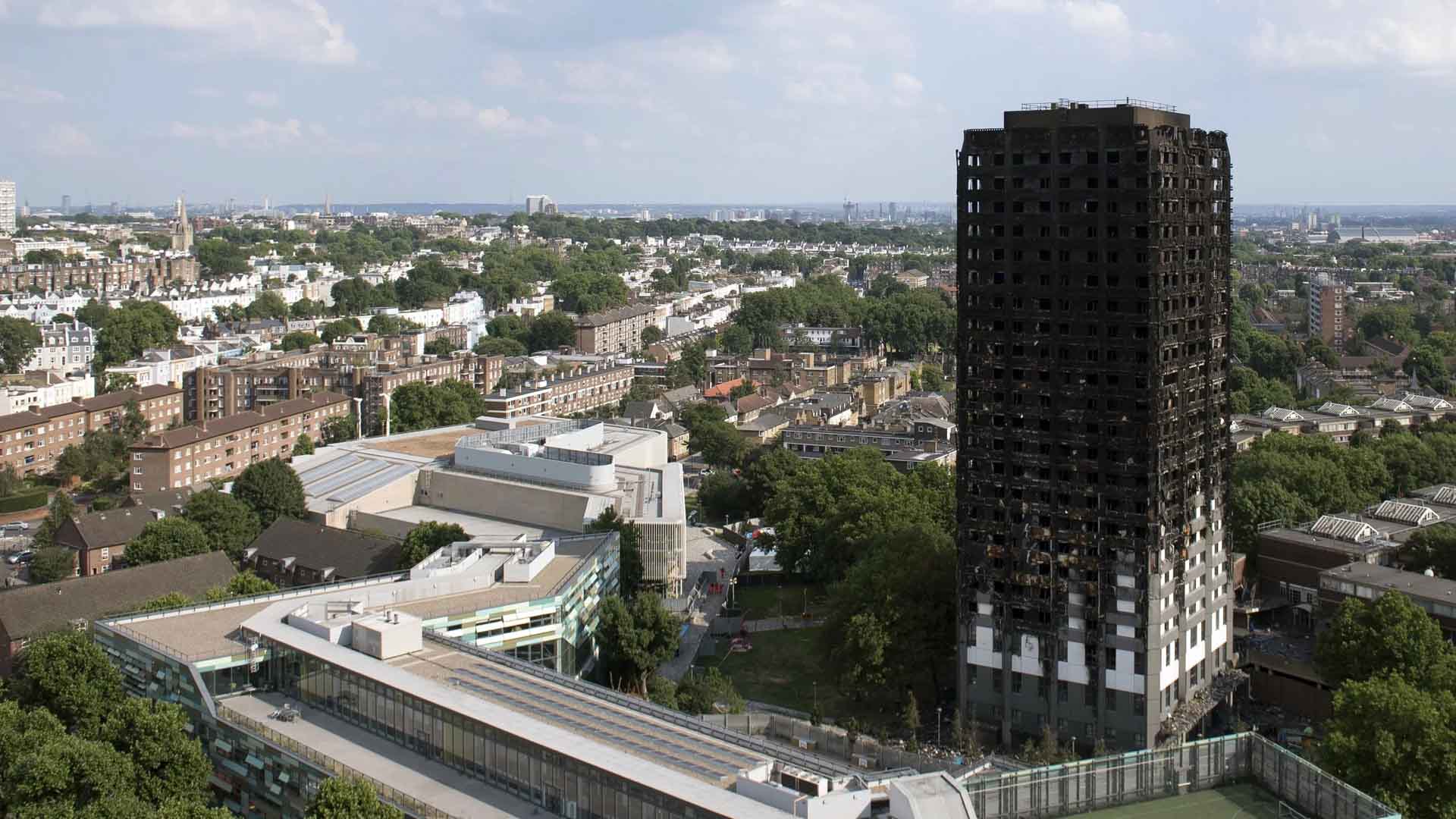 The government in London announced on Wednesday that the survivors of Grenfell Tower fire shall be rehoused in a luxury complex in the heart of Kensington. The blaze took lives of 79 people and left many more homeless after the fire engulfed the 24 storey at North Kensington a week ago.
68 homes of 1, 2 and 3 BHK have already been acquired at the Kensington Row houses. The Guardian reported that the apartments are 'newly built social housing' and the price range of a private home starts from 1.5 million pounds.
Surviving families will be able to take up permanent occupation in the apartments by July and August. The Kensington Row is located about 2.4 kms south of Grenfell.
The report mentioned the new homes will come equipped with swimming pool, sauna and spa, private cinema and 24-hour concierge service. The government will provide fully furnished homes with a high-specification. However it is unclear if residents will be able to use the facilities which are usually not offered to residents of affordable housing.
A statement was issued by the Department for Communities and Local Government saying they have provided "additional funding to fit out the flats to ensure they are ready for people to move in to sooner. It was expected that these new properties would be offered as one of the options to permanently rehouse residents from Grenfell Tower".
"Grenfell residents have been through some of the most harrowing and traumatic experiences imaginable. Our priority is to get everyone who has lost their home permanently rehoused locally as soon as possible, so that they can begin to rebuild their lives" said Sajid Javid, Communities Secretary.
Also Read: Colliers International forecasts strong growth in Asia Pacific property markets, India among the key markets