Developers are Experimenting with Disruptive Marketing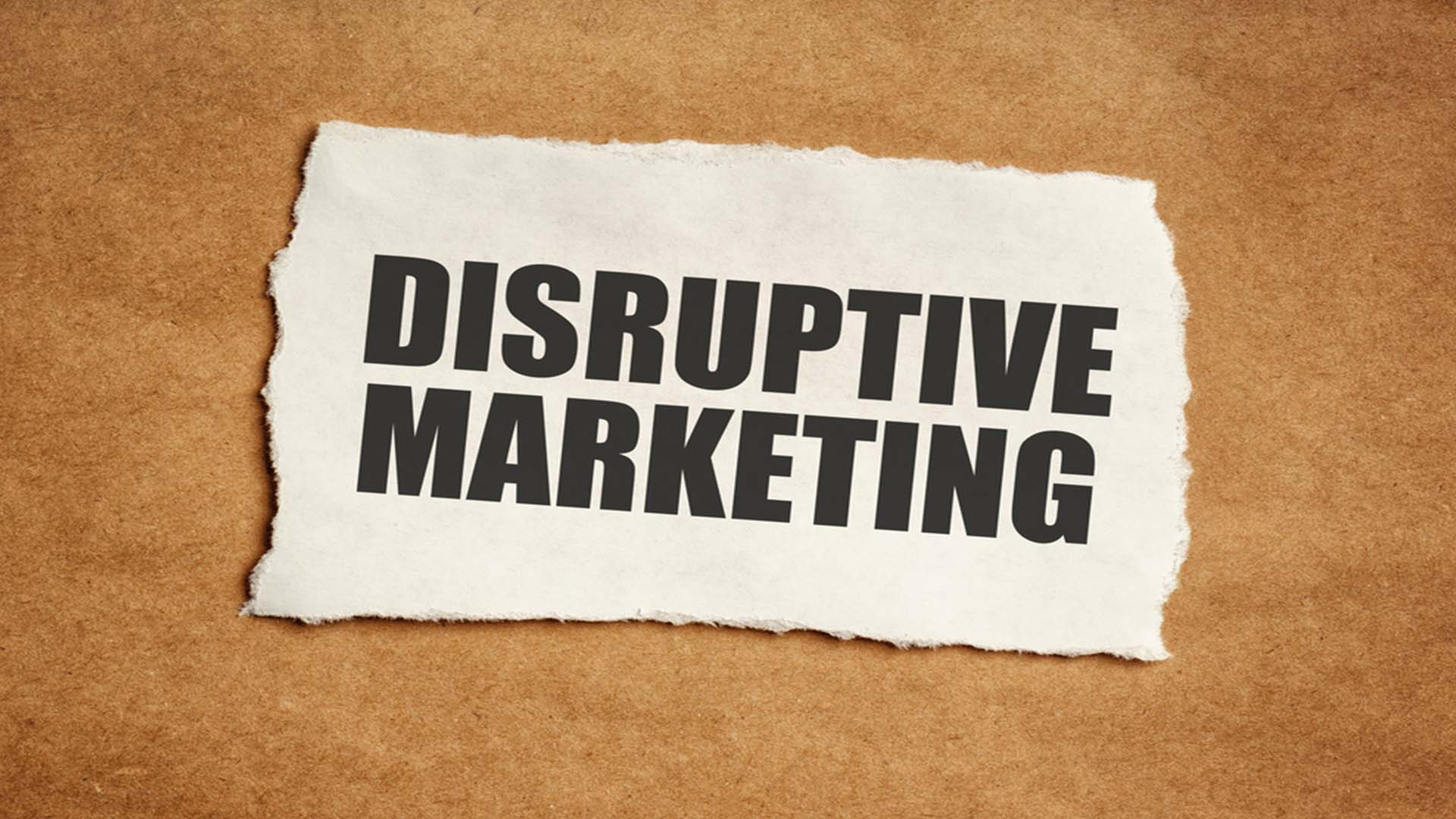 Several developers have resorted to disruptive or innovative marketing strategies, to improve their sales. We examine whether such concepts can create a better connect with property buyers
While developers in India have often been blamed for being stereotypical, to the extent that even the marketing brochures of identical projects are similar, some first movers are experimenting with innovative/disruptive marketing and with reasonable success.
Whether it is called market disruption or innovative disruption, it is proving to be an important concept, at a time when the market conditions remain challenging. Wikipedia defines disruptive innovation as one that creates a new market and value network and eventually disrupts an existing market and its value .
Developers are increasingly resorting to innovative offers
Disruptive innovation is not a new phenomenon in Indian real estate. For example, Bengaluru-based Sobha Ltd launched its Sobha Connect program, where the developer is knocking on the doors of housing societies that were delivered 10-15 years ago. The benefit of this approach, is that satisfied buyers act as brand ambassadors and send new referral clients to the developer. JC Sharma, MD and VC of Sobha Ltd, maintains that in a real estate market where most of the things are done in a traditional manner, any new approach that encourages the workforce to think out of the box, helps. "We are trying to better our processes, bring in more efficiencies, cut costs and improve quality," says Sharma.
Another Bengaluru-based developer, Puravankara, has brought innovative disruption in the market by allowing the customers to purchase an apartment and then lease it back to them for a contracted term of seven years. Puravankara's Managed Residences Plan is a three-way alliance between Puravankara, Snapdeal and JLL, to provide a unique leased asset management.
This enables customers to purchase a ready-to-occupy apartment from Puravankara across Bengaluru, Chennai, Coimbatore and Kochi and lease it back to Puravankara with an additional rental appreciation benefit of 8% every year. Buyers have an exclusive option for premature withdrawal from the lease agreement, in case they choose to occupy the apartment or manage the rental process themselves.
"Developers in the past have offered rent assurances for one or two years. However, our seven-year rentals, indicates our bullish view on the long-term real estate story in the country," says Ashish Puravankara, MD, Puravankara Projects.
Disruptive strategies should provide value for buyers
Mumbai-based Godrej Properties, sold villa units worth over Rs 300 crores, at its newly-launched project, Crest, in Greater Noida, in a single day. The channel partners who were taken on board, claim that it has not been just the corporate brand value of the developer that created this level of market disruption. Similarly, in Mumbai, Omkar Realtors and Developers, is offering home loans at just 4% interest rate, along with a static floor rise in its project Ananta at Goregaon. The company has also introduced a flexible payment plan with a booking amount of only Rs 2 lakhs.
Nikhil Hawelia, managing director of the Hawelia Group, however, points out that innovative disruption is only talked about, when a leading player introduces it. The small and mid-sized developers always come up with market disruption, to get noticed, even if it is confined only to the core micro-market. In real estate, the quest for market disruption, had earlier been to expand exponentially into non-core areas. The trend proved disastrous for most of those developers and most of the second-generation developers in the business have learnt from the experience of erstwhile leading players that went into oblivion. Hence, the new market innovations now, are more grounded and realistic.
Market disruption gains ground
Innovative disruption has the potential to be a market differentiator for developers.
Today's buyer expects the builder to make an offer than no one in the market can match.
First movers to introduce market disruption have reaped the benefits, as the buyers find greater value for money in such emerging practices.
Source: Housing.com