The Prince of the Suburbs: Mulund West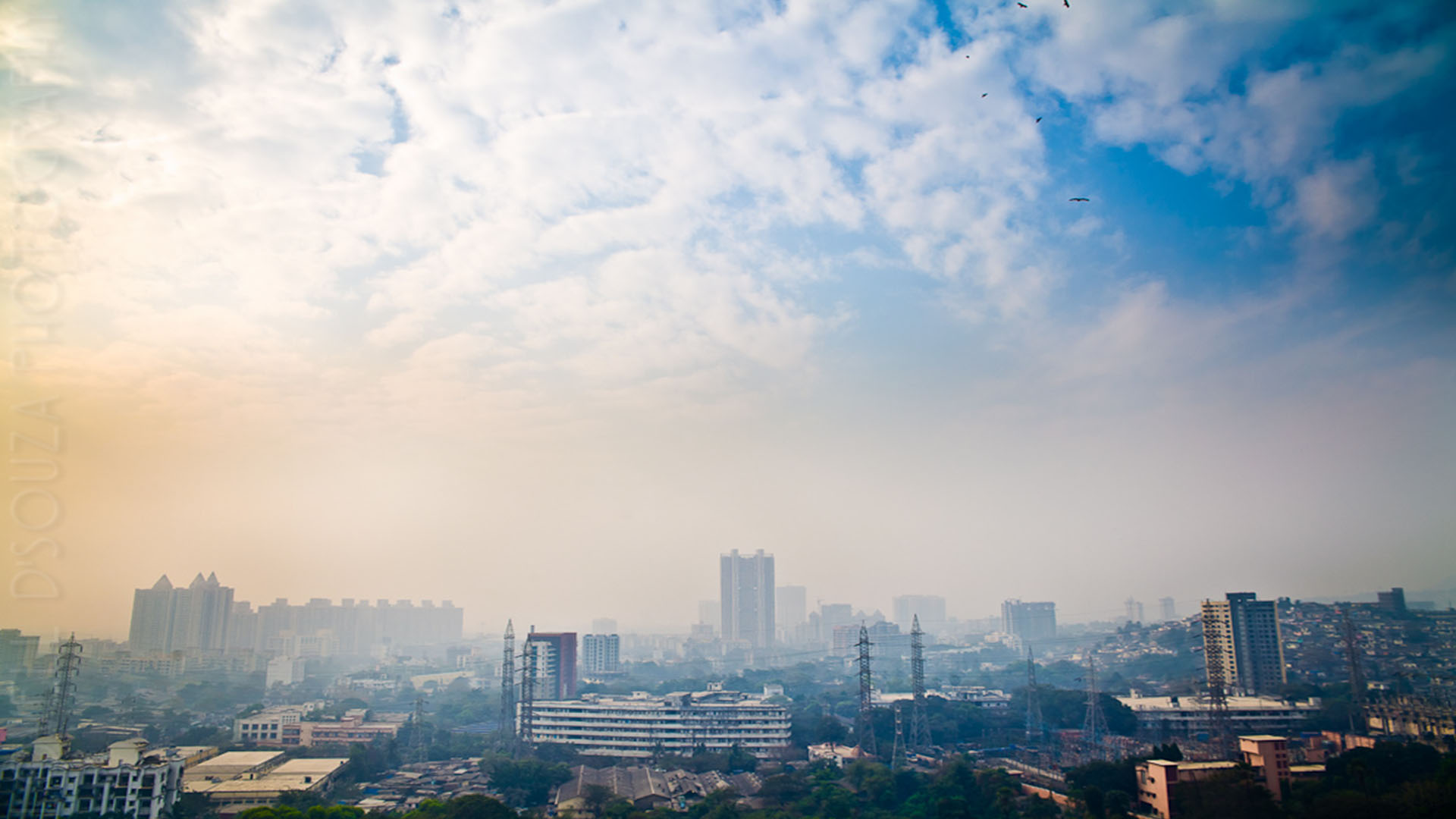 From its former industrial factory days contrasted amidst densely forested landscapes, the past decade has dramatically shaped Mulund into the hottest neighborhood of Central Mumbai. A slew of residential properties and shopping malls have morphed the suburb's skyline into the most developed residential hub of the city.
This cosmopolitan northeastern suburb is surrounded by Bhandup West, Naupada, Thane, and Sanjay Gandhi National Park. Over the last 8 years, Mulund has burst on the real estate scene as one of the top desirable residential neighborhoods in the city.
Mulund's location boasts of excellent connectivity to the rest of the city. It is situated on the Central Railway line and is in close proximity to Navi Mumbai. It also gives the neighborhood easy access to the Eastern Express Highway and Mulund-Airoli bridge. In addition, Mulund's bus service is primarily used by the residents for commuting.
Nestled at the foothills of Sanjay Gandhi National Park, Mulund still retains much of its greenery that many developed suburbs in the city sorely lack. LBS Marg, formerly the industrial factory hub of the suburb, now boasts of two large malls- Nirmal Lifestyle and RMall- which house a plethora of trendy stores and restaurants. DMart is another favorite spot of the neighborhood residents as a one-stop shop for household necessities.
Living in this suburb, you'll never be wanting for space and greenery as Mulund is host to a number of parks including Chintaman Dwarakanath Deshmukh Garden, Johnson & Johnson Park, Sambhaji Garden and Kalidas Gardens. The neighborhood has no dearth of entertainment and health-centric establishments with Mulund Gymkhana, Talwalkars and Kalidas Sports Complex in the vicinity.
Film buffs won't ever miss out on the latest flick with R Adlabs and PVR Mulund right around the corner. All medical emergencies can be treated at a moment's notice with Fortis Hospital, Suyog Hospital and Swastik Hospital in close proximity to the region. Students can also attend Holy Angels High School, St George High School and  Mulund College of Commerce.
The prices of the flats begin at INR 45 lakhs only, but that's not all. With our 10:80:10 scheme, you only need to pay INR 4.5 lakhs when you book your flat. Hence,  you won't have to worry about any EMIs till possession.
Once you buy a flat at The Nest, you will enjoy a well-rounded lifestyle without having to leave the complex. Take advantage of our health club, kids' play area, multipurpose hall and indoor games room for leisurely fun.
With lush greenery, superb connectivity and entertainment galore, it is of no doubt how the region of Mulund had earned the title "Prince of the Suburbs".