Govt. to Promote Rental Housing in Urban Areas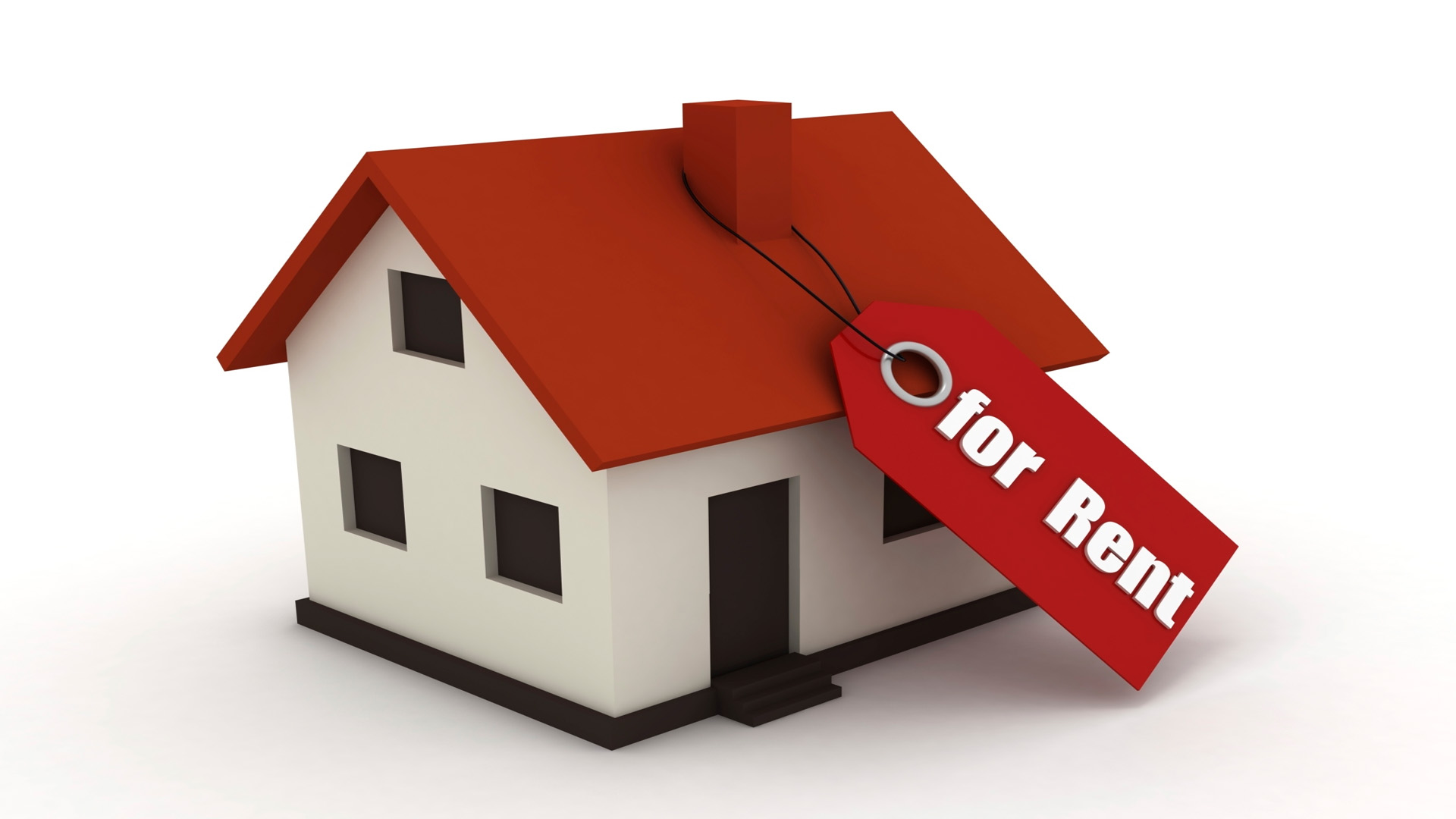 The rental housing policy for urban areas will supplement the 'Housing for All' mission, under which 20 million houses are to be built by 2022
New Delhi: The government is working on a policy to alleviate housing shortage in urban areas by encouraging renting of homes even as millions of houses lie vacant across the country.
The draft National Urban Rental Housing Policy is ready and could go to the Union cabinet soon, M. Venkaiah Naidu, minister for urban development, housing and urban poverty alleviation, said on Thursday.
"Since urbanization is a continuing and rapidly expanding process, to supplement the 'Housing for All' mission in urban areas, to meet the housing needs of migrants, students and single working women, we have formulated the National Urban Rental Housing Policy," Naidu said.
The rental policy will supplement the 'Housing for All' mission, under which 20 million houses are to be built by 2022. Since its launch in June 2015, the central government has approved approximately 1.78 million houses in 2,008 cities and towns.
"The consultation process has ended. We have created a draft which will be placed before the cabinet and then it will go to Parliament. Rental housing assumes significance given the fact that about 30% of urban population lives in rental accommodation. One-third of the population is driven by migration, as per the 2011 census. Over 11 million houses were vacant. We are keen on promoting rental housing," Naidu added.
The policy will outline measures to encourage investments in social rental housing with government support and market-driven rental housing without government support.
Outlining the targets of the 'Housing for All' mission, Naidu said that 15 states and union territories including Kerala, Himachal Pradesh, Jammu and Kashmir, Arunachal Pradesh, Nagaland, Sikkim, Tripura, Chandigarh and Pondicherry have set a target to complete construction by 2019. Other large states have been asked to submit housing proposals by 2018-end, so construction can be completed by 2022.
With 10 days to go for implementation of the Real Estate (Regulation and Development) Act, 2016 or RERA, Naidu said that so far 13 states and union territories have notified the Act and 16 others have approved the draft rules. RERA, which aims to bring more transparency in the real estate sector, is being implemented from 1 May.
The biggest problem for those who live in rented apartments is arbitrary rent hikes, said Michri Thejaseno, a migrant from Nagaland who lives in a rented apartment in Delhi. "There is no uniformity in terms of the security deposit or the money one has to pay for the rent agreement; the rules just change from one landlord to another. If a new policy is put in place, we will at least have a fair idea of the money one needs to invest and a sense of security as we would not be left looking for a new house at very short notice," added Thejaseno.
Source: Livemint