Affordable Housing Project Launched By HDIL In Mumbai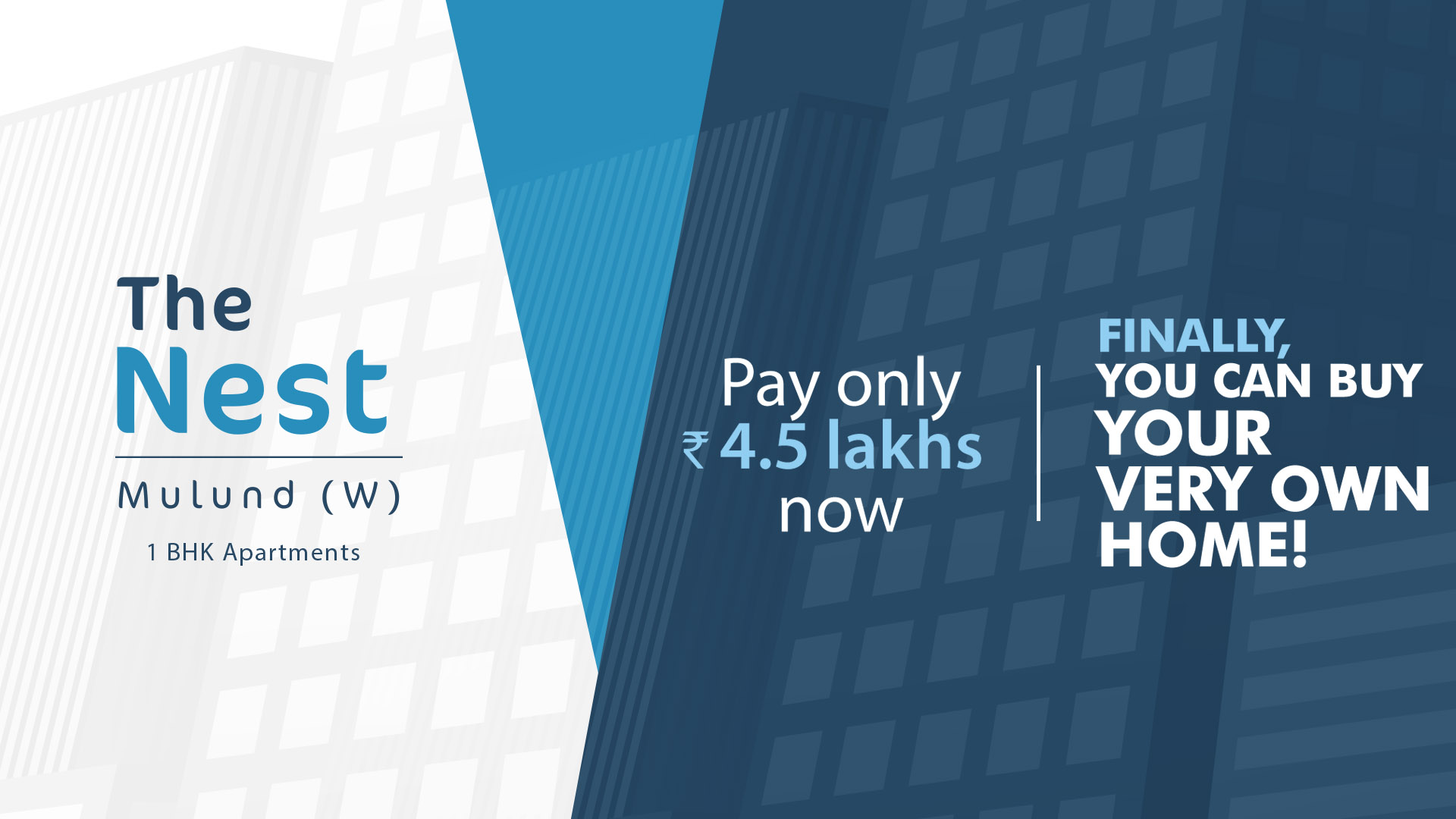 Housing Development and Infrastructure (HDIL) has launched a new project in Mumbai. HDIL is a real estate development company having significant operation base in the Mumbai Metropolitan Region. The real estate developer will be launching the project under its newly formed affordable housing brand, Budget Homes, as per regulatory filing. The project will be located in Mulund and will have a total of 263 homes up for sale in the first phase.
The real estate giants made the announcement at BSE filling. "We are launching our new project titled 'The Nest' at Mulund, Mumbai, under the affordable housing brand 'Budget Homes'. In phase 1 of the project 263, units will be up for sale."
These budget homes will primarily serve the Mumbai Metropolitan Region (MMR). The homes under the, Budget Homes, brand will have a price range starting from ₹ 20 lacs, including stamp duty and registration charges, in the Vasai-Virar region, to ₹ 50 lacs, inclusive of stamp duty and registration, in Mumbai suburbs.
Earlier this year, Sarang Wadhawan, VC & MD, HDIL said, "HDIL is committed in its endeavour to cater to the housing requirements of all sections of society. This brand is in continuation with our mission to provide affordable houses with modern amenities and comfort to our buyers."
In the recent budget, the Central Government has granted infrastructure status to affordable housing. It is a welcome move, as it will ensure easier access to institutional credit and developers' cost of borrowing related to affordable housing projects. The approval formalities will be much simpler with clear guidelines and transparency.