How Will Mutual Funds Investment Affect The Real Estate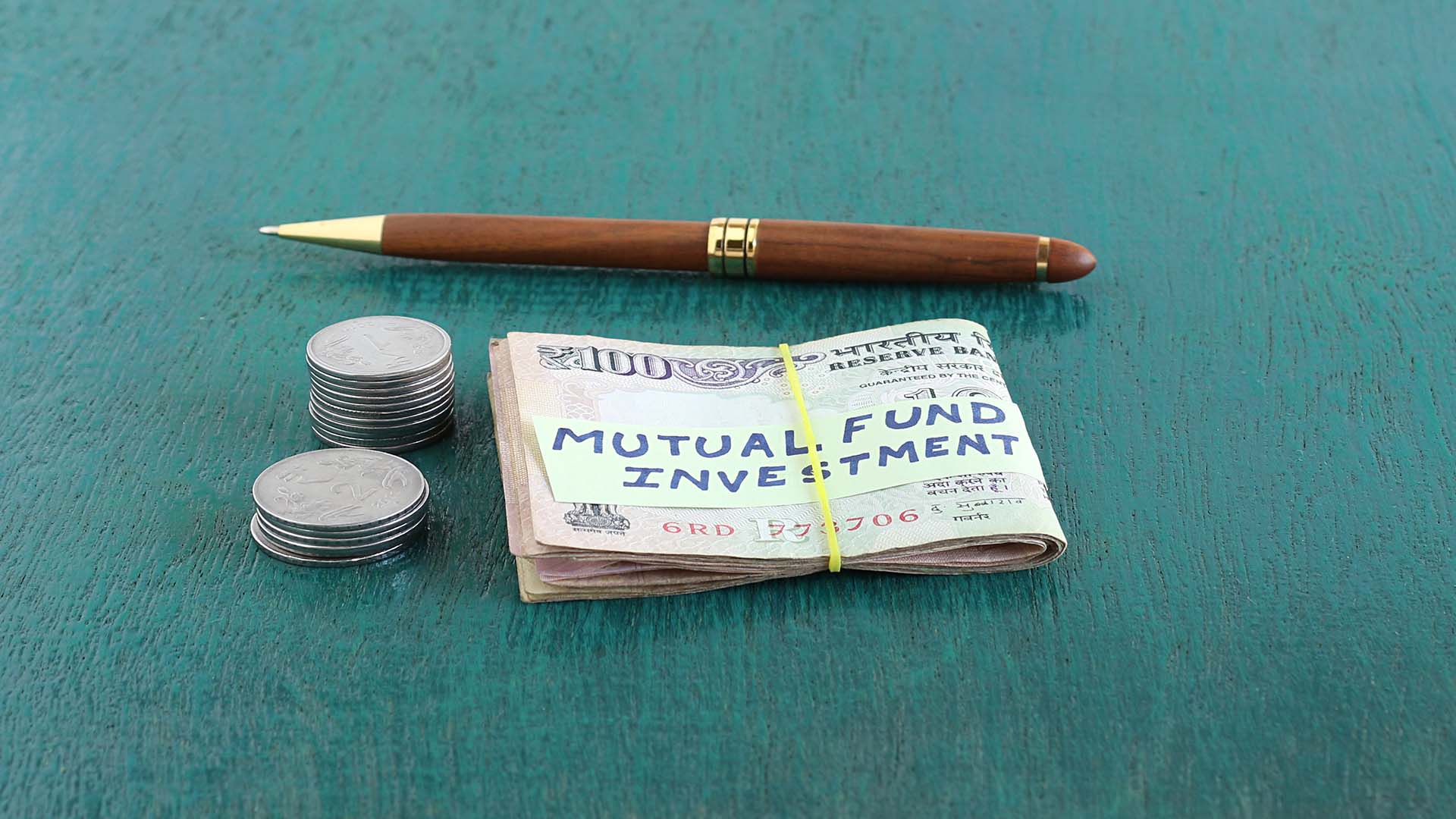 Earlier this year, SEBI informed that mutual funds are allowed to invest in Real Estate Investment Trusts (REIT) and Infrastructure Investment Trusts (InvIT). Mutual Fund investors are already receiving alerts from fund houses, informing them about the changes in investment pattern.
Now, a mutual fund is permitted to invest up to 5% of its net asset value in units of a single user of alternative securities, while the limit for maximum investment in alternate instruments by a single fund will be capped at 10%. Fund houses are now seeking consent from investors if they are ready to comply with the changes or whether they want to quit their investment. According to experts, fund investors should be more careful with their investment as the level of risk is not the same as the bond instruments, where they usually invest in.
REITs own and lease out commercial and residential real estate properties, and the income from these properties are shared amongst the investor who invest in REIT, to whom the units are allotted. These units can be traded on exchanges.
InvITs are similar to REITs except for the fact that they own infrastructure assets instead of real estate. The risk factor for these instruments is a bit different as the repayment capability is completely dependent on the sales in the projects and the cash flow is often pretty unstable. However, more exposure to these instruments can lift the return profile of a fund in a reduced yield scenario. These investments can prove to be a good source of return to the funds, if the risks are properly evaluated with due diligence.
Some experts have also pointed the fact that since these instruments are new and untested in the financial market, liquidity might be an issue. Investors who wish to quit the scheme are advised to do so within the specified window in order to avoid any additional exit charges. They can also switch to any other scheme with the same fund house. In case investors opt to exit the fund because the time span for holding the scheme is getting closer, it is better to exit funds as the risk factor might change later on.