VICTORY FOR MUMBAI CONSUMER BODY AS STATE GOVERNMENT ACCEPTS SUGGESTIONS TO REAL ESTATE REGULATORY ACT RULES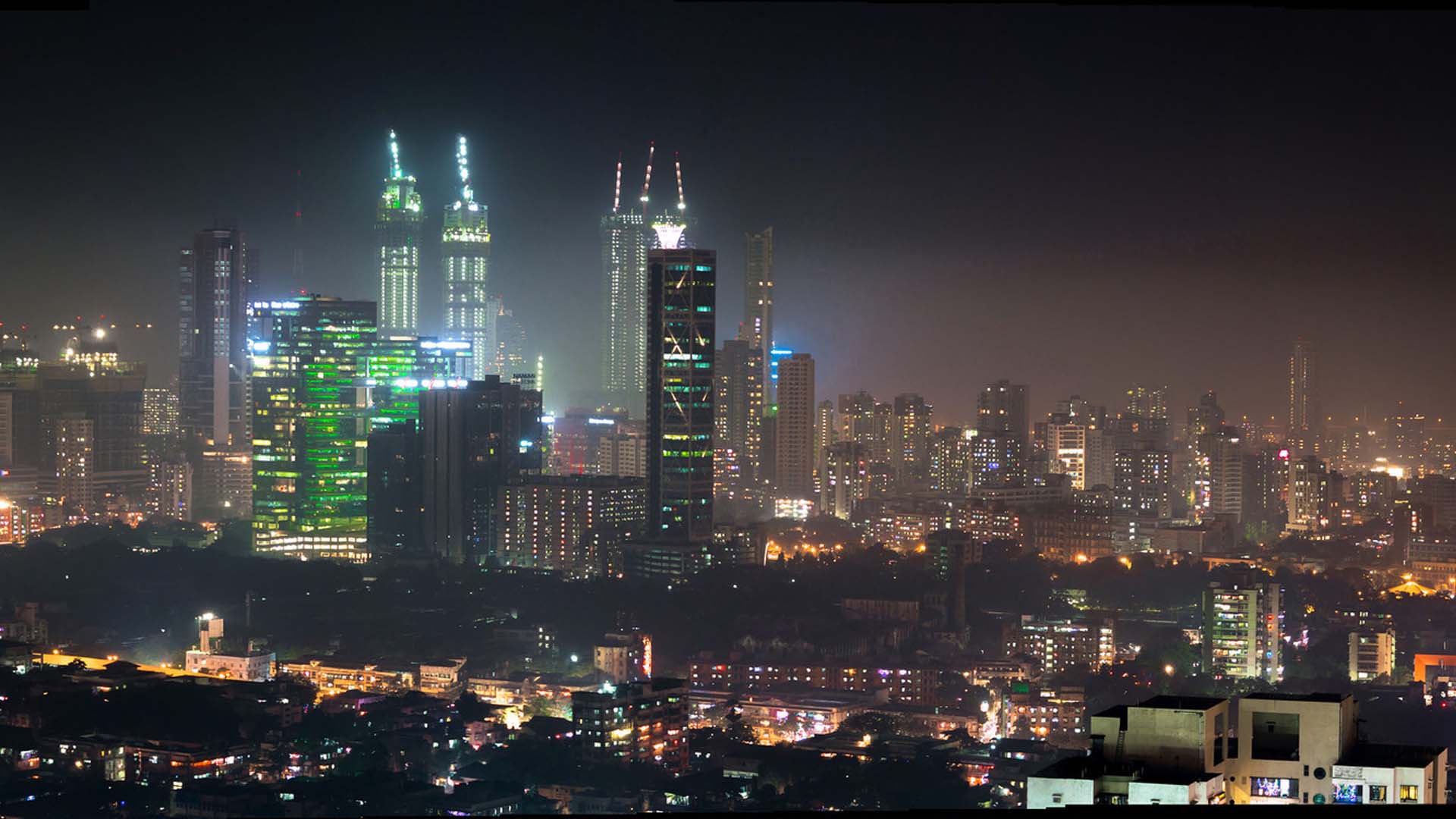 The consumer rights group Mumbai Grahak Panchayat (MGP) is claiming victory as 10 of its suggestions to the rules of Real Estate Regulatory (RERA) Act has been accepted by the state government. However, one of its major suggestions about payment schedule has not been accepted by the state government.
Though the Act is passed by the Parliament, states are allowed to frame the rules suitable to local conditions since housing falls in the concurrent list of the constitution.
The draft rules under the Act were published by the state government in November 2016 and the last date to file suggestion and objection was December 31, 2016. Now, the rules under the Act have been notified by the state government and act will come into force from May 1, 2017.
As per the act passed by the Parliament, the builder can demand 10% of total value of flat from a consumer at the time of booking flat, another 20% at the time of registering an agreement and another 15% when construction reaches at plinth level.
recommendation by the MGP requested the percentage of payment at the time of registration of agreement and when construction reaches plinth level be revised to 5%. The rest of the payment, MGP suggested, shall be linked to the progress of construction. However, this suggestion was not accepted by the state government.
But the other suggestions adopted by the state include beneficiaries of slum, chawl and other redevelopment projects under the ambit of RERA. It also brought down fee for consumers from Rs 10,000 to Rs 5,000 in case of lodging a complaint against builder with RERA.

Before the new recommendations were included, builders were allowed to form the housing society of flat owners only after getting occupation certificate but now a builder can form the housing society only after selling 51% flats.
Yet another change in the rules is builder's option to revoke agreement only after default on three installments after sending notice by register post against the earlier rule where the builder was allowed revoke the agreement with a consumer on single default of installment and by sending a notice via e-mail. The MGP president Shirish Deshpande said, "Even if the state government has not accepted our major suggestion on a payment schedule, we will continue our efforts to ensure that, these rules get amended."
Source: Mumbai Mirror