How Technology Can Offer Real Time Solutions In Commercial Real Estate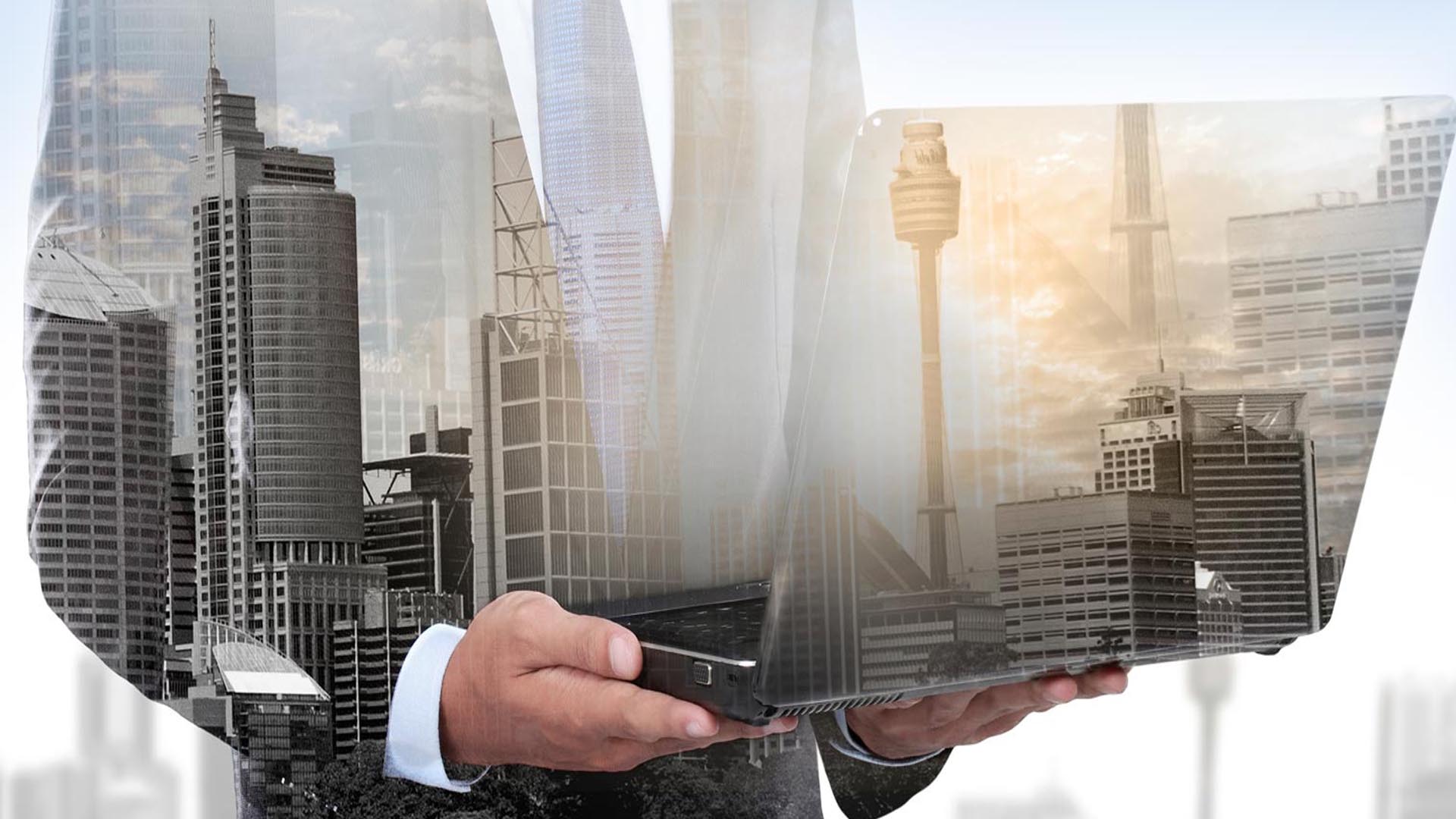 New Technology is being adopted by some industries that are keen to reap the benefit as compared to other who still operate the old fashioned way. Commercial Real Estate (CRE), has been at the forefront to embrace new technological innovations with open arms, breaking the age old pen and paper based business module. Most of the available tech solutions are not multi-purpose, they serve specific areas. For example – you might find one solution helps in searching properties, while another one might help you with financial analysis or even getting electronic signatures on leasing documents. These multiple options, at times, could be confusing so it requires complete understanding of Technology.
Thankfully, today we have more holistic and smarter tools available that simplifies the lives of real estate companies, brokers, agents, landlords and tenants. A large number of tech solutions, these days, are developed by industry professional rather than third parties, who understand the hurdles faced by the industry and how to overcome them with one-stop solutions.
One of the biggest constraints that real estate agents face is time. Agents are extremely busy as they spent a lot of time and energy in answering common questions, price negotiations and meetings. Efficiency is another challenging area. Usually there are tons of texts, emails and phone calls, when it comes to giving property tours and negotiating prices. There is a need to streamline these processes for better efficiency.
Over the years, we are becoming more and more self-sufficient, thanks to all the apps and tech solutions, all relevant information is now available at our fingertips. CRE needs to get on-board with the latest tech solutions as well, in order to have easier access to data that can help in quick decision making. Still, experts feel that almost one-third of professionals still rely on spreadsheets and other traditional methods for conducting business. The industry is lagging behind but the introduction of simple and complete solutions that consolidate data will help it to grow further.
It is important that tech solution enhances and compliments the existing experience, in a relationship driven industry like CRE. The technology should be user-friendly and must improve the experience for every user. Today we are accustomed to apps and have the ability to accomplish a task by a simple tap on our smart phone; hence the same can be implemented in CRE by developing advanced UI, which are compatible with multiple devices and can access up-to-date data.
Virtual Reality (VR) and Artificial Intelligence (AI) can also help push CRE to higher level. VR enables people to take 3D tour of properties without physically visiting the place. The realistic 3D tours help home-buyers/tenants to make quick decisions about the property without wasting time driving from place to place. AI on the other hand, can analyse tenants preferences and predict what they really want, which helps property owner to offer the best price and minimising the negotiation process.
So, what happens after the deal is made and buyer is ready to move into the property? The buyer/tenant has to arrange for furniture, movers, contractors, architects, utility companies, etc. Until now, this entire process was disjointed, resulting in lot of time wastage. It is expected that there will be more collaborative tools which will improve and streamline all the tasks that tenants face while moving into a new place. This will not only improve their experience but will also mean more business, uplifting the CRE.
It is very important that while adapting to new tech solutions, the personal touch should not get diminished. Every buyer has their specific needs that need to be addressed through personal conversation. Since buyers also have easy access to various apps, they would rely on personal advice and expertise from real estate agents who can advise them beyond what they know already.
According to CB Insights, 2016 is considered to be the best year yet for real estate tech funding, with a respectable $6.4B raised since 2012. In 2017, the CRE industry can expect some key technological innovation that will enable companies to save more time, generate more revenue and operate efficiently.