Real estate sector to receive $7 billion investment this year: CBRE report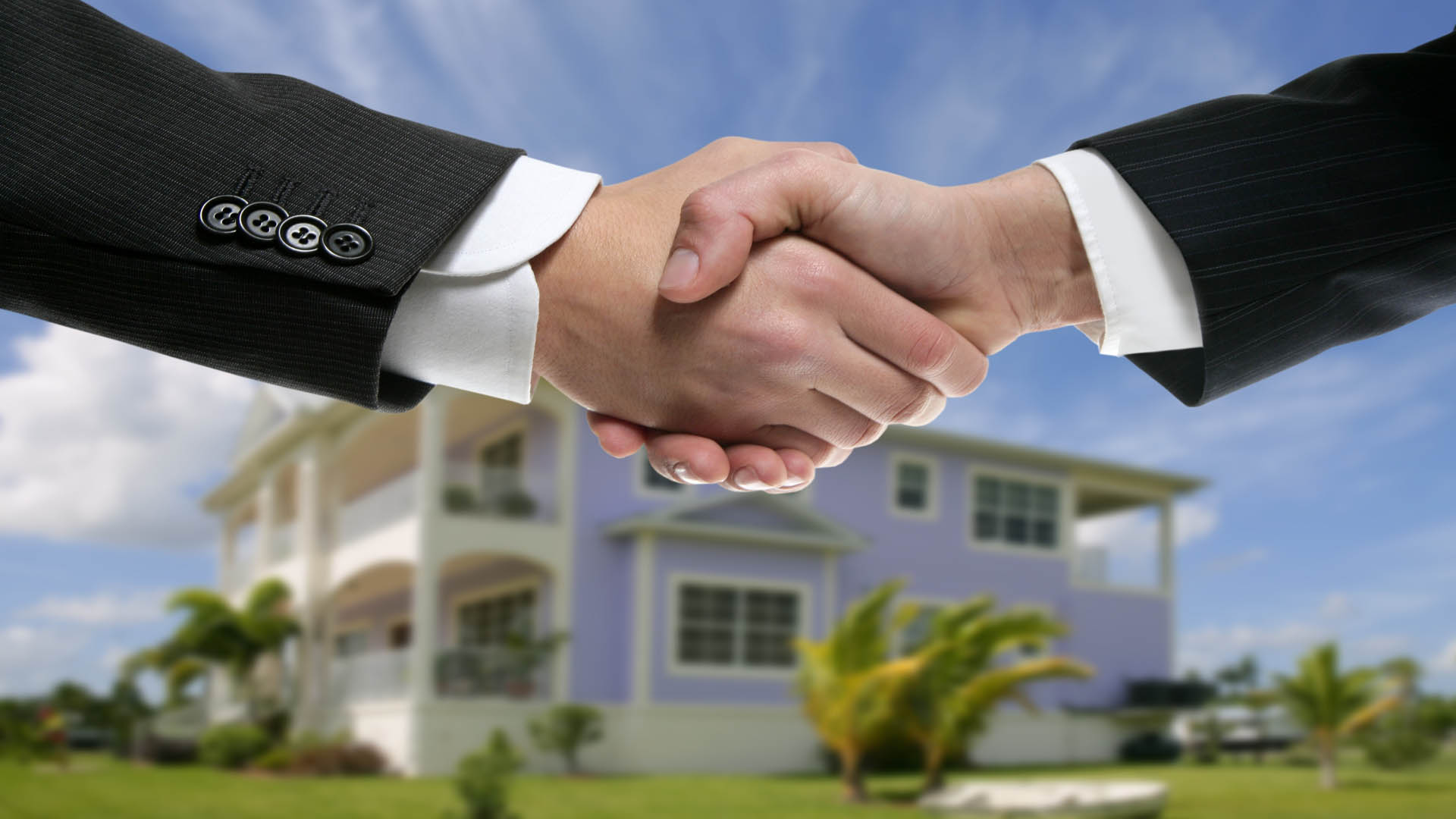 CBRE report says India's real estate sector will see investments worth $7 billion in 2017, which is expected to rise to $10 billion by 2020
New Delhi: Indian real estate is expected to witness an investment of $7 billion this year on likely revival in the sector, according to property consultant CBRE.
"The year 2017 to witness about $7 billion of investments; expected to hit the magic $10 billion by 2020," CBRE said in a report, titled Asia-pacific real estate market outlook 2017 – India. India continues to hold its position as the world's fastest growing G-20 economy, on the back of improved investor confidence and better policy reforms, it added. "With 2016 being the year of landmark decisions for the Indian real estate industry, the sector saw concerted efforts by the government to bring in transparency as well as boost consumer sentiment in the sector, especially in the residential market," CBRE chairman, India and southeast Asia, Anshuman Magazine said.
The outlook for the year 2017 is positive with an expectancy of steady growth, stability and revival in the market, he added. On the residential market, CBRE said that supply has jumped up by 70% in January-March period over the previous quarter. "Compared to only 18,000 units launched in Q4 2016, we have seen more than 30,000 units launched in Q1 17. Biggest jump was in Chennai, Hyderabad, Kolkata and Bengaluru," the report said. Housing sales have risen by 70% quarter on quarter in the first quarter of 2017. "Compared to only 14,000 units sold in Q4 2016, we have seen more than 23,000 units sold in Q1 17. Biggest jump was again in Chennai, Hyderabad, Bengaluru and Pune."
CBRE said the housing sales are expected to revive in H1 2017 both in primary and secondary markets. The affordable housing segment will emerge as a key driver of housing sales.
Source: Livemint