Self-Sustained Housing Communities Can Improve Your Living Standards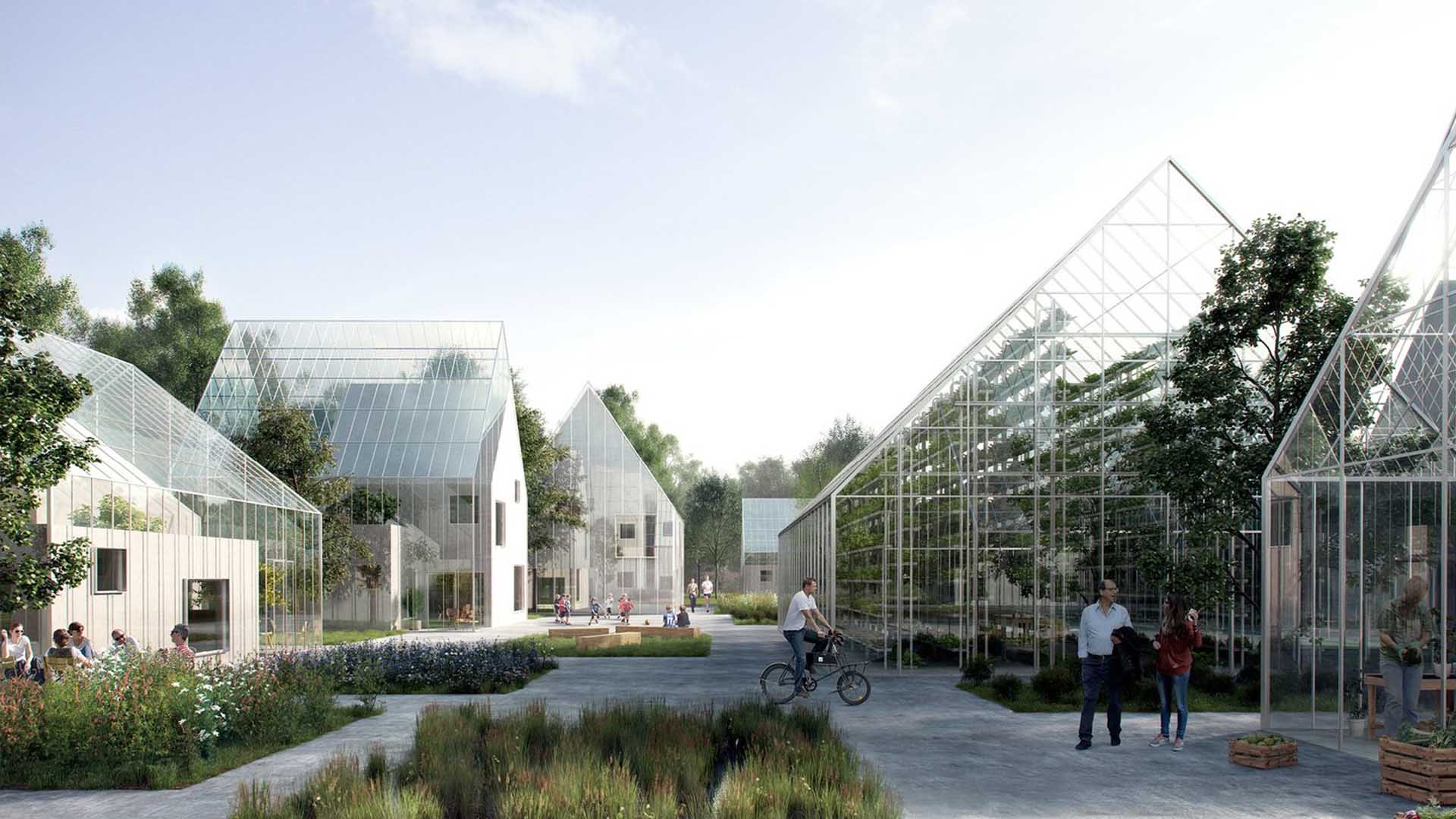 Imagine a housing community that has health care facilities, can produce its own energy, and turn its waste system into a closed-loop regenerative system. Sounds exciting! That's what the housing communities are aiming at today. And not just premiere housing projects, even the affordable housing units are following this revolutionary trend. Addressing sustainability of our living quarters as well as the neighborhoods and communities that surround them is something that will take us towards a bright future. Sustainable community initiatives have emerged in different cities and state at different scales pertaining to community needs. A lot of effort goes in to execute different methods to effectively plan out ways to create sustainable communities. Usually, such initiatives are implemented by government and non-profit organizations, but nowadays private bodies have also come forward with active participation to create self-sustain community living.
Keeping in mind, that building affordable housing communities with self-sustainability has real potential for guiding the future of sustainable neighborhoods, there are more and more attempts to build self-sustain housing with easy access to necessary technology such communities are imperative. Dropping costs, progressive policies and consumer demand will soon enable something resembling truly sustainable living situations for more people than just the off-grid crowd. Self-sustain housing communities comprising renewable energy, water management, and waste management systems, based upon on-going resiliency research, reduces the burdens on local and national governments.
It's time to redefine residential real-estate development by creating these regenerative neighborhoods that can produce clean water, more clean energy, and mitigate more waste, it will inspire more developers to build similar units. Our resources shouldn't come from thousands of miles away, nor should they be provided by a single entity. Real sustainability means diversity on a community level, as well as personal level. Within a self-sufficient community, needs are easily met, efficiently and sustainably through proper planning, collaboration, and cooperation. On a larger scale, the community may provide jobs that service and support the community members directly and as a whole, with little or no exportation or importation. They can work toward total energy independence and plan neighborhoods based on walkable communities.
Self-sufficient communities not only meet tangible needs but also address social needs as well. Self-sufficient communities provide friendship, entertainment, and support. They are dynamic, consisting of many small parts to create a whole sustainable system of self-sufficient living.