Demonetization, Red Tape Dragged Real Estate Sales Down, Says Builders Group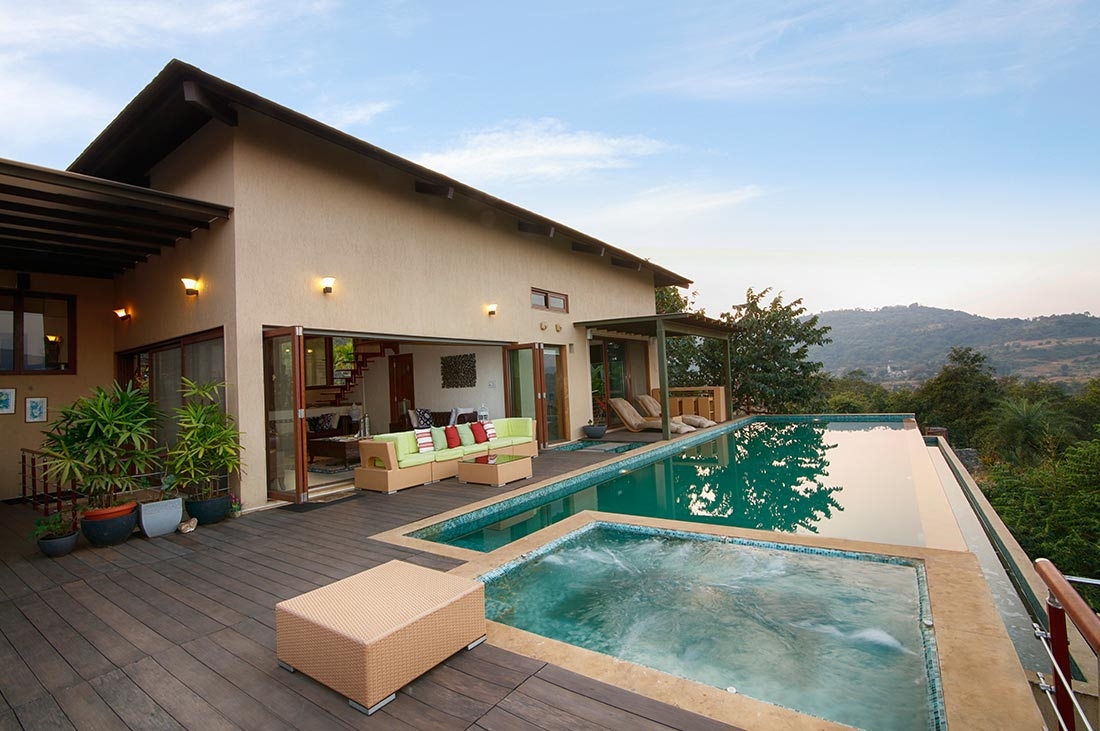 Construction activities and sales of villa and apartments across the country were very dull, particularly after demonetization, Builders Association of India (BAI) president, H N Vijaya Raghava Reddy said today. Though there could be many reasons for such a phase, demonetization played a major role for sales falling more than 40 percent compared to last year, he said.
Reddy, here to participate in the installation of a new chairman for the Coimbatore chapter, said that BAI has urged the government to set up an exclusive ministry for handling the affairs of the building industry and redressing its grievances.
Stating that the builders have to approach multiple government agencies, he said this involved lot of delay and waste of time and also an inordinate delay in getting approvals from various government departments.

Moreover, it also wanted the simplification of government procedure and introduction of a single window system to clear the approval of the projects, he said.
Source: NDTV Profit