How Will Home-Buyers Benefit From RERA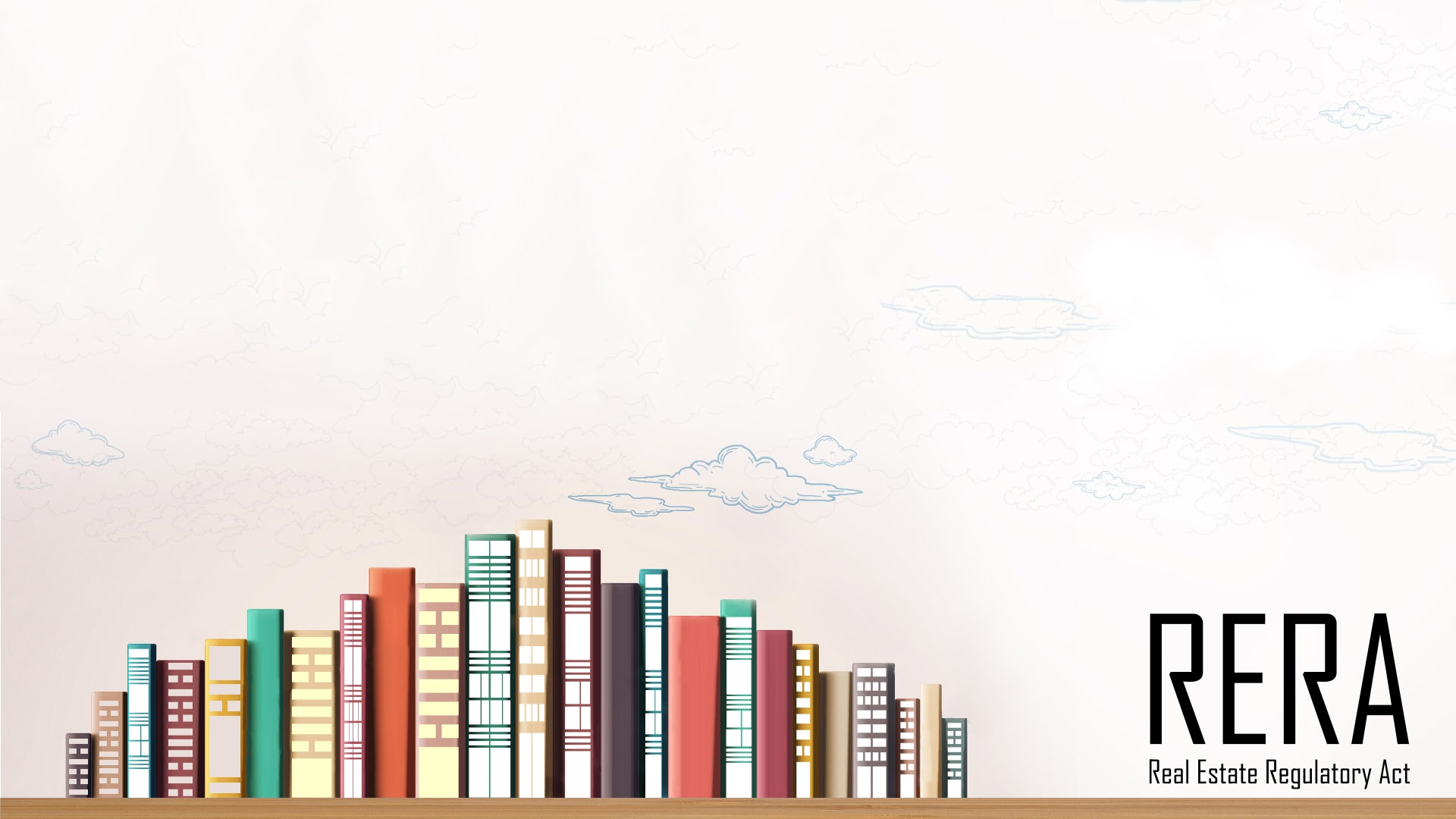 With the implementation of RERA on May 1, 2017, the Maharashtra government is hopeful that it will bring more transparency and eliminate ill-practices in the real estate sector. It will not only enhance buyer's experience but is also expected to change the entire home-buying process. So, how is it going to benefit home-buyers? Let us take a look at some key takeaways:
Benefits To Buyer
The Act restricts developers to make any additions or alterations in the sanctioned plans, layout plans, specifications and the kind of fixtures, fittings, amenities etc. without approval from at least two-thirds of the allottees, apart from the promoter, who have agreed to take units in the building.
The developer cannot discriminate sale on the basis of caste or community. Also, buyer will pay only for the carpet area plus if the project gets delayed then buyers won't have to pay the monthly interest on bank loans, the developer will incur the same. Under RERA, developer will have to open a separate account for project's construction, in which 70% of the collected amount shall be deposited and developers can make withdrawal from it only for construction purpose.
If the buyer or allottee finds any construction defect within five years from the date of possession, the promoter will have to repair it without additional charges. If the developer fails to do so, then the buyer has the privilege to demand appropriate compensation from RERA. The promoter will also have to execute a registered conveyance deed in favour of the allottee within three months from the issue of occupancy certificate, or if sixty percent of total units in a building or wing have been paid in full to the promoter, whatever is earlier.
Project Registration
The new law makes it mandatory for developers to register all residential and commercial projects with the newly formed Maharashtra Real Estate Regulatory Authority (MahaRERA) before 31st July, 2017. Till the time the project is not registered, the developer cannot advertise, market, book, sell or offer for sale. Failing to comply with this law may result in heavy penalties up to 10% of the estimated cost of the project. In case of repeated violation, the developer or promoter might be subject to imprisonment up to three years or penalty of further 10% of the estimated cost or both. Apart from registration, the developer is liable to provide quarterly updates regarding the status of the project.
Full Disclosure and Transparency
Developers will have to share all details about the project like cost of land, development agreement, construction cost, and sanctioned plans etc. on their official website. They will also have to present a disclosure about the completion time of the project and submit the different phases of development plans, in addition to information about units and covered parking lots. While advertising their project, the developers will have to give out details about MahaRERA website where all these details will be uploaded.
Filing of Complaint
If there is any discrepancy between what was promised and what was delivered, the buyer will have to contact respective authority. The complaints will be heard and a decision will be made within a specific time period and if the buyer is un-happy with the decision, then the buyer can approach Appellate Tribunal, and eventually the High Court.
Guidelines For Brokers
Every broker is required to register with the authority and if they fail to do so, the broker shall be liable to pay a penalty of ₹ 10,000 for every day he continues to default, which might extend up to 5% of the cost of the plot, apartment or building which is up sale or purchase.
RERA was long-awaited and finally, it has been implemented, so in the coming months the picture will be clearer as to how the new Act will help the home-buyers.
Urgency To Buy Home Is Much More In Cities Like Hyderabad, Indore, Kolkata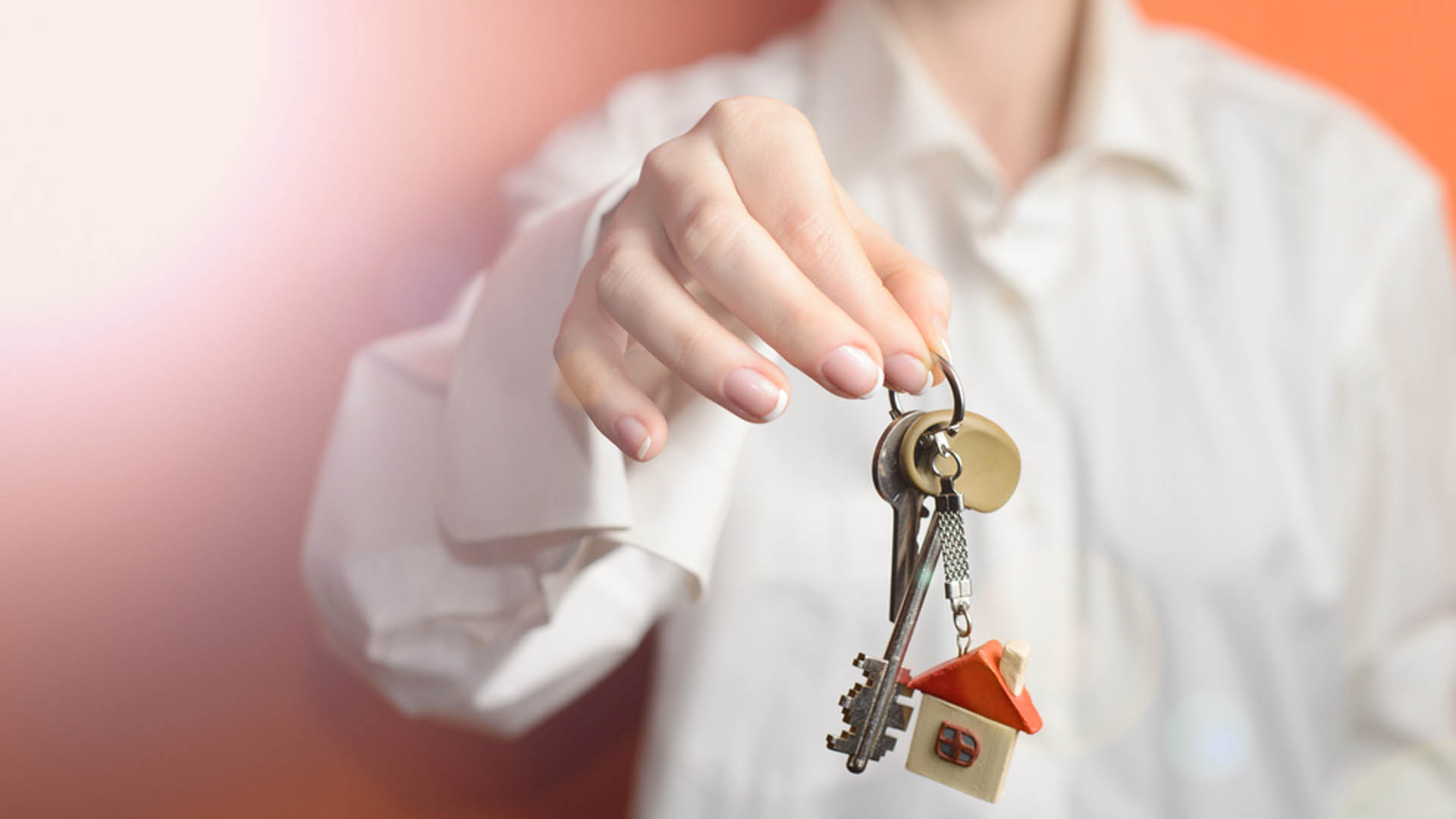 They say, "Home is where the heart is," Apparently, home is also where Hyderabad is, or for that matter, Indore or Kolkata is! Why do we say this? Well, according to a recent survey conducted by the Times Group, the cities of Hyderabad, Indore and Kolkata are ruling the Urgency-to-Buy-Home List, making them the most sought after real estate havens for aspiring home-buyers.
As the survey suggests, when it comes down to making property investment(s), a choice out of these three is the most profitable. Purchasing property in any of these cities is undoubtedly a better decision than renting, even if you have to pay an extra amount, thanks to a favorable EMI vs. Rent ratio. Contradictorily, cities like Mumbai, Pune, and Bangalore, have sky-high real estate rates and renting looks like the wise thing to do any day!
The primary factory in deciding whether to buy or rent is the property cost as compared with the rental value. The ArthaYantra Buy Vs. Rent Report 2017 shows the comparison between the property prices with rental values for 1,000 sq. ft., ready to occupy house across the top twelve cities.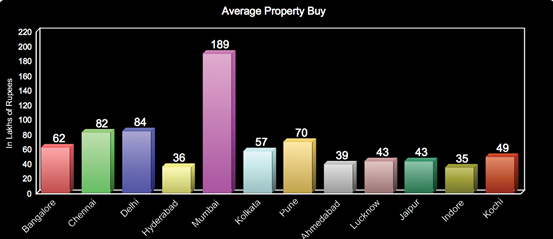 Courtesy: ArthaYantra Buy Vs. Rent Report 2017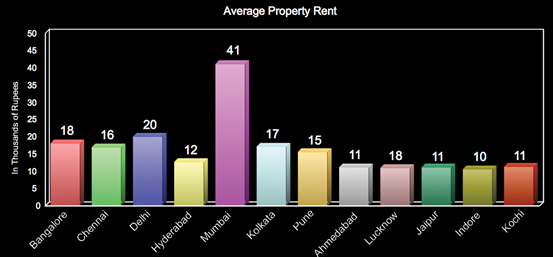 Courtesy: ArthaYantra Buy Vs. Rent Report 2017
The cities of Delhi-NCR, Mumbai & Chennai are the costliest in terms of property purchase. Owing to the increasing inventory levels in these cities, the supply that is available is practically unaffordable for many, making people choose the option of renting over buying. Indore, on the other hand, scored the highest rent to buy ratio, second to Hyderabad that remains at spot one.


Buying a house is no joke; it comes with its own share of calculated risks, especially those of overpayment and illiquidity.
Your home is essentially a real asset, which means there is no assurance that the price you paid to buy it remains the same few years down the line when you try to sell it; worst case scenario, the price drops too low and you end up making a profitless sale and a futile investment. Another common occurrence is getting stuck in the middle of a bidding war, and unfortunately making an overpayment. People ending up with mortgages higher than the actual value of their homes is no news to the real estate market after all! This doubt of whether the price of your property will appreciate or depreciate by the time you wish to sell it off is always there.
Secondly, houses are illiquid investments. Once the down payment is made, it cannot be easily utilized for any other purpose. But if you are fortunate enough to have a comfortable income and manage to remain debt-free along with having a provision incase any financial emergency arises, the issue of illiquidity shouldn't bother you much.
Another important factor to consider is whether you would be able to offset your closing costs. For a rational home-buyer, there is no sense in buying a place to call your own and contracting the required purchase fees and other costs if you do not plan to live in the property long enough.
It's always better to start a saving goal and put money in right mutual funds such that the money keeps growing and you can cash out any time whenever you are ready with your decision. Here is one such tool "Guided Portfolios"
Good luck!
A Tax Guide To Real Estate: Taxes And Duties You Pay While Buying a House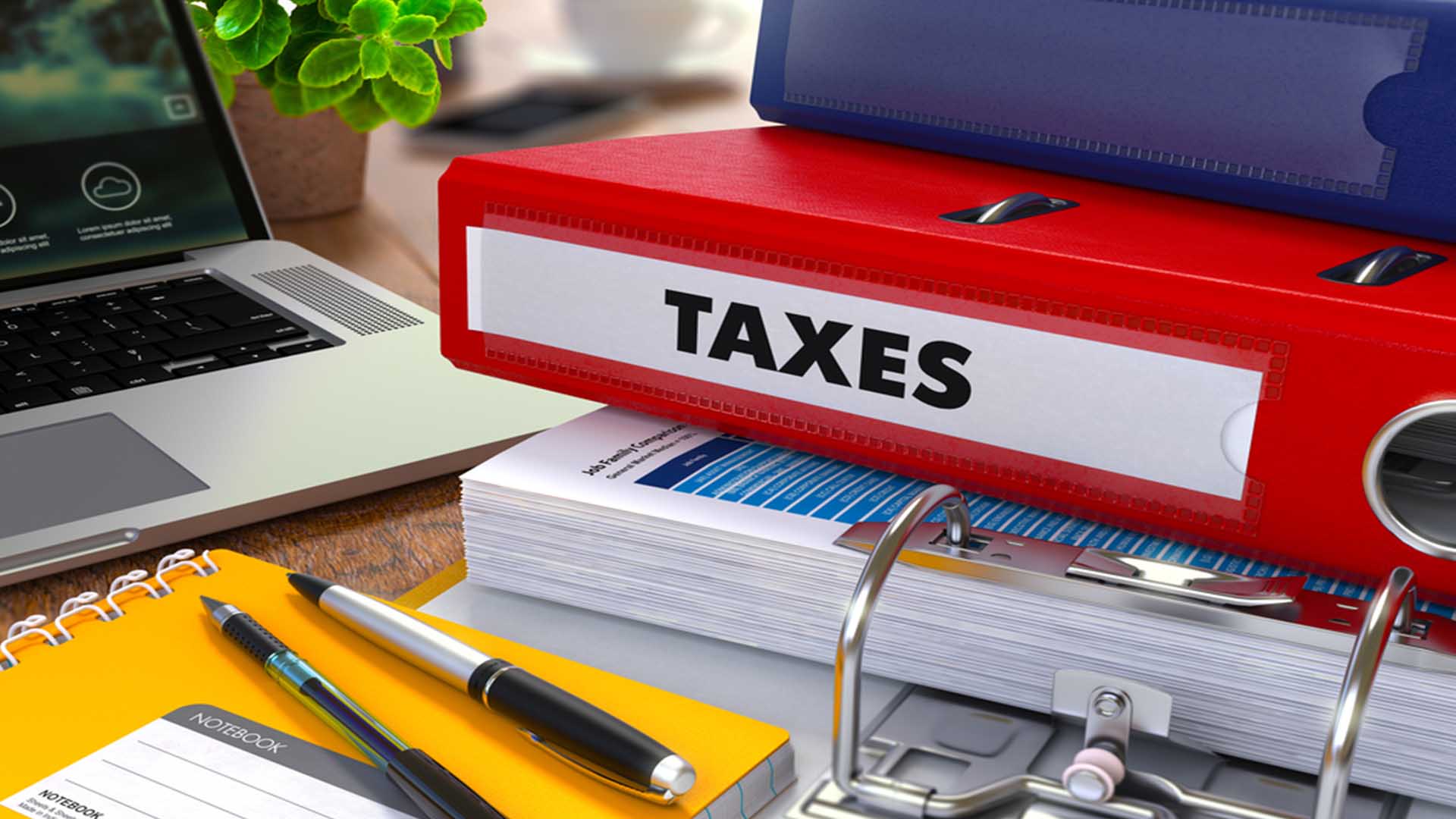 Do you know about the various property taxes when buying a house? How much you need to pay and to whom? In case you didn't know or aware of it, don't worry, we are going to break it down for you.
The total cost of buying a new home includes a major share of taxes and duties. Till now, there are four types of taxes when buying a house as well as duties which are applicable while purchasing a new home – Stamp Duty, Value-Added Tax (VAT), Service Tax (ST) and Registration Charges. However, from July 1, 2017, Service tax and VAT will be replaced by the Central GST and State GST while stamp duty and registration fees will remain unchanged. Here's a brief detail about the various charges:
Stamp duty
Stamp duty is a legal fee payable to the state government which makes the sale agreement legal. A sale agreement which doesn't hold a stamp duty is not accepted as legal confirmation. If any dispute arises, a sale agreement without stamp duty is invalid in the court of law.
Value-Added Tax (VAT)
VAT is levied on the sale of property as it involves the transfer of ownership from one person to another. VAT is applicable only in the case of under-construction properties, as it involves transfer of ownership rights from the developer to home-buyer in the form of a sale agreement. The tax is administered under the 'works contract' in the VAT law. The amount is different in different state; VAT is not applicable in certain states.
Registration Charges
According to the Registration Act, it is compulsory to register the agreement between buyer and seller of the property. If the agreement is not registered, it won't be considered as evidence in the court of law.
Service tax
Service tax is applicable only on under construction properties and is payable to the central government.  It is charged at a specific rate on the basic cost of the property such as cost of land, construction etc. while the rate is different on other cost items like location charges, floor rise charges, initial maintenance charges etc.
From July 1: GST
From July 1, GST will replace Service tax and VAT but stamp duty and registration fees will remain the same. The GST rate, between 12% and 18%, will reduce the cost of production for developers, so it will benefit the buyers as the developers will be able to pass on the benefits to buyers.
We hope, now you have some understanding about these taxes and charges that you need to pay while buying a new home.
Also Read: Are you aware of your Building Maintenance Charges?
Useful Tips While Buying A New Home – Part 2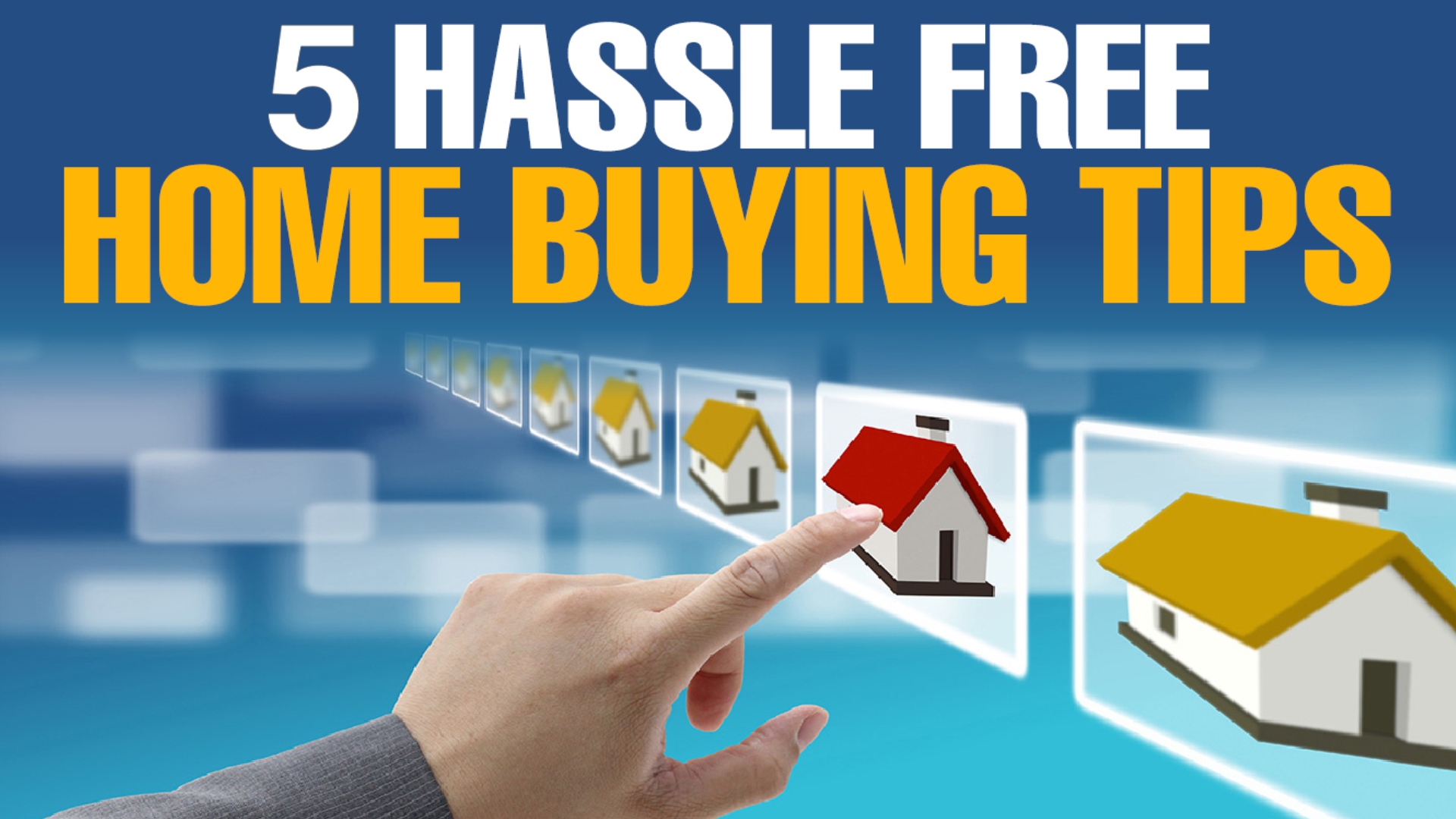 Are you thinking about buying a new home? While it might be a daunting task for some, for others it's a major decision of their life. Each one of us doesn't want to leave any stone unturned when it comes to buying the best property or avail the best deal in the market. There are a lot of things to consider before buying a home and overlooking even one might prove as regretful decision in the future. If you have any confusion about the entire process, here are few tips to follow before closing the deal.
Register Under Female Partner
If you register your property in the name of your female partner or jointly in the name of you and your female partner, you are eligible for greater tax benefits. Similarly, stamp duty is lower for women in many Indian states. Women also enjoy tax rebates in some cities.
Repayment On Cancellation
While booking an apartment, you should be aware about how much money the developer would pay you back, if you cancel the deal. Try to research the records of your seller to know more about their credibility as well complete knowledge of formalities – paperwork, repayment amount and other legalities – in case of cancellation.
Size Of The Apartment
Another important thing to consider while buying a new apartment is the size of it. In the past builders used to mention super-built up area in their promotional materials. However, after RERA, builders will have to sell their apartments on the basis of carpet area. Still you need to have a complete idea about the size, so that you know exactly what you are paying for. Also, clarify charges for parking space, common areas, etc. Topography and soil are other vital factors
Locality
The surrounding locality of your home is another crucial thing while looking for a home. There is no point buying a home in such a place where there is no infrastructure development. Developers often promise you future infrastructural development of localities which at times never takes place for years, so make sure your do proper research of the surrounding area. Safety is another vital element; ensure that the locality is safe for both you and your family. Always avoid negative areas and places with no infrastructure while buying your new home.
Builder's Reputation
Finally, before purchasing a property one should verify the credibility of the builder which means checking his past projects, quality of construction, brand value in the market, future projects, achievements, buyer's feedbacks etc. It is an added advantage if the developer has an affiliation with a governing body like CREDAI.
If you follow these simple checks before buying a new home, you won't face any sort of trouble in the future. Do check our previous article where we have mentioned some other useful tips related to this topic.
Also Read: Useful Tips While Buying A New Home – Part 1