The New Wave Of Construction Innovations – Part 1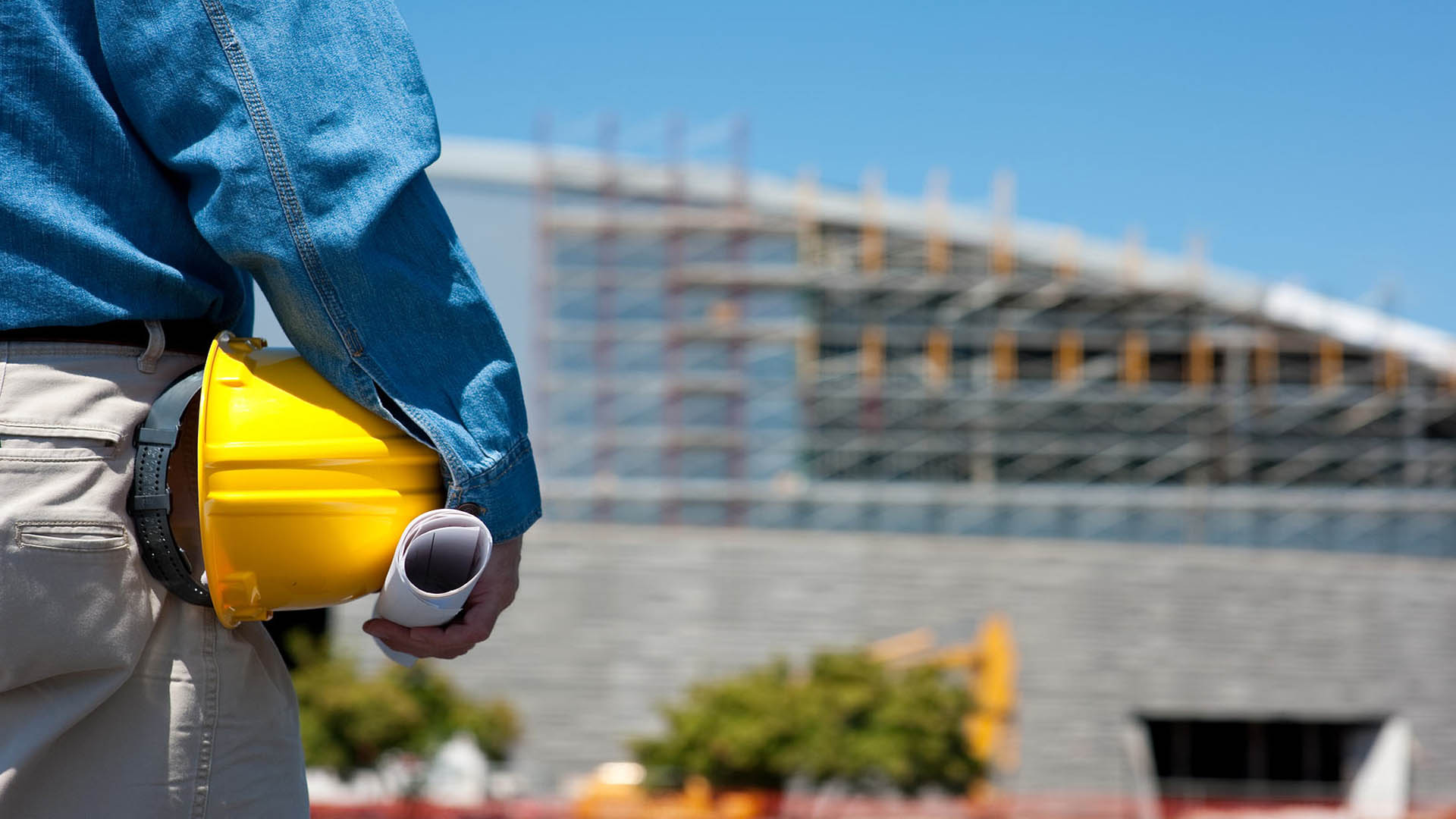 Construction techniques have evolved over the years, thanks to technology, which has paved the way for revolutionary advancements in the construction industry. With new materials, design approach, construction techniques etc. being introduced besides advanced digital technology and big data, there is a significant surge within the construction industry. In this article, let us dive into some of the amazing developments that are happening at the moment.
Self-Healing Concrete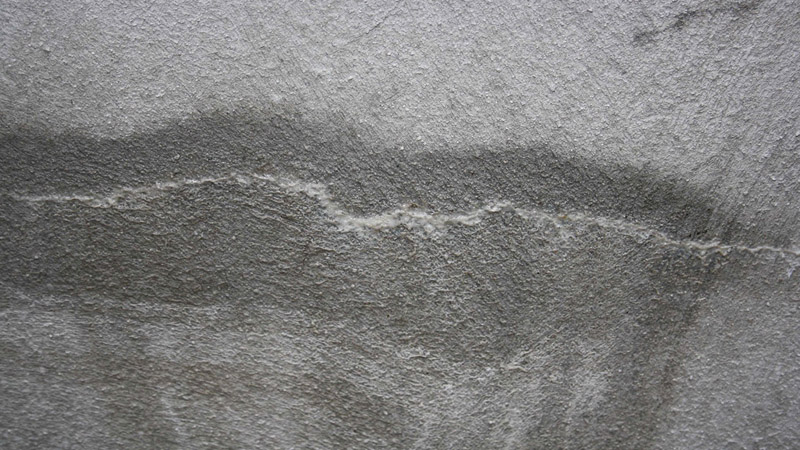 Cement is one of the most widely used construction materials, also considered to be one of the most harmful ones as well, responsible for almost 7% of annual global carbon emissions. Building cracks is a major issue found in many households, usually caused by exposure to water and chemicals. The research and development team at Bath University is trying to develop self-healing concrete by using a mixture that contains bacteria within microcapsules, which will germinate when water enters the crack in the concrete producing limestone that will fill the crack before water and oxygen can create corrosion in the steel or iron reinforcement.
Thermal Bridging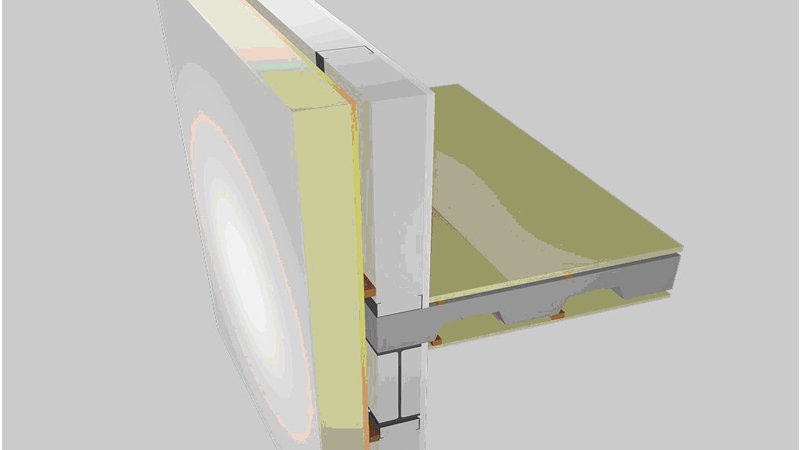 Thermal Bridging is a process of transmitting heat through walls that passes directly though the building envelope whether it is masonry, block or stud frame or even drywalls. Efficient insulation material has become an important part of the construction industry. Aerogel is considered to be one of the most effective thermal insulation materials, a technology developed by NASA.
Photovoltaic Glazing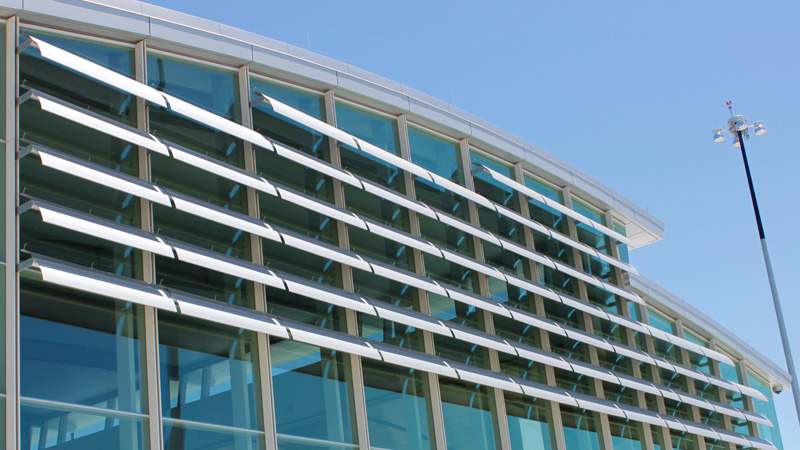 Building integrated photovoltaic (BIPV) glazing help buildings to generate their own electricity, by converting the entire building envelope into one large solar panel. Polysolar is one such company that manufactures transparent photovoltaic glass as structural building material, forming windows, façades and roofs. Polysolar's technology is efficient to produce enough energy that can curtail your energy bills.
Modular Construction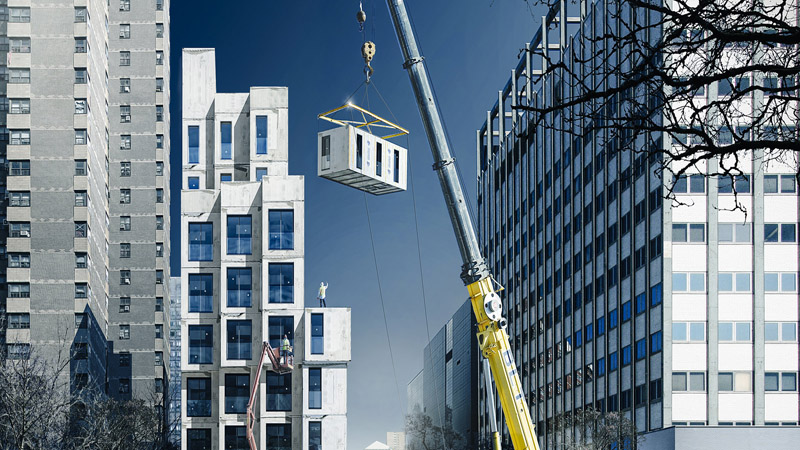 Modular construction is pretty popular construction process where construction of building takes place offsite by using same materials and equivalent design standards at par with traditional on-site construction methods. It helps to deliver on time, as almost 70% of the building is produced as components, delivered as when needed turning construction into logistic exercise. By using this method, Broad Sustainable Building, a Chinese developer has recently completed  a 57-storey skyscraper in just 19 working days.
3D Modelling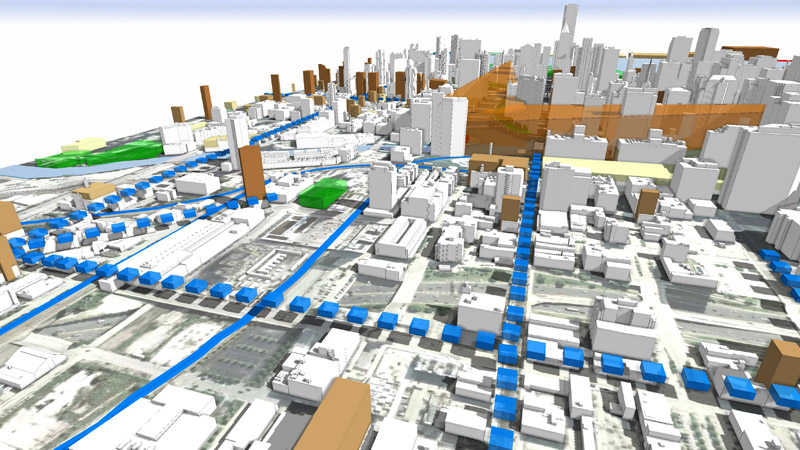 CyberCity3D (CC3D) is a geospatial-modelling innovator specialized in the production of smart 3D models of building that helps the architectural, engineering and construction sector to visualize and communicate design structure. It also provides data for urban area, energy, sustainability and design planning that can work in conjunction with many smart city SaaS platform such as Cityzenith.
These innovations will certainly change the face of construction industry in the coming years but still there is a long way to go in implementing these techniques globally.