Institutional investments in India office properties to rise four-fold in 2017: Report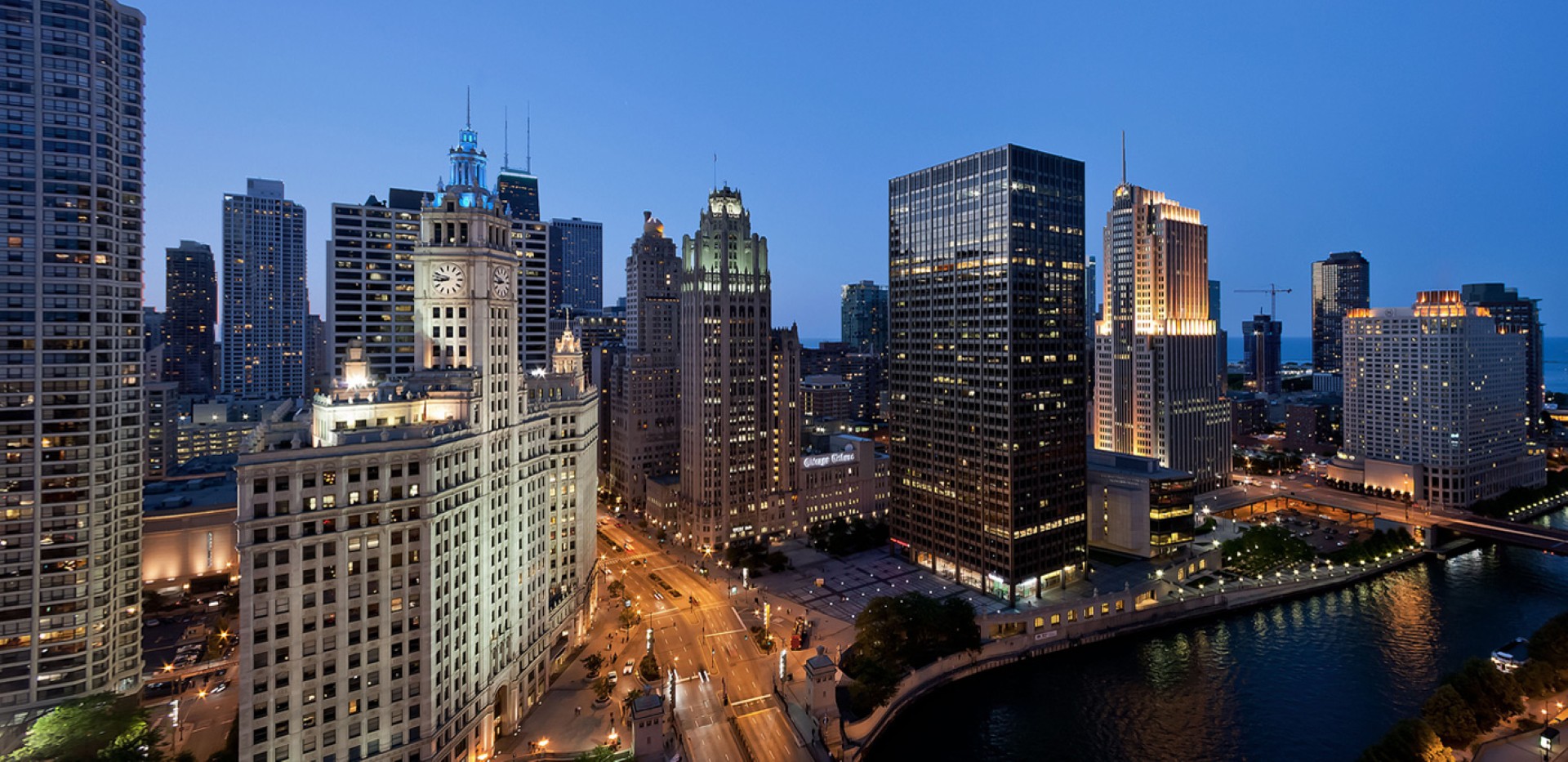 Next two years are also likely to witness continued momentum of investments into the office sector as Real Estate Investment Trusts become a reality
BANGALORE | MUMBAI: Divestment by large developers is estimated to drive four-fold rise in institutional funds inflow into India's commercial real estate this year to $3.5 billion, a new peak for these investments, said an RICS -Cushman & Wakefield report.
Next two years are also likely to witness continued momentum of investments into the office sector as Real Estate Investment Trusts become a reality. A lot of institutional capital is chasing the limited investible grade office stock of 280 million sq ft across top 8 property markets.
Interest from institutional investors is likely to percolate into retail investors once REITS are launched and show some traction. The first Real Estate Investment Trust listing anticipated this year, is expected to pave the path for institutionalization of the sector. This investment instrument is expected to open the sector to domestic savings in an organized and protected manner, bringing in globally-accepted funding platform, besides strengthening investor interests. On the other hand, it will also help developers unlock value of their assets and raise capital to improve liquidity.
Over the last few years, private-equity funds have been quite active in chasing leased assets. In 2016, for instance, investments into commercial assets were noted at $ 957 million, a 6% increase from the previous year, the report added.
"Change in ownership patterns will bring in much needed governance into the sector. Over the years, as institutional investors become more active in commercial real estate, the ownership pattern of commercial office assets has seen a marked shift," the report said.

The investment scenario is now marked by a blend of sovereign and pension funds with a long-term investment focus, along with private equity funds that have a typical 7-8 years investment horizon. Several pension and sovereign funds are racing for aggregating commercial assets in prime properties.

These funds have a long-term vision in India with a much higher average holding period of 15-20 years. The investors are cognizant about the cyclical nature of real estate, and any change in growth cycle offers investment opportunities to capitalize.
Source: ET Realty