The Difference Between Semi-Furnished, Furnished and Fully-Furnished Apartments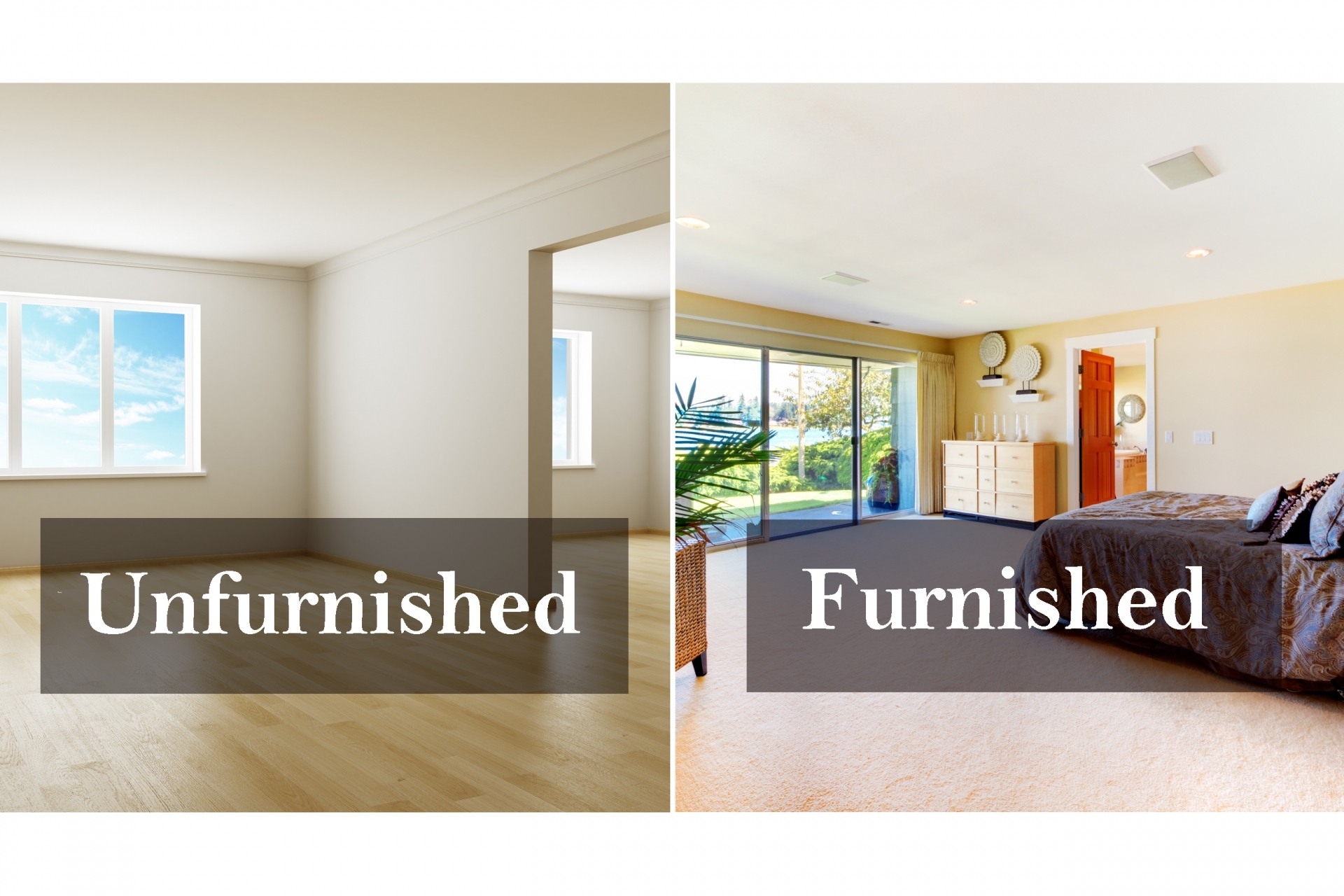 You must have come across these familiar terms – Semi-Furnished, Furnished and Fully Furnished Apartments, on several occasions while looking for a home. The general conception is that a furnished house has furniture and fixtures while an un-furnished house doesn't have these add-ons. But even furnished homes are classified into different categories i.e. semi-furnished, furnished and fully furnished. So the question remains what is the difference? A lot of times developers try take advantage of people who are not completely aware of the difference, by branding a home as fully furnished while in realty it might only be semi-furnished. Also, on many occasions buyers or tenants decide their budget depending on whether it is affordable to buy a fully furnished home or simply buy a normal home. It is very vital to know the difference, so let's take a look:

Semi-Furnished Apartment
A semi-Furnished apartment is pretty similar to bare-shell apartments, which includes basic flooring – tiled, mosaic, cement or granite and plastered walls as well as toilet facilities. In addition to these, the apartments have basic amenities like lights and fans but it may or may not have shelf and cupboard in all its room.
Furnished Apartment


There isn't any exact criteria that defines a furnished apartment and might vary subject to owner's discretion. On most occasions a furnished apartment will have shelves, cabinets, a modular kitchen and lights and fans. You might have additional facilities like air-conditioner or water-heaters in the bathroom but that totally depends on the owner.
Fully-Furnished Apartments


A fully-furnished apartment contains every amenities of a furnished home along with air-conditioning, water-heaters in the bathroom, kitchen appliances, TV, beds, couch and chairs, curtains for windows, refrigerator and washing machine. If it is a serviced apartment then you can expect hotel kind of treatment with service assistance from facility management.
So next time, if someone promises you a fully furnished flat, you know exactly what to expect from it. These differences also determine the prices and rental rates of the apartment. There is an approximate difference of about 10%-15% in rental values between semi-furnished and fully furnished apartment. However, these may also vary depending on the services and owner's discretion.