2017 – The Year Policy Will Determine Property Drift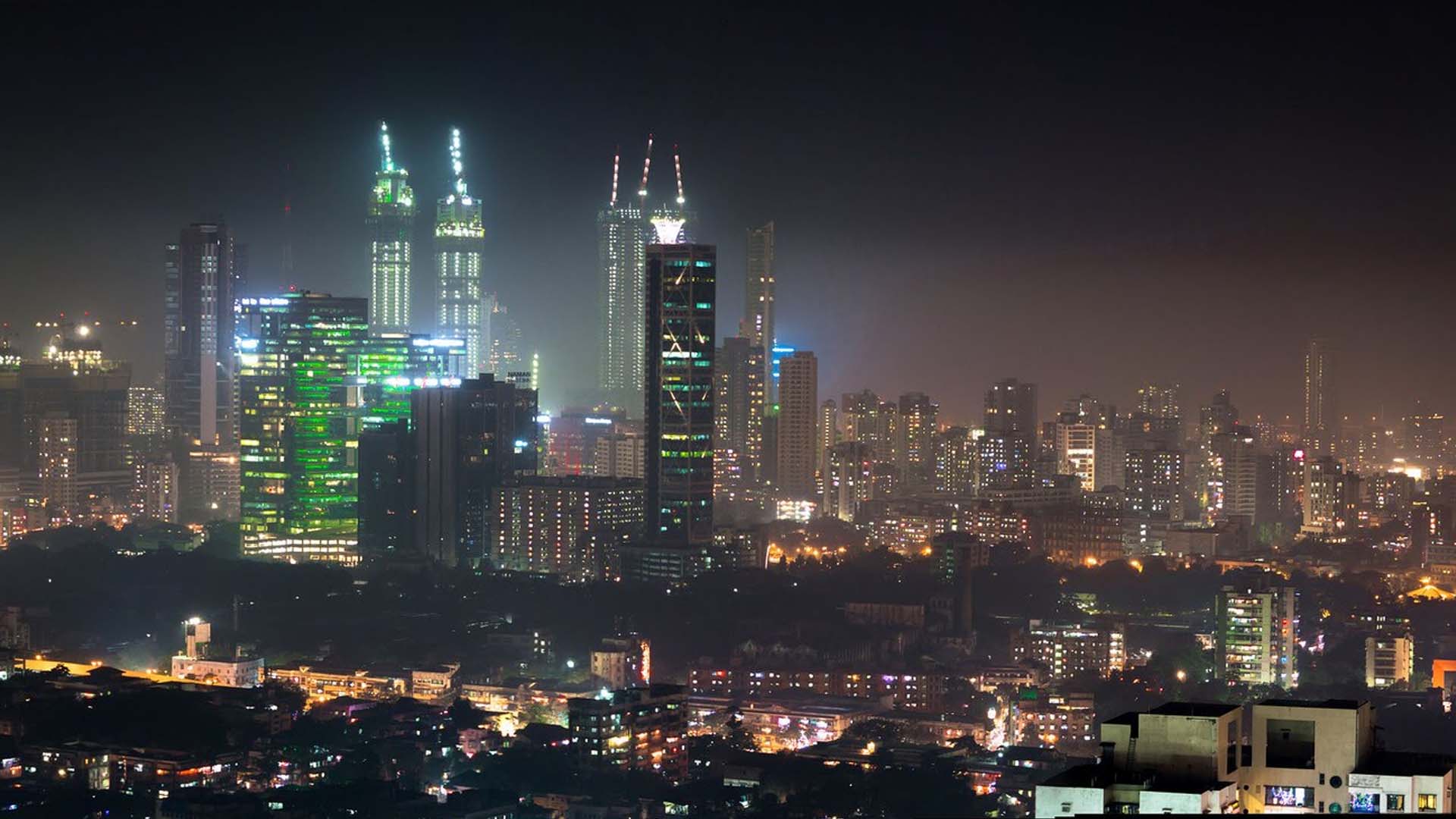 Four heavyweight policies – RERA, GST, PMAY, REIT – to redefine 2017 property markets
Should you buy the house you have shortlisted now or in three months after the RERA and GST have kicked in? Will commercial property investments yield better returns after REIT comes in? Is it wise to invest in PMAY projects?
Assessing the impact of impending policy on your real estate purchase is a near impossibility today. However, let that not be a cause of worry for you. These policies will take time to play out in the market but will determine future trends.
RERA: Real Estate Regulation Act (RERA) is the silver lining that the industry weary consumers have been waiting for.

From May 1, the Real Estate (Regulation & Development) Act will come into force pan-India. The new law is expected to bring in more transparency and accountability. So what does RERA do?

A regulation that was specially crafted to protect the rights of the consumer, the Centre has made it important for the states to set up a State Real Estate Regulatory Authority by May 1. This body could be approached for grievance redressal against errant builders.
So what are the problems RERA can resolve? If your developer has collected money from you but has not used that to complete your project on time that is something that RERA will address. If the quality of the project does not match the promised specifications, RERA is expected to address that. If the developer has sold to you expecting approvals and those have not come through, RERA authorities are expected to address that. In short, RERA is a regulator that is expected to ensure that consumers get what they pay for. In effect RERA will be to real estate what SEBI is to the stock markets and IRDA is to Insurance markets.
There are many important provisions in the new law which will directly control the fly-by-night builders. Builders cannot launch projects without having the necessary approvals in place. Not only that, they are mandated to display the approvals for public scrutiny. For all commercial and residential real estate projects where the land is more than 500 sq m or has at least eight apartments, registration with RERA authorities is mandatory. If a developer fails to do so, it will attract a penalty of up to 10% of the project cost and can even land them in jail. The developer has to keep 70% of the money collected from home buyers in a separate account to meet the construction cost of the project.
The Centre has warned states of making dilutions in the state RERAs and has asked them to set up the body by May 1. While speaking to Magicbricks in an interview, Minister of Housing and Urban Poverty Alleviation M Venkaiah Naidu said, "The Real Estate Act is one of the most consumer friendly laws passed by the Parliament and states have no power to dilute its provisions." This law, which was widely welcomed and appreciated, benefits both the buyers and sellers of real estate besides enhancing the credibility of the sector. There is lot of hope and expectation from this act by all the stakeholders.
Pradhan Mantri Awas Yojana: By giving infrastructure status to affordable housing in the Union Budget this year, the Centre has affirmed its goal to provide a pucca House to every Indian family by 2022. However, 2017 is the year the government has experimented with widening the scope of affordable housing to include the middle classes as well. Launched for one year, this effort is an experiment to see how cheaper finance and interest rate subventions make home buying easier for the masses.
After getting infrastructure status, the affordable housing segment received an allocation of 39% higher funds under the Pradhan Mantri Awas Yojana (PMAY) for FY-2018, against FY-2017. Moreover, the government has extended the Credit Linked Subsidy Scheme (CLSS) from EWS (Economically Weaker sections) and LIG (Lower Income Group) to MIG (Middle Income Group) by allowing loans by those with income levels of Rs 18 lakh, at subsidised interest rates.
Also, the criteria for a project to fit under affordable housing have changed to 30-60 sq m carpet area from 30-60 sq m built up area. As per data with the government, at present there is a shortage of about 60 million housing units (20 million in urban areas and 40 million in rural areas). The government, therefore, expects the private sector developers to come forward and enter this segment.
In the past week during the investiture of the new CREDAI (Confederation of Real Estate Developers' Association of India), President Jaxay Shah, members launched 375 affordable projects across the country. With an investment commitment of Rs 70,000 crore, these projects will involve development of over 86 million sq ft to build a total of 2.37 lakh housing units. CREDAI is talking to its national banking partner State Bank of India (SBI), to create special financial packages both for home loans and for construction finance to these projects.

GST – new tax regime from July to impact real estate
The unified Goods and Services Tax (GST) will be applicable across the country on July 1 and its impact on real estate market is yet to be seen. However, M Venkaiah Naidu, Union Urban Development Minister has on several occasions assured that GST will not cause a rise in property prices. He has also promised there will be zero service tax on affordable housing.

There is a four-tier rate structure of 5%, 12%, 18% and 28%, and a cess on the peak rate for demerit and luxury goods as decided by the GST Council. Though there is no clarity yet, it is expected that the GST rate on the housing sector will be around 18% on a finished house, yet to be registered.

First REIT is expected by June 2017

The real estate industry has been waiting for a REIT listing since 2014, and if experts are to be believed, 2017 may well be the year of Real Estate Investment Trusts. To make the passage of REITs in India easy, SEBI has brought in several changes in its structure. Also, the 2016 Union Budget had abolished Dividend Distribution Tax, which was seen by many as the biggest hurdle for REITs. Developers and investment trusts such as Embassy, Blackstone, Brookefield, Singapore-based GIC and Canada Pension Plan Investment Board (CPPIB) are expected to list REITs this year. JLL estimates this to be a Rs.1.25 trillion opportunity with over 229 million sq ft estimated to be REIT compliant.
Source: Realty Fact