5 Ways To Boost Affordable Housing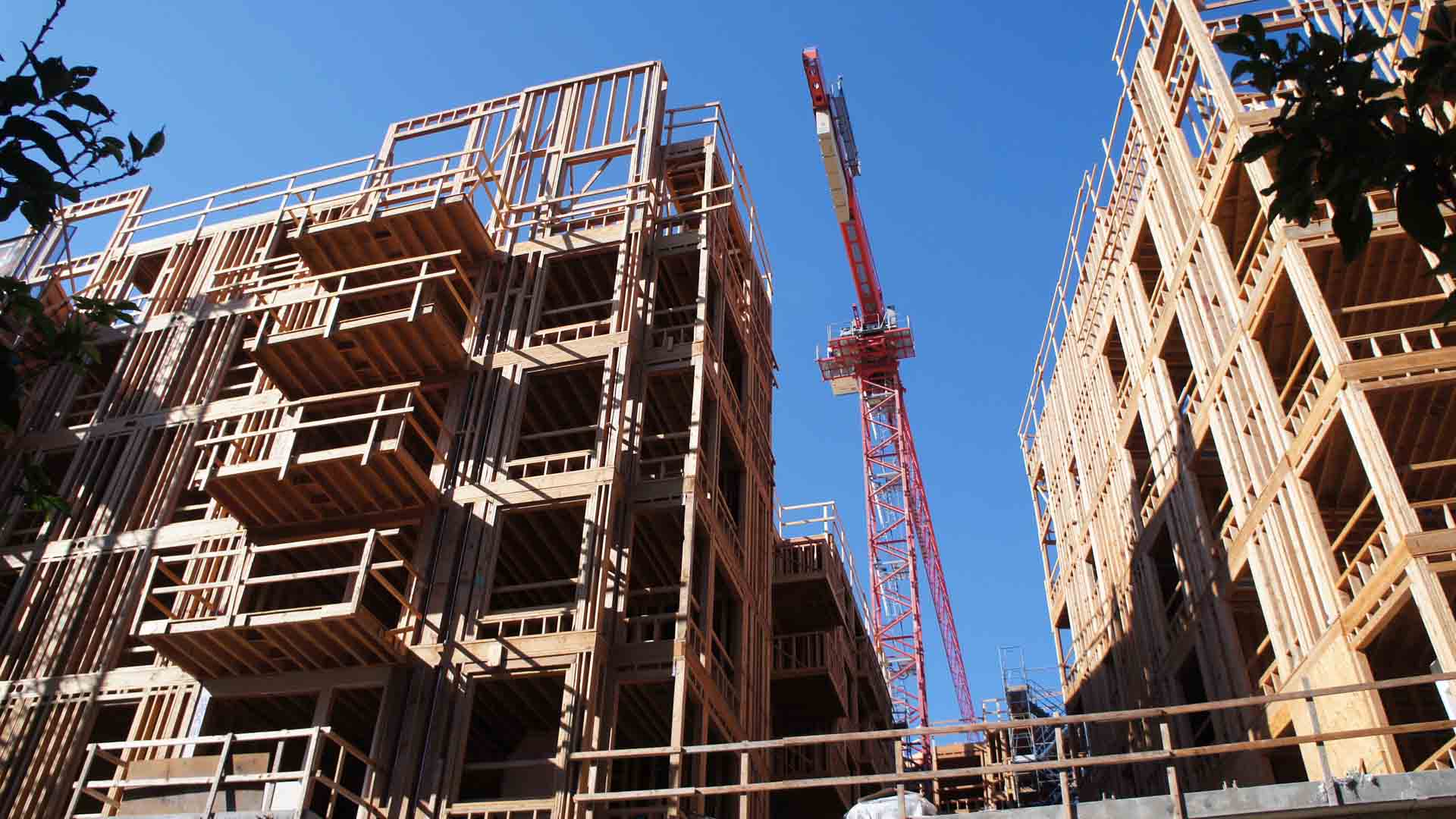 In India, majority of the population is still living below the poverty line and there is a huge demand for affordable housing. The deficit in urban housing is a major concern specifically amongst the economically weaker sections of the society. The growing concentration of people in urban areas in India has led to shortage of land and housing and has also resulted in congested transit and scarcity of basic amenities such as water, power, open spaces in towns and cities. The rapid urbanization has resulted in increased population in slums and illegal properties which have further deteriorated housing conditions of the economically weaker sections of the society. Due to the rising land and real estate prices in urban areas, the economically weaker sections are forced to live under poor conditions. Developing affordable housing in India is a big challenge due to several regulations, economic reasons, lack of availability of urban land, a high cost of construction etc. Non-accessibility of home finance is also a major factor which impacts the ability of low-income groups to buy housing in the organized sector. There is a need to address these concerns through collective efforts by both government and private sectors to facilitate mass development in this sector.
Certain key points have been identified that can ensure easy availability affordable housing.
Maintenance of Older Housing Communities
On average, houses depreciate 1-3% annually, which is good news for affordability in communities with an abundant supply of older but still functional houses. Such houses can be renovated into new ones at lower cost than new construction. Such housing can be easily utilized to provide affordable housing to the low-income groups.

Government Sponsored and Subsidized Housing
The government can allow subsidies to private builders and developers to build affordable housing. The government can also launch various schemes and policies to attract private bodies to invest more in affordable housing. If increased subsidies are implemented with policies that increase housing supply, then it will benefit all lower-income households.
Development of Rural-Urban Fringe
Public policies can be introduced to encourage development on inexpensive urban fringe land. Developers can produce a large number of relatively cheap housing in these areas using mass production building techniques. This will also bridge the gap between rural and urban areas.

Affordable Housing Mandates like Inclusionary zoning
Inclusionary zoning (IZ) is an affordable housing tool that links the production of affordable housing to the production of market-rate housing. Inclusionary zoning policies require developers to sell or rent a portion (typically 10-20 percent) of the units they build at below-market prices. IZ policies encourage affordable housing for low- or moderate- income residents.

Reduce Infill Development Costs
This development strategy typically involves policy reforms that allow smaller parcel size housing and subdivisions. Allow and support owners of existing urban properties to increase density, support condominium and cooperative ownership structures and streamline the building approval process. This particular development strategy refers to a variety of low-rise housing types that are particularly suitable for urban infill and affordable as well.
Thankfully, the central government has taken some major steps in the regard with Mission Housing For All 2022 and the recent implementation of RERA. The government has also granted infrastructure status to affordable housing in the latest budget. It's time for private players to come forward and contribute towards building more affordable housing projects in India.