Mumbai's Property Rates May Not Go Further Down After RERA Implementation: Expert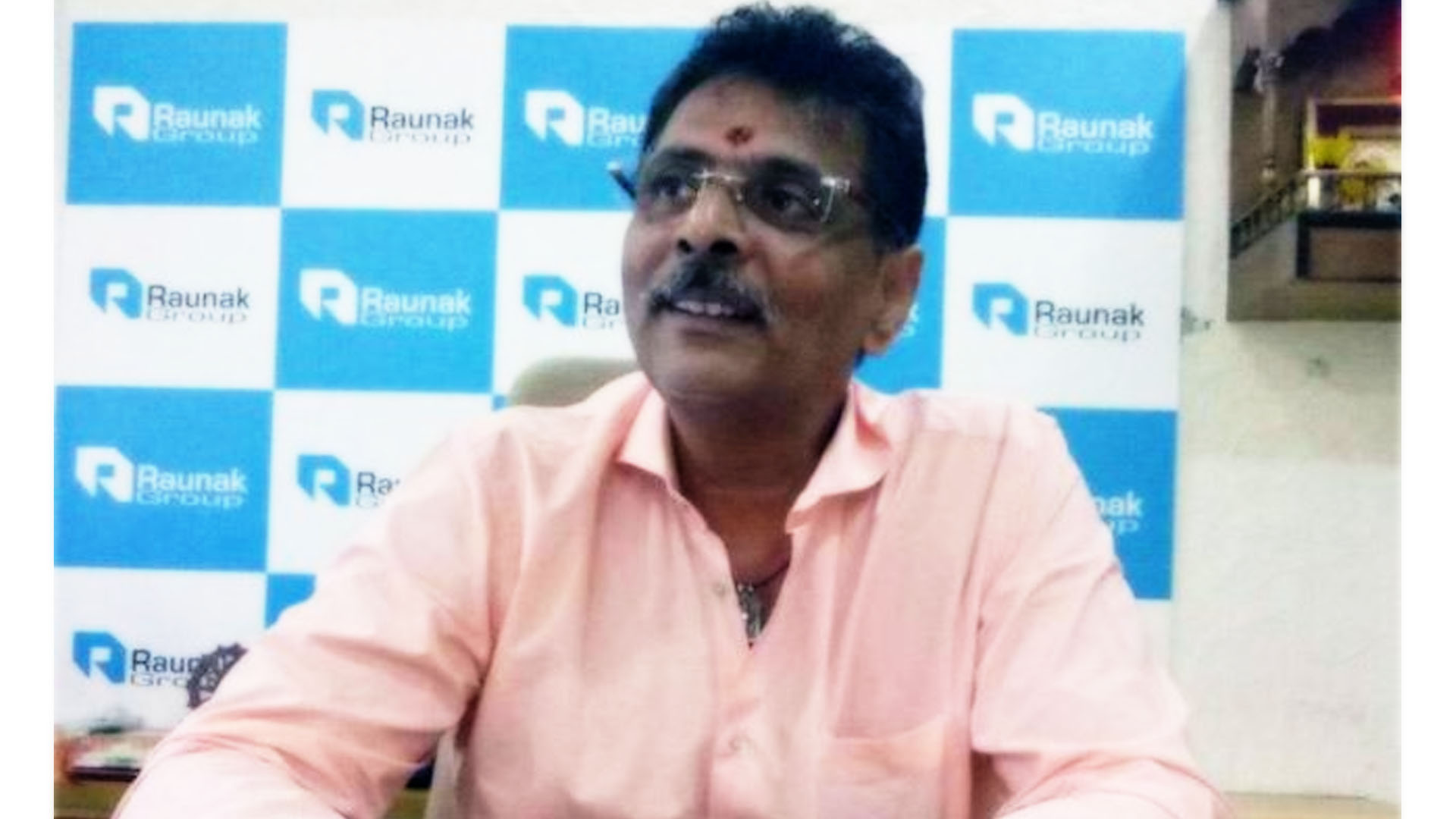 Expert feels that property rates are at the lower side in Mumbai and it may not go further down.

Maharashtra is one of the 13 states who have implemented Real Estate Regulator Act. It has come in force from 1st May 2017 in Maharashtra. After demonetization it was real estate sector which got hit hard. As most of the transaction in this industry used to take place in cash. But, now after RERA got implemented this sector will get regularised now, which is very good news for buyers.
Owning a home in maximum city is every Mumbaikar's dream. But, prices here are touching sky. The average cost of a compact 1bhk in the city is between Rs 55 lakh to Rs 60 lakh. But, expert in this filed feels that property rates are at the lower side and it may not go further down.
Two city-based builders who had registered under Maha-RERA first, Rajan Bandelkar's Raunak Group is one of them.
"In RERA now builders will not be able to cheat the buyers anymore. As they have to submit all relevant documents related to project to the Govt. and there will be complete transparency in it. RERA will certainly assured house to buyers in stipulated time." said Rajan Bandelkar, MD Raunak Group.
He further added that rates of houses may not come down unless Govt. gives any subsidy on raw materials which are used and as the costs of land are also high in Mumbai city and nearby towns.
Raunak Group has registered their Thane – Ghodbandar Road Unnathi Woods project under RERA, which comprises of approximately 234 units. Bandelkar told India Today that there were no problem at all to upload the documents on website as it's very much user-friendly.
As mandated, the developers have to upload details about their experience over the past five years, estimated project cost, money incurred and flats sold so far and Escrow bank account number, among other things. The law also says a builder has to submit an affidavit that the project information furnished by him while applying for registration is correct and RERA-compliant.
Source: India Today